Choose from Nine Available Master's Graduate Programs
Graduate Certificate Programs
Avila University offers eight graduate-level professional certificate programs that can be taken alone or as part of a Master's degree.
Would you like to know more?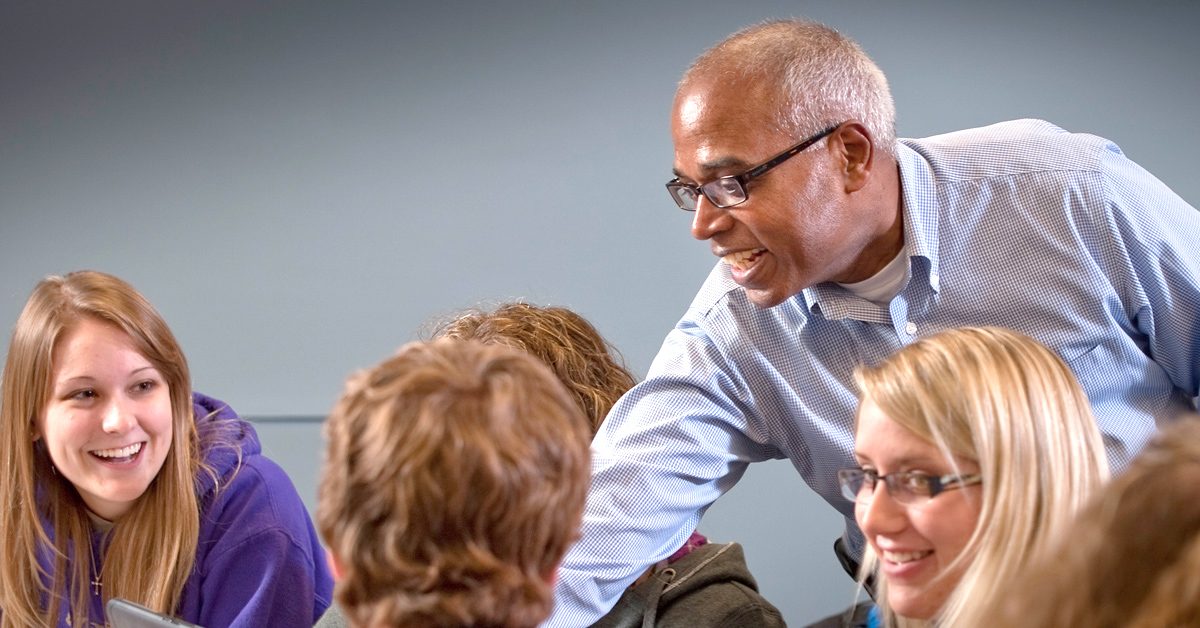 Ready to Take the Next Step?
Questions? Contact our Graduate Admissions Advisors.
We understand. Our Admission Advisors have worked with students like you and are empathic guides. We're here to help.
Come See Us
Visit Avila
Interested in learning more about Avila? We would love to host you for a campus visit. Learn more about individual and group visit opportunities.
Plan a Visit