Let's go.
An Avila education will give you the freedom to embrace your individuality while providing exceptional support services and guidance. As a student, you'll explore your interests with more than 60 undergraduate majors, minors, and concentrations; eight available Master's, valuable career-enhancing concentrations and certificates, plus an undergraduate degree program specifically catering to working adults. Gain perspectives. Broaden your abilities. Sharpen your career opportunities. Avila has what you're looking for.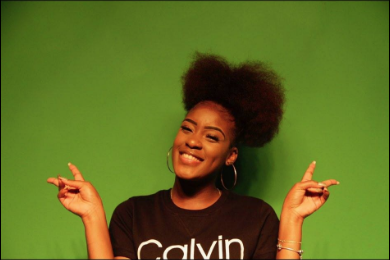 "Push through all the hardship as at the end it will be a great reward. Be wise in every opportunity that comes your way, but if failure comes just know that it is only a lesson learned for the success to come." – Megan, Avila Student Mentor
Affording Avila? Look no further.
Take the next step!
Come see us
Visit Avila
Interested in learning more about Avila? We would love to host you for a campus visit. Learn more about individual and group visit opportunities.
Plan a Visit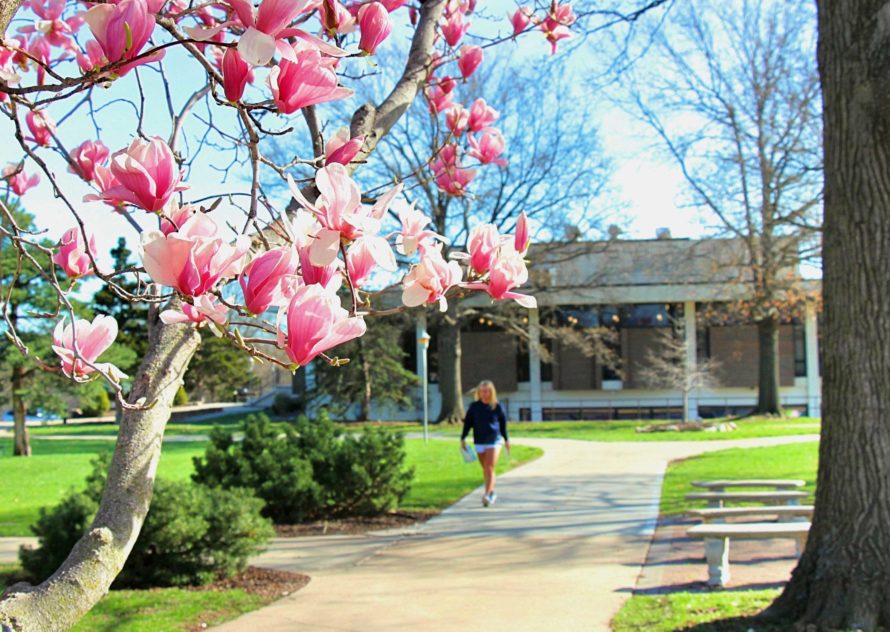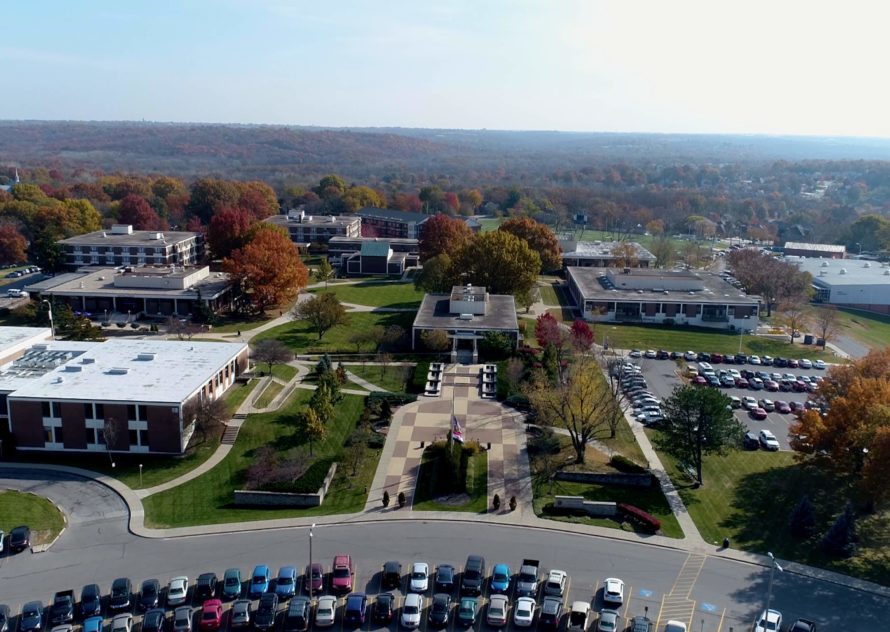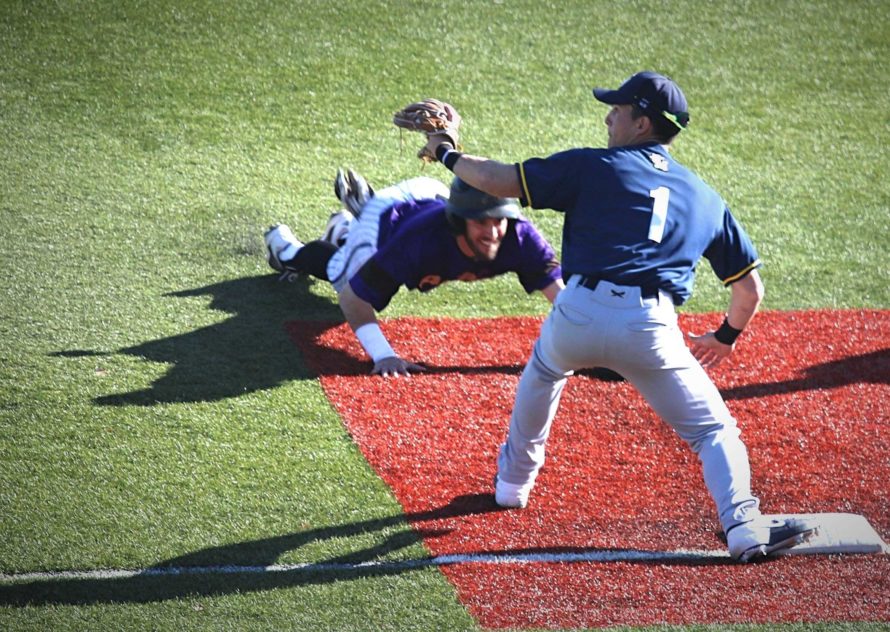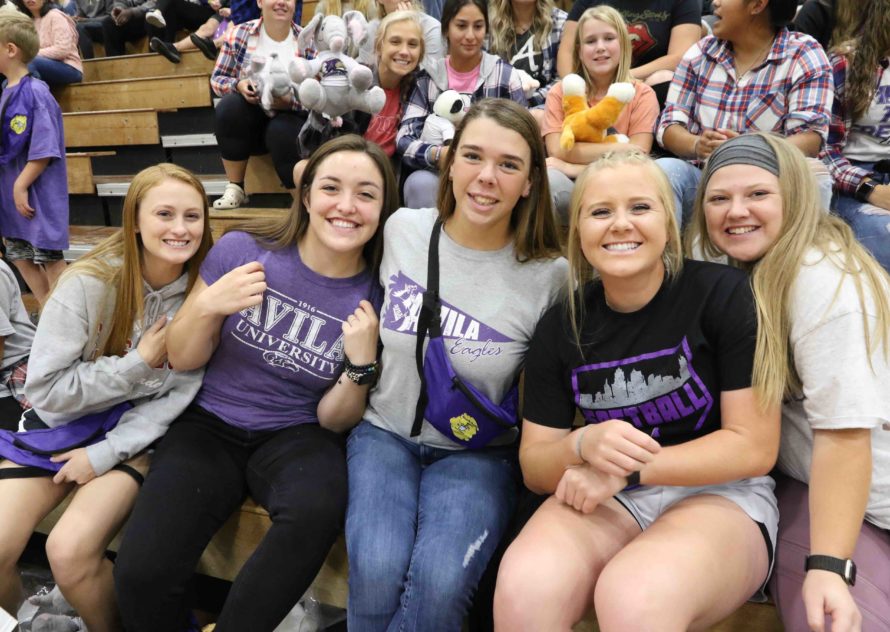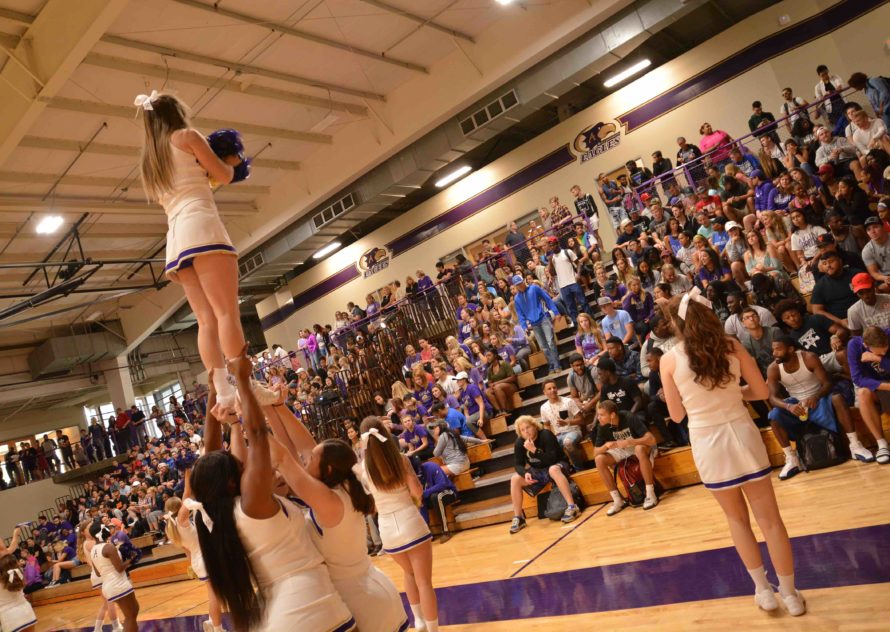 we value:
Diversity and its expression
The Avila Family is a melting pot of cultural backgrounds, a true representation of our Kansas City home. More than 31 percent of our student body are first-generation college students and we host international students from dozens of countries from around the world. With active campus groups and organizations such as the Avila Ambassadors, Black Student Union, Society of Latinos and International Student Organization, you'll find the perfect group for you to express yourself and be a leader.
The worth, dignity and potential of each human being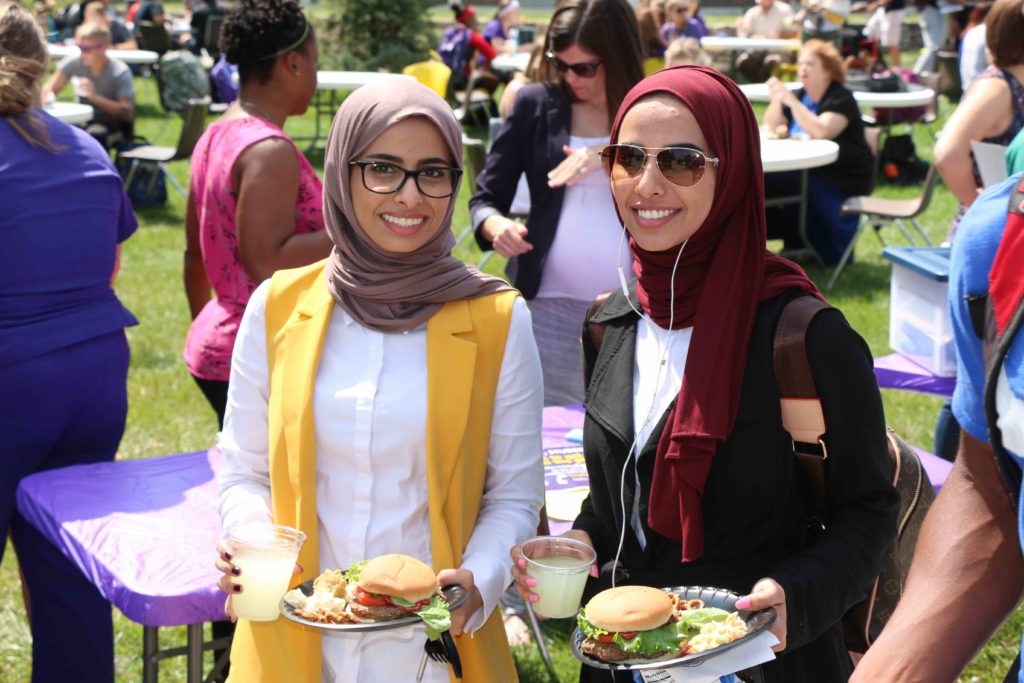 Inspired by our founders, the Sisters of St. Joseph of Carondelet, our campus fosters a community of inclusion, understanding, and peace. Avila's Buchanan Initiative for Peace and Nonviolence is a shining example of how we as a campus put these values into action. Our Thornhill Gallery hosts artists, activists, and humanitarian organizations seeking to promote understanding and collaboration. With our newly-opened Avila community food pantry and Eagles Aware sexual harassment program, are creating a safe environment that will allow you to concentrate on what matters most: your education. You're welcome here.
Right relationships, with God, self, others and creation
Respect and generosity are at the core of our work as educators, values instilled in us as a Catholic institution by the Sisters of St. Joseph of Carondelet at our founding in 1916. We take that legacy seriously. From mentorship to service organizations to our active campus ministry, our community is built on healthy relationships with our students, faculty, staff, alumni and neighbors. And because we all share the same home, we also do our part to take care of the Earth, with extensive recycling and sustainability initiatives throughout campus.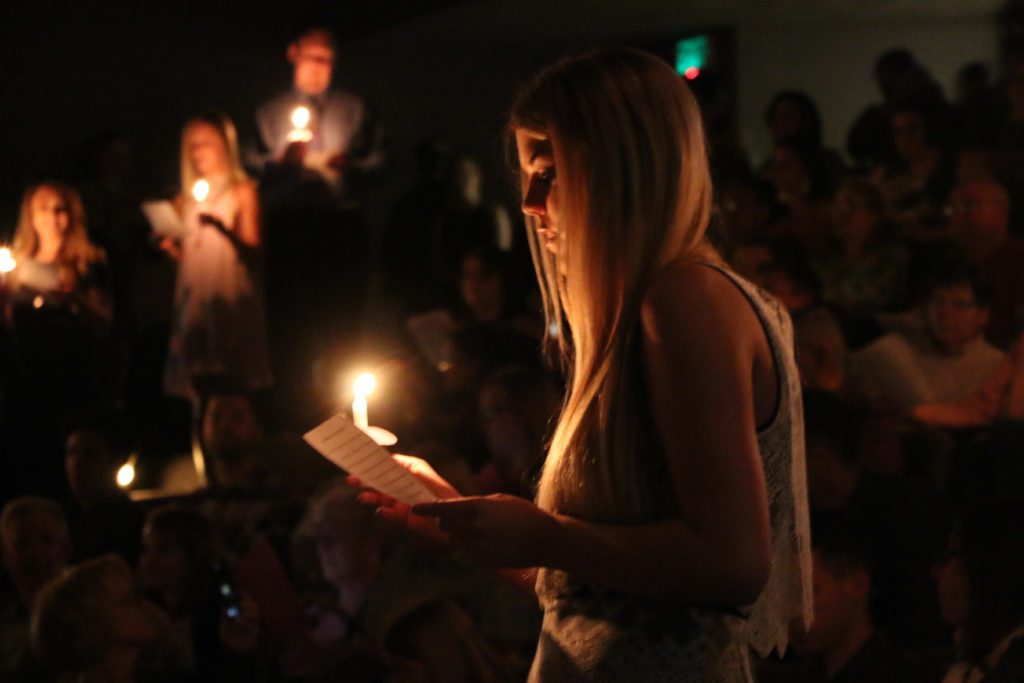 The development of the whole person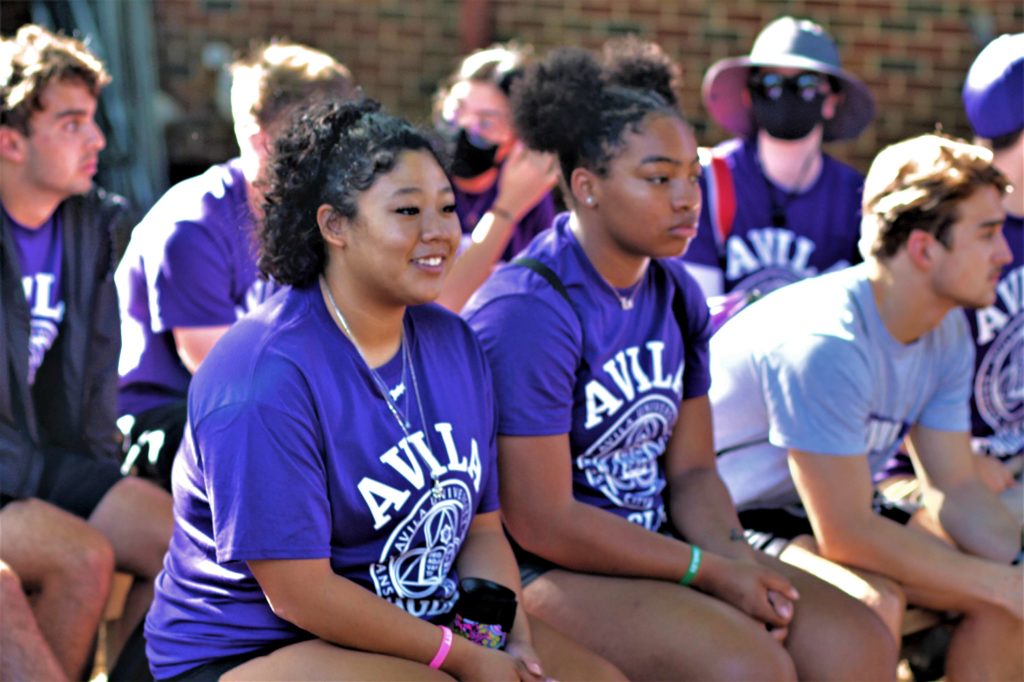 We're proud of our Liberal Arts heritage and believe that a broad education forms well-rounded graduates ready to contribute to society. Starting with our First-Year Experience seminar, Avila's curriculum is designed to give students the ability to pursue their research interests, regardless of field. This interdisciplinary approach means you'll graduate with the technical know-how you'll need to excel professionally, combined with the wide-ranging knowledge, critical thinking, and flexibility necessary to succeed in the modern workforce.
Excellence in teaching and learning
Avila's class sizes might be small, but the knowledge you'll receive from our highly accomplished faculty won't be. Our professors pair academic expertise – 70 percent have their Ph.D., or the highest degree in their field of study — with real-world, practical experience to give you a well-rounded set of skills sought out by employers. And with our Center for Student Excellence, Learning Commons, and other resources, you'll have the assistance you need on campus to solve any challenge in or out of the classroom.
Excellence and Avila: a tradition for over 100 years.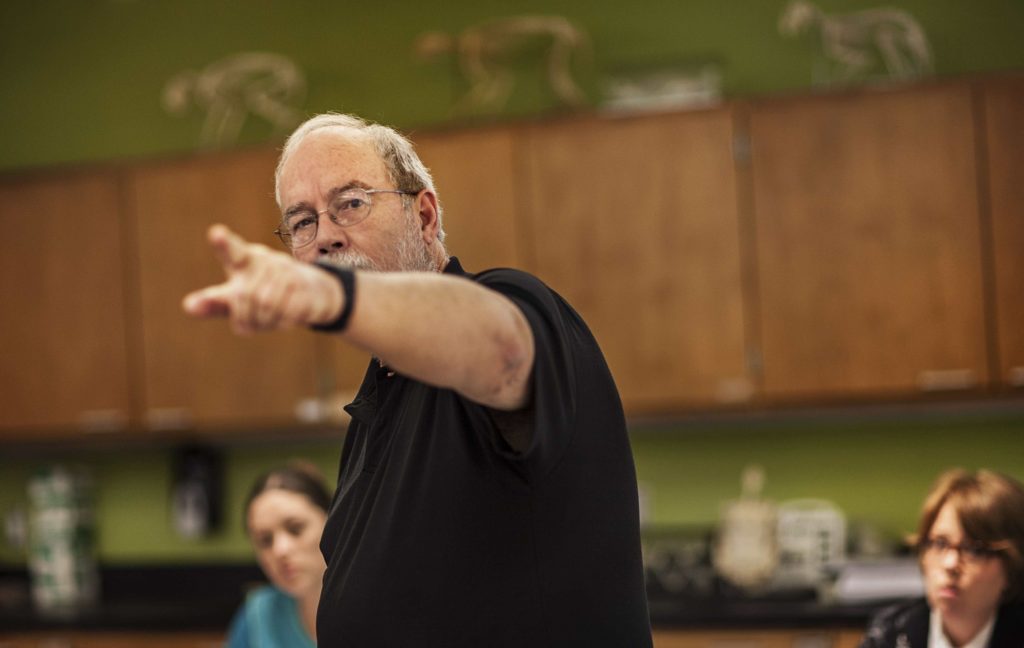 Service with the dear neighbor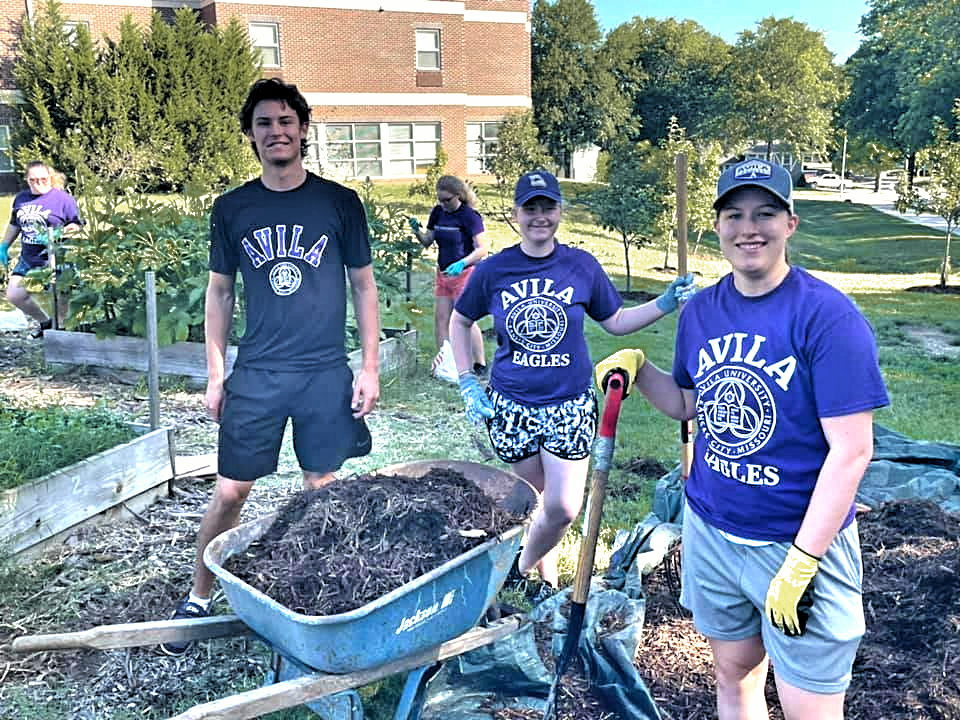 Inspired by the example of our founders, the Sisters of St. Joseph of Carondelet whose mission is to serve the dear neighbor without distinction, service is at the heart of everything we do at Avila. Our students complete more than 140,000 service hours every year, and our faculty, staff, and alumni are all active in an array of philanthropic organizations. With dozens of groups and organizations on campus working to improve their communities, you'll find your chance to serve with the Dear Neighbor.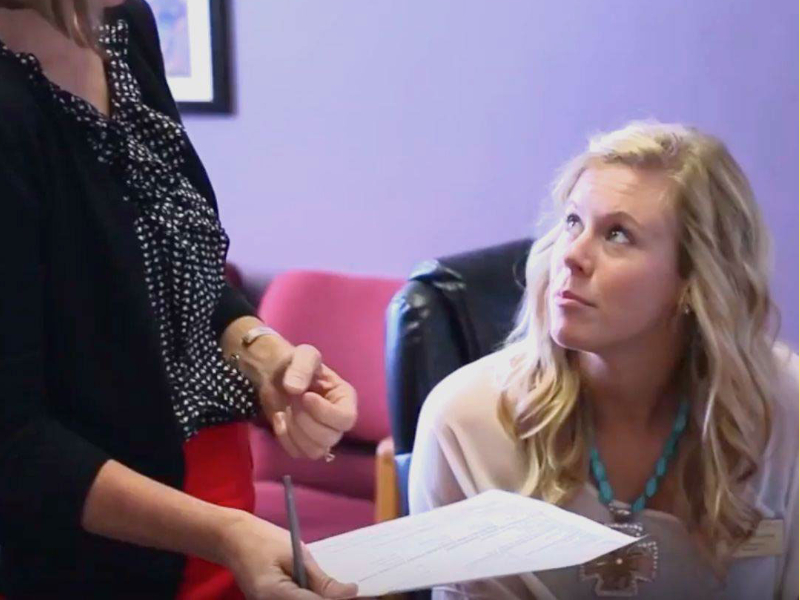 Center for Student Excellence
If you need help in the classroom, help with your schedule, finding a counselor, or career services help, the Slepitza Center for Student Excellence (SCSE) is here. Your success is what makes Avila special. The SCSE makes your move into college smoother and can assist you throughout your college journey.
Go beyond the marketing materials in choosing the right college for you.
Just because your brother/cousin/best friend is going to State School U., doesn't mean it's right of you. Not all universities are created equal, and not every college is going to fit your family's unique needs. So how do you choose? Look beyond the marketing materials and manicured lawns to these six key features to find your ideal home away from home.
School Size — This is a good place to start. What's the student-to-teacher ratio? Big schools typically mean big lecture halls led by teaching assistants. Smaller schools tend to have smaller class sizes and will be taught by faculty professors. Do you work best in the middle of a crowd or do you sit in the front row? School size will also affect the types of student resources available and the variety of social and educational activities. But regardless of the physical size of the campus, you should be able to find organizations, communities, activities, and a campus culture that interests you. If you can't, It's time to move on to your next college choice.
Total Cost — Cost is a biggie, and it can be confusing. The first thing to understand is that the published tuition price a university puts out is only the starting point. There will be scholarships, room and board, food, books, campus fees, and other daily expenses to consider. You're looking for the total cost of attending. That's not always easy to figure out in a university's pretty brochures. So, contact their financial aid office. Inquire about scholarships, work-study programs, and be sure to apply for the FAFSA. Your ultimate college decision could come down to total cost, but don't let it stop you from exploring your options.
Student Reviews — Like all reviews, student reviews come with their own baggage. Websites like Niche can give you an idea on topics from professors to the university's food service; just remember, their experiences will be different than yours. But do research your schools and look for information that hasn't been offered up by the college. The best way is to visit the campus and walk around. You'll be amazed at what you can pick up about a university's culture just by wandering around.
Study Abroad Programs — Studying abroad is one of the great opportunities you'll have in college. Some schools offer semester-long travel, which is another college expense to consider. Other universities will provide shorter, more affordable, immersive trips between semesters, during the summer, or coinciding with spring break.
Major Offerings — Don't have a major yet? No worries. It is also OK if you've known your major or program of study since the 5th grade. Just make certain your school has a variety of majors that at least intrigue you. Academic minors, concentrations, and job programs are also a plus.
Location. Location. Location. — The Suburbs. Urban lifestyle. College town. Don't forget that where the college is located will impact your campus experience. You're not going to spend all of your time on campus, so does the surrounding city add to your excitement or make you wonder why?
You have more college choices than ever before. And while there are many factors to consider, these six are a great place to start narrowing down or even opening up college opportunities.