Campus Traditions
Throughout Avila's long history, many traditions have developed that honor the spirit of the campus community. From academics and arts to athletics, Avila's students, faculty and alumni keep these traditions alive..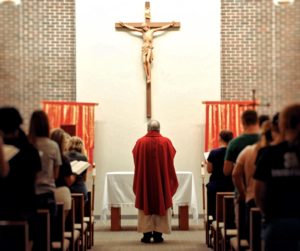 The Mass of the Holy Spirit is an annual tradition that is held at the beginning of every academic year to bring the community together to call upon God's Spirit for inspiration for the upcoming year.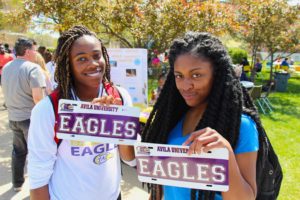 Avila kicks off the school year with a party! Students, faculty, and staff come together to enjoy a free lunch and then browse more than 60 student organizations' booths where you can play games and win prizes.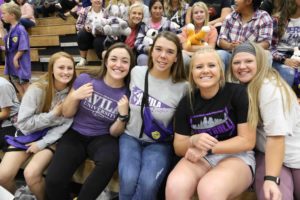 Eagle Madness is a pep rally held the Friday of homecoming weekend. Games, food, music, and performances entertain the crowd before the fall sports teams are welcome.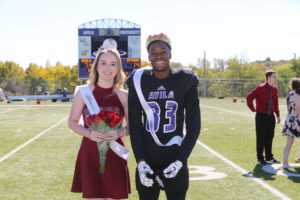 Homecoming features numerous events, culminating in the crowning of homecoming king and queen during halftime of the homecoming football game.
Diversity is an important component of the Avila community. During Harmony Month, students, faculty, and staff participate in an ethnic food festival by providing dishes from their country of origin to share with the Avila community.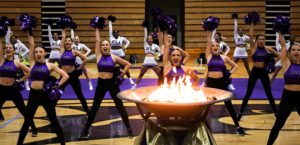 Avila holds an annual Steer Dinner & Auction to raise scholarship funds. For the third year in a row, Steer raised over $1 million for scholarships that changed the lives of many students.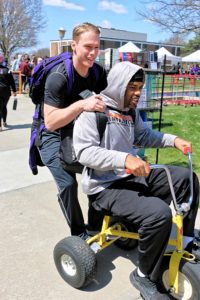 Students, faculty, and staff break into teams and compete in relay races for a chance to win prizes. There is a cookout, carnival, concert and much more.
A day for seniors to present their final portfolios and exhibits, display their posters and demonstrate their expertise with oral presentations to faculty judges and their peers.
Held twice a year the week before finals, Stress Relief Week helps students relax and take a well-deserved break. Massages, donuts, smoothies, late night finals breakfast, yoga classes, service opportunities and more are part of this special week!
Seniors receive an Alumni T-shirt, snacks and beverages to welcome them to the 13,000-member Alumni Association.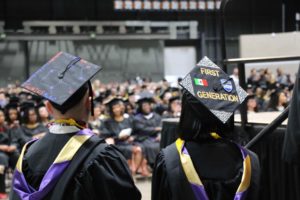 Graduates participate in a commencement ceremony, where they receive their diplomas, listen to engaging speakers and get one last chance to say goodbye to their professors.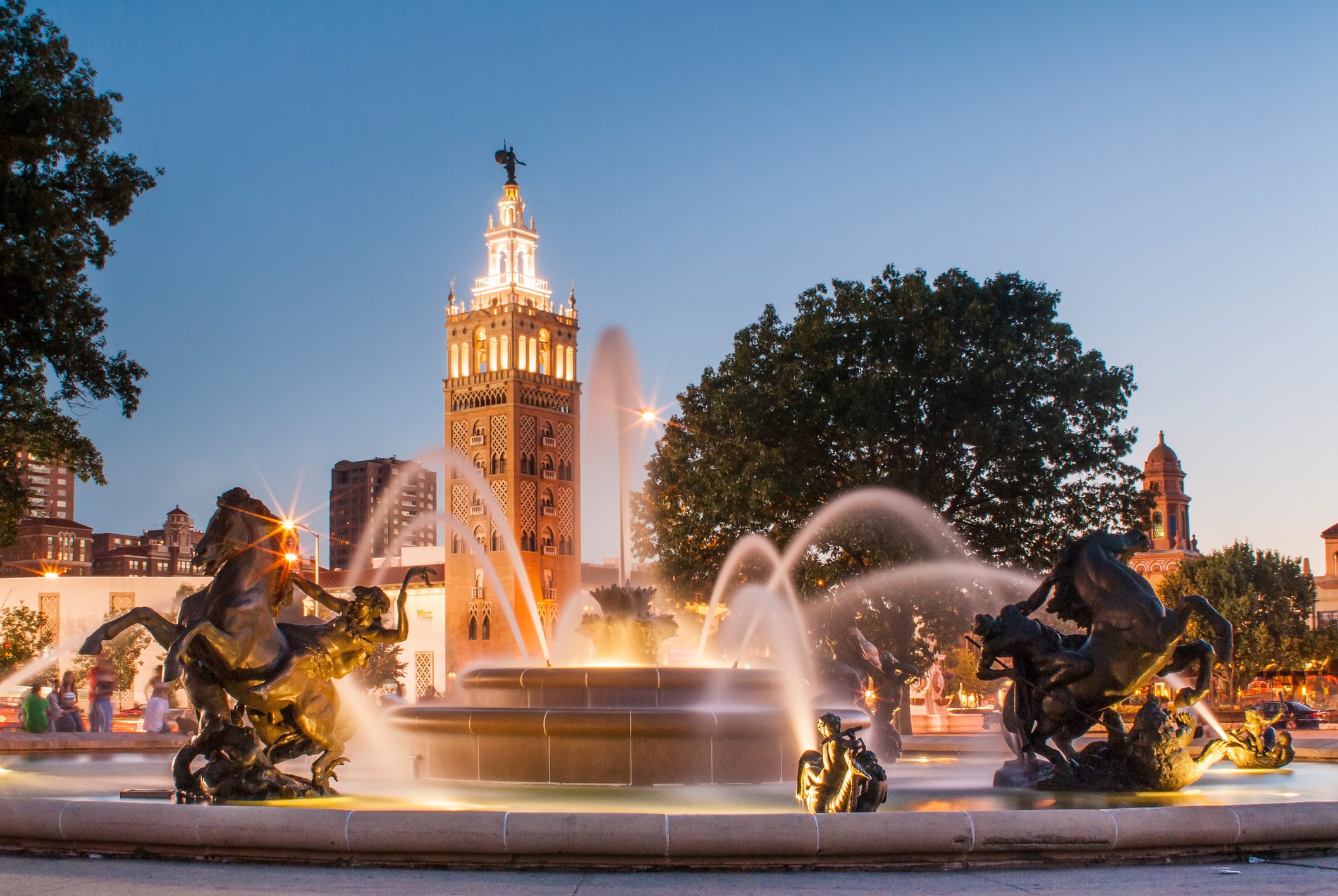 Kansas City Here We Come!
Campus a only short drive from everything Kansas City. A vibrant metropolis that features world-class dining, shopping and cultural attractions — it's all just 15 minutes away. Whether you want to catch a concert at the Kauffman Center for Performing Arts, cheer on the Chiefs or the Royals or explore history at the National WWI Museum and Memorial, Kansas City has something for everyone.