Prepare for the Change Ahead with Your Master's of Science in Organizational Development (MSOD)
Every company faces change, or it dies. At Avila, your MSOD program will provide insight and skills necessary for mastering organizational psychology and becoming an expert at organizing initiatives, managing teams, and handling change. Your organizational development program at Avila is customized with one of six career-enhancing concentrations to help build your portfolio of skills: Strategic Human Resources, Inclusion & Belonging, Psychology, Workplace Instructional Design, Change Management, or Executive Leadership Development.
Your master's in organizational development degree will provide you with the skills and confidence to:
Motivate people and teams, and manage organizational change
What you learn in class each week can be applied to your job the next week
Develop your critical leadership and team-building capabilities
Become a self-aware manager of effective conflict resolution
Enhance your listening and communication skills
Build consulting skills
Test your progress through applied research
Choose from seven concentrations to customize your degree in the areas that interest you and will impact your career most.
35 credit hours
Scheduling flexibility: Face-to-Face/Hybrid/Online
Synchronous and Asynchronous courses
Complete in 24 months
No GRE required
Tuition: Under $22,000
You can do this: MSOD degree online
The Master of Science in Organizational Development (MSOD) degree program class schedule begins in 8-week formats six times a year. Your advantage is the flexibility to start, pause, and resume your progress toward your degree in organizational development according to your own personal schedule.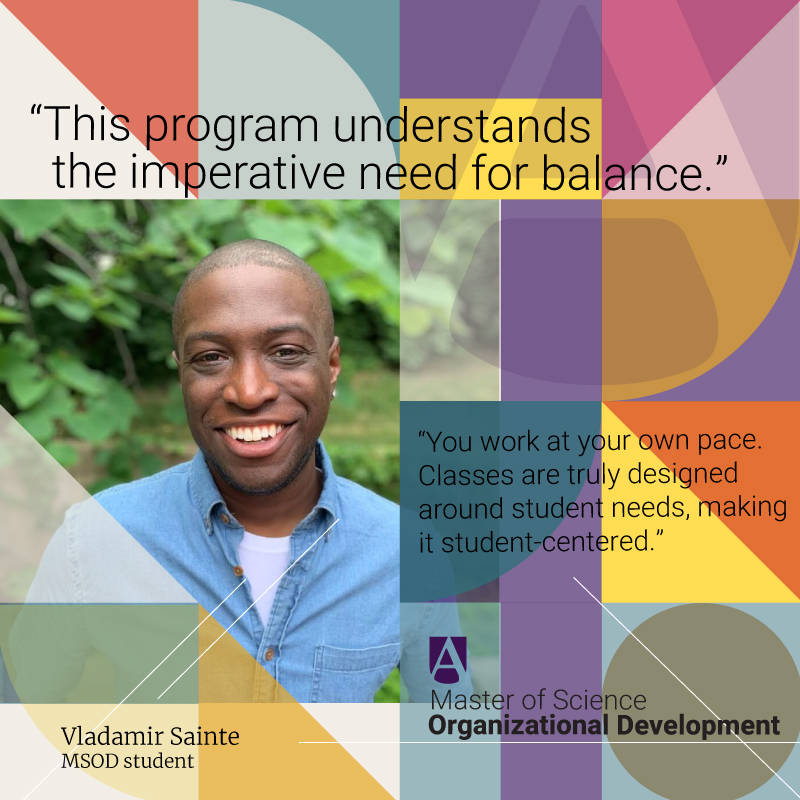 Choose your Concentration
Strategic Human Resources
The Graduate Strategic Human Resources Certificate consists of 15 credit hours of coursework designed to prepare learners for upper-level management of human resource functions and departments within their organizations. This curriculum prepares the student to take the PHR or SPHR exam for certification. The certificate in Strategic Human Resources can be taken independent of enrollment in any graduate degree program.
Executive Leadership
The executive leadership concentration is designed to expose you to the skills, the new technologies, best practices, and leadership methods needed to thrive in today's business and non-profit climate. Your instructors are uniquely positioned to present the real-world knowledge, innovation, creativity, conflict management, team development, and networking you'll need to succeed and that top employers are seeking.
Workplace Instructional Design
Designed to engage learning industry professionals, Avila's Instructional Design Certificate prepares you to lead in the workplace. Define your organization's learning needs. Determine the appropriate instructional formats. Design materials. Implement solutions. Throughout the program, you will apply course material and your new proficiencies to your current professional activities in real-time.
Inclusion & Belonging
The Inclusion & Belonging Concentration focuses on teaching students how to develop and implement programs and strategies to manage diversity, inclusion, and equity more effectively in the workplace. This new concentration provides leaders, diversity managers, HR professionals, consultants, and others with a valuable credential in this increasingly important field.
Change Management
Change, or become obsolete. As a leader, you always need to be prepared for organizational change. From planned initiatives to a volatile marketplace, change is not only inevitable, it's often unexpected. In this graduate certificate program, you will identify the change dynamics around you. Data and evidence will guide your decisions, as you find your fit as a change leader.
Organization Development Program Information Sessions
Ready to learn more about this program? Join us for an upcoming Information Session or reach out for more information.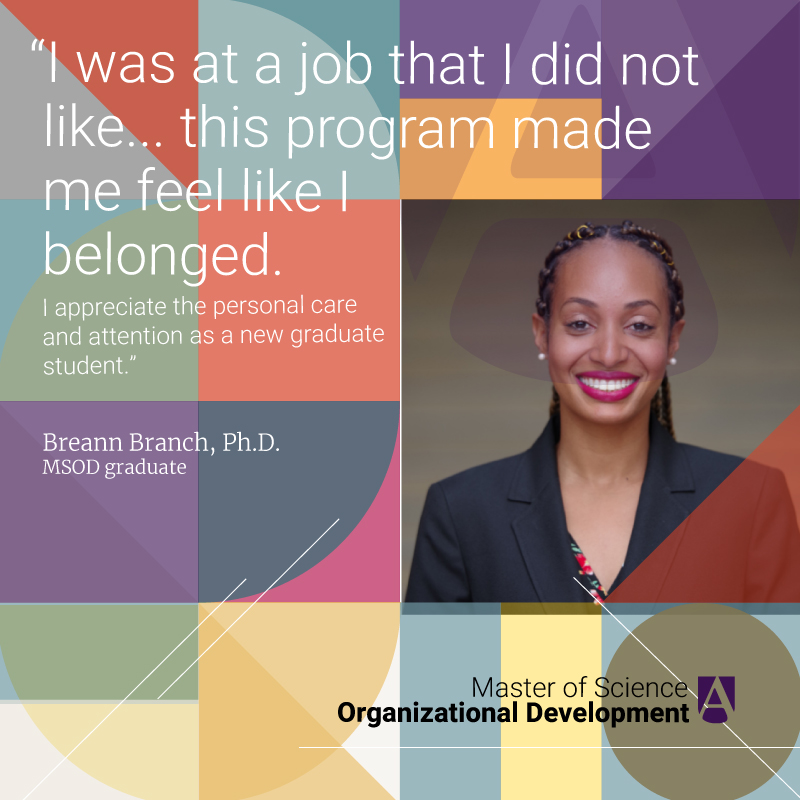 Interested in a degree in Organizational Development?
---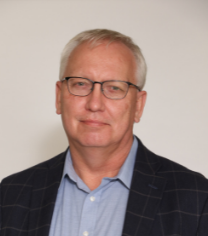 Contact
Andy Jett, Ed.D., Associate Professor and Dean of the College of Professional Schools
P: 816-501-3761 / E: andy.jett
---
Explore more
Other graduate business programs to consider:
Master of Business Administration (MBA)
Avila's student-centric approach to an MBA means you're getting more than just a business degree, you're getting a master's degree customized to your interests. With strategically designed concentrations in seven key administrative capacities plus our highly flexible Management concentrations, we're confident you'll find the MBA degree that works for you.
Master of Arts in Management
Go beyond working with numbers and better prepare yourself to work with people in business administration, human resources, and more. Choose from seven concentrations and customize your master's degree to your skills. At Avila, you will gain a broader perspective of management—one that will sharpen your critical thinking and communication skills, help you understand what truly motivates employees.