Preparing to help others with Avila's graduate counseling psychology Master's degree
Earn your mental health counseling licensure on your terms with Avila's Counseling Psychology Master of Science degree (MSCP). You'll graduate with an understanding of people and situations you'll encounter professionally while fulfilling the requirements for licensure as a Licensed Professional Counselor (LPC) in both Missouri and Kansas.
The Avila University Department of Psychology is committed to the scientist-practitioner model to train licensed professional counselors to deliver mental health services in various settings—private practice, mental health clinics, counseling centers, and human service agencies. Whatever field you'd like to practice, we have the expertise to help you meet your goals.
Graduates of the Avila University MSCP program meet educational requirements to seek licensure in Missouri and Kansas, along with a number of other states in the U.S. Each state licensing board establishes its own standards and requirements. Students are responsible to consult the licensing boards of any other states in which they anticipate seeking licensure.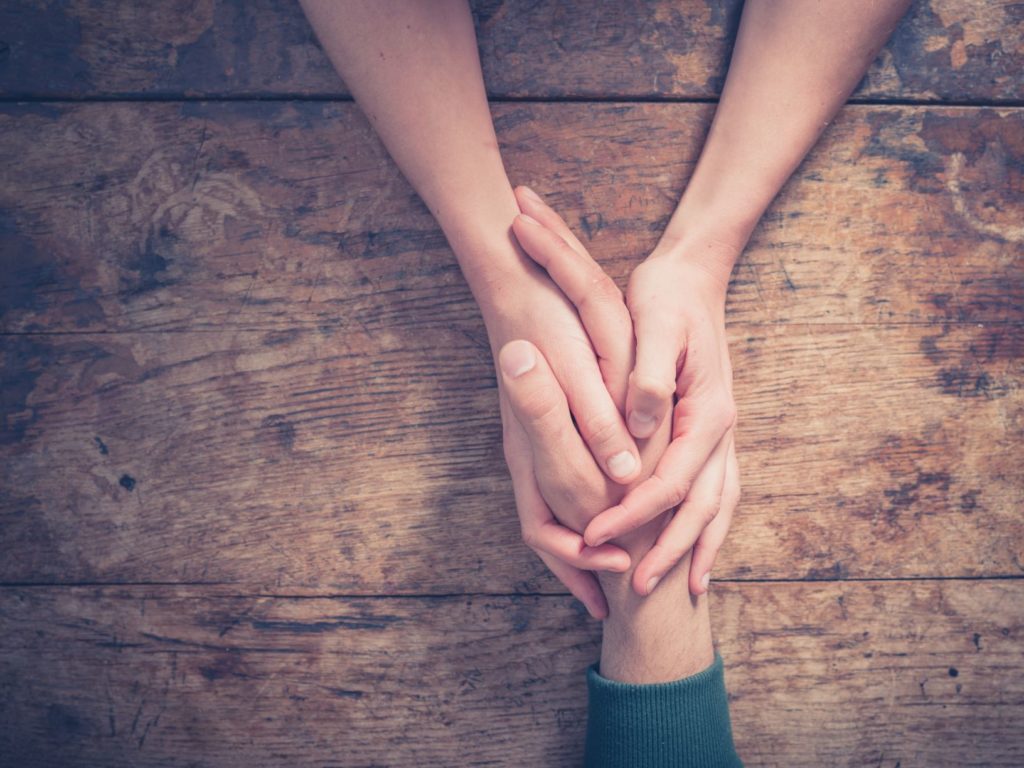 ---
Counseling Psychology Masters (MSCP) degree concentration
Child & Adolescent Concentration — Focusing on the intricacies of working with younger populations, this concentration facilitates learning through immersive family and childhood experiences. Students will have opportunities to select a site for an internship or research experience specializing in counseling children.
---
Master in counseling psychology programs highlights
60 credit hours
Available on-site
Evening classes
Complete in 24-36 months
No GRE required
Interested in Counseling Psychology?
Master in Counseling Psychology Program Cost and Aid
Students who apply to the Avila Master of Science in Psychology program are eligible to apply for scholarship opportunities.
Sirridge Counseling Psychology Scholarship
This scholarship has been established in honor of Dr. Stephen T. Sirridge's more than 30 years of service as Professor of Psychology at Avila University. The scholarship will be granted to a student showing promise of professional excellence.
Amount Awarded: This non-renewable award is in the amount of $500 and will be credited directly to the recipient's account.
Qualifications: The applicant must be a "Student in Good Standing" in Avila University's MSCP Program. The student must have completed the Candidacy process with a minimum GPA of 3.0.
Criteria for Selection: Academic achievement as shown by GPA.
Quality of essay. The student will complete a two-three page, double-spaced essay. The theme of this essay is the following: "Discuss several challenges facing practitioners in the prevention, diagnosis and treatment of mental disorders."
Graduate assistantships may also be offered.
---
"The program has a strong emphasis on counseling with a multicultural perspective and a broad worldview. The professors not only teach but personify fidelity, justice, and beneficence, and other professional values of counseling."

Abhi Dutt / Major or Program / '20 Class Year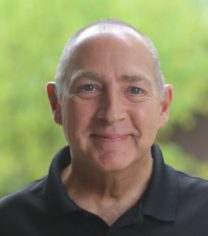 ---
Explore more