A Mission of Service
When the Sisters of St. Joseph arrived in the United States from France in the mid-1800s, they dedicated themselves to the "practice of all the spiritual and corporal works of mercy and which will most benefit the dear neighbor." Founded on these principles, Avila University has continued their tradition in its mission and through its values.
Avila students are creative, passionate, and driven about making a difference in their communities and the world. Each year Avila students will volunteer more than 140,000 service hours in the community, across the country, and around the globe.
Avila's 100+ year history
The road to today's modern institution of higher learning began in 1836, when the first Sisters of St. Joseph of Carondelet arrived in Missouri from the order's home in the Lyons region of France. In 1866, Mother Francis Joseph Ivory came to Kansas City to staff a small school that incorporated as St. Teresa's Academy (in honor of St. Teresa of Avila) shortly after her arrival. For more than 25 years, St. Teresa's was the only Catholic school providing more than an elementary education for girls in Kansas City.
In 1916 the school became St. Teresa's College, a two-year college for women. The school's faculty of 15 sisters initially outnumbered the students. Five years later, in 1921, the University of Missouri accredited St. Teresa College. In 1930, the school became affiliated with St. Joseph Hospital's School of Nursing, a professional emphasis that continues today at Avila.
In 1940, while celebrating the 75th anniversary of the arrival of the Sisters of St. Joseph of Carondelet in Kansas City, the school became a four-year institution named College of St. Teresa. Six years later, it received accreditation from the North Central Association of Colleges and Schools.
With enrollment increasing, the modern era of Avila began in 1963 when construction began on a much larger new campus in South Kansas City. With the new location came a new name, Avila College.
In 1965, Avila welcomed its first on-campus residents with the completion of Carondelet Hall. Another major milestone occurred in 1969, when the university became fully coeducational. Varsity athletics, an important aspect of life for many young men and women on campus, began in 1974 and the Mabee Fieldhouse, a modern indoor athletics center, opened in 1982. The university's official nickname was changed to the Eagles in 1990.
Today, Avila continues to grow as a Catholic university and expand as it continues to offer faith and values-based academic excellence in the spirit of the Sisters of St. Joseph of Carondelet.
A Best Value University Midwest
Tuition protection. On-time graduation guarantee. Books and campus fees included. Rigorous Catholic education. Avila is everything you'd expect from an extraordinary university.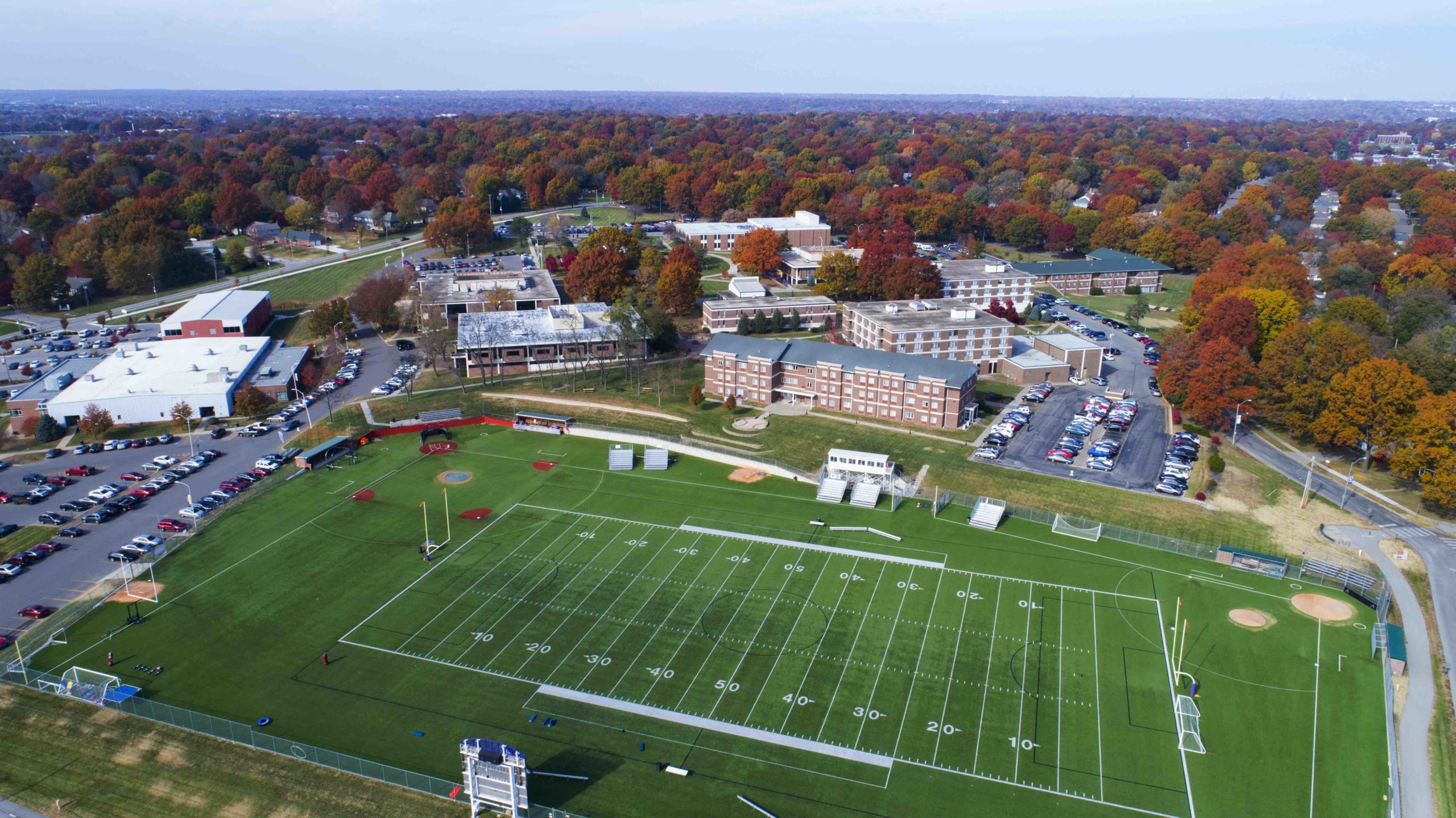 Guaranteed Undergraduate Research or Internship Experience
Employers are interested in more than just your stellar grades. Your Avila education includes hands-on and real-world experiences most undergraduates never see.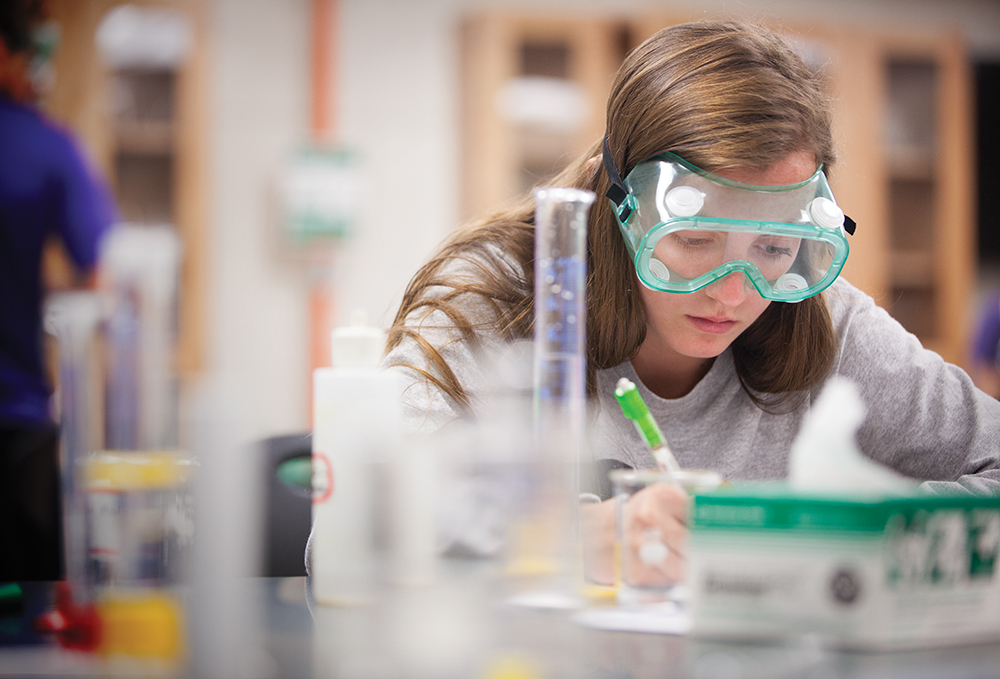 15-Minutes from Everything Kansas City
Avila's 50-acre campus is tucked into a peaceful, quiet suburb, but it only a short drive from world-class dining, cultural attractions, and KC's professional sports venues.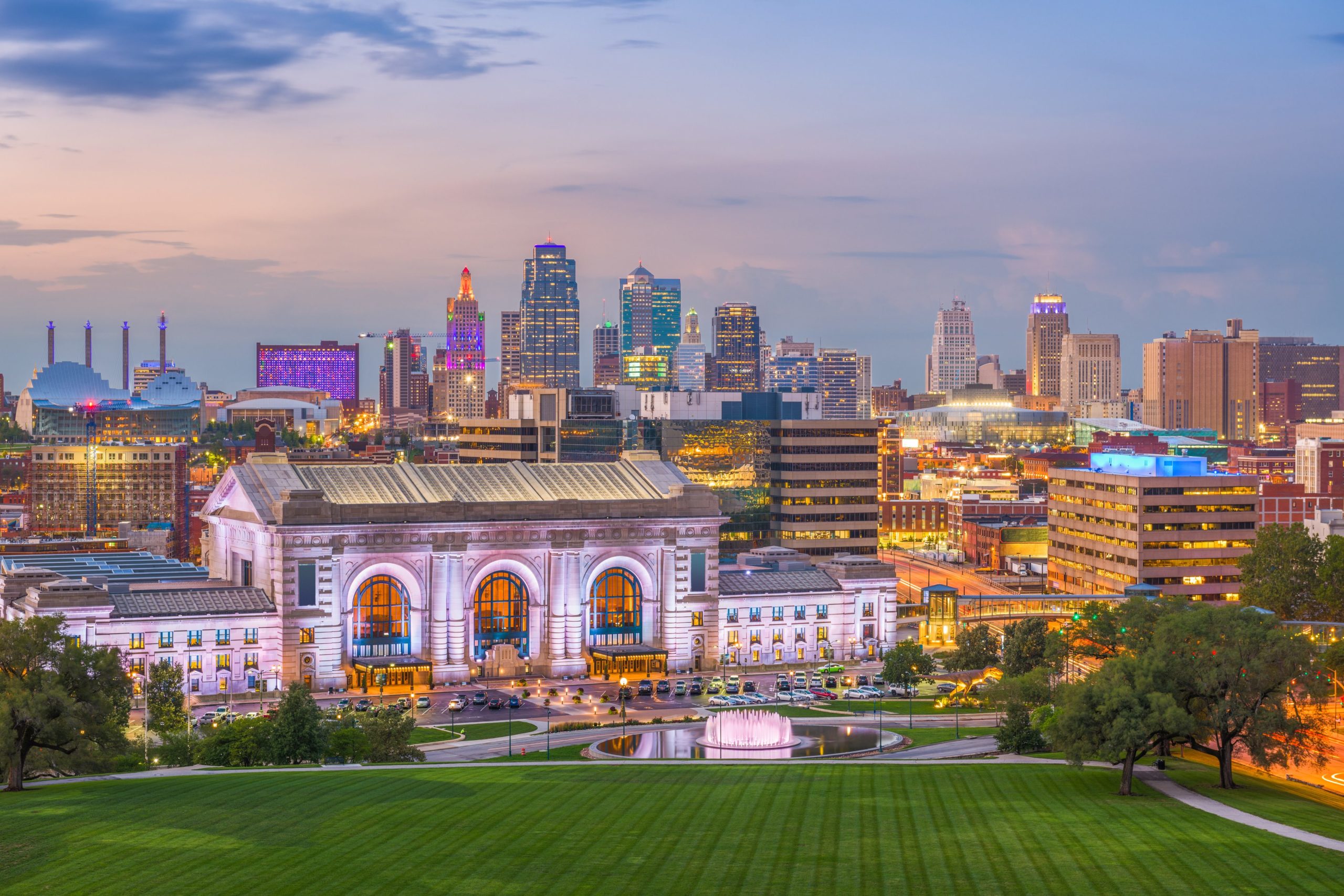 Featured News
---
Explore more