Contact
Office of Advancement & Alumni Relations
Blasco Hall
11901 Wornall Road
Kansas City, MO 64145
P 816-501-3602
E alumni@avila.edu
Upcoming Events & Activities
---
Corks and Kegs – A Wine and Beer Tasting Event
Thursday, December 7, 2023
5:30-7:30PM
This re-imagined event celebrates the season with wine AND beer tastings, hors d'oeuvres and dessert. This year we have multiple partners joining us to provide education on each wine and beer making process. After the tasting classes, we will have our annual alumni and friends holiday party! This event is $30/person.
The first 50 guests will receive an Avila wine bag. Register Today!
---
Alumni Decade Happy Hours – SAVE YOUR DATE!


Join the Avila Alumni Association for Happy Hours hosted at Tanner's in Red Bridge located near Avila University. Drinks and Appetizers will be served from 5-7PM. Reconnect with your classmates and hear from University leadership about Avila and the continued success of our students and programs! An invitation will be emailed to you soon!
Tuesday, January 22–1959 and earlier
Wednesday, January 24—1960s and 1970s
Thursday, January 25—1980s and 1990s
Tuesday, January 30—2000s and 2010s
Wednesday, January 31—2020s
---
Steer – Annual Fundraiser for Student Scholarships
Steer, the Annual Fundraiser for Student Scholarships will be held on Saturday, March 9 at the Overland Park Convention Center!
For those of you who have attended in the past, you know what fun it is to support our largest fundraiser of the year! All gifts raised support vital scholarship funds for Avila students, and we need the help of everyone including alumni, friends, faculty and staff!

Learn about Sponsorship opportunities or donate an auction item!
Sponsors of $5,000 or more will be invited to attend the new Jimmy C Barn Party – a THANK YOU event for our sponsors, named after Jimmy C., the first Steer donated to Avila at the very first dinner!
General Event Registration opens in December 2023!
---
Free Financial Planning Workshops
Schedule today to meet with a financial coach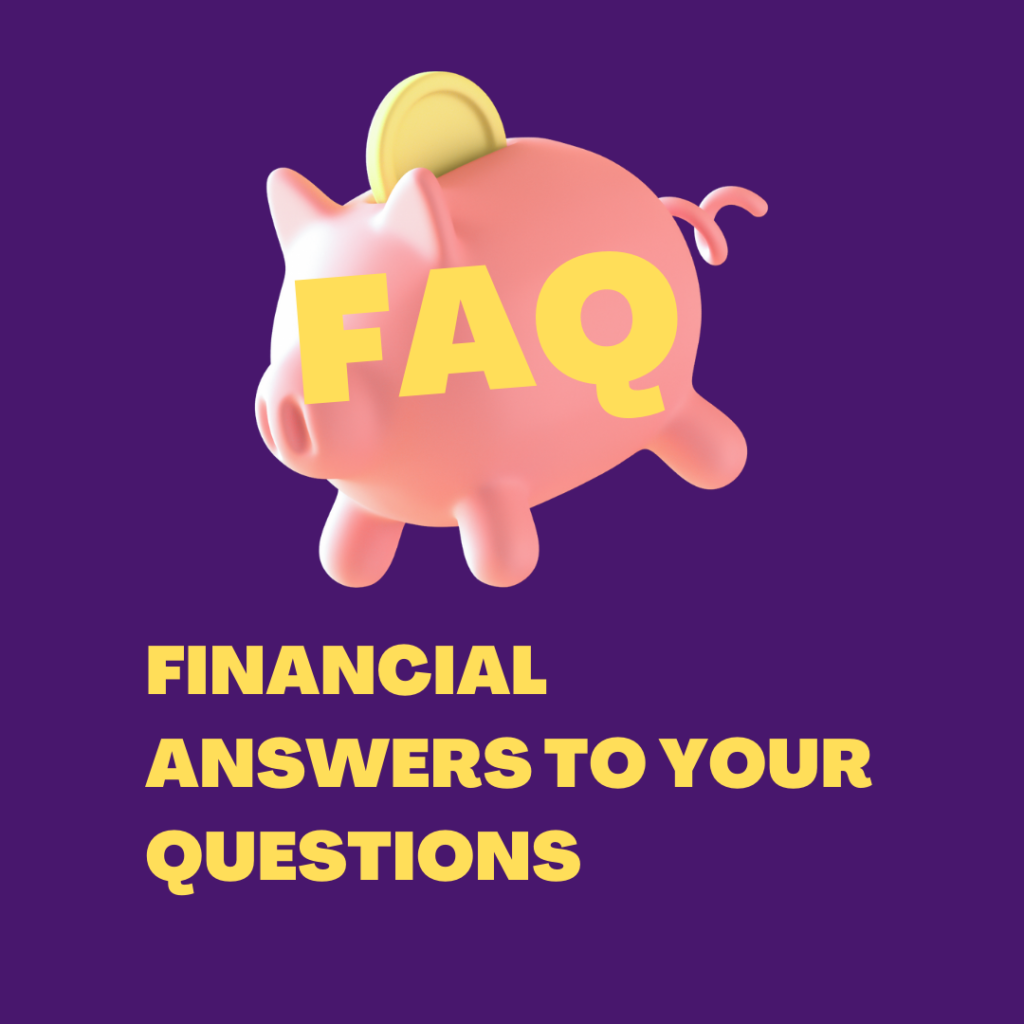 Do you know how to invest in yourself? How to fund your future self? Do you know how to grow your career and gain your full company benefits? How do you fully fund a Roth IRA and a Roth 401k?
Learn the answers to these questions and more by scheduling a free financial planning workshop appointment, where you will get to speak one-on-one with a financial coach who has volunteered to help Avila alumni.
The opportunity is FREE! Register for a financial workshop session by contacting the Alumni Office at alumni@avila.edu or 816.501.3780.