Contact
Office of Advancement & Alumni Relations
Blasco Hall
11901 Wornall Road
Kansas City, MO 64145
P 816-501-3602
E alumni@avila.edu
Upcoming Events & Activities
---
Homecoming and Alumni Reunion Weekend
September 29 – October 1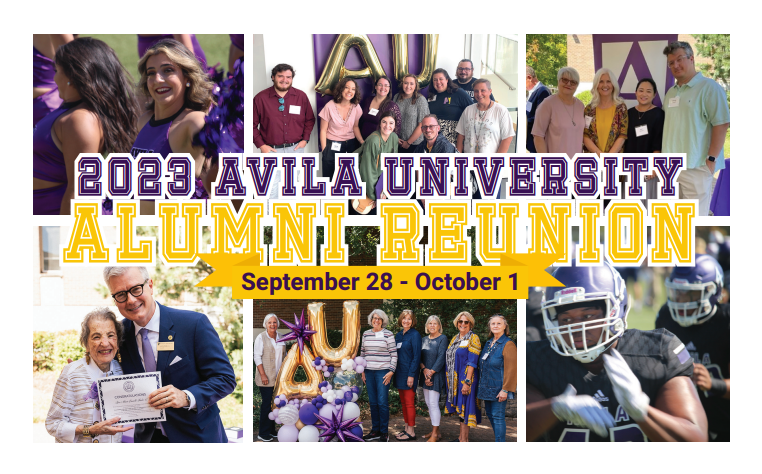 Save the Date for the 2023 Homecoming and Alumni Reunion Weekend at Avila University. Come back to reconnect with classmates in the classes of 1963, 1973, 1983, 1993, 1995, 2003 and 2013 celebrating their milestone reunions as well as major events including the BBQ and Beer Garden, Alumni Mass and more!
Full schedule of events will be available in July 2023.
---
Free Financial Planning Workshops
Schedule today to meet with a financial coach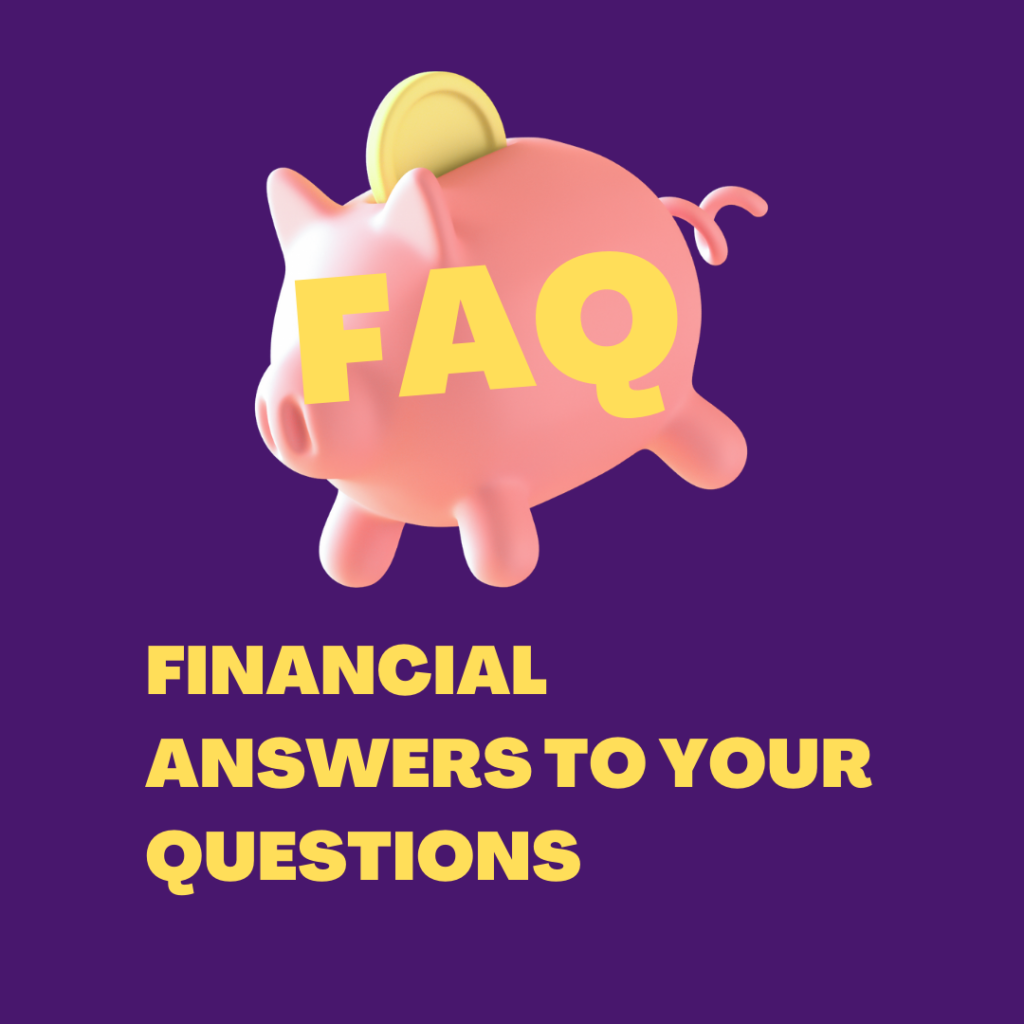 Do you know how to invest in yourself? How to fund your future self? Do you know how to grow your career and gain your full company benefits? How do you fully fund a Roth IRA and a Roth 401k?
Learn the answers to these questions and more by scheduling a free financial planning workshop appointment, where you will get to speak one-on-one with a financial coach who has volunteered to help Avila alumni.
The opportunity is FREE! Register for a financial workshop session by contacting the Alumni Office at alumni@avila.edu or 816.501.3780.