"I think that's the best thing that Avila instills in us – teaching us that we're not on our own and that we can lean on each other if we need to. It's nice. It transcends all the students."

Marlon Jones '21
Hooley-Bunschu Learning Commons
This is not your mother's library. State-of-the-art study rooms, public workstations, tutoring services, and access to 50,000 on-campus volumes, plus millions of database articles await you.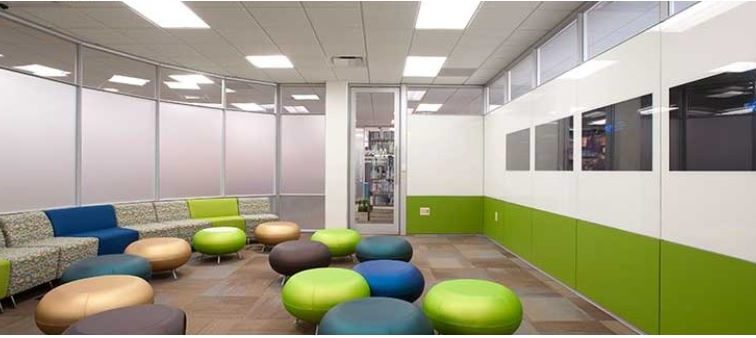 Guaranteed Internship Opportunities
All first-year undergraduate students are guaranteed an internship or research experience opportunity.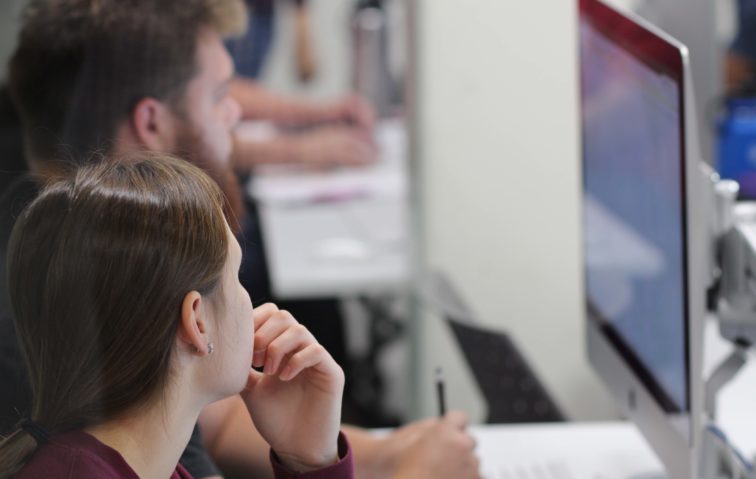 Close to Everything Kansas City
At Avila, you're only 15 minutes away from world-class museums, historical landmarks, professional sports venues, and centers of culture, commerce, and industry.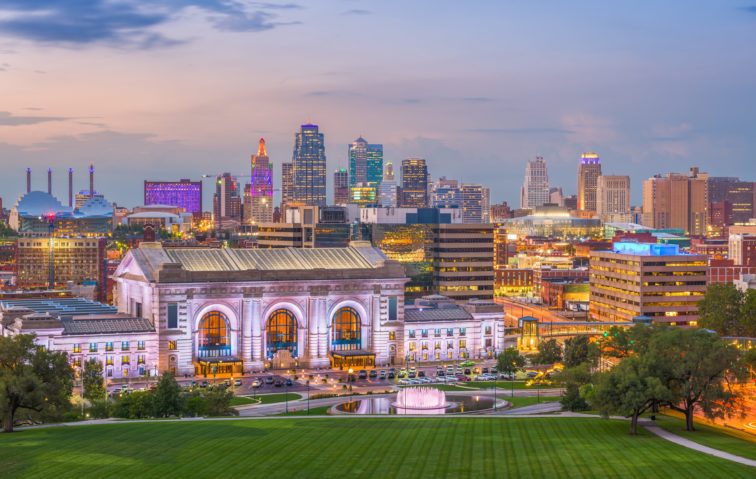 Find Your Mentor
Avila's faculty will challenge you, inspire you, and become more than just another teacher.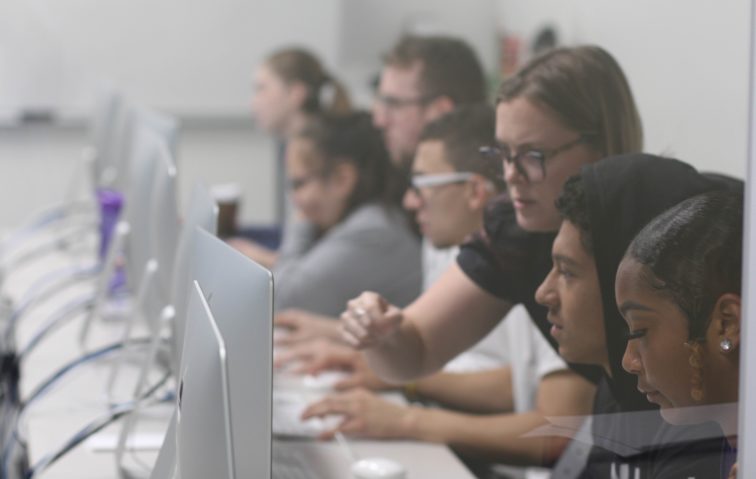 Take a quick fly-over of the Avila campus
Located in a suburban, residential neighborhood in south Kansas City, Missouri, the Avila campus sits on 50 tree-lined acres. The surrounding metropolitan area, commonly referred to as a whole as "Kansas City" or KC, encompasses 14 counties and straddles the Kansas and Missouri state line. While known for its barbeque, Kansas City is a thriving creative art, cultural, craft brewing, and professional sports center. KC is home to six national museums, including the National WWI Museum and Memorial and the Harry S. Truman Presidential Library and Museum. The Nelson-Atkins Museum of Art, the Kansas City Zoo, Sporting KC professional soccer, the NFL World-Champion Kansas City Chiefs, T-Mobile Center, Major League Baseball's Royals, and the NASCAR's Kansas Speedway help make Kansas City is one of the most surprising cities in America. Furthermore, the Avila campus is within a 30-minute drive from it all.
Kansas City Here We Come!
The city is your playground. And your classroom. Avila's 50-acre campus is tucked away in a peaceful, quiet suburb, but once you're here you're only 15 minutes away from everything Kansas City. World-class dining and entertainment. Shopping. Cultural attractions. And internships in a city filled with innovative companies and career-making opportunities.