The Goppert Performing Arts Center
The Roderick J. & Jo Anne Cyr Grand Lobby
The Grand Lobby is at the center of it all. Pre-performance gatherings. Social functions. Informal learning. Post-performance conversations.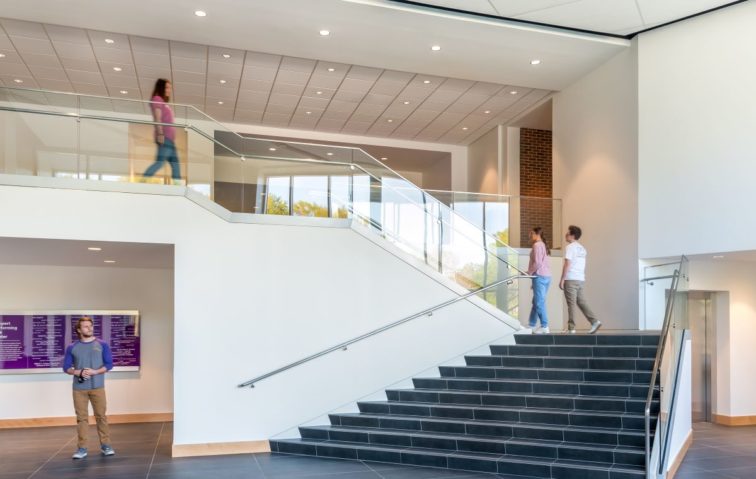 Goppert Performing Arts Center
The new "front door" to Avila's campus.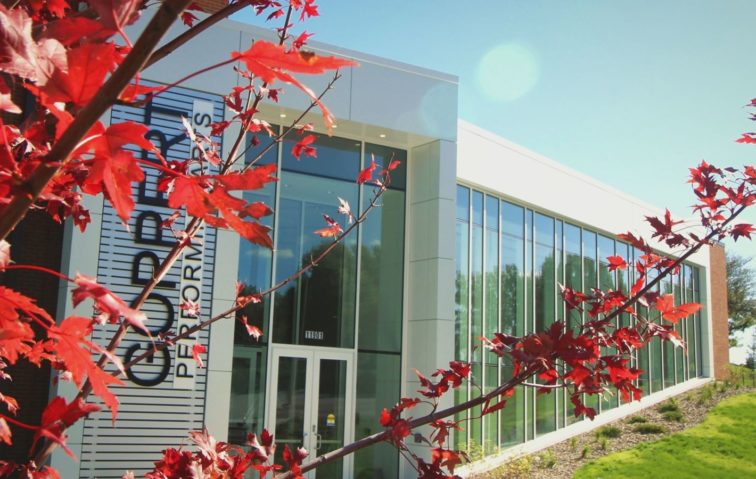 The Sue King Willcox Ph.D. Music Hall
Not only is the new choir space acoustically beautiful, the striking architecture and floor-to-ceiling windows create a truly inspired space for learning.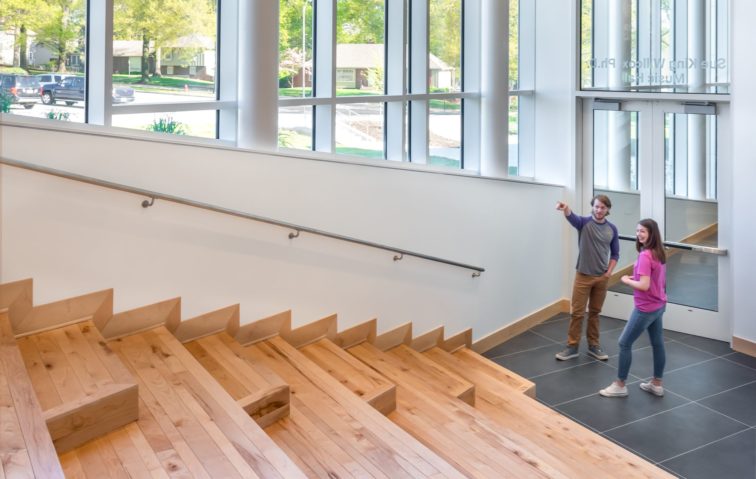 The Frantze Family Black Box Theatre
Nearly 2,000 square feet of performance and rehearsal space, this versatile 200-seat theatre space allows for smaller, more intimate performances.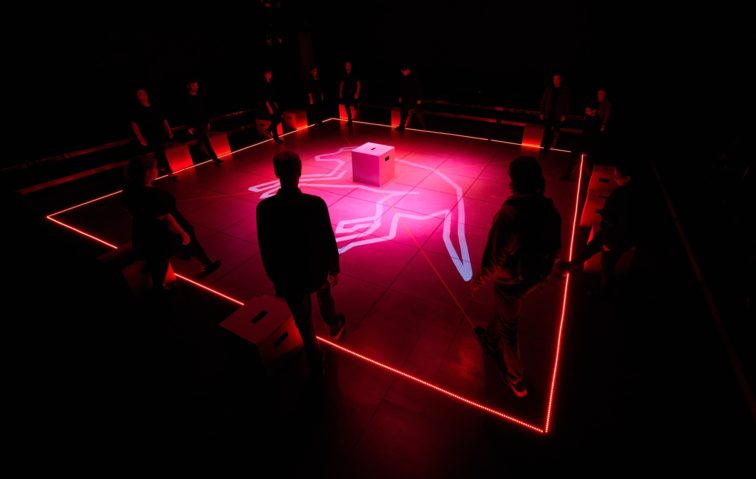 The Virginia C. and William D. Tompkins Rehearsal Hall
With two rehearsal spaces dance, music, tech, and theatre — each of Avila's performing arts programs – will utilize these spaces as they prepare for the main stage.