Unlock Your Potential
Become an advanced practitioner in the rapidly growing field of Social Work with a Master of Social Work degree at Avila, in partnership with Saint Louis University (SLU). You'll get the best of both worlds—Avila's renowned in-person, mentorship-based teaching combined with online courses taught by SLU's globally recognized faculty. All built on a curriculum designed to prepare social work professionals for work with economically, socially, and medically vulnerable populations.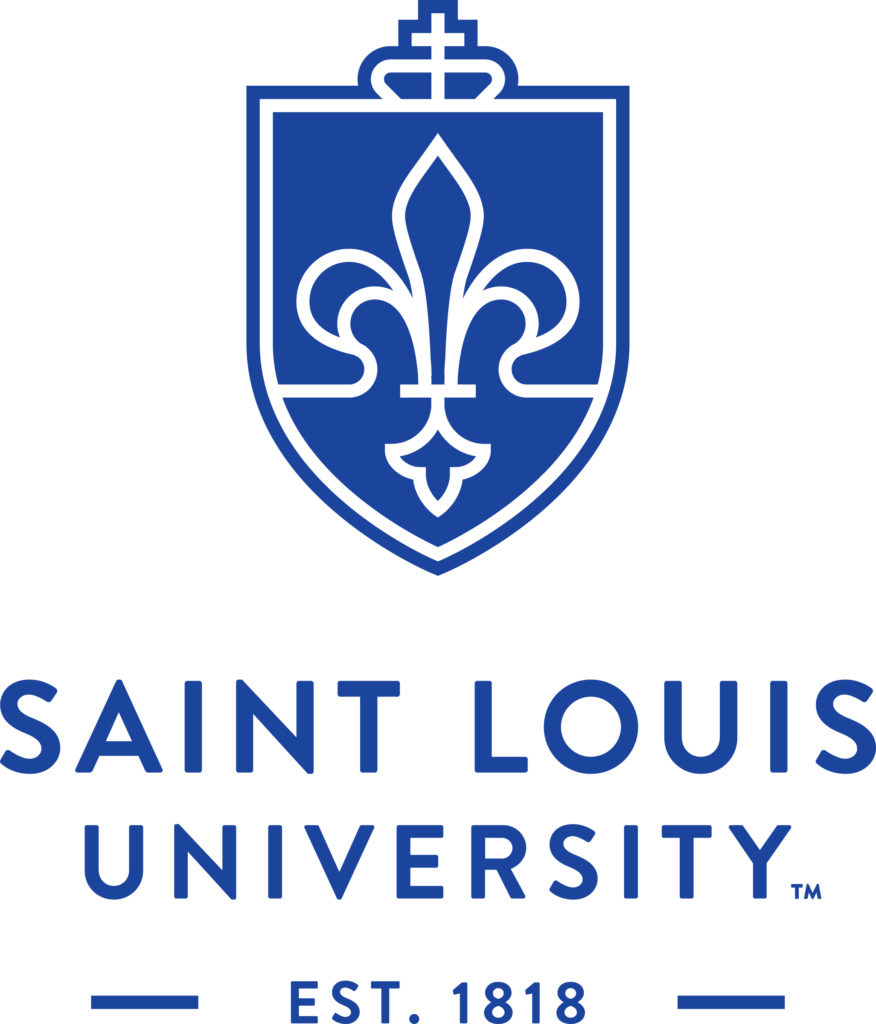 ---
Why Choose the Saint Louis University MSW at Avila?
SLU is founded on the Jesuit tradition of "educating the whole person" – learning as much as possible about social work and service while committing to serve humankind with compassion.
SLU offers the opportunity for students to get an MSW from a highly ranked and internationally known program without having to be physically present on SLU's campus.
Our faculty are leaders in combining classroom activities and community-based practice.
When you unlock your potential with a graduate degree from Avila, you'll be able to advance your goals at your own pace. Our flexible scheduling and evening and online classes are designed to fit the needs of working adults, and our financial aid, tuition reimbursement and flexible payment options are available to those who qualify. Change your trajectory with a graduate degree from Avila.
---
Program Highlights
Advanced Standing, 30 credit hours
Evening classes
Ranked in the top 20% of social work programs by U.S. News and World Report
Contact
Admission, Saint Louis University
Katie Maclean , Director of Graduate Admission, Saint Louis University
P: 314.977.2752 / E: kathryn.maclean