Tuition & Fees
Estimated 2023-2024 costs before financial aid
Adult Student Undergraduate Tuition =  $275 / credit hour
(Books and class materials are your responsibility in all Adult undergraduate programs.)
How long will it take to graduate? What's an online class like? Is getting your bachelor's degree worth it? You have questions. Find your answers on our Adult Undergraduate FAQ page. Click now.
College credit predictor
Use our College Credit Predictor to find out how much college credit your work history, education, military service, and training could be worth to you at Avila. Your knowledge + expertise = college credit (and savings).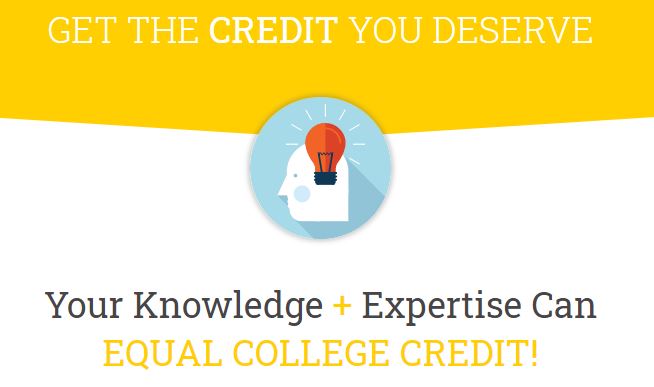 ---
Structured for the Adult Undergraduate Student
You can earn your degree here. We can help.
A common concern of adult students returning to school is the fear of being the oldest student in the class, not being able to do the work, and not being able to afford tuition. We hear it all the time. Rest easy. This is an adult education program designed for you. Your classes will be filled with students of all ages, backgrounds, and experiences. You might be one of the older students in the class, but you might not. Either way, the chances are you'll find peers with similar life experiences, situations, and concerns. Your professors and your classmates understand, we'll all get through this together. You'll find amazing support and understanding at Avila.
Another thing your professors understand is the unique position you're in returning to college. You'll find not only a caring faculty but also free, 24/7 tutoring services. Do your best and ask for help when you need it, and you'll do just fine. As for tuition costs, that's a real concern for everyone. Be sure to fill out your FAFSA (Free Application for Federal Student Aid) and talk with our financial aid experts to get the most savings, aid, and scholarships available. Also, if you have college credits to transfer, if you've served in the military, and even your work experience can be transferred into college credits toward finishing your Bachelor's degree at Avila. The more credit you can transfer, the fewer classes you'll need to pay for (lowering your tuition amount), and the quicker you'll earn your degree.
Important Admissions Dates
October 1:

FAFSA Available Online

December 15:

Application Priority Deadline (Early Submission)

Ongoing:

FAFSA due for Fall Registration, complete yours today!
Questions? Contact an Admissions Advisor and get the answers you need.
Would you like to know more?
Come See Us
Visit Avila
Interested in learning more about Avila? We would love to host you for a campus visit. Learn more about individual and group visit opportunities.
Plan a Visit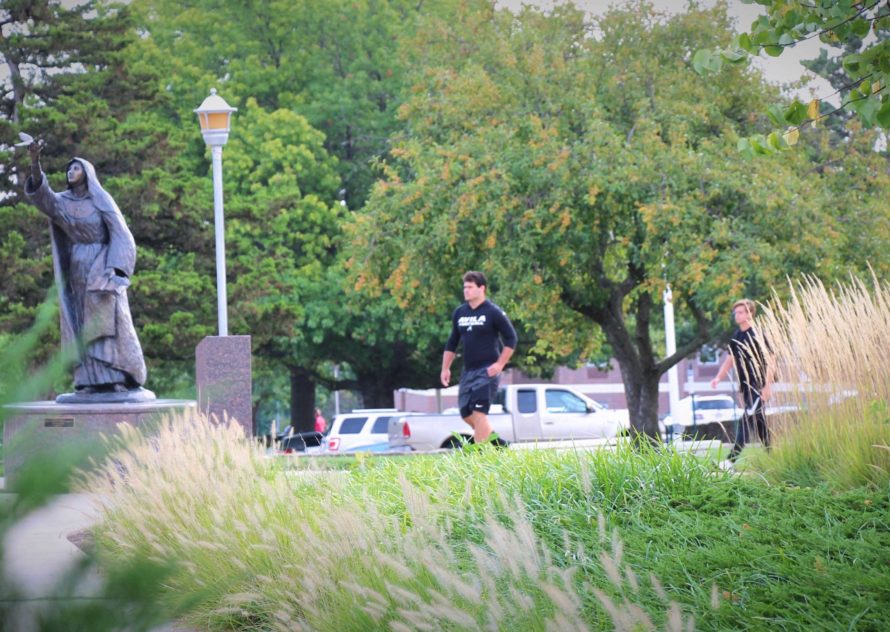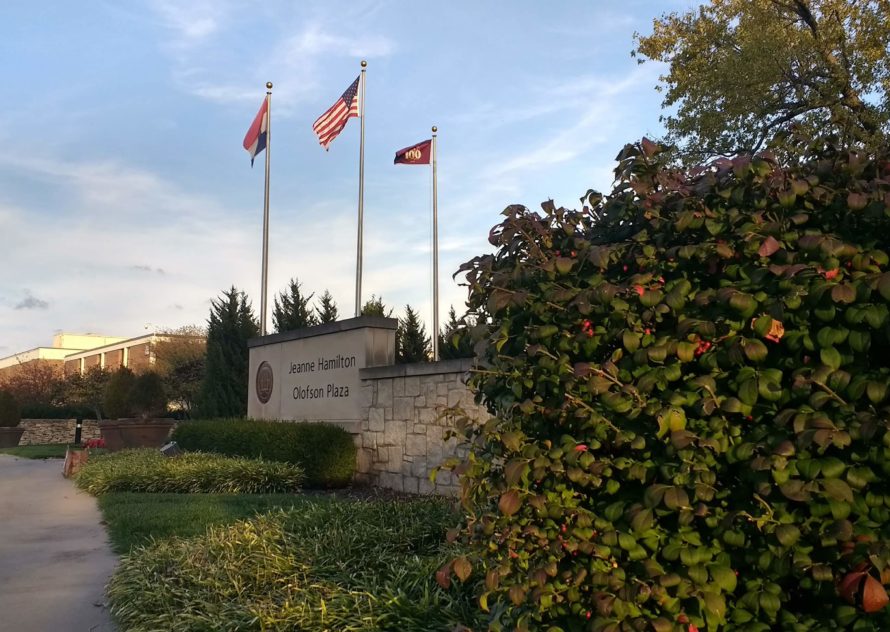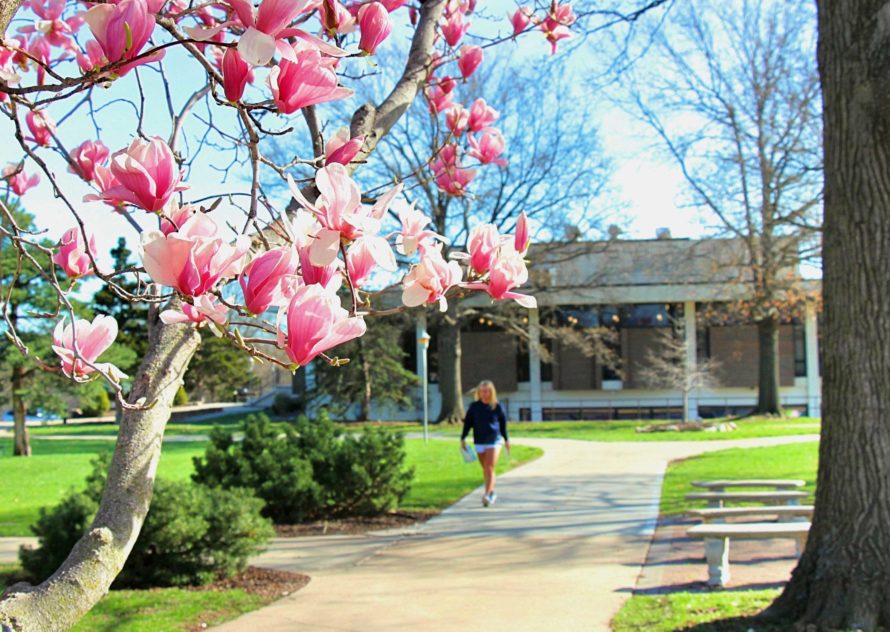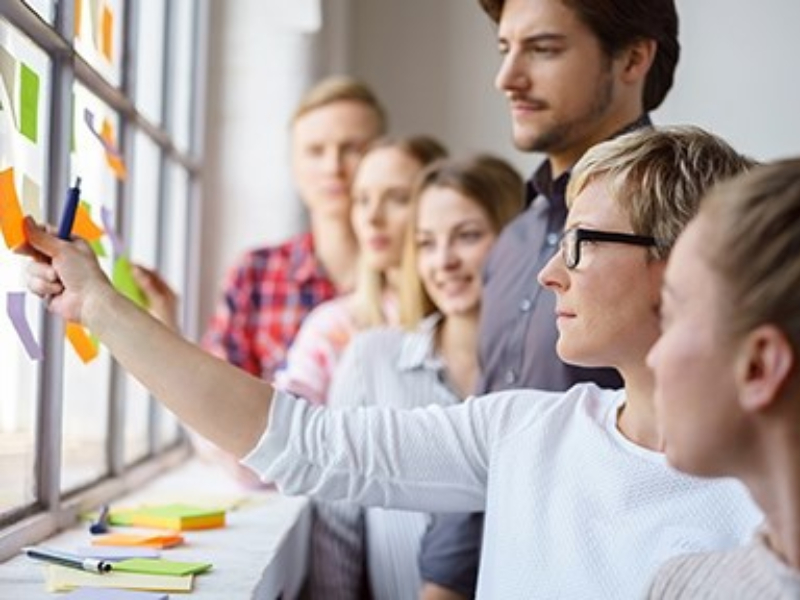 Ready to Take the Next Step?
---
Already Accepted?
If you have applied and been accepted to Avila, stay up to date with the important parts of the enrollment process.