You're Welcome Here!
International Students are always welcome at Avila University! We are a fully-accredited university located in Kansas City, Missouri, offering more than 60 undergraduate majors, minors, concentrations, certificates, and graduate degrees. Choose from International Business, Computer Science, Management, Communication, Business Administration, Psychology, Education, Social Work, and many more.
Let us know how we can help
Need Additional Help?
Why Study in the United States at Avila University?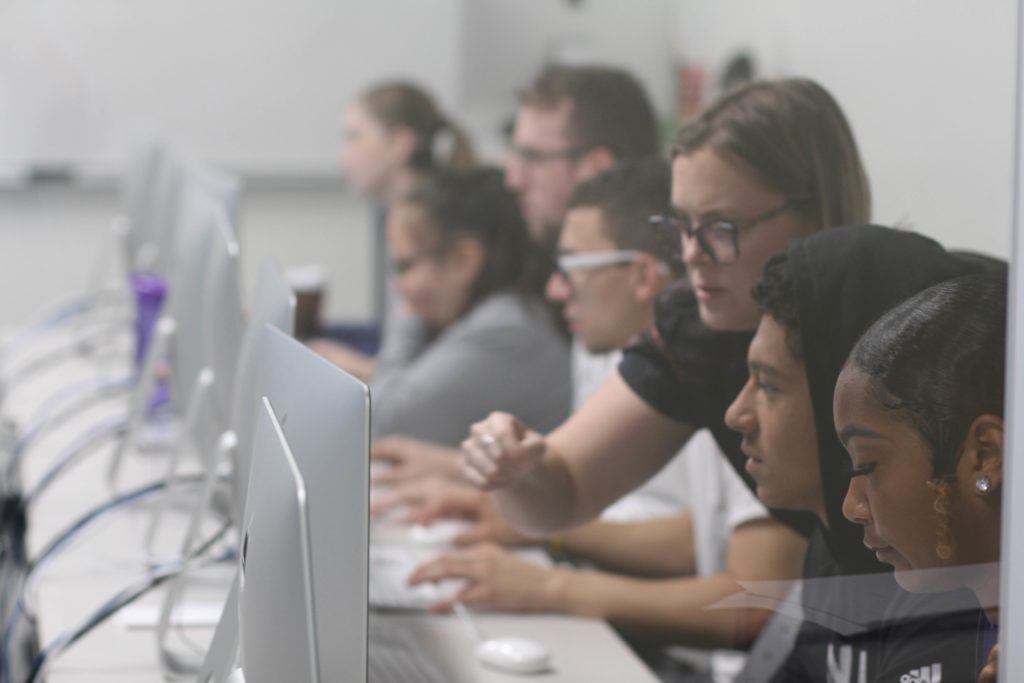 Located in a nice, safe area of Kansas City
Over 60 undergraduate and graduate programs
Popular majors such as Business Administration, Computer Science, Marketing, Communication, Management, M.B.A., and more
Small classes mean personal attention
Caring professors and staff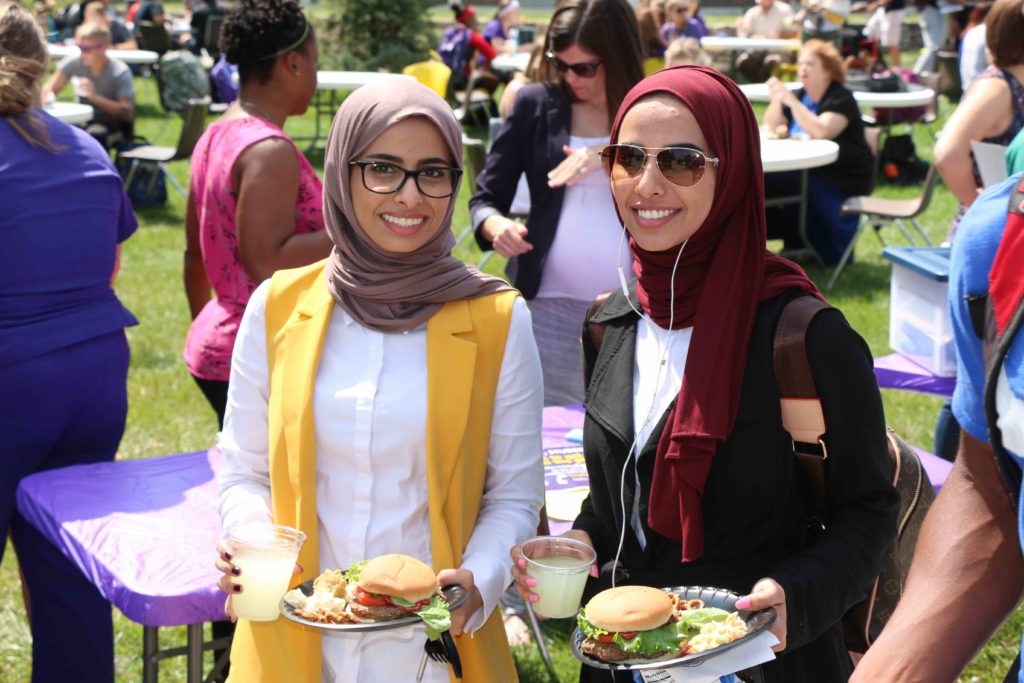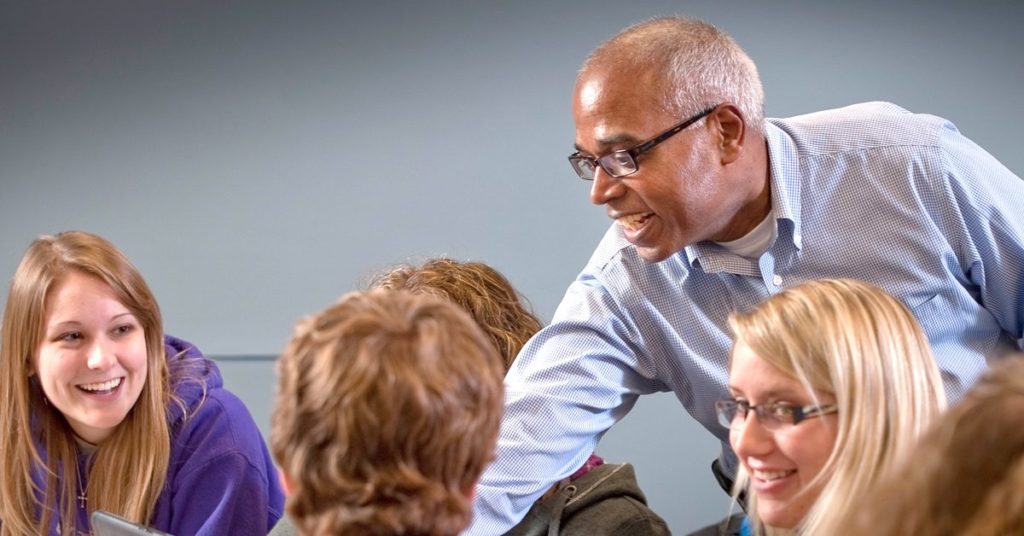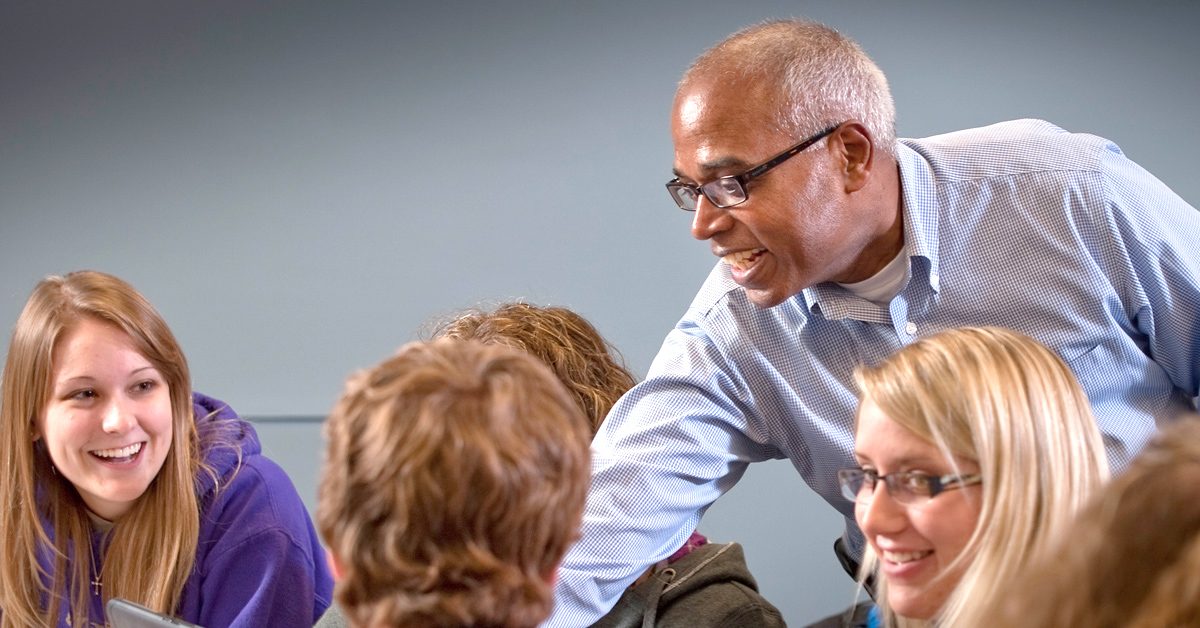 Wireless Internet access throughout the campus
Central cafeteria with many food choices
Expanded sports center with exercise machines and indoor running track
Movies, sports teams, clubs, plays, cultural events, picnics, etc., on campus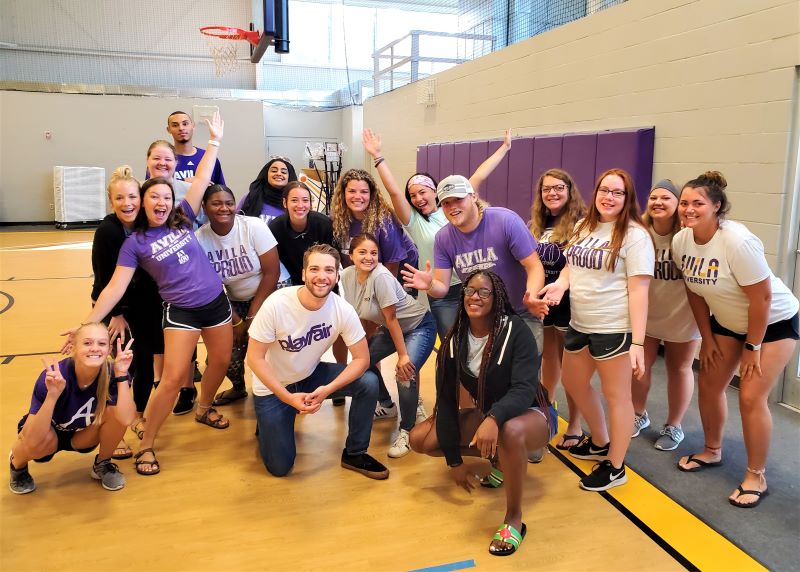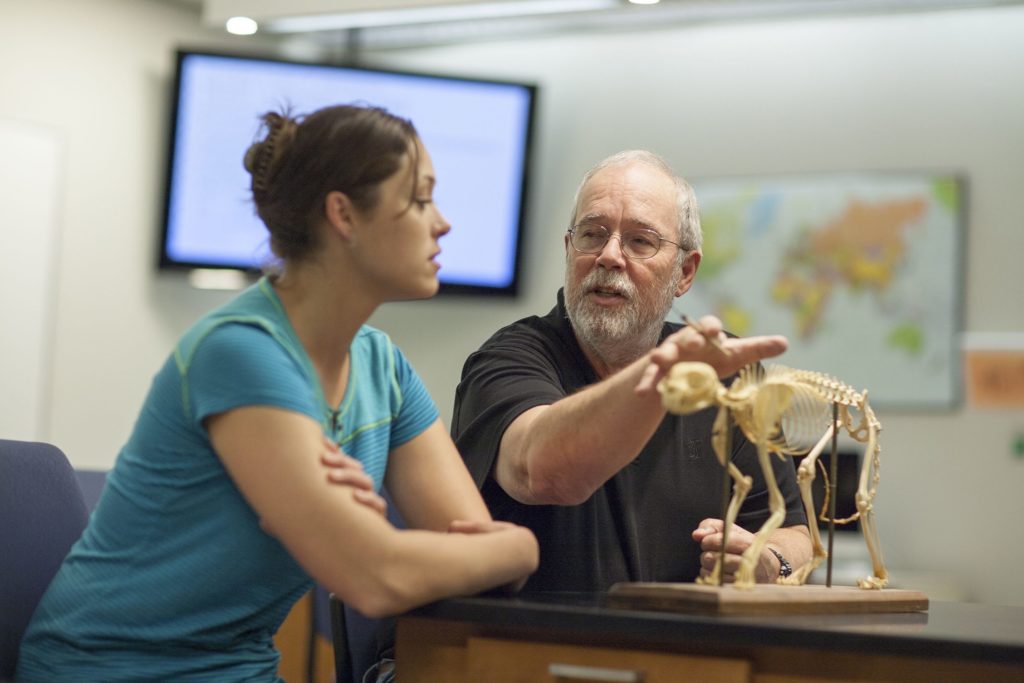 Tutors available for free
Computer labs, art gallery, TV studio, and theatre on campus
Secure dormitories that require a key and security code to enter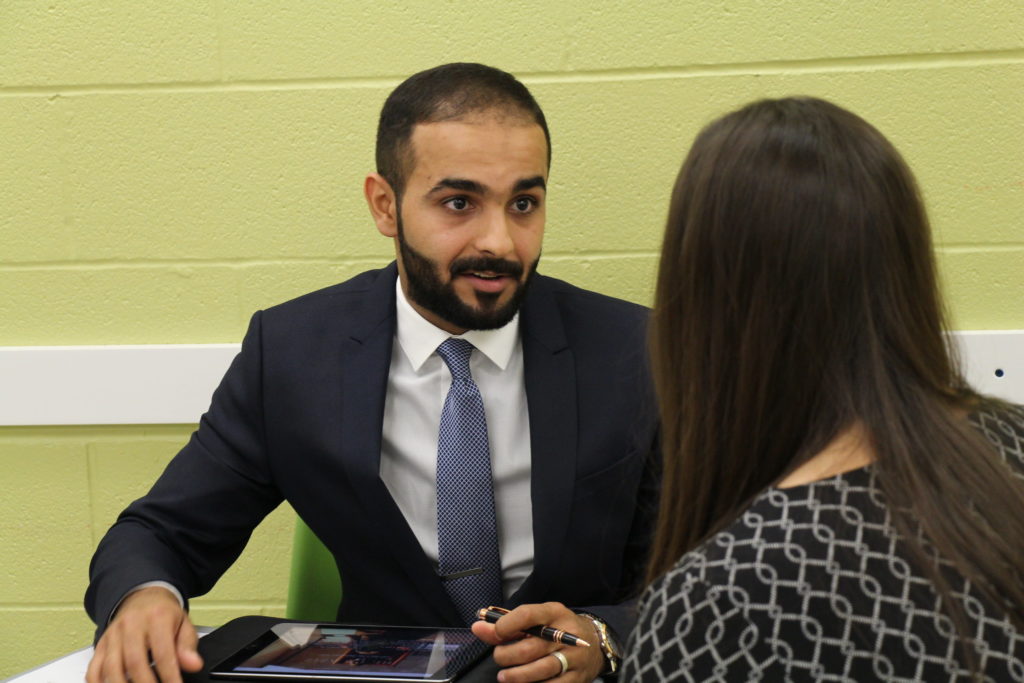 FIFA World Cup 2026 Host City
So You Want to Study in the United States?
Here's What You Should Know
Every year, hundreds of thousands of students from all over the world descend on the United States to study at its many colleges and universities. And it's easy to see why: the U.S. has some of the best educational institutions in the world, offering a wide range of programs at all levels. But what is studying in the United States really like? Here's what you need to know before making the jump.
Academic Culture Shock
No matter where you're coming from, studying in the United States is likely to be a bit of a culture shock. American colleges and universities place a lot of emphasis on independent learning, so don't be surprised if you find yourself doing a lot more self-study than you're used to. Class sizes are also generally larger than what you might be used to, making it harder to get one-on-one time with professors. On the plus side, most American professors are more than happy to meet with you during their office hours if you need extra help.
The Cost of Education
There's no denying that getting an education in the United States is expensive. Tuition fees at public colleges and universities can be higher than $30,000 per year, not counting living expenses! However, several financial aid options are available to international students, so don't despair – it may be cheaper than you think. In addition, many colleges and universities offer scholarships specifically for international students, so be sure to do your research.
Social Life on Campus
One of the best things about studying in the United States is the social life on campus. American campuses are incredibly diverse, with students from all over the world. This diversity means that there's always something going on, whether it's a cultural event, a party, or just hanging out with friends. And if you're looking for a change of pace, most campuses are located in cities with plenty of things to do off campus as well.
Studying in the United States is a unique experience that offers both challenges and rewards. From academic culture shock to campus life, there's a lot to adjust to – but it's definitely worth it! So if you're thinking about making the jump, go for it – you won't regret it.
Contact
International Student Services
11901 Wornall Road / Kansas City, MO 64145 / 816.501.2495
Hanen Burkee, Director of International Student Services
E: international