Quality, Convenience, and Affordability:
Degree Programs that are Uniquely Designed for Working Adults
The Avila University School for Innovative Professional and Graduate Studies (SIPGS) is a progressive and innovative approach to adult education in Kansas City. Our degree programs are developed to provide students with the essential skills needed to take on future jobs. The courses are uniquely designed for working adults and taught by experts in their field. Concierge-level student support systems provide working adult students with a level of care and support that puts the student first.
Current and Relevant Program Curriculum
For more than 20 years, we've met working adults where they are in life with quality programs that address the workforce needs of our community. The program curriculum is developed through a collaboration of academic faculty, program alumni, and experts in the field. This process assures students are learning current and relevant theory and application of the specific content areas. Students often learn something in class that they can immediately apply to their jobs the next day.
100% Online Convenience for Working Adults
SIPGS courses are delivered in an engaging online format making accessing the program easier for those with busy home and work lives. Our faculty use current technologies to deliver inspired course content, engage with students one-on-one and in groups, and offer exceptional case and project-based learning opportunities. You will get to know your faculty member and your fellow classmates and still have the convenience of an online class.
Affordable Degree Programs
We understand that the faster you can complete your degree, the less you'll pay. Avila SIPGS students capitalize on our programs' 8-week course formats, giving them a quicker path to graduation over traditional 16-week semesters. Often students will complete their degree in half the time! Avila is also very transfer credit friendly. Your past college credits, military service, and work experience can transfer toward your bachelor's degree. Between financial aid opportunities, scholarship potentials, and easy payment plans, the University will assist you in managing the costs. Plus, military benefits, tuition reimbursement plans, and private grants can all play a great part in helping you see the return on your investment quicker.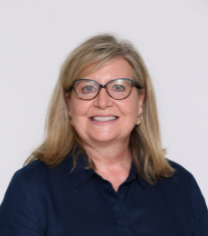 Contact
Sarah Sullivan, MA.Ed, Director of the School for Innovative Professional & Graduate Studies
P: 816-501-0429 / E: sarah.sullivan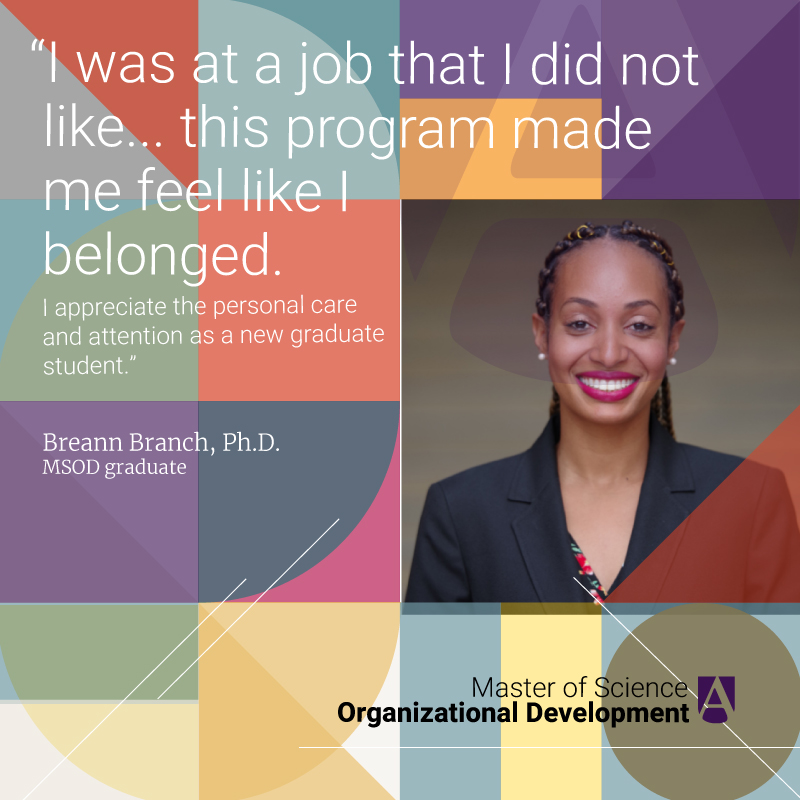 College of Innovative Professional and Graduate Studies Programs
Come See Us
Visit Avila
Interested in learning more about Avila? We would love to host you for a campus visit. Learn more about individual and group visit opportunities.
Plan a Visit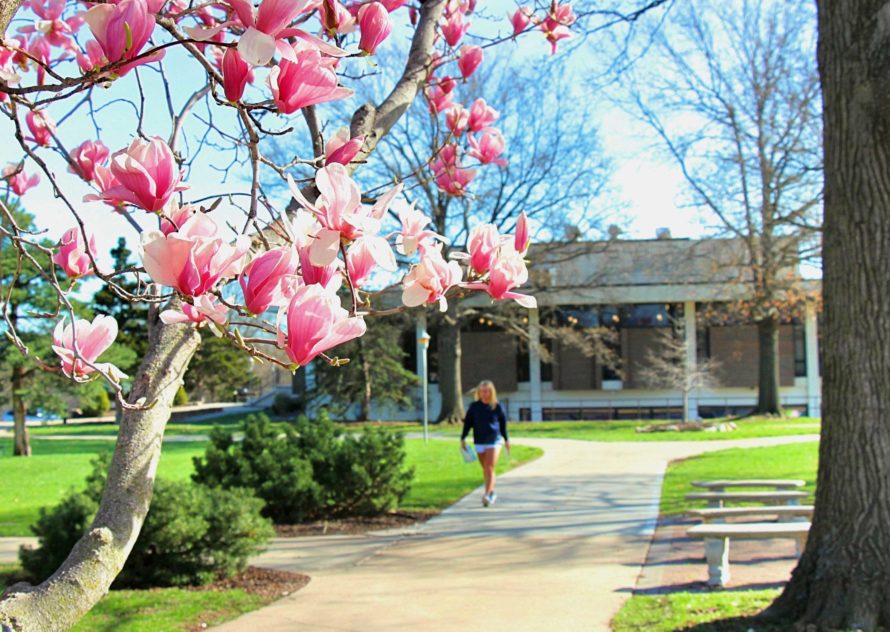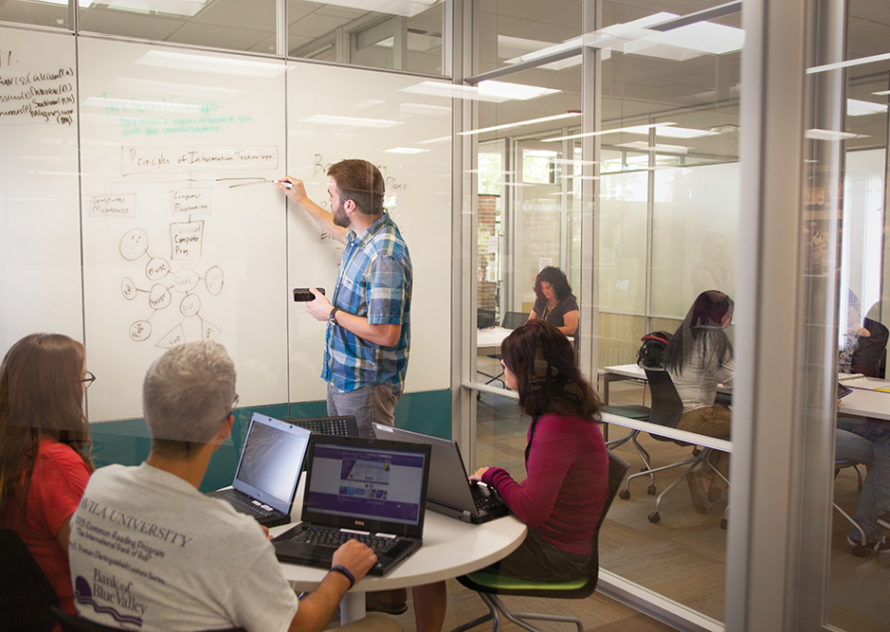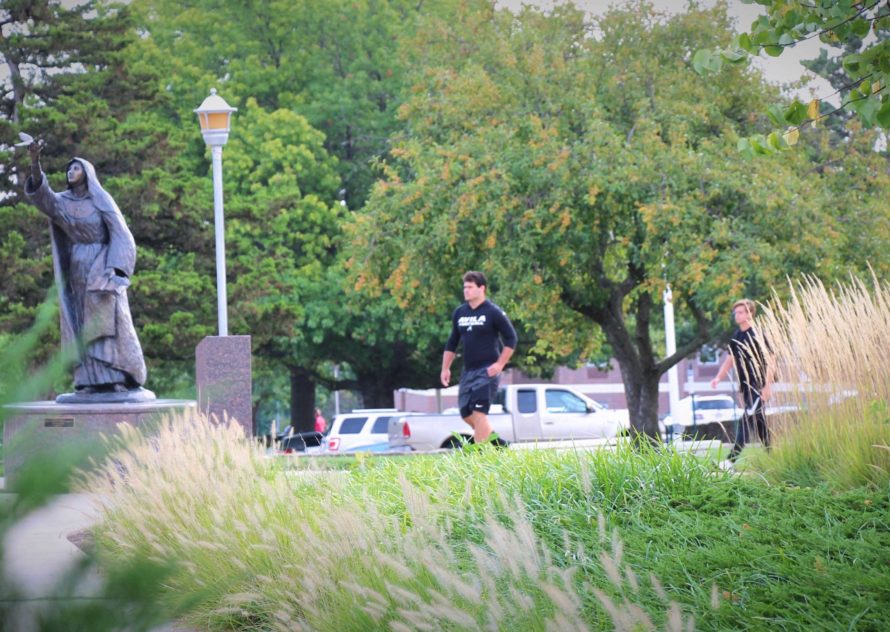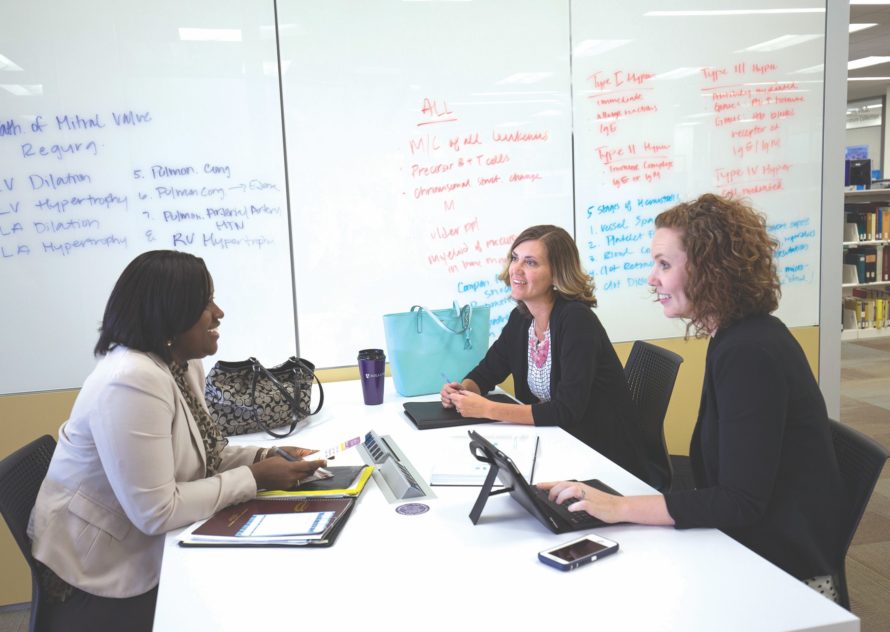 Upcoming Institute Admissions Events
Who Are Adult Undergraduate Students?
To college administrations across the country, adult learners are classified as non-traditional students, degree completers, working students, returning adults, modern students, adult returners, mature learners, or a host of other labels. But since the 1990s when Avila University began providing unique programs, services, and support for adult students, we've considered them Avila students.
Like you, adult students come to Avila from a variety of cultural and educational backgrounds. We work with each student, with their abilities, their work and family responsibilities, and their experiences to help them succeed.
We know that:
You're not the typical 18-year-old, recent high school graduate.
You've probably delayed college for at least one year or attended college but had to leave early.
You're working full-time.
Many of you have a family to support while you attend.
You're looking to better your professional life. You may even be switching careers.
You have more experience – college, military, work experience — than traditional students.
You're more mature, independent, and motivated than younger students.
In the 20+ years Avila has served students like you; we've also learned that:
You have concerns and challenges that may be holding you back.
You're balancing a busy schedule — work, school, and family responsibilities.
It's normal for you to have some anxiety about returning to school and even fear failure.
You're living on a tighter budget than traditional students.
You want flexibility. You commute and work so online, and evening on-campus classes options are best for you.
You can do this. We can help. Start by talking with an admissions specialist. Let them demonstrate that Avila not only has the adult bachelor's program you want, but the support, understanding, guidance, flexibility, and attention you need.