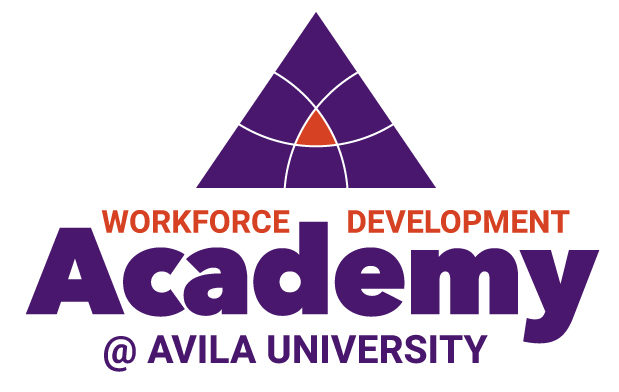 Learn how the WDA can help you and your business
Built on Avila's core competency of education to partner with the various businesses and organizations, the Workforce Development Academy @ Avila University is designed to deliver professional and continuing education focused on the essential skills needed for organizations to be innovative, agile, creative, and most of all, thrive.
Avila & KC: Our hometown for 100+ years
Home to a wide array of businesses and organizations serving local, regional, and global interests, Kansas City is a growing and vibrant metropolitan area. In recent years the KC community has identified the skill gaps that need to be filled to keep the workforce thriving.
As a partner, we're committed to providing strategic and effective development opportunities to organizations in the Kansas City area. The Academy's development professionals will collaborate with business and non-profit leaders to identify the needs and gaps within your organization and produce a solution that fits your goals. As a collaborative partner with Avila University, your company can gain access to student interns, subject matter experts, and professionals in delivering educational benefits to your organization.
Meeting Your Workforce Development Needs
Geared to businesses and organizations, the Workplace Education Benefit is a highly customizable tool for professional development, continuing education, and education benefit opportunities. By partnering with the WDA, businesses and organizations can create a unique set of educational offerings that solves their specific needs. The WDA will also facilitate the enrollment of employees in degree and certification programs aligning with company needs.
Want to Learn More?
Contact us to learn more about how current and future WDA programs can help you take the next step in your career, grow your business or organization, or manage your business more efficiently.
What WDA Offers You
Pricing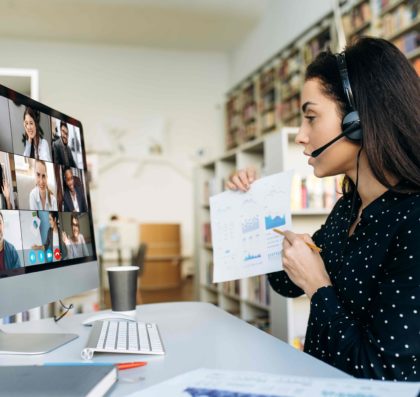 Pricing
Current Pricing (3/11/21)
Base Rate: $199/workshop
Avila Alumni: $175/workshop
Current Avila Students: $150/workshop
Learn More
Registration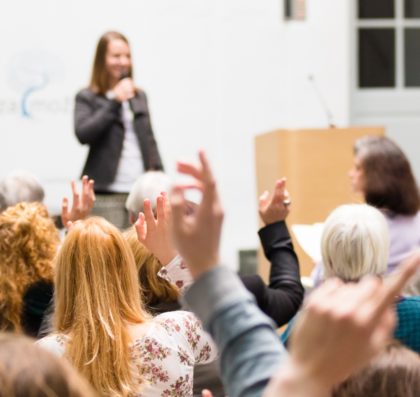 Registration
Enroll today and grow your career!
Learn More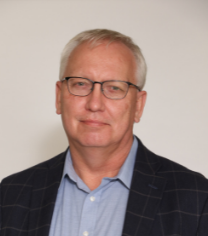 Contact
Andy Jett, Ed.D., Associate Professor and Dean of the College of Professional Schools
P: 816-501-3761 / E: andy.jett