Go Farther, Faster
The master's degree programs offered through Avila University's School for Innovative Professional & Graduate Studies (SIPGS) are intended to meet students where they are in life, allowing busy, working adults to become successful students while enhancing their life, both personally and professionally. This is done by offering:
Rolling enrollment and well-established undergraduate and graduate programs. Avila has a long (20+ year) reputation of serving students just like you.
Flexible class schedules to fit your lifestyle. As we appreciate the uniqueness in every person, we have programs that adapt to your personal needs and professional aspirations.
Professional, real-world instructors. Learn from those who know best! Our instructors are successful professionals who share their expertise with you, the student.
A value-based educational experience, as a non-profit University, we are committed to the development of the whole person. We want to Inspire you to Inspire others.
Earn your degree at the speed of life in: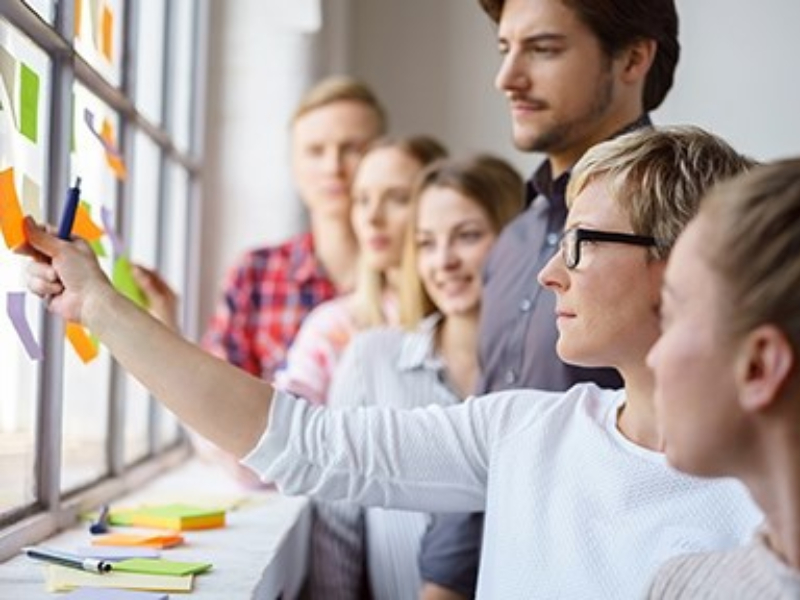 Master of Science in Organizational Development (MSOD)
Sharpen your instincts in the workplace. Gain insight and skills. Become an expert at organizing initiatives and managing teams.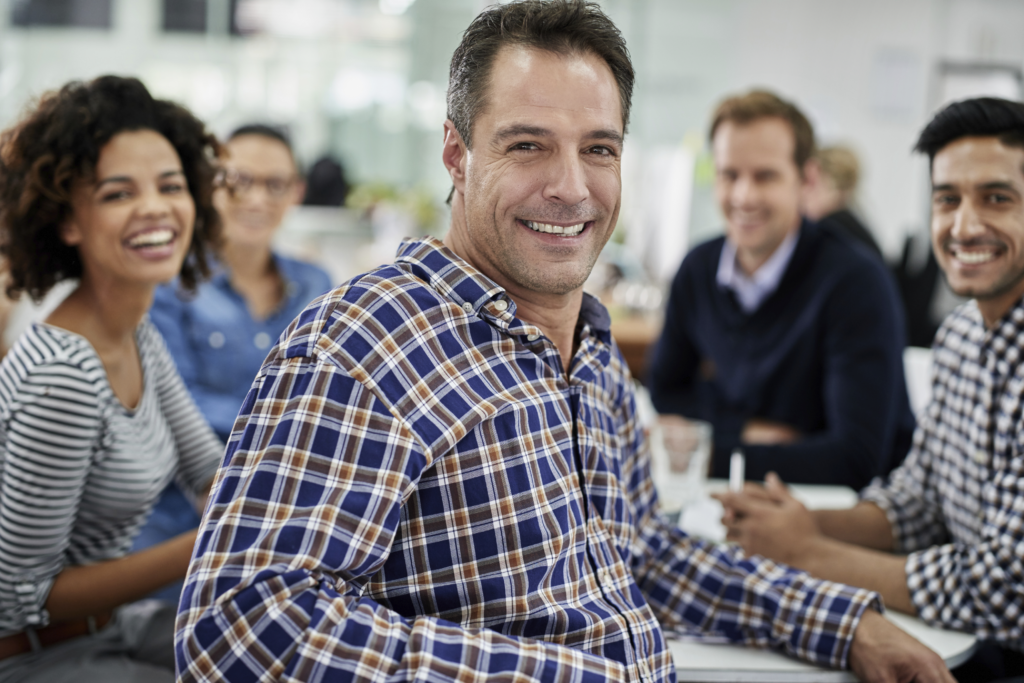 Gain a broader perspective of management that will sharpen your critical thinking and communication skills, help you understand what truly motivates employees, and assist you in building your career development while strengthening your workplace environment.