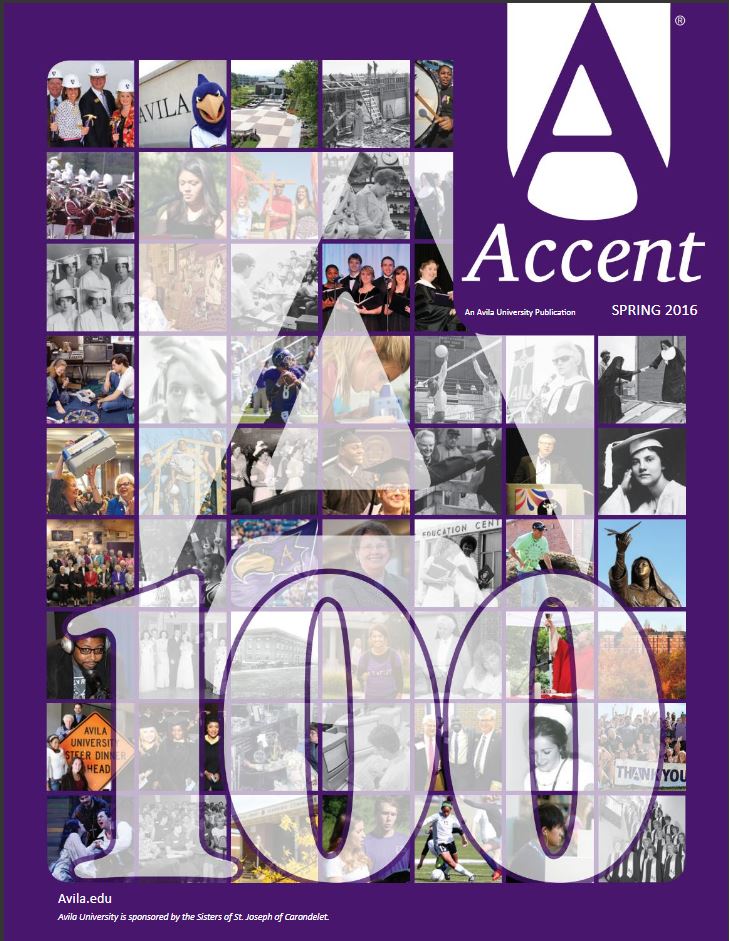 As We Reflect on Our 100+ Year History…
We think of the individuals, families, and organizations who have punctuated Avila's history, either through the impact on our University and/or the global community. Those who we call, Avila University Notables.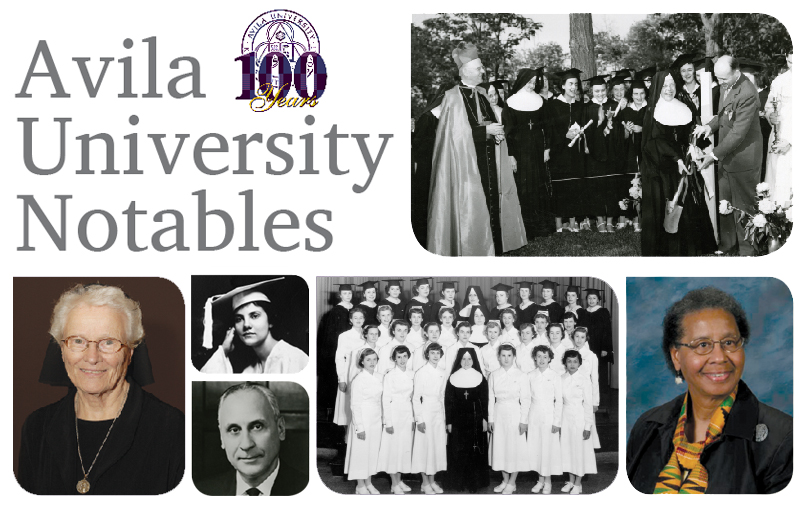 Here is a preview of Avila University Notables:
Sister Olive Louise Dallavis
As the 10th and longest acting president, Sister Olive Louise Dallavis' name is now synonymous with Avila University. She began as a faculty member at the College of St. Teresa in 1952 and was the youngest faculty member when she was appointed president in 1961. Sister Olive oversaw the College's move to its current location on Wornall Road, and in the early days, ran the College, oversaw construction, made minor repairs, visited donors, cooked meals, and mowed the grass. Under her leadership, the College of St. Teresa changed its name to Avila College. Sister Olive served as president until 1985 but remained on campus to help the Advancement department raise funds until 2009. She was named president emerita. Her presence and spirit remain a guiding source of inspiration on campus.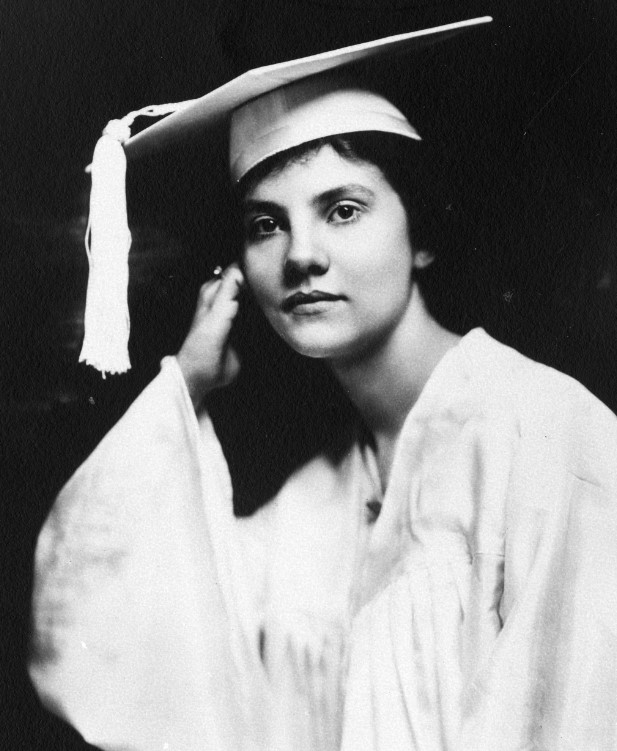 Margaret O'Reilly '18
Margaret O'Rielly became the first graduate of St. Teresa College in 1918. She graduated with an Associate of Arts degree in general studies. Margaret, who never married, was generous to many Catholic institutions, including Avila. When she passed away in 1952, Margaret left money in her estate for Avila, which was used to purchase 50 acres in south Kansas City, the current campus. O'Rielly Hall, the first building constructed on Avila's campus on Wornall Road, is named in her honor.