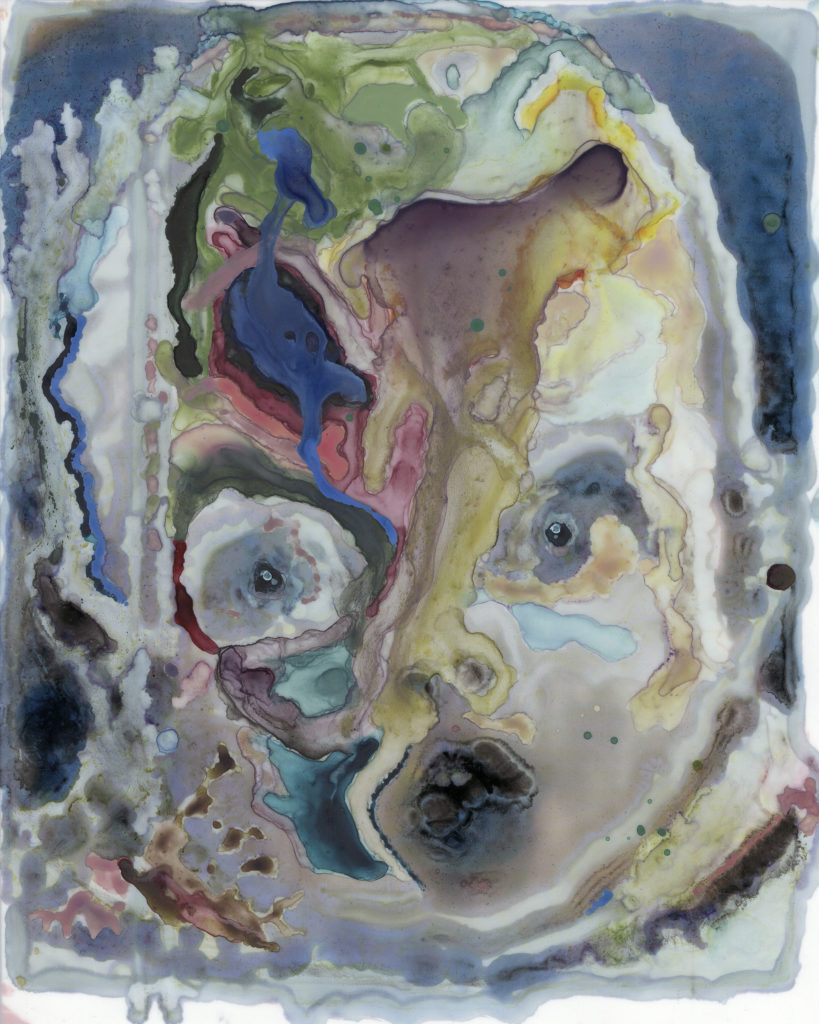 "GLITCH MOMMY: FORTY DAYS & FORTY NIGHTS"
a 21st Century adoption tale in mixed media

by Rita Koehler

August 21 – October 6
Using source material from the baby closet of collected items while
waiting in the adoption pool and items from her own family archives,
Koehler uses photographic images layered with paint and other mixed
media to create a personal language of symbols and motifs constructing
a new narrative of origin, mother, and matriarch.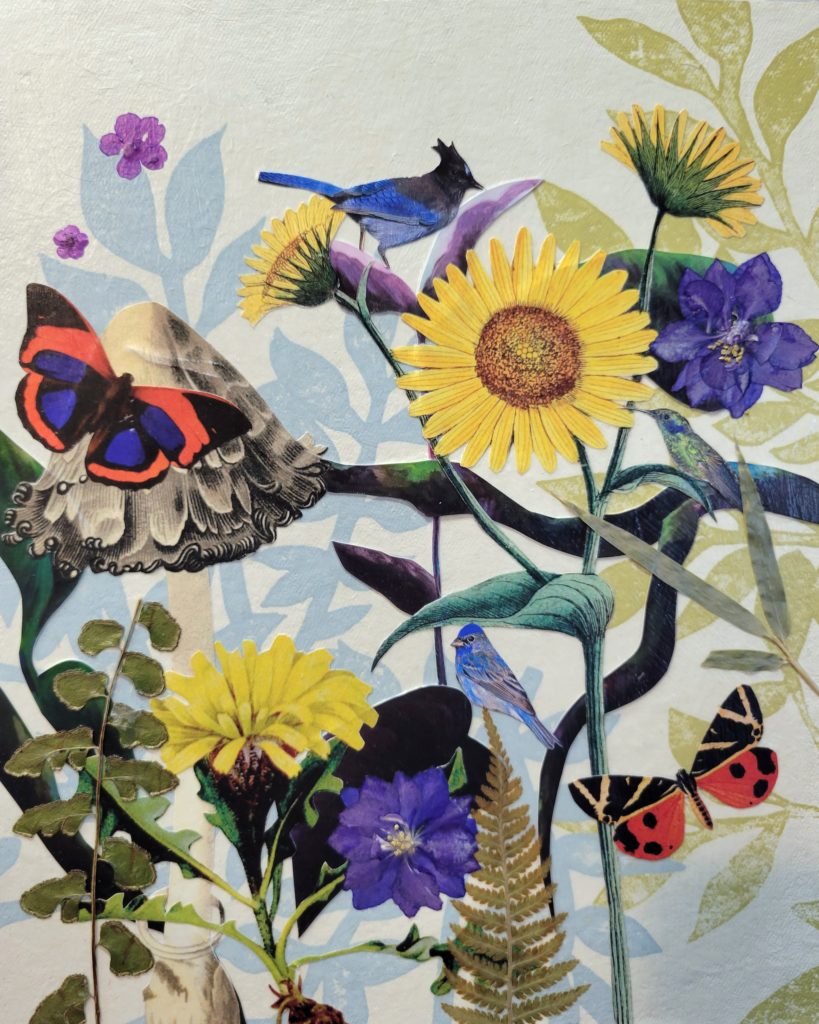 "Collections of the Subconscious"

by Allison Bowman

October 23 – December 7
Birds and butterflies represent the conscious mind, with their ability to soar
and navigate the world with intention and clarity. Plants, on the other hand,
represent the subconscious mind, with their deep roots and hidden growth
that occurs beneath the surface. Through my artwork, I aim to bring these
two elements together in a harmonious way.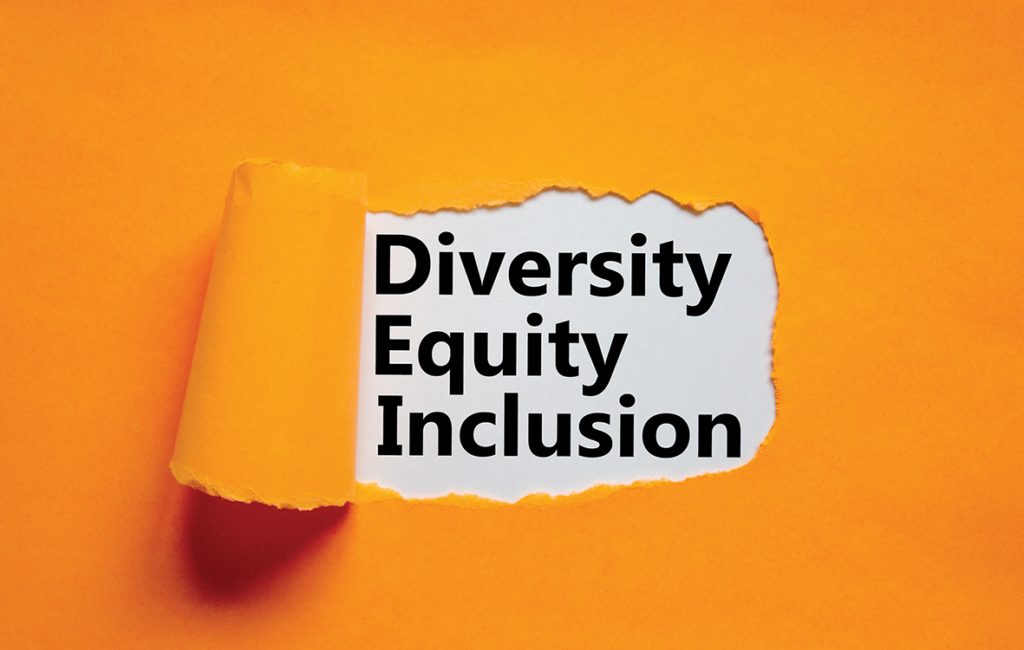 Diversity, Equity & Inclusion

January 8 – March 21, 2024
SPRING ART SHOW
Along with Avila University's Center for Truth, Racial Healing, and Social
Justice, the Thornhill Gallery is pleased to promote Diversity, Equity, and
Inclusion through our spring art show.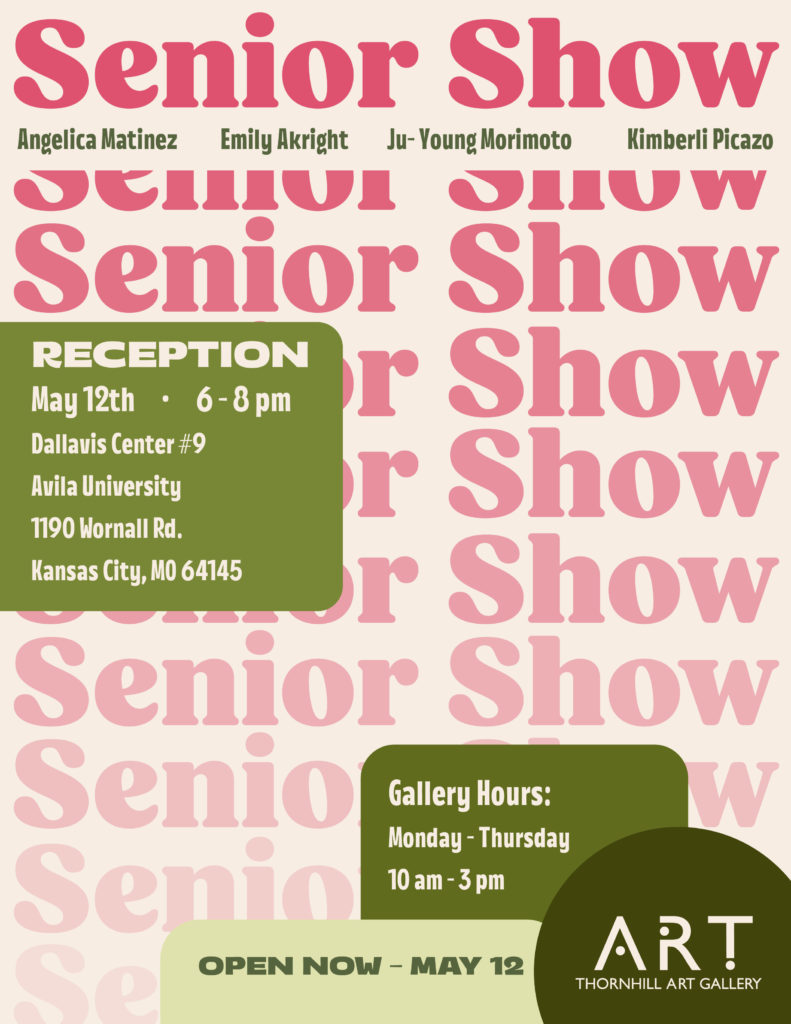 "Avila University Senior Show"

featuring 2024 Avila Graphic Design Graduates

April 8 – May 12, 2024
The School of Visual & Communication Arts' annual senior exhibition will
showcase the work of graduating graphic design students, Angelica Matinez, Emily Akight, Ju-Young Morimoto, and Kimberli Picazo.

This is a must-see exhibit for guests to witness the creativity that springs from the minds of an emerging generation as it finds its voice.