Be heard.
As an ensemble member, you'll find a state-of-the-art home in the new Goppert Performing Arts Center. But your performances won't be limited to the Avila campus. Students involved with our music program have the opportunity to perform in venues throughout town, across the country, and around the world.
Avila Singers
Avila Singers is a non-auditioned ensemble. All Avila personnel (students, faculty, and alumni) are welcome to join this ensemble.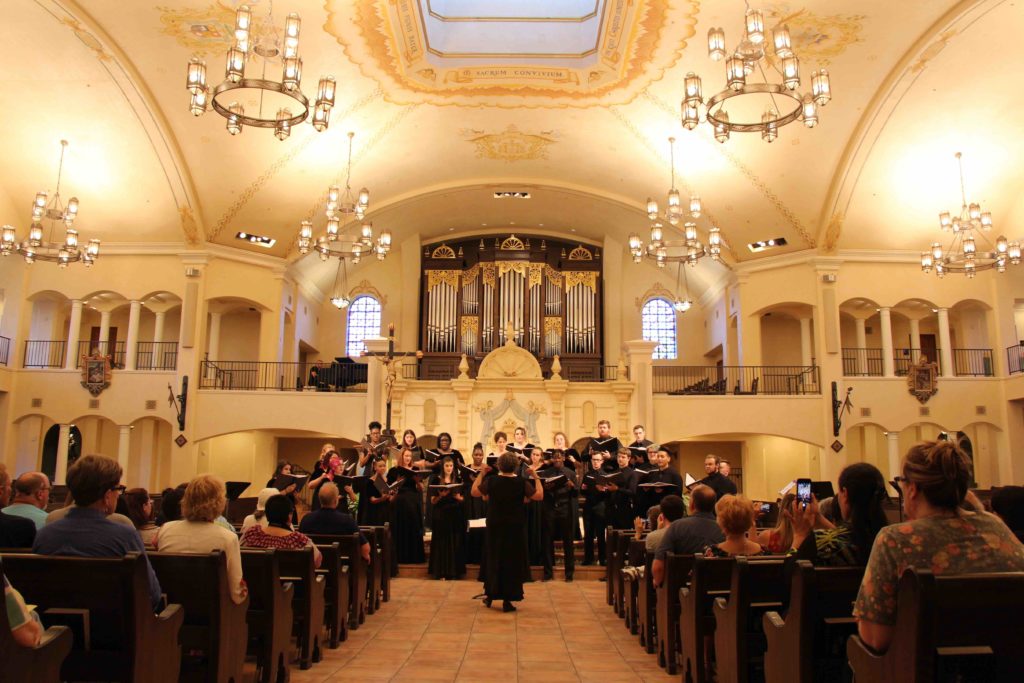 University Singers
University Singers is the touring choral ensemble of Avila University. The auditioned ensemble performs challenging, eclectic literature both on and off-campus. All Avila students are welcome to audition.
Cyrene
Cyrene is our auditioned women's choir. These women represent the most elite of our singers and perform both on and off-campus. The ensemble has received special invitations to perform at the Cathedral of Immaculate Conception and as far away as the Sydney Opera House.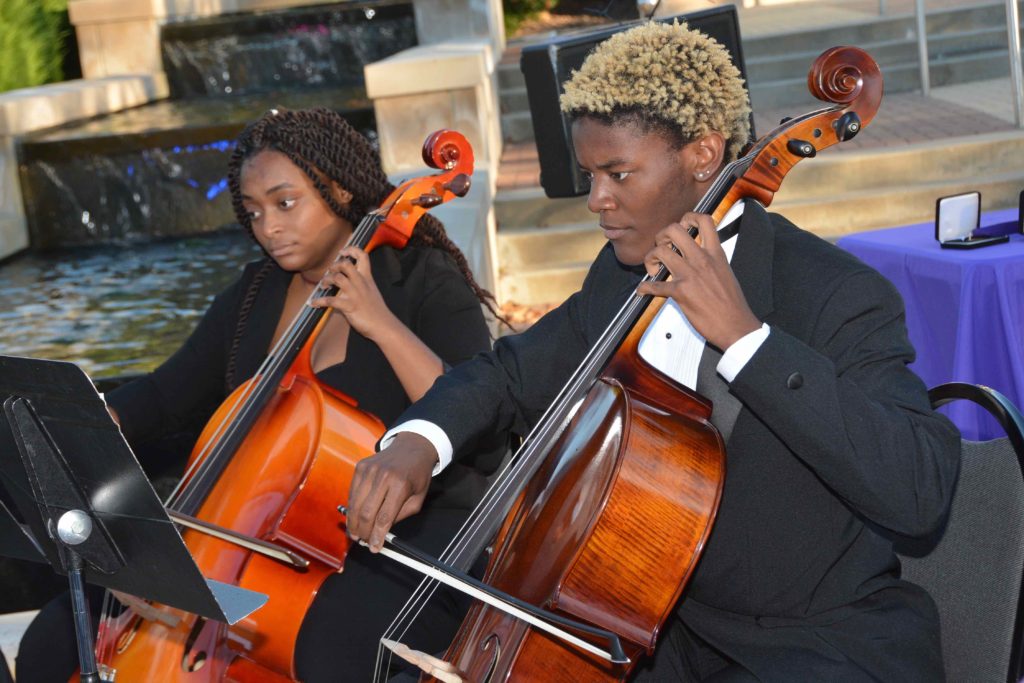 Avila Chamber Orchestra
Avila Chamber Orchestra is a non-auditioned ensemble. All Avila students and faculty are welcome to participate in this ensemble. The ensemble's foremost function is to accompany the choir concerts and musicals but also perform as a standalone entity. The primary makeup of the group are string instruments but can include any instrument called in the scores performed.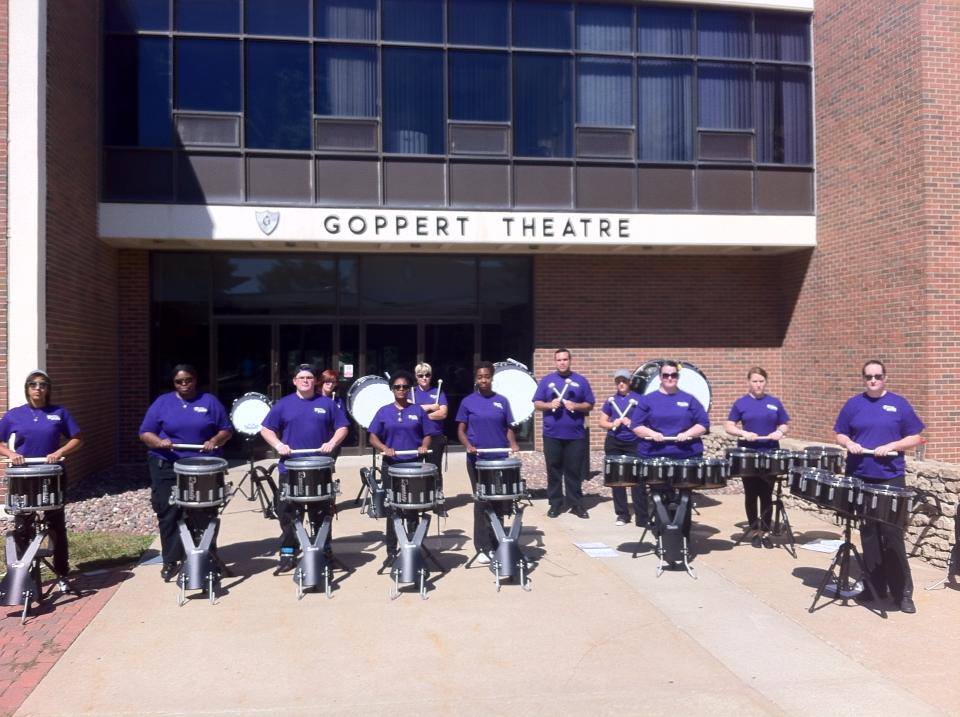 Drum Line
The Avila drum line performs at sporting events on campus including football, basketball, and other invitational events. This spirited group provides energy and fun for the entire campus.