Learn More
Preparing Students for What's Next
Welcome to the Avila University School of Psychology & Cognitive Science
In the School of Psychology & Cognitive Science, we offer an exciting mix of undergraduate and graduate degree programs from which to choose.
Undergraduate Psychology
With an undergraduate degree in psychology, you'll develop the critical reasoning, problem-solving, and interpersonal skills required for various career areas, from healthcare to law to public relations. If your goal is to become a licensed counselor or psychologist, your Avila degree will help prepare you to enter masters and doctoral graduate programs. Avila students can also choose to minor in psychology.
Cognitive Science
Cognitive science minors study how the mind works through an interdisciplinary curriculum. As the only program in the region, Avila's cognitive science major will allow you to investigate how we explore and understand the world through the lenses of psychology, computer science, artificial intelligence, philosophy, biology, mathematics, and other areas. Cognitive Science graduates work in fields such as law, data science, research, education, instructional design, policy, programming, data visualization, human factors engineering, technical writing, consulting, and more!
M.S. Psychology and M.S. Counseling Psychology
At the Master's level, Avila offers two degrees: The M.S. in Psychology (MSP) and the M.S. in Counseling Psychology (MSCP). The MSP offers preparation for doctoral programs or non-clinical career fields. The MSCP is designed to lead to clinical licensure as a professional counselor in Missouri, Kansas, and most other states. Both programs offer multiple concentration areas to further focus your studies. The masters' degrees are offered in an evening and late afternoon format at our beautiful suburban campus in south Kansas City.
Thank you for exploring our degree program options. See the links below for additional information. We hope to see you at Avila!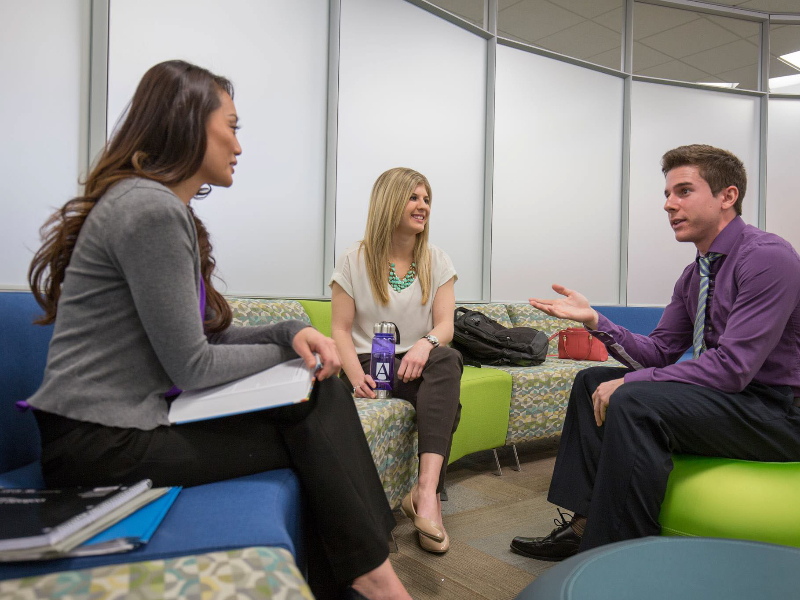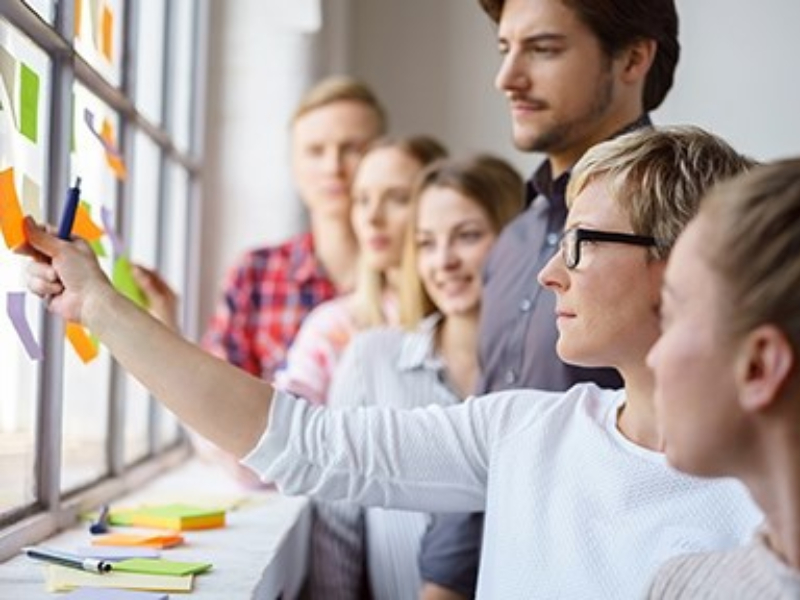 Department of Cognitive Science
---
Degree Programs
Bachelor of Arts
Psychology (General, Mental Health, Research Concentrations)
Minors
Psychology
Cognitive Science (Biology, Math & Computer Science, Psychology, Research Concentrations)
---
"At bigger schools, students are going to be working with grad students or postdocs – they're not working with faculty directly. Avila is especially good for preparing students for graduate study because it makes a concerted point of valuing its students."

Grace Tibbetts '19, Psychology B.A.
---