The Psychology major at Avila
An Avila Psychology degree will help you develop the critical reasoning, problem-solving and interpersonal skills required for an array of careers in industries ranging from healthcare to law. You'll work alongside our widely published faculty as they aid you along the way. Whether your goal is a graduate program or to become a licensed counselor or psychologist Avila is the place to start.
The program's apprenticeship model of research, paired with Avila's small class sizes, equals a highly personalized learning experience. Plus, a broad curriculum, numerous field experience opportunities, and an active chapter of the psychology honor society, Psi Chi, mean you'll graduate prepared with the knowledge and network you're looking for.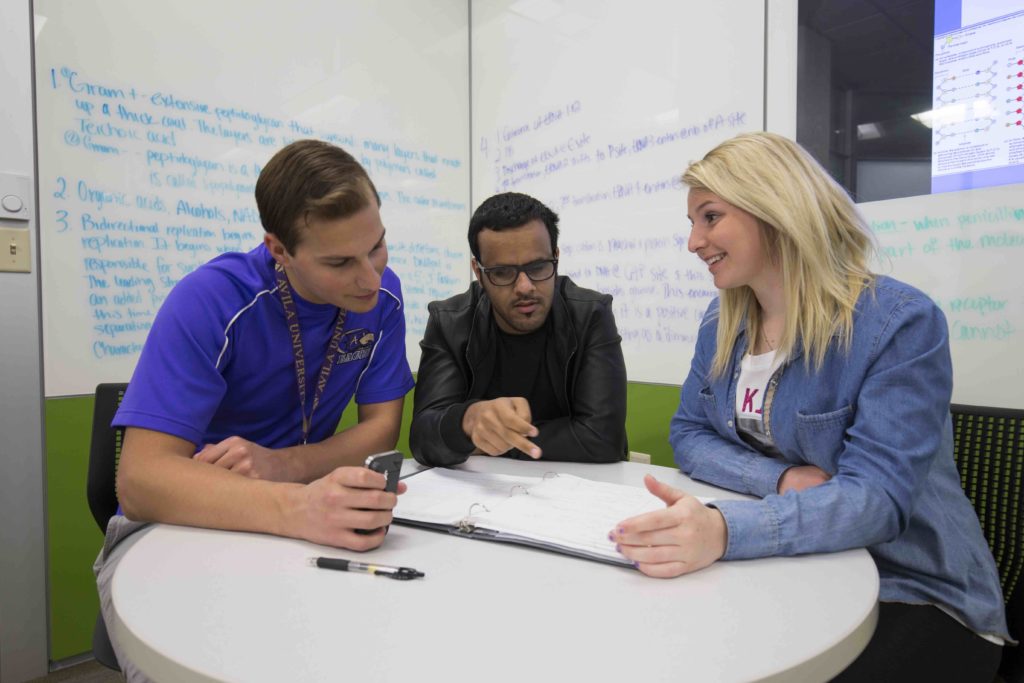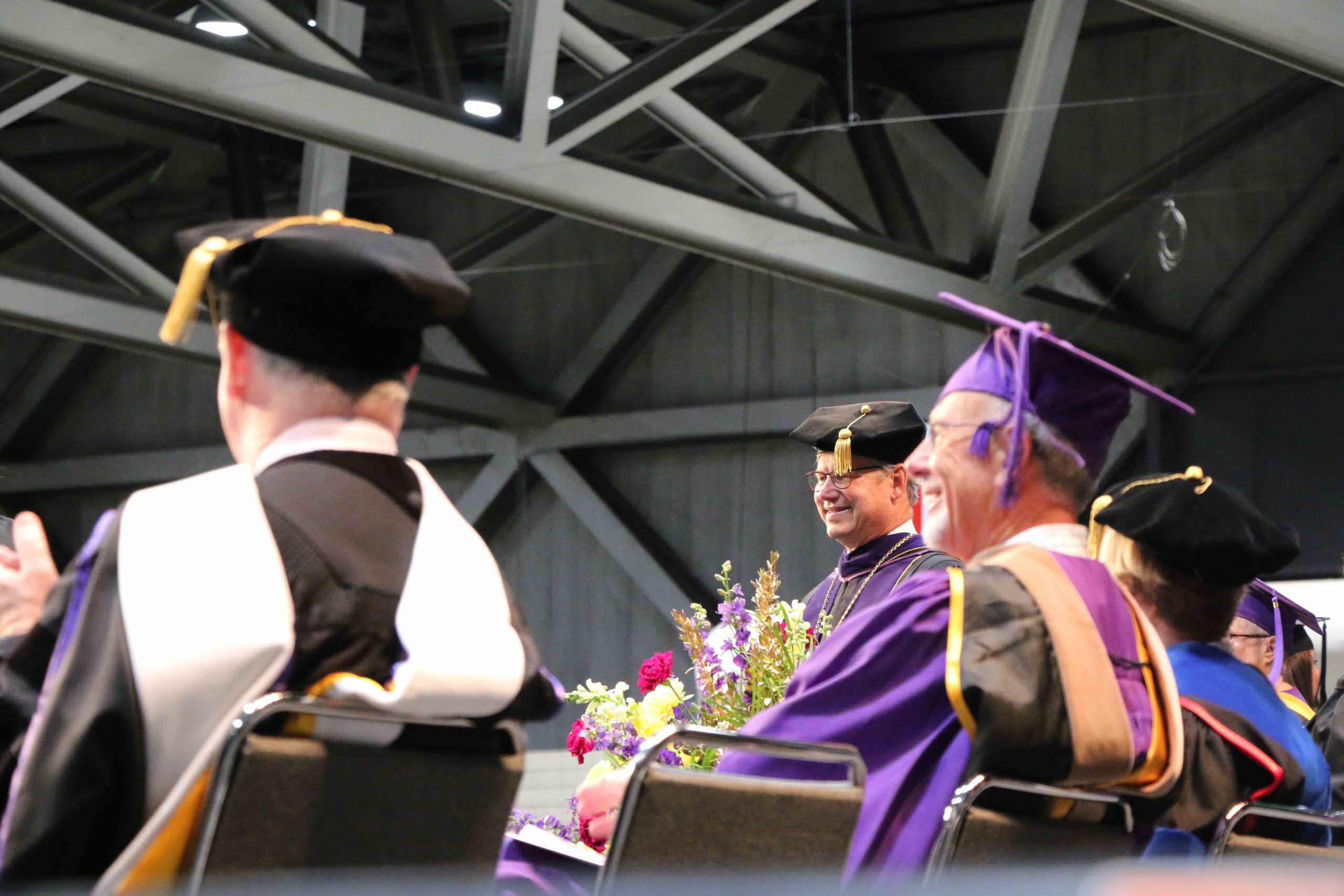 Are you interested in psychology?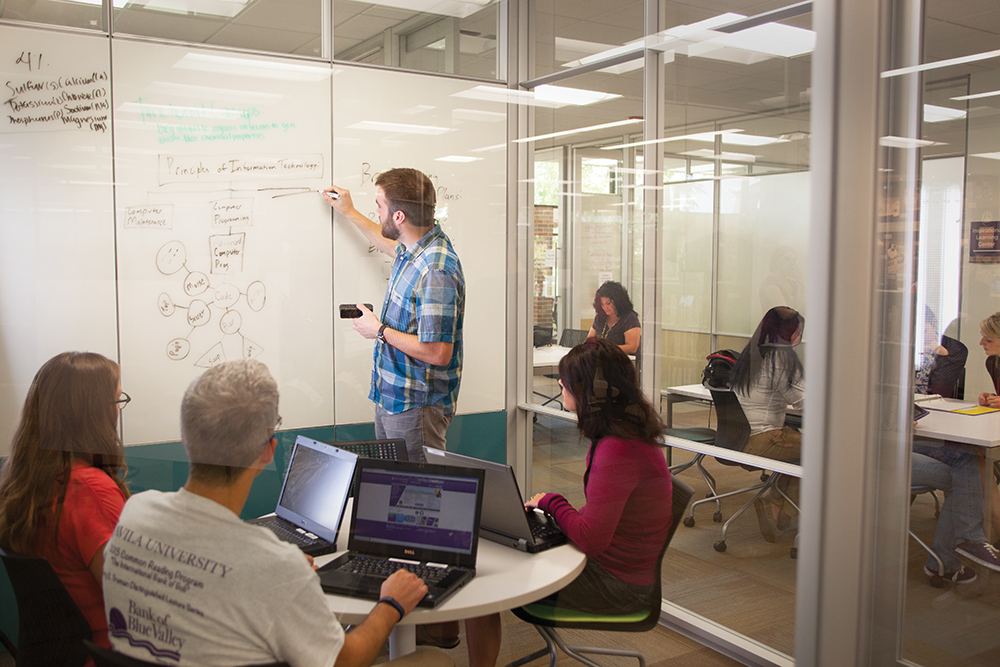 Be Prepared for Your Career
Incoming first-year students are guaranteed access to an internship or research experience before graduation. Avila students have completed hands-on learning experiences at:
Truman Medical Center Inpatient Behavioral Health Unit
Halo Foundation
Operation Breakthrough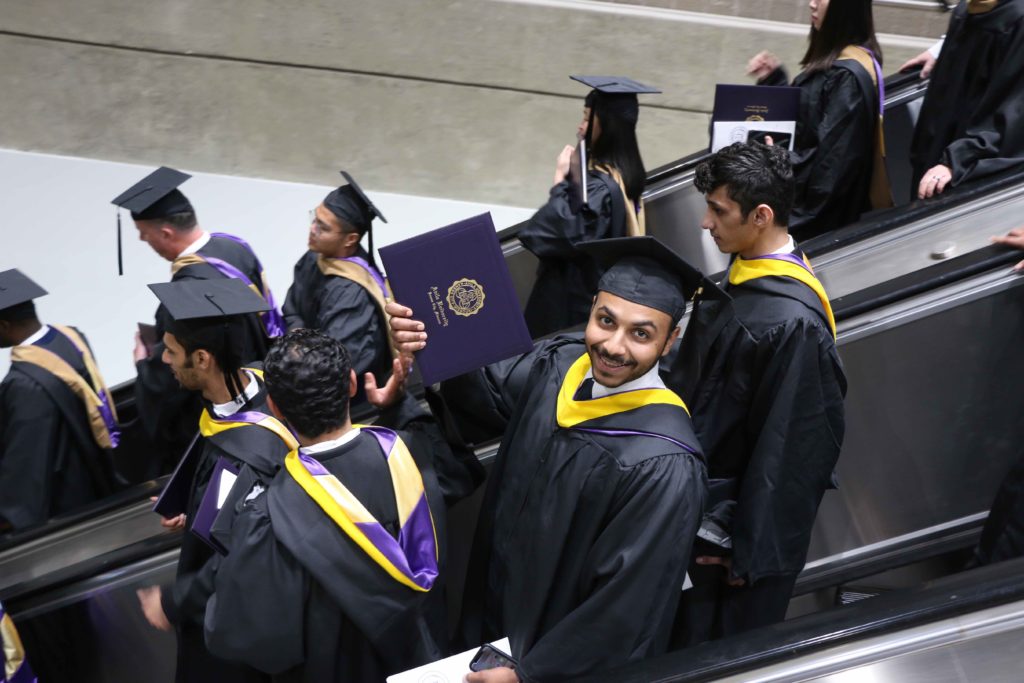 Avila Psychology graduates are pursuing careers as:
Child Protection Workers
Behavioral Technicians
Healthcare Administrator
Avila Psychology graduates choose to work at:
Hoglund Brain Imagining Center, University of Kansas Medical Center
Kids TLC
Great Circle Behavioral Health Services
Choose your Concentration
General
Designed to provide students with a broad understanding of psychological concepts and theories, the General concentration will give you the flexibility to design a curriculum fitted to your interests.
Mental Health
Designed for students interested in a liberal arts bachelor's degree, who would like to better understand normal and abnormal human behavior. Students in this concentration typically find employment that utilizes their psychology skills, enter master's level psychology or counseling programs, or enter other graduate programs in areas such as law, medicine, occupational therapy, or business. Available on-campus or online.
Research
Designed for students interested in pursuing a doctorate in psychology and/or a career in research. Students work in a research lab for at least two semesters, and complete a Senior Thesis during their final year. Minimal requirements for acceptance into the research concentration include: (a) completion of six hours of coursework at Avila, (b) a 3.25 cumulative grade point average, (c) a "B" grade or better in PY 261 and PY 262, and (d) recommendation of their advisor.
4+1 Accelerated Master's Degree Program
Interested in earning a bachelor's and a master's in psychology? The Department of Psychology offers a 4 + 1 accelerated program to outstanding undergraduate psychology students allowing the possibility of earning a bachelor's and master's degree in Psychology in as few as five years. Through admission to the 4 + 1 program, undergraduate students with senior standing may earn up to 12 credit hours at the graduate level to be counted toward both the bachelor's and master's degrees.
---
"At bigger schools, students are going to be working with grad students or postdocs – they're not working with faculty directly. Avila is especially good for preparing students for graduate study because it makes a concerted point of valuing its students."

Grace Tibbetts / '19
Transferring to Avila?
We work with you to make the most of your transfer credits so you're on track to graduate with a bachelor's degree.
---
An Environment to Enhance your Education
Hooley-Bundschu Learning Commons
This is not your mother's library. State-of-the-art study rooms, public computers, tutoring, and access to 50,000+ books and millions of articles await you.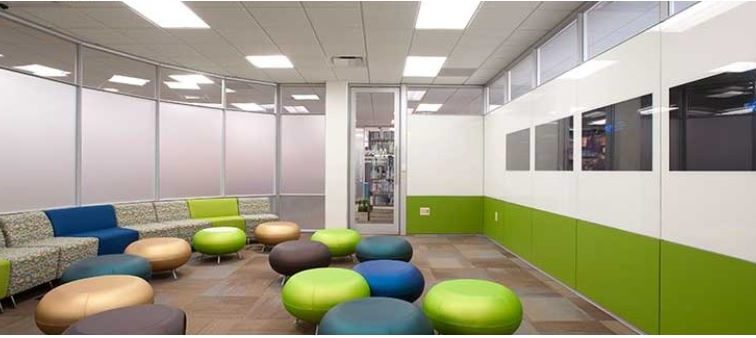 Guaranteed Research Opportunity
All first-year undergraduate students in all majors are guaranteed an internship or research experience.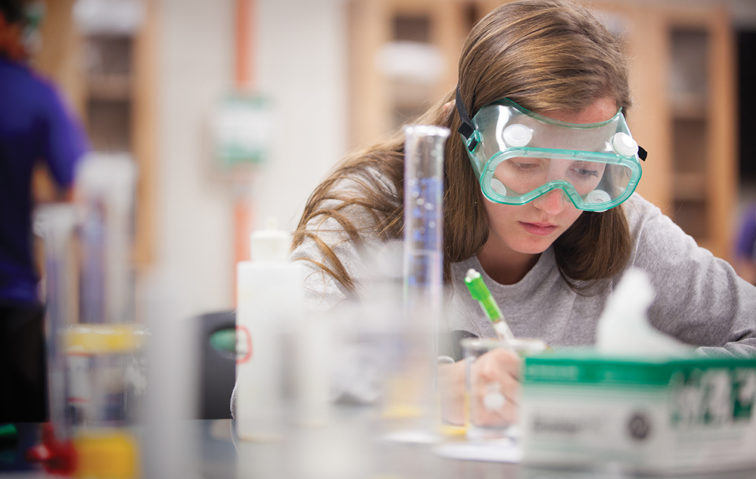 Close to Everything Kansas City
At Avila you're only 15 minutes from world-class museums, historical landmarks, and centers of culture, commerce, and industry.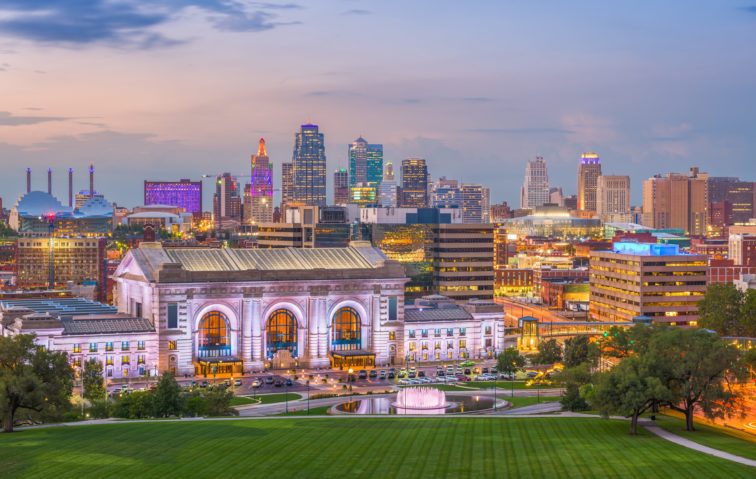 Find Your Mentor
Avila's faculty will challenge you, inspire you, and become more than just another teacher.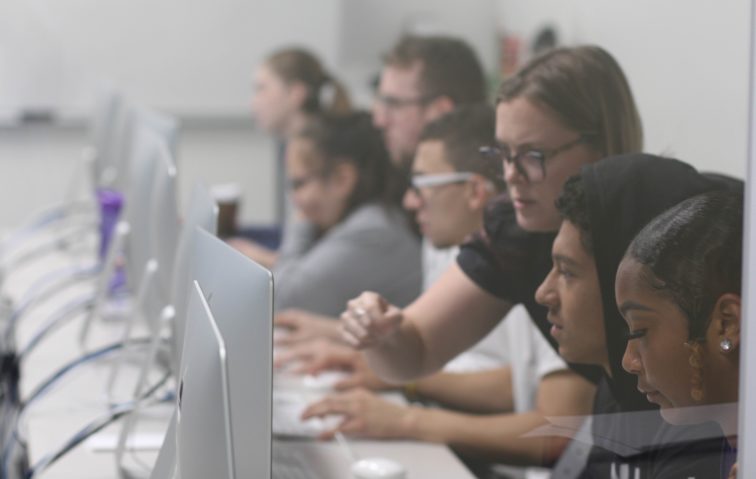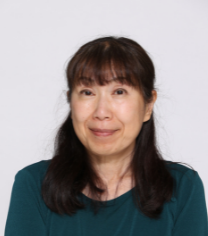 ---
Related Programs