The Wellness Studies major at Avila
If you're interested in pursuing a health-related career but want the flexibility to choose your path, Avila's Wellness Studies B.S. program is designed to give you a broad range of skills that will benefit you in a wide range of professions. Open to nursing students who elect to switch majors, you'll learn significant skills and gain exposure to the healthcare environment with interdisciplinary courses to ensure well-rounded graduates.
You'll be sure to have the support you need to succeed thanks to Avila's small classes and emphasis on individualized instruction. Our faculty prize mentorship, and they are eager to help you with whatever questions you have in the classroom or our nursing simulation facilities. Combine quality instruction with Avila's guaranteed internship or research experience before graduation, and you'll have the tools you need to succeed in many health care professions.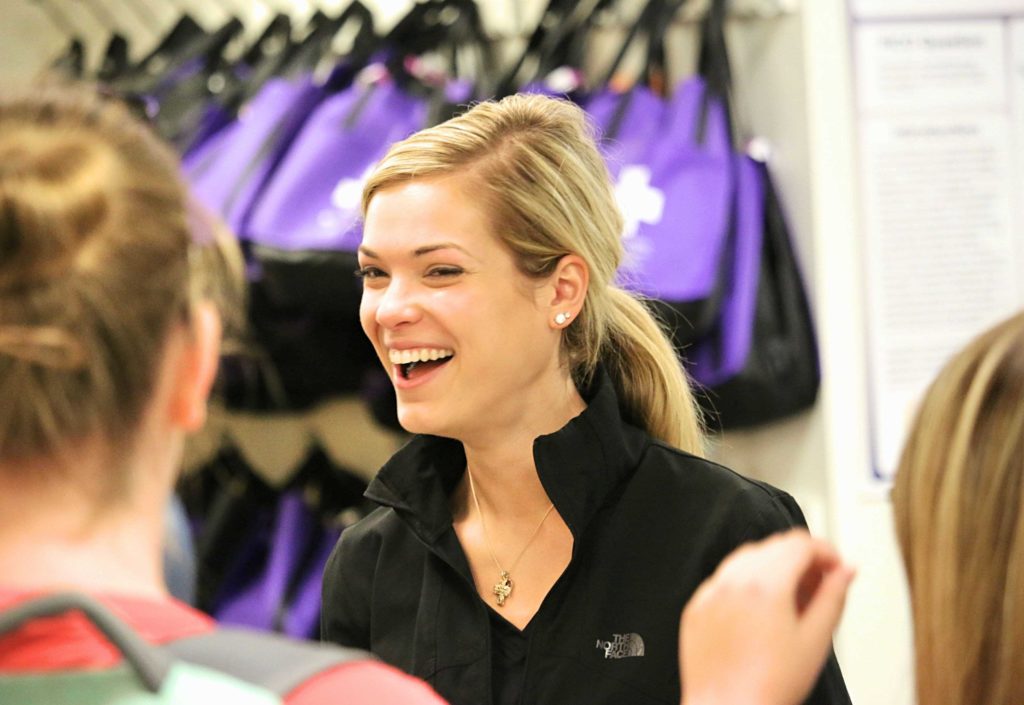 Are you interested in Wellness Studies?
Transferring to Avila?
We work with you to make the most of your transfer credits so you're on track to graduate with a bachelor's degree.
---
---
Related Programs