The Kinesiology major at Avila
Succeeding in today's rapidly growing health, fitness, and training industries takes more than skills; it takes understanding the human body's complexities. At Avila, you'll graduate with both in our Bachelor of Science degree program. Exercise science. Physiology. The principals and mechanics of movement. Avila's program emphasizes a blend of conventional biophysical theory with a whole-person approach to optimizing health, fitness, and athletic performance. You'll graduate prepared for a career in a university athletic or professional sports program, the private fitness industry, allied healthcare, or in a corporate wellness venue.
Small class sizes, individualized instruction, and an intensive curriculum mean you'll be fully prepared for the challenges you'll face professionally. You'll work closely with Avila's Athletics Department, providing athletic care and training guidance to hundreds of student-athletes. And with extensive internship opportunities in the Midwest, you'll gain valuable professional experience before you graduate.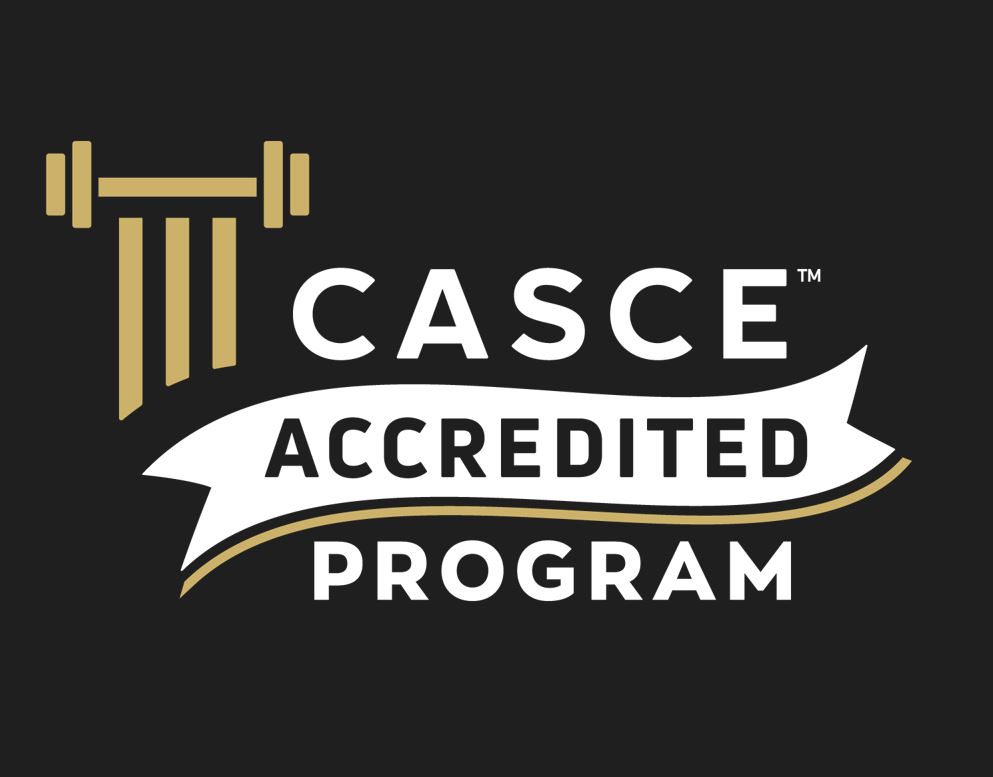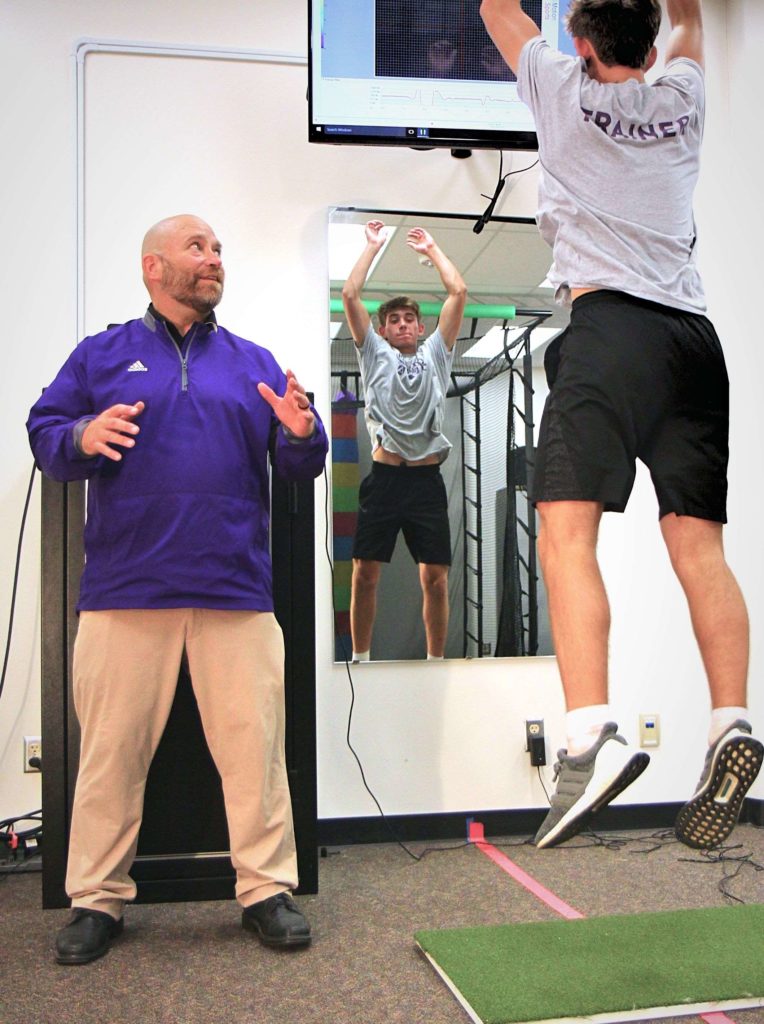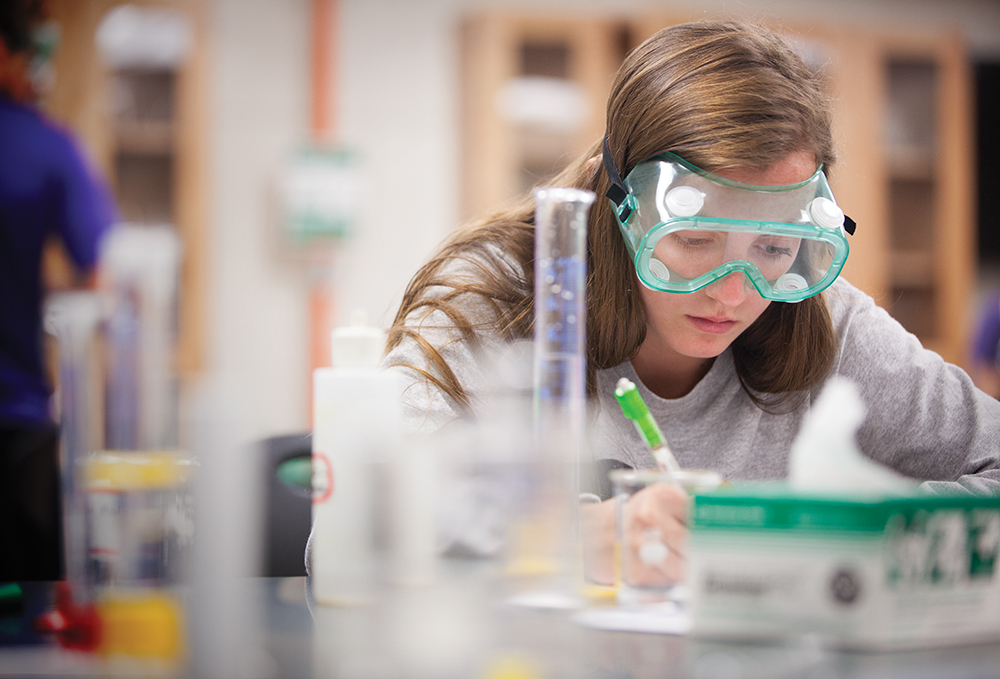 Are you interested in kinesiology?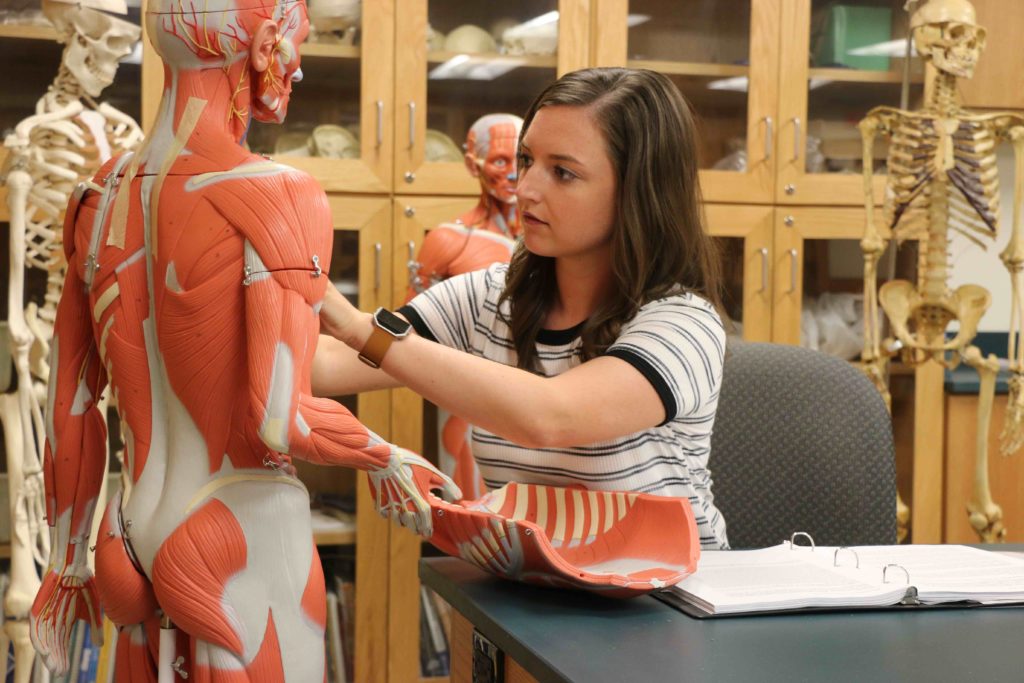 Be Prepared for Your Career
Incoming freshmen are guaranteed access to an internship or research experience before graduation. Avila students have completed hands-on learning experiences with:
Kansas City Royals
Cerner
TopGolf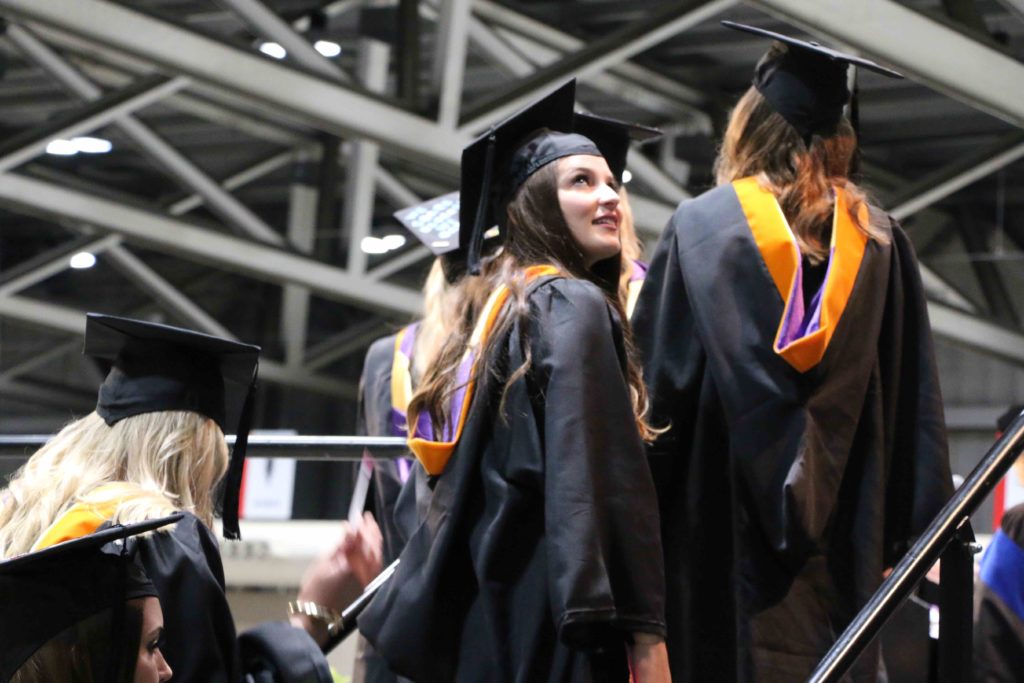 Avila graduates are pursuing careers as:
Physical Therapists
Athletic Trainers
Senior Assistants
Transferring to Avila?
We work with you to make the most of your transfer credits so you're on track to graduate with a bachelor's degree.
---
An Environment to Enhance Your Bachelor's Degree in Kinesiology
Hooley-Bunschu Learning Commons
This is not your mother's library. State-of-the-art study rooms, public workstations, tutoring services, and access to 50,000 on-campus volumes, plus millions of database articles await you.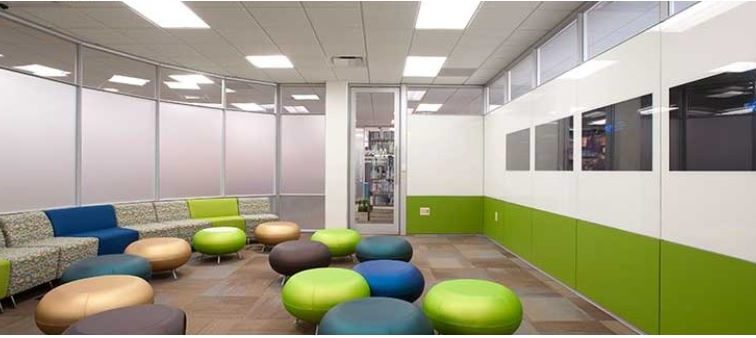 Guaranteed Internship Opportunities
All first-year undergraduate students are guaranteed an internship or research experience opportunity.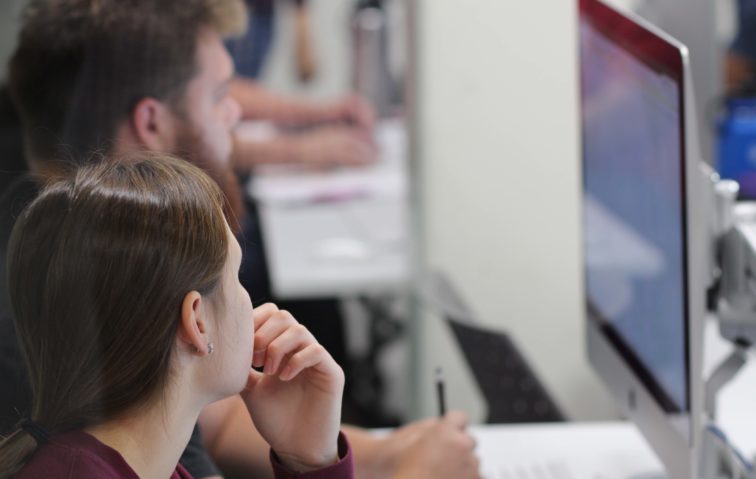 Close to Everything Kansas City
At Avila, you're only 15 minutes away from world-class museums, historical landmarks, professional sports venues, and centers of culture, commerce, and industry.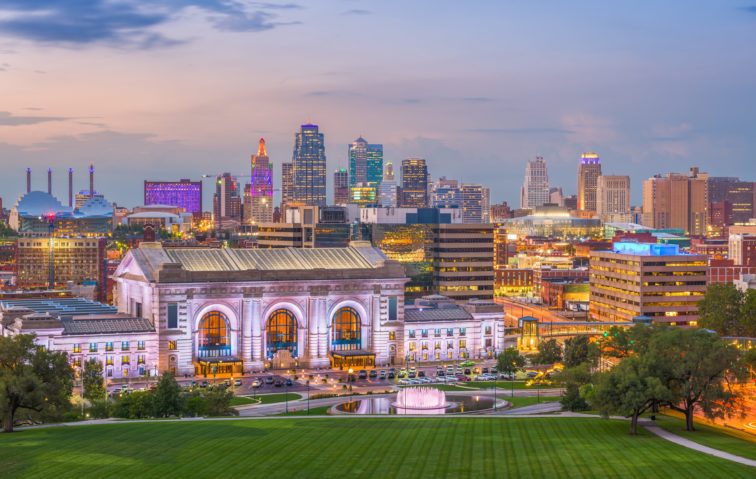 Find Your Mentor
Avila's faculty will challenge you, inspire you, and become more than just another teacher.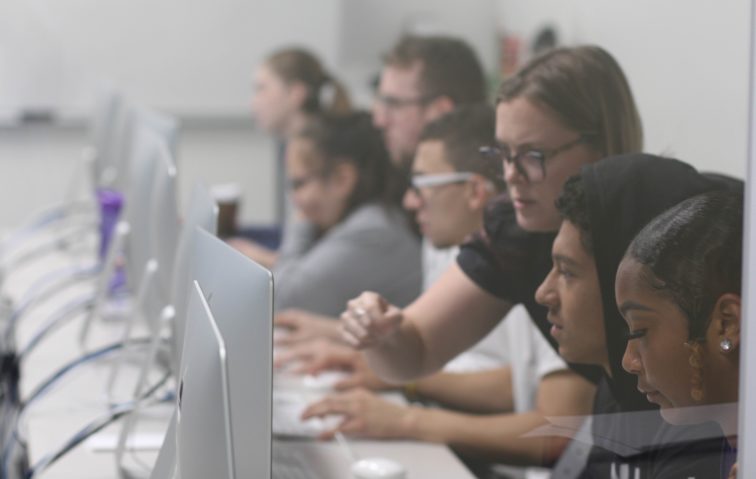 ---
4+1 Accelerated Program Option
Interested in earning a bachelor's and master's degree at the same time? Streamline the path to your master's degree. Avila's College of Science and Health offers an accelerated program enabling highly qualified undergraduates to earn both a Bachelor of Science degree and a Master of Science degree in five years. This reduces the time to get your master's degree from two years down to one.
---
"Our students are able to learn from professors who not only have a Ph.D. in their field, but also have professional experience outside of higher education. That's not something you will get at a larger school."

Gerald Larson / PhD, ACSM-CEP, NSCA-CSCS, Program Director and Associate Professor
Contact
Avila University Department of Kinesiology, O'Rielly Hall
11901 Wornall Road / Kansas City, MO 64145 / 816-501-3714
Gerald Larson, PhD, ACSM-CEP, NSCA-CSCS, Program Director and Associate Professor of Kinesiology
P: 816-501-3714 / E: gerald.larson
---
Related Programs to a Kinesiology Degree