The Professional Health Science major at Avila
Designed to prepare students for careers in healthcare, Avila's Professional Health Science program offers a wide array of career tracks, ranging from optometry to anesthesiology. The program's highly successful graduate school placement in top masters and doctoral degree health professions programs mean that when you graduate from Avila, you'll be ideally placed to begin your career.
With each career track, you'll receive individualized instruction from our professionally accomplished faculty thanks to Avila's small class sizes and mentorship emphasis. With a comprehensive, value-driven curriculum and extensive internship and clinical experience opportunities available, you'll graduate with the confidence, the knowledge, and experience necessary for success.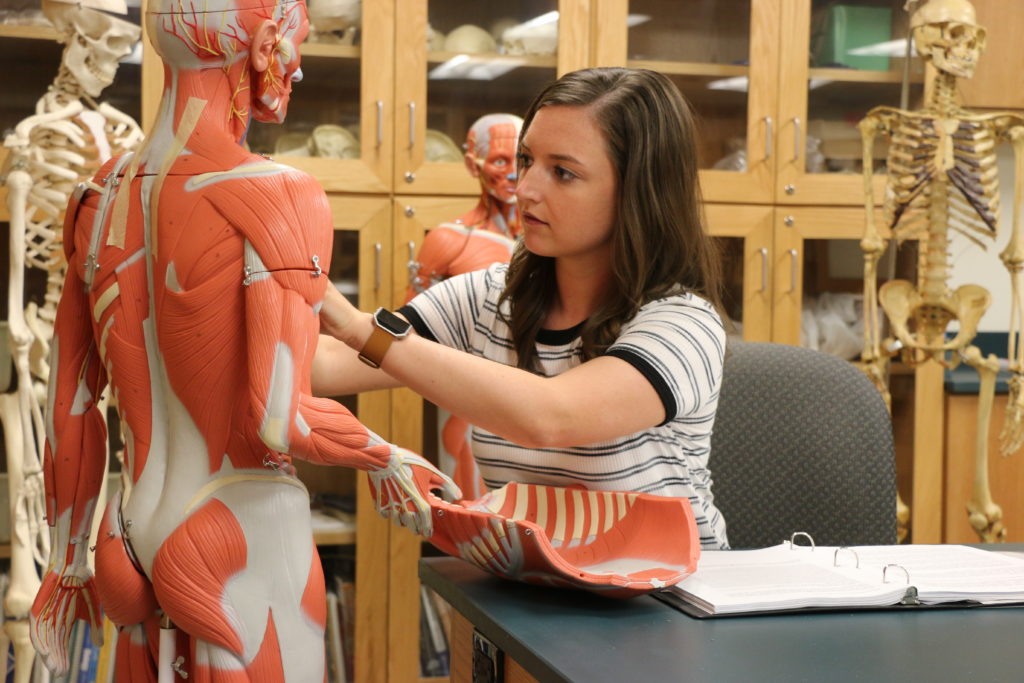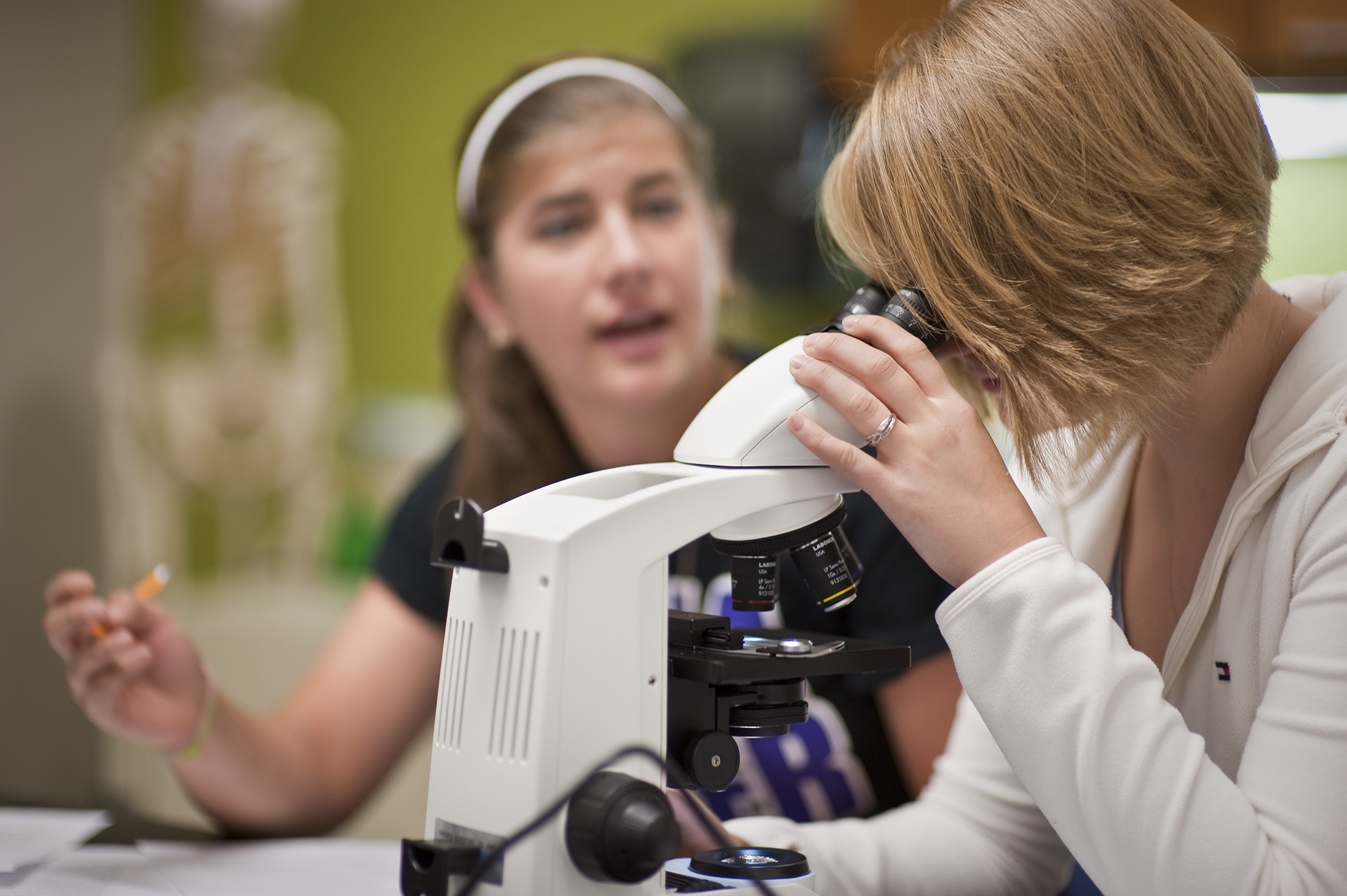 Are you interested in Professional Health Science?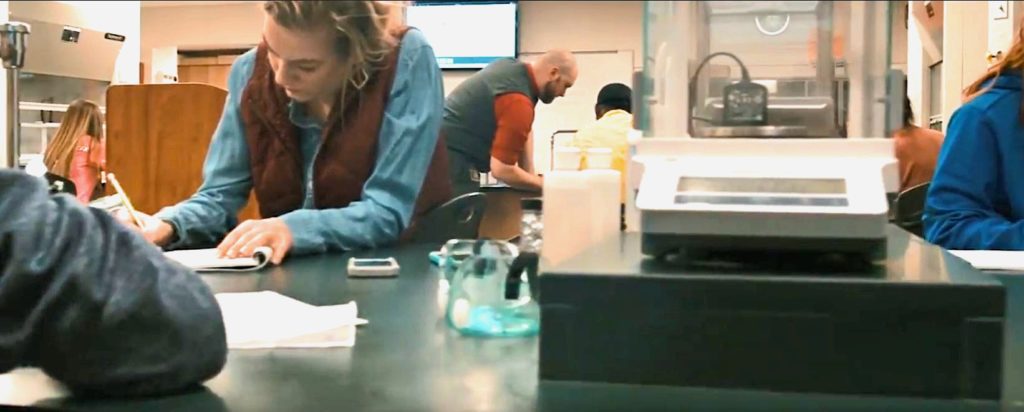 Be Prepared for Your Career
Incoming freshmen are guaranteed access to an internship or research experience before graduation. Avila students have completed hands-on learning experiences at:
University of Kansas Medical Center
Cerner
Truman Medical Center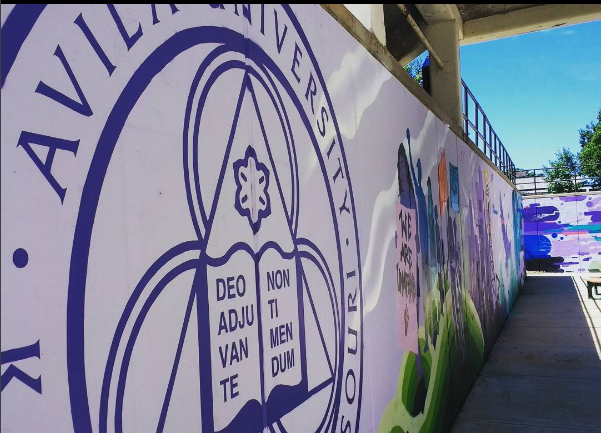 Avila Professional Health Science graduates are pursuing careers as:
Dentists
Veterinarians
Researchers
Avila Professional Health Science graduates are prepared for graduate studies and to work in a variety areas:
Public Health
Higher Education
Private practice
Choose your Concentration
Biomedical Science
Designed for students interested in biomedical or pharmaceutical research, clinical laboratories or other related professions.
Related Career Tracks:
Pre-Medical & Pre-Pharmaceutical Studies
Designed for students who plan to become a physician, dentist, pharmacist, physician assistant, optometrist, anesthesiologist assistant.
Related Career Tracks:
Anesthesiologist Assistant
Pre-Dental
Pre-Medicine
Pre-Naturopathic
Pre-Optometry
Pre-Pharmacy
Pre-Physician Assistant
Pre-Public Health
Pre-Veterinary
Speech Pathology
Pre-Occupational Therapy
Designed to prepare students for a career in occupational therapy, or to further their education in an appropriate doctoral or Master's level health profession program.
Related Career Tracks:
Pre-Occupational Therapy
Pre-Podiatric
Pre-Physical Therapy
Designed for students who plan to become a physical therapist, or other comparable healthcare professional.
Related Career Tracks:
Pre-Chiropractic
Pre-Physical Therapy
Career Tracks
Transferring to Avila?
We work with you to make the most of your transfer credits so you're on track to graduate with a bachelor's degree.
---
An Environment to Enhance your Education
Hooley-Bundschu Learning Commons
This is not your mother's library. State-of-the-art study rooms, public computers, tutoring, and access to 50,000+ books and millions of articles await you.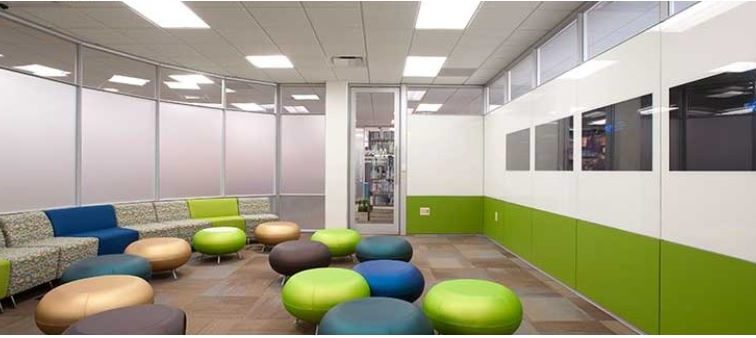 Guaranteed Research Opportunity
All first-year undergraduate students in all majors are guaranteed an internship or research experience.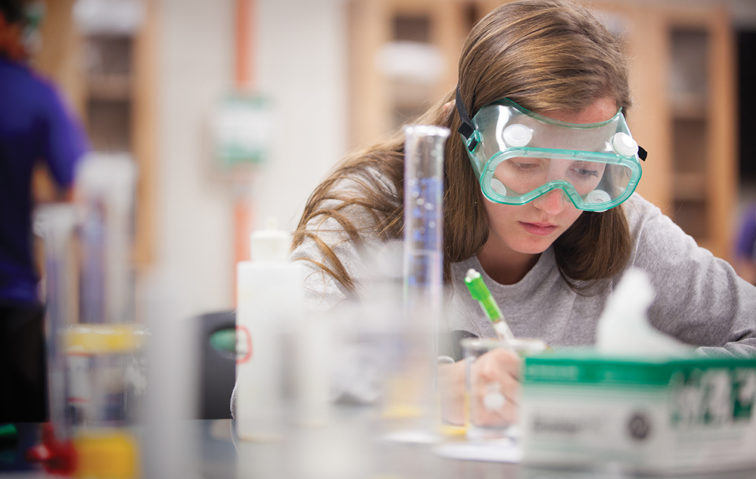 Close to Everything Kansas City
At Avila you're only 15 minutes from world-class museums, historical landmarks, and centers of culture, commerce, and industry.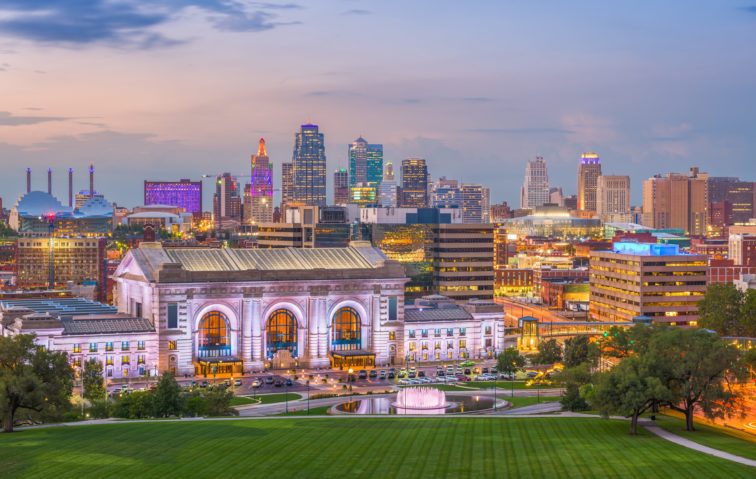 Find Your Mentor
Avila's faculty will challenge you, inspire you, and become more than just another teacher.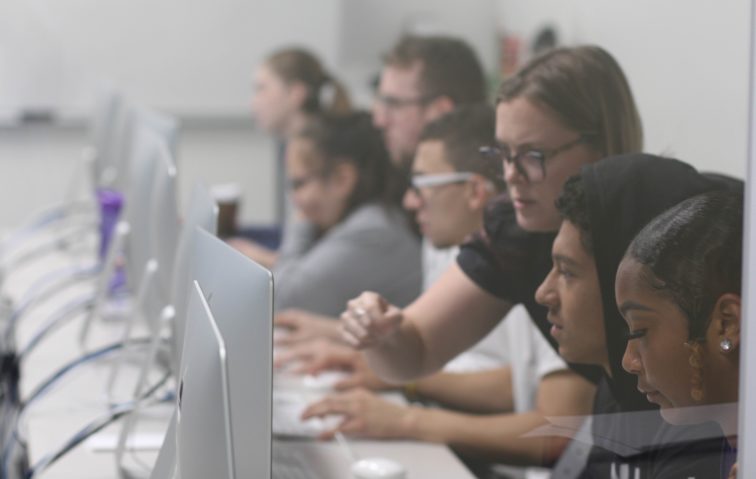 ---
"My coursework at Avila in my program was tough enough that I felt like I was already in dental school. Avila has been a perfect school for me to pursue my career."

Shandon Boone / 2020, Pre-Dentistry / Graduate Student, UMKC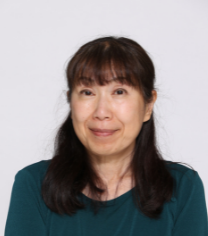 Contact
Avila University College of Science and Health, O'Rielly Hall
11901 Wornall Road / Kansas City, MO 64145 / 816-942-3655
Eiko Gilliford, Office Manager College of Science and Health
P: 816-501-3655 / E: eiko.gilliford
---
Related Programs