The Supply Chain Management major at Avila
Forward-looking businesses and organizations increasingly are looking for trained professionals who know how to get products from point A to point B quickly, efficiently, and profitably.
Avila's Supply Chain Management degree gives you the know-how you need to begin your career.
120 credit hour Bachelor of Arts degree program
100% online and asynchronous so you can work, study, and progress on your schedule
New sessions start every eight weeks
Financial aid is available
Avila's faculty and staff offer decades of experience in national and international business organizations. Our small classes mean you will receive individualized instruction directly from your professors. To fit your schedule, classes are offered in a mixture of synchronous and asynchronous formats so you can tackle your coursework when it works for you. And our robust remote learning solutions connect you with your instructor and classmates easily, wherever you are.
Estimated 2023-2024 costs before financial aid
Adult Student Undergraduate Tuition =  $275 / credit hour
(Books and class materials are your responsibility in all Adult undergraduate programs.)
Find your support at Avila:
Dedicated academic advisor
Full library and research access
Free tutoring
Free counseling, career, and other student success services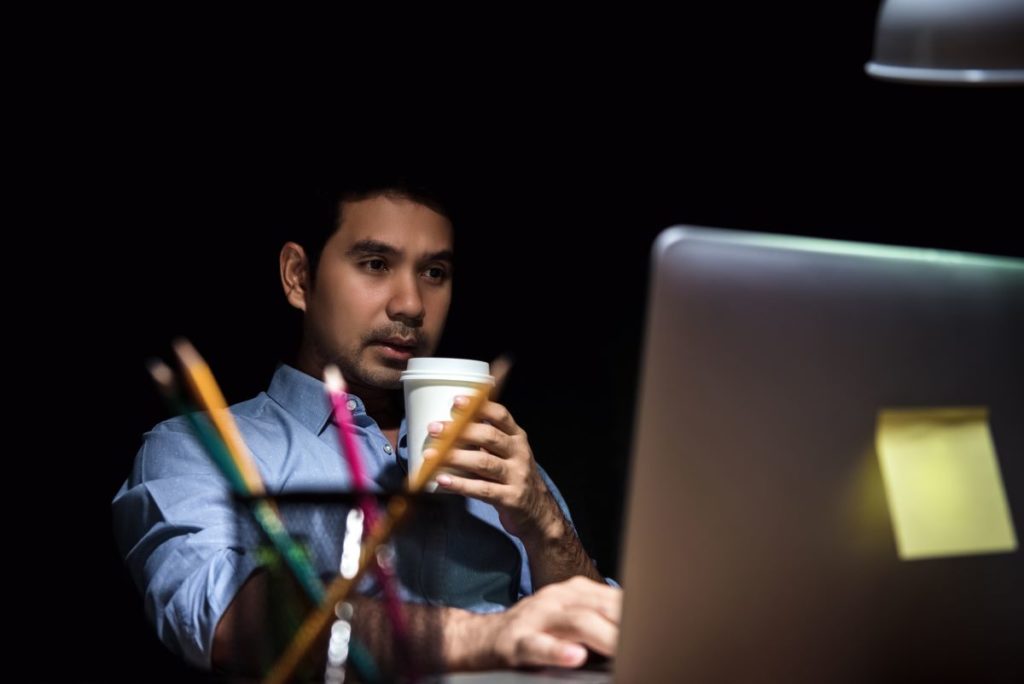 You can do this: An online bachelor's degree in supply chain management.
Set your own pace and schedule — each 8-week course is delivered 100% online throughout the year which allows you to progress according to your personal schedule. For more than 20 years, Avila has helped adult learners succeed in, and out, of the classroom. You've got this.
At Avila we understand that learning takes place outside the classroom. Through the Council on Adult and Experiential Learning (CAEL) you can earn college credit through transfer, prior learning portfolio, correspondence, military service, and standardized tests. To get credit for what you already know, see our page on Prior Learning Assessment (PLA).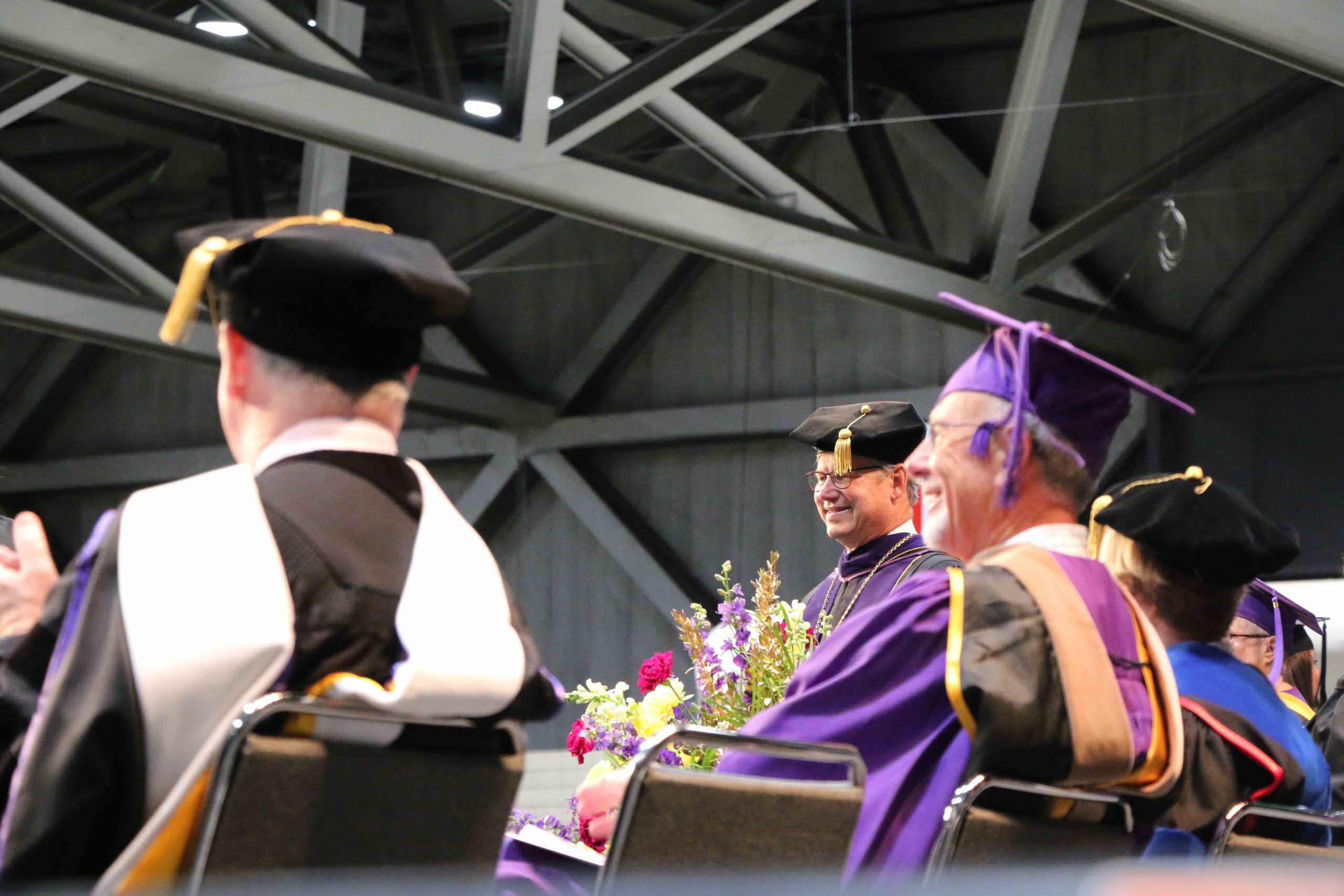 Interested in supply chain management?:
"At Avila, I've learned to be more of a leader and know how I want to be seen in a professional way. Avila has a very good name in this community. People hear you name Avila, and they believe you have a good head on your shoulders."

Shawna Westphal '13
Supply Chain Management is a fast-paced and in-demand career. You'll graduate from Avila prepared with a thorough understanding of how to profitably integrate material flow through suppliers, manufacturers, wholesalers, distributors, and retailers to the final customer.
When you graduate, you'll join the thousands-strong community of accomplished Avila business alumni comprised of current and future leaders of companies throughout Kansas City. This network, paired with an Avila degree in Supply Chain Management, will help you take control of your career and put you on the trajectory for success.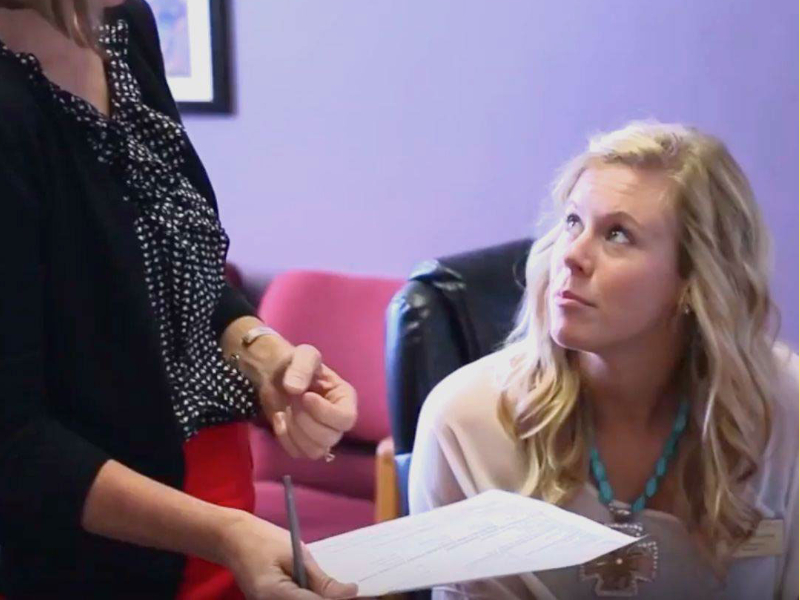 Be Prepared for Your Career
Kansas City's long history as a crossroads for national business supply chains and the increasing prevalence of wholesale shipping means that careers in this field will continue to be in high demand.
Working adults not only leave our program prepared academically, but they also benefit from the network of connections of their instructors. Your classes will be lead by professionals who are active in their fields. Small class sizes. Interactive and collaborative courses. You'll find your mentor here.
RElated Careers
Materials Planner / Buyer
Sourcing Analyst
Transportation Coordinator
Logistics Analyst
Inventory Controller
Forecast Analyst
Supply Chain Analyst
Related Industries
Transferring to Avila?
We work with you to make the most of your transfer credits so you're on track to graduate with a bachelor's degree.
---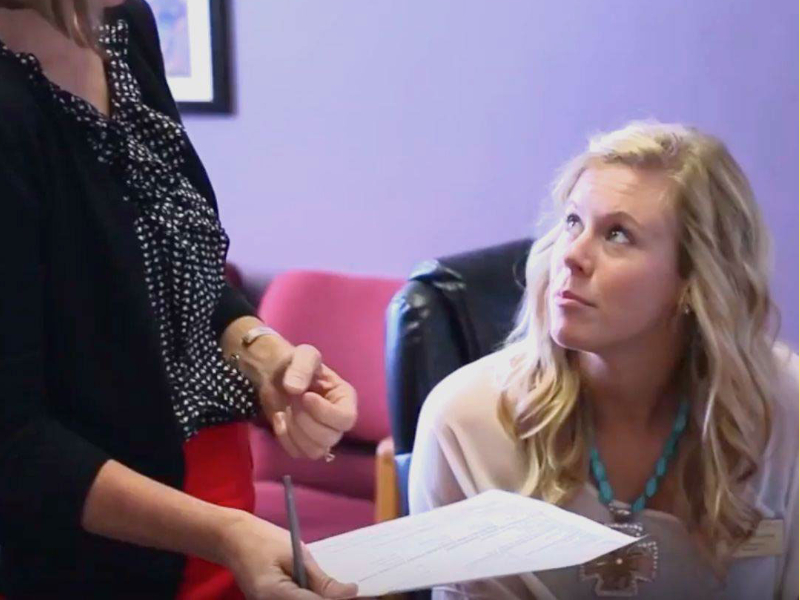 Center for Student Excellence
If you need help in the classroom, help with your schedule, finding a counselor, or career services help, the Slepitza Center for Student Excellence (SCSE) is here. Your success is what makes Avila special. The SCSE makes your move into college smoother and can assist you throughout your college journey.
Contact
Avila University School of Business, Whitfield Center
11901 Wornall Road / Kansas City, MO 64145 / 816-501-3720
---
Related Programs