The Bachelor of Science in Social Work major at Avila
Avila's social work program will prepare you for one of the fastest-growing and most important careers with a challenging, value-based curriculum and numerous professional development opportunities. Dedicated to forming social change agents in the global community, our social work majors graduate with a deep commitment to contributing to the well-being of others.
You'll receive one-on-one instruction and mentorship from highly accomplished social work faculty, thanks to Avila's small class sizes. Senior social work majors conduct more than 500 hours of practice at a regional organization, mentored by a professional social worker, meaning you'll have the practical and theoretical knowledge to excel in your career as a social worker.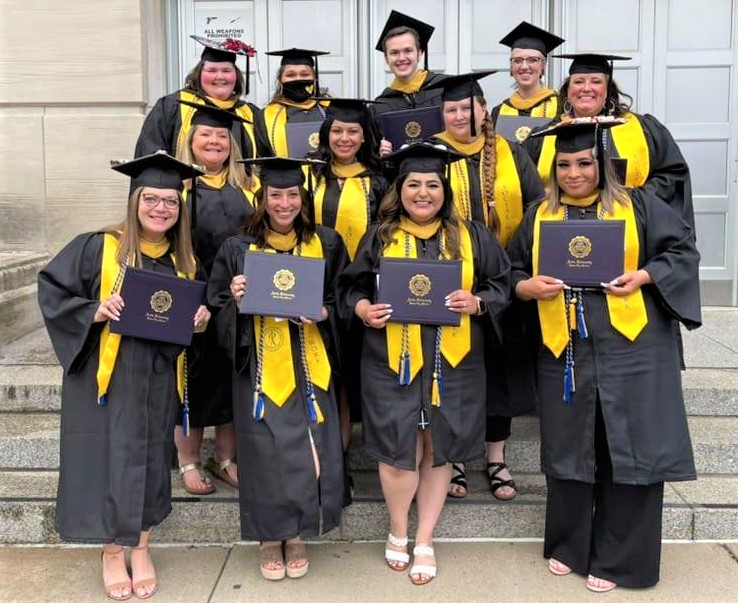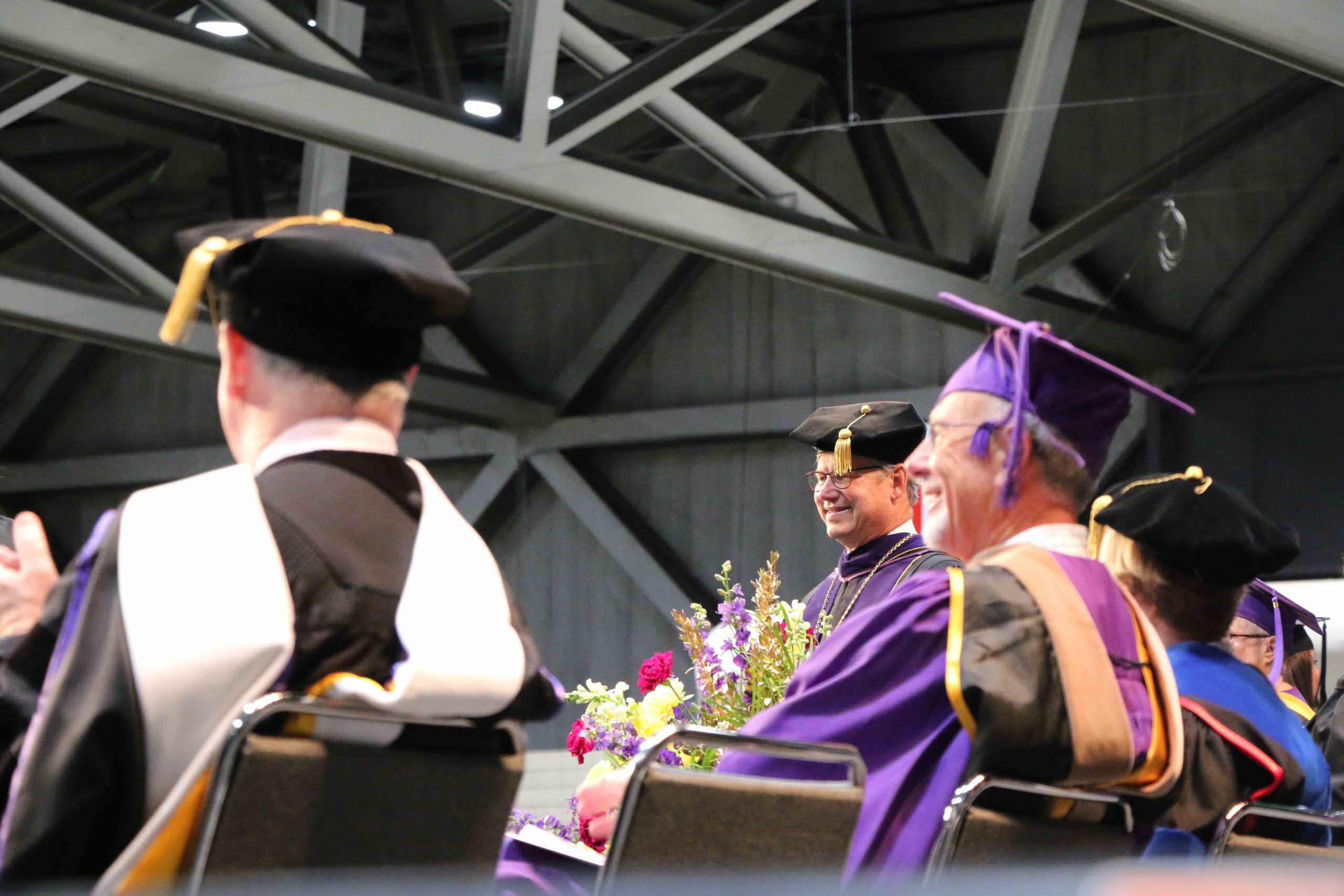 Are you interested in Social Work?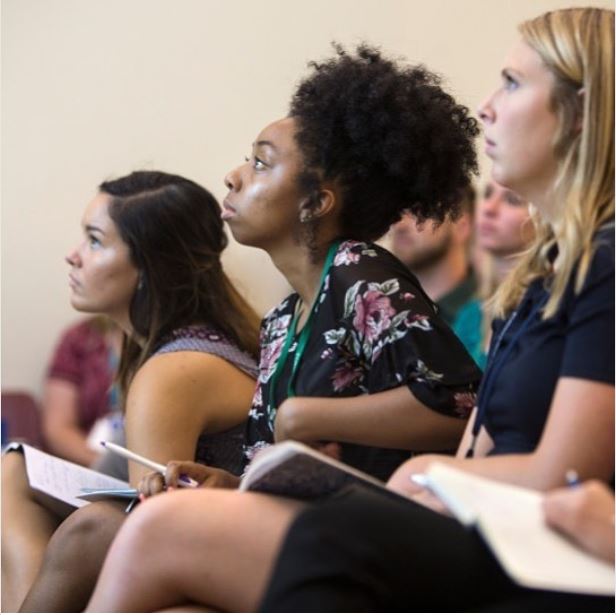 Your Social Work bachelor's degree prepares you for your career
Incoming first-year students are guaranteed access to an internship or research experience before graduation. Accredited by the Council on Social Work Education (CSWE), Avila Social Work students have completed hands-on learning experiences at:
Department of Children/Families – Kansas
Synergy Services
Benilde Hall
SAVE, Inc.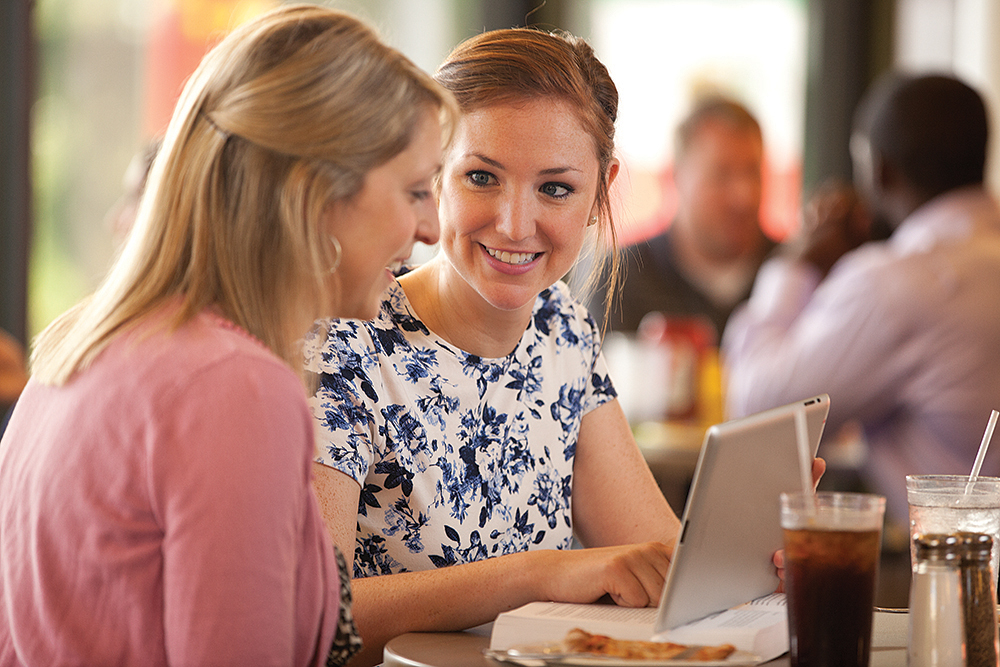 Avila Social Work graduates are pursuing careers as:
Family Counselors
Elderly Caregivers
Social Workers
Correction Officers
Avila Social Work graduates choose to work at:
Eitas
The Whole Person
Kansas City, Kansas School District
KC Care
Transferring to Avila?
We work with you to make the most of your transfer credits so you're on track to graduate with a bachelor's degree.
---
An Environment to Enhance your Education
Hooley-Bunschu Learning Commons
This is not your mother's library. State-of-the-art study rooms, public workstations, tutoring services, and access to 50,000 on-campus volumes, plus millions of database articles await you.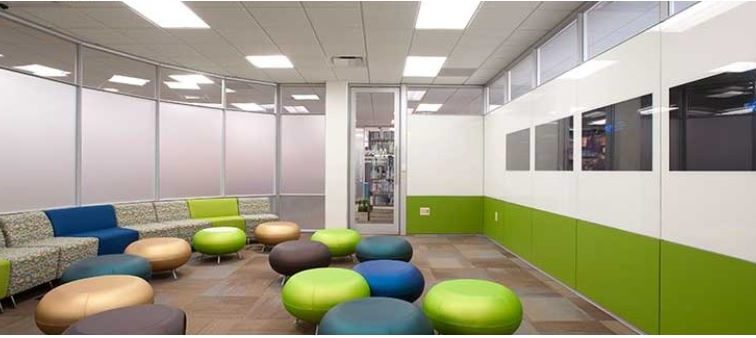 Guaranteed Internship Opportunities
All first-year undergraduate students are guaranteed an internship or research experience opportunity.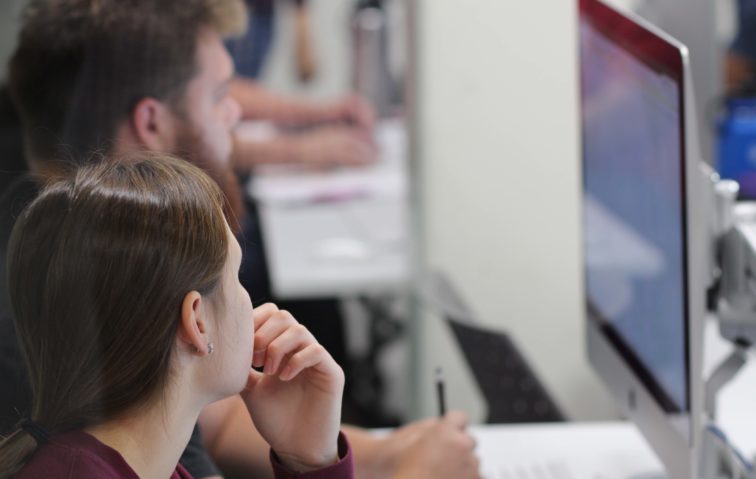 Close to Everything Kansas City
At Avila, you're only 15 minutes away from world-class museums, historical landmarks, professional sports venues, and centers of culture, commerce, and industry.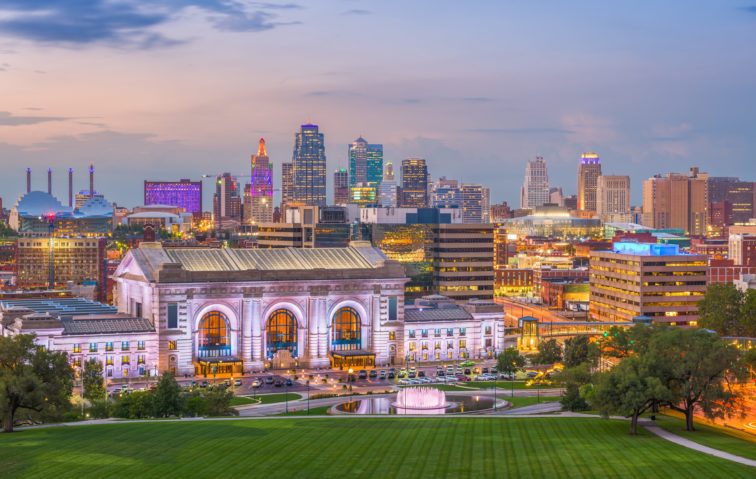 Find Your Mentor
Avila's faculty will challenge you, inspire you, and become more than just another teacher.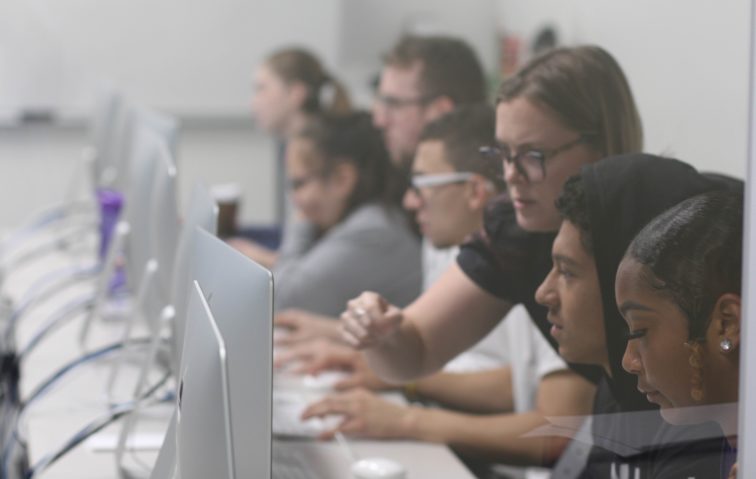 ---
"The mentors I met in the social work program, and across campus, challenged me to go outside my comfort zone."

Paige Racker / '20
Department of social work news
Contact
Avila University Department of Social Work, O'Rielly Hall
11901 Wornall Road / Kansas City, MO 64145 / 816-501-3661
---
Related programs to a social working degree