The Music minor at Avila
With an Avila music minor, you will have the musical foundation and performance experience to take the stage, whether you sing or play an instrument. You'll rehearse and perform in the state-of-the-art Goppert Performing Arts Center. You may even travel the globe performing. Over the years, our numerous vocal and instrumental performance groups have received praise worldwide, most recently on a multi-stop tour of France in the summer of 2019.
Avila's small classes and accomplished music faculty give you personalized teaching and training to hone your skills in a concentration field that meets your needs.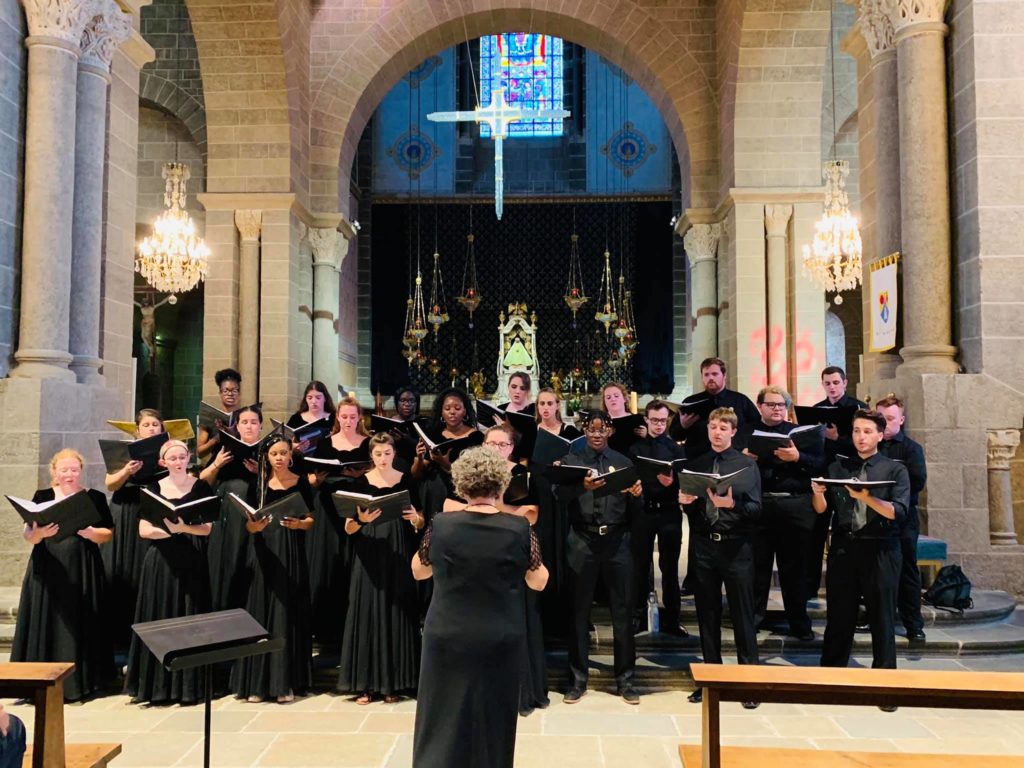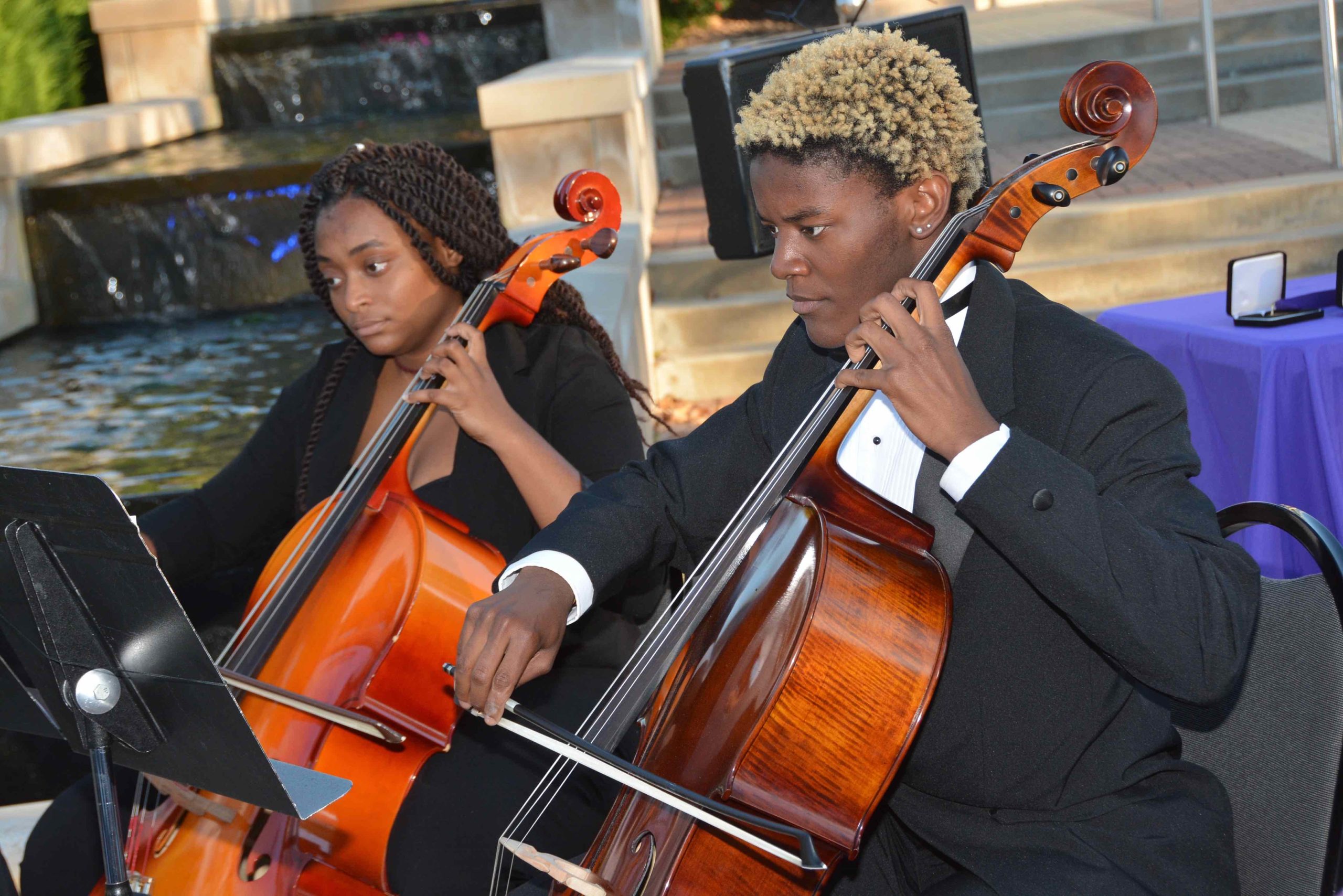 Are you interested in music?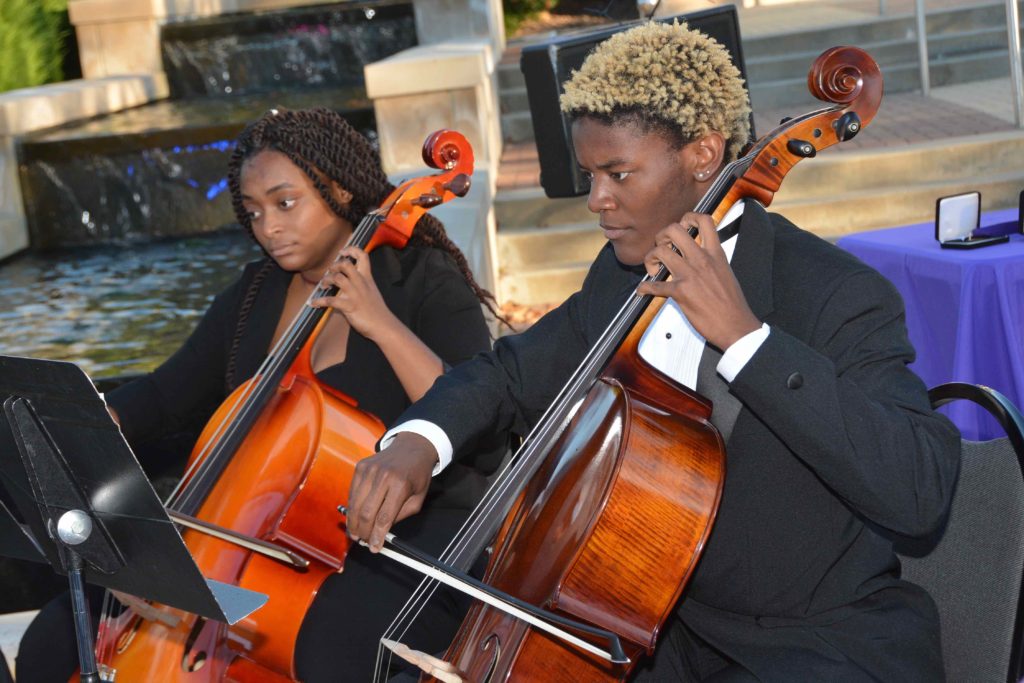 Be Prepared for Your Career
Incoming first-year students are guaranteed access to an internship or research experience before graduation. Avila students have completed hands-on learning experiences at:
Kansas City Symphony
Disney World
Independent music studios — Kansas City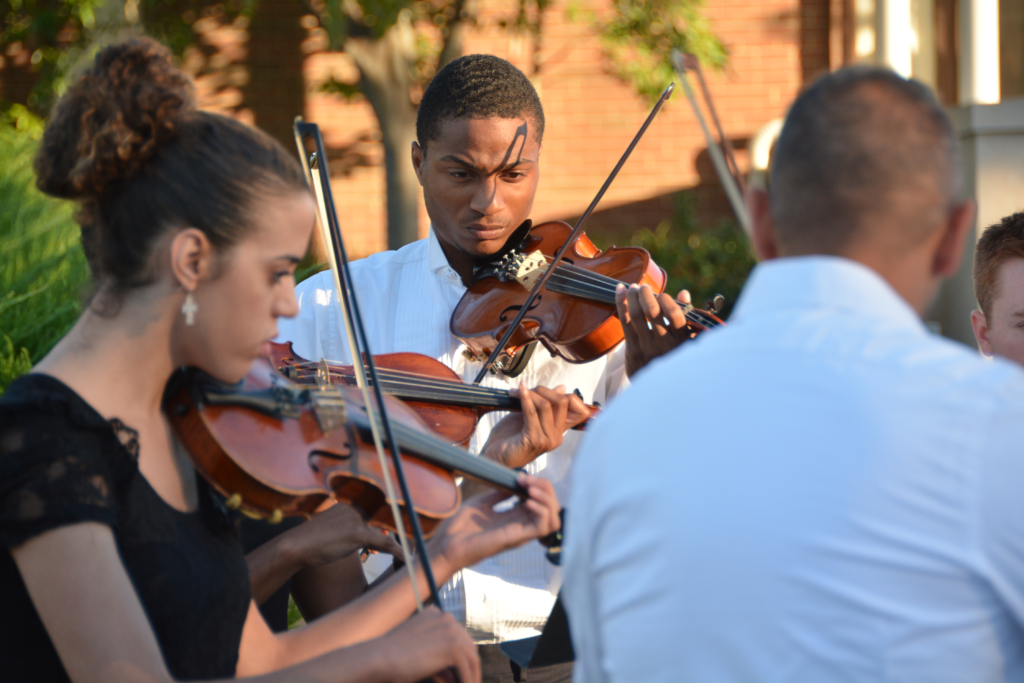 Avila Music graduates are pursuing careers as:
Independent Artists
Educators
Music Producers
Avila Music graduates choose to work at:
Notre Dame College — Cleveland, Ohio

Entrepreneurial Start-ups

Public Schools in Olathe, Topeka, Kansas City, and Overland Park
Great Lakes School of Music
Transferring to Avila?
We work with you to make the most of your transfer credits so you're on track to graduate with a bachelor's degree.
---
An Environment to Enhance your Education
Hooley-Bunschu Learning Commons
This is not your mother's library. State-of-the-art study rooms, public workstations, tutoring services, and access to 50,000 on-campus volumes, plus millions of database articles await you.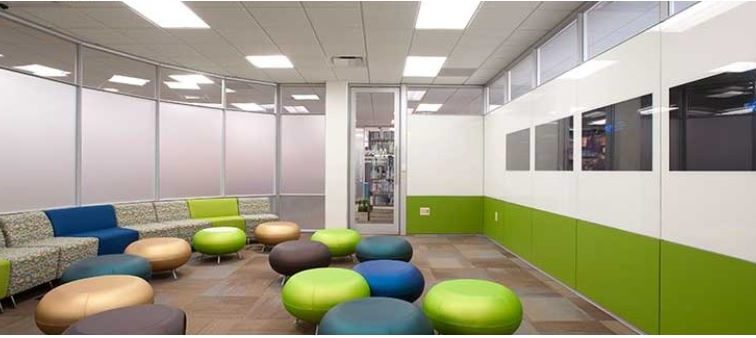 Guaranteed Internship Opportunities
All first-year undergraduate students are guaranteed an internship or research experience opportunity.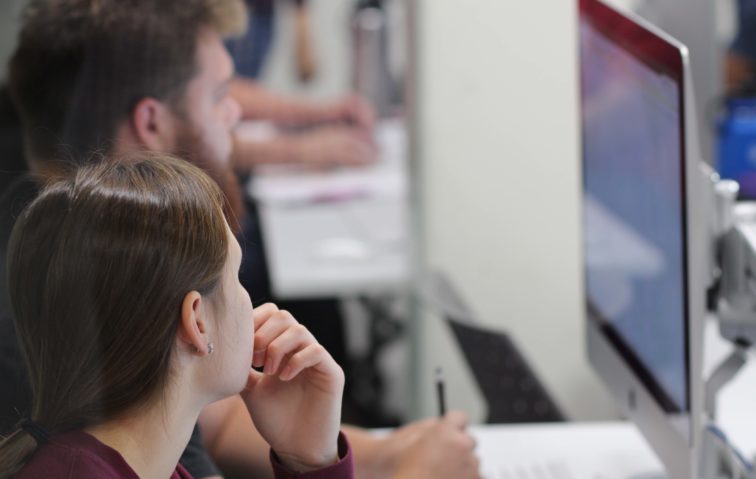 Close to Everything Kansas City
At Avila, you're only 15 minutes away from world-class museums, historical landmarks, professional sports venues, and centers of culture, commerce, and industry.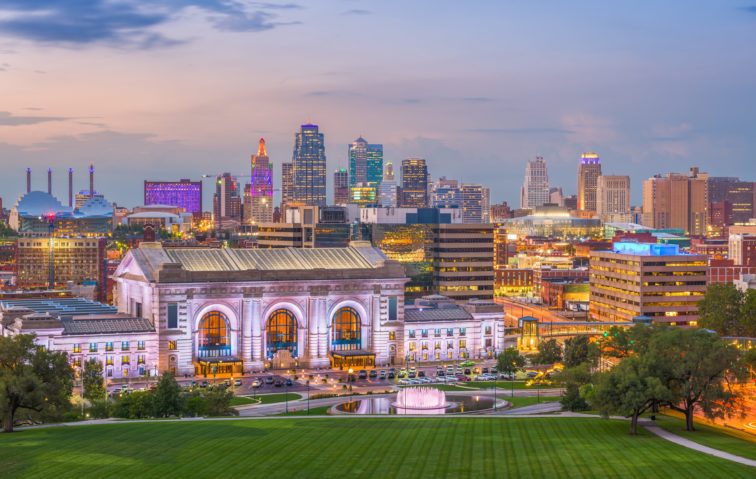 Find Your Mentor
Avila's faculty will challenge you, inspire you, and become more than just another teacher.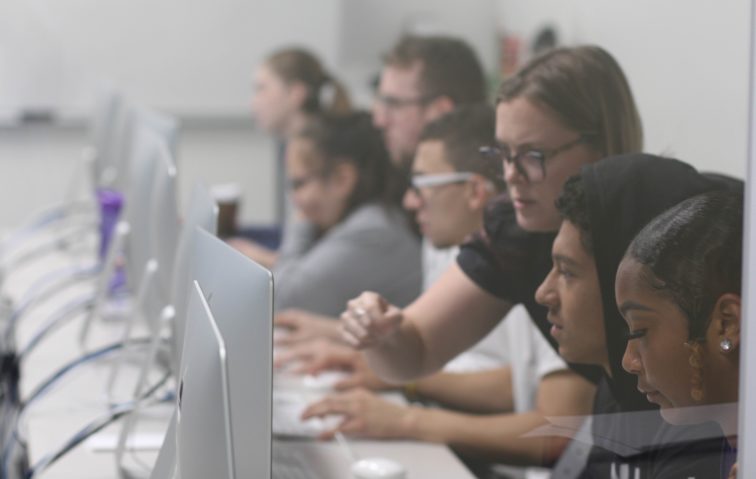 ---
"My first year at Avila was a life changing experience. My field of study was undecided and I was blindsided by the idea of a degree in music.The relationships I have formed with the music faculty are irreplaceable."

Max Hasselquist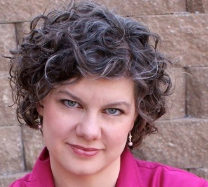 Contact
Avila University Department of Music, Borserine Hall
11901 Wornall Road / Kansas City, MO 64145 / 816-501-3661
Amity Bryson, DMA, Chair of the School of Performing Arts and Professor of Music
P: 816-501-3651 / E: amity.bryson
---
Related Programs