The Liberal Arts Studies major at Avila
Explore your interests in different disciplines with Avila's Liberal Arts Studies degree. This general studies degree will prepare you with the interdisciplinary skills and insights to tackle complex questions. You'll graduate with mental flexibility and a wide variety of experiences that will serve you well throughout your career. Concentrations in Behavioral & Social Sciences, Humanities, and Natural Sciences mean that no matter what pathway you take, you'll see the world differently and be in a position to make a difference.
Avila's small class sizes and emphasis on individualized instruction give you one-on-one interactions with your professors, not teacher's assistants. Avila's history as a beacon of Liberal Arts education insures that your faculty has the experience and breadth of knowledge to help guide you on your path. And a well-rounded curriculum and guaranteed internship or research experiences mean that when you graduate, you'll be prepared for the challenges you'll meet.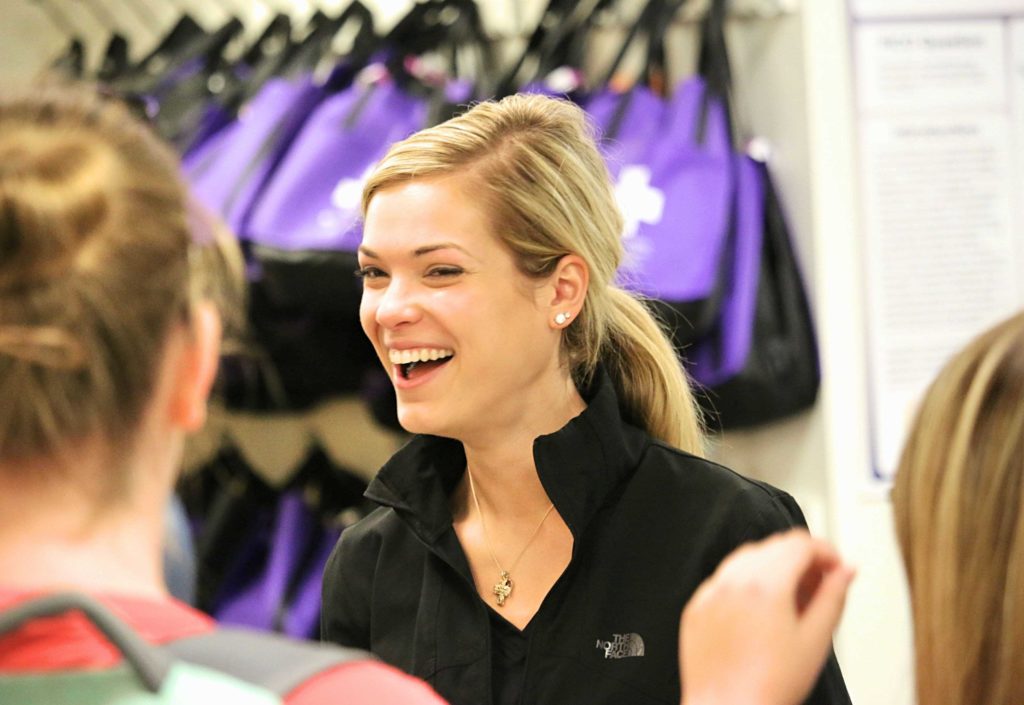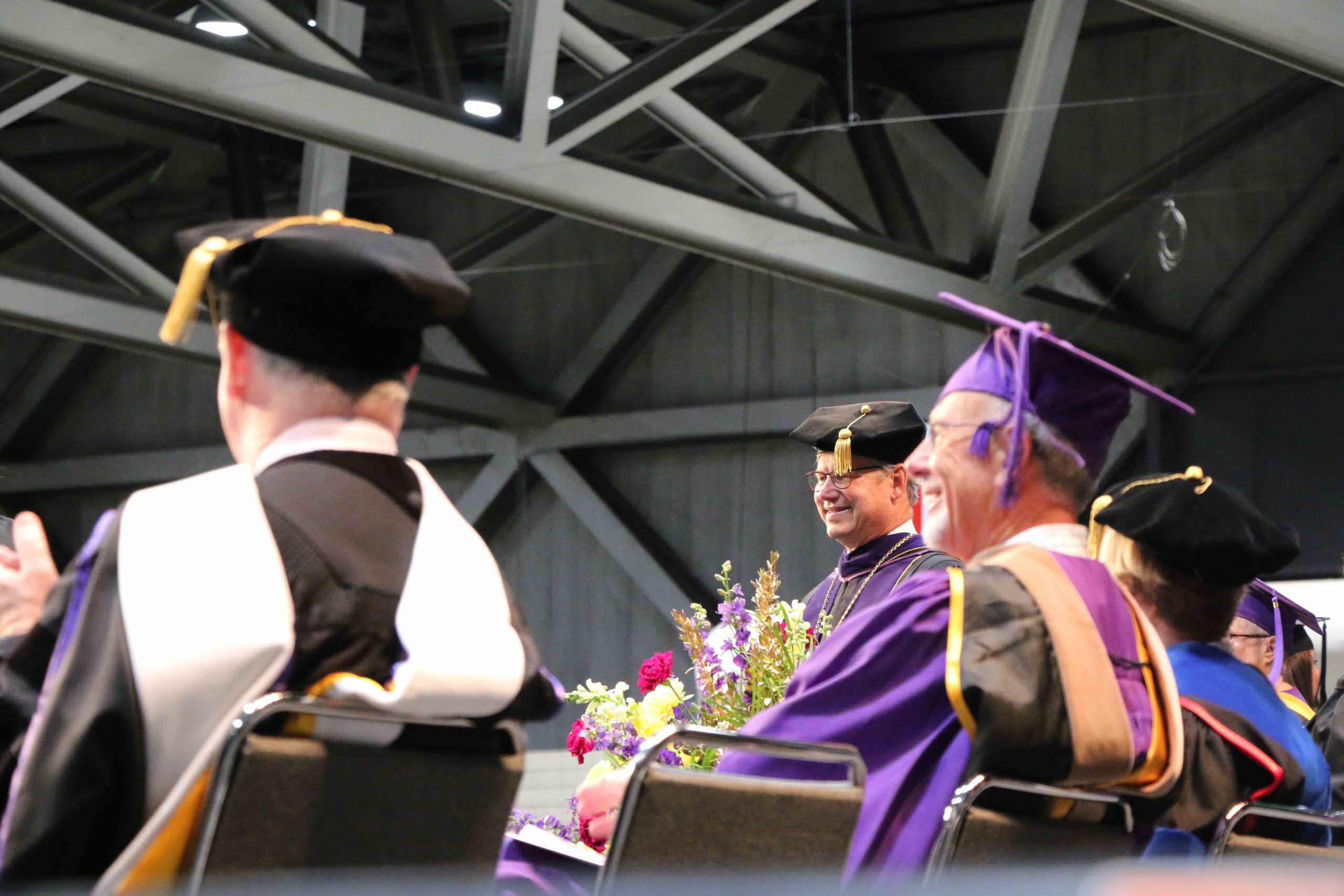 Are you interested in liberal arts studies?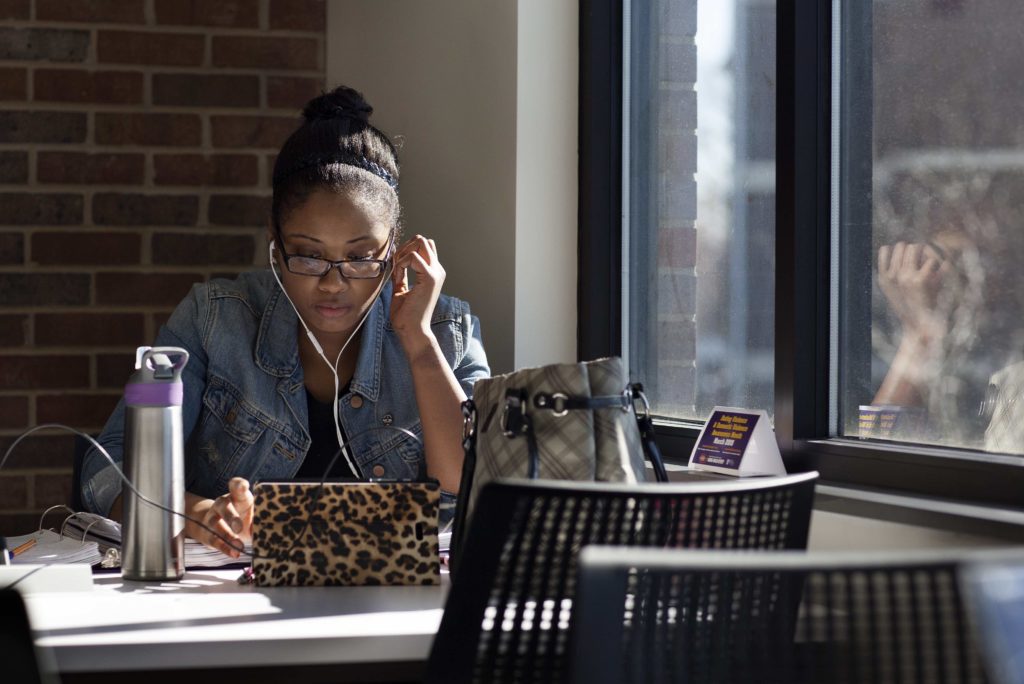 Be Prepared for Your Career
Incoming freshmen are guaranteed access to an internship or research experience before graduation. Avila students have completed hands-on learning experiences with:
Cerner
Blue Springs School District
Burns & McDonnell
Avila Liberal Arts Studies students are pursuing careers in a wide range of industries as:
Technical writer
Events director
Financial analyst
Human resources specialist
Marketing specialist
Public relations specialist
Project manager
Social worker
Teacher
Avila Liberal Arts Studies gives you a framework for creativity, problem-solving, communication, and other skills that can be applied to an endless range of career fields and jobs.
Choose your Concentration
Behavioral & Social Sciences
Emphasizing communications, psychology and sociology, the Behavioral & Social Sciences concentration is for students who want to address societal questions from an interdisciplinary lens. Also available as an online program.
Humanities
The Humanities concentration is targeted to students who are interested by the intersection of society and culture, with coursework available in the visual arts, music, religion and other fields.
Natural Sciences
The Natural Sciences concentration is for students with a keen interest in scientific discovery and strong communications skills, featuring coursework in biology, chemistry, mathematics and other fields.
Transferring to Avila?
We work with you to make the most of your transfer credits so you're on track to graduate with a bachelor's degree.
---
An Environment to Enhance your Education
Hooley-Bunschu Learning Commons
This is not your mother's library. State-of-the-art study rooms, public workstations, tutoring services, and access to 50,000 on-campus volumes, plus millions of database articles await you.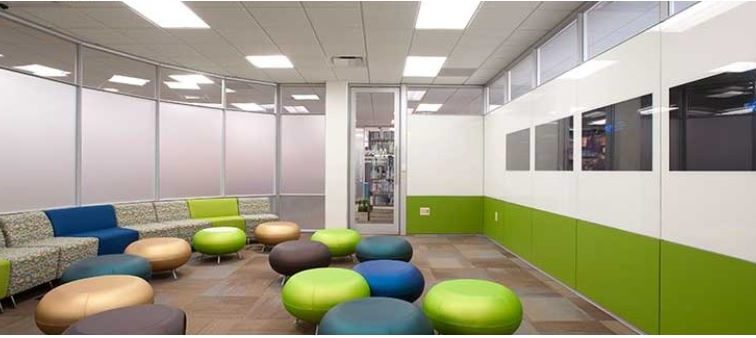 Guaranteed Internship Opportunities
All first-year undergraduate students are guaranteed an internship or research experience opportunity.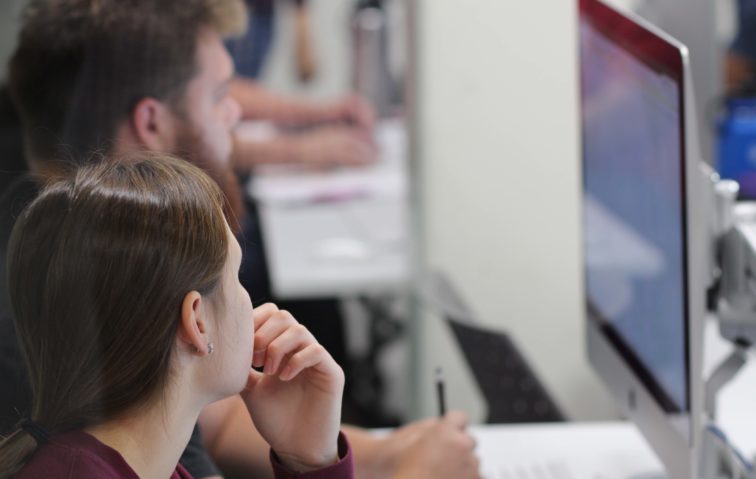 Close to Everything Kansas City
At Avila, you're only 15 minutes away from world-class museums, historical landmarks, professional sports venues, and centers of culture, commerce, and industry.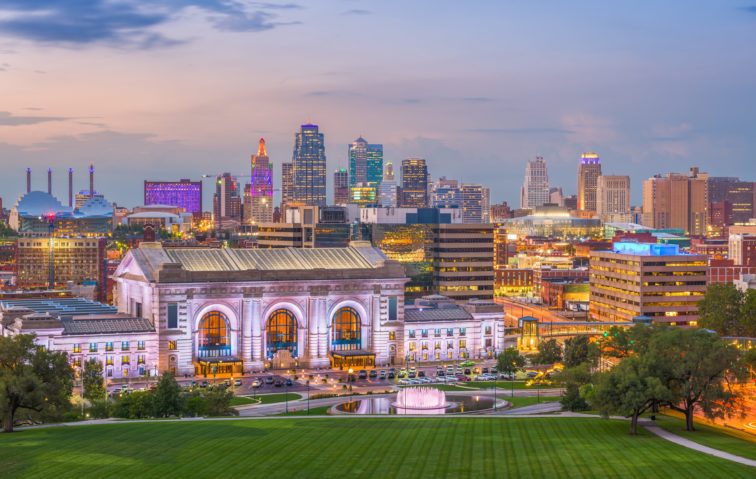 Find Your Mentor
Avila's faculty will challenge you, inspire you, and become more than just another teacher.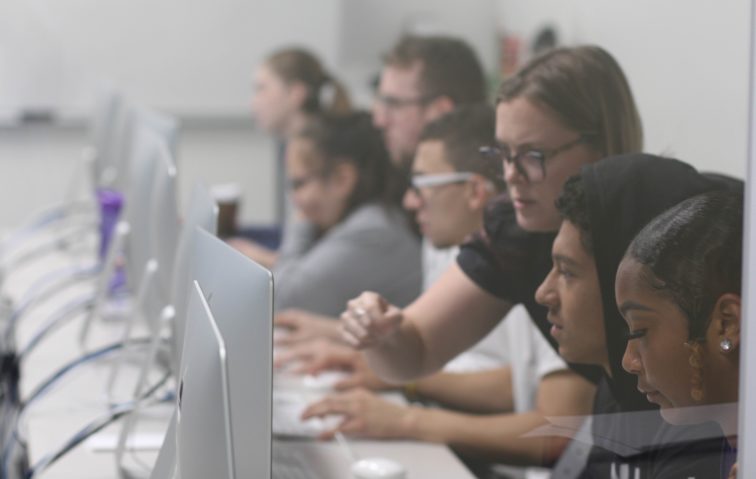 ---
"I had no idea how much I would appreciate Avila before I came, but I really do."

Alexis Delgado / '21
---
Related Programs