The Mathematics minor at Avila
Gain a stronger understanding and develop in-demand skills with Avila's Mathematics minor. You'll take rigorous classes where you'll learn about advanced mathematics, including calculus, modern geometry, abstract algebra and others. Specific courses in business calculus and probability and statistics will give you a broader understanding of how mathematics underlies modern businesses and organizations.
By adding a minor to your studies at Avila, you're investing into your future—today. Your Mathematics minor is highly complementary to many programs at Avila, allowing you to stack your skills. And when you meet a challenge, you'll have the support of Avila's faculty and staff. Thanks to decades of professional and academic experience and FOUNDATIONAL mentorship model of teaching, you'll have access to your professors and not a TA.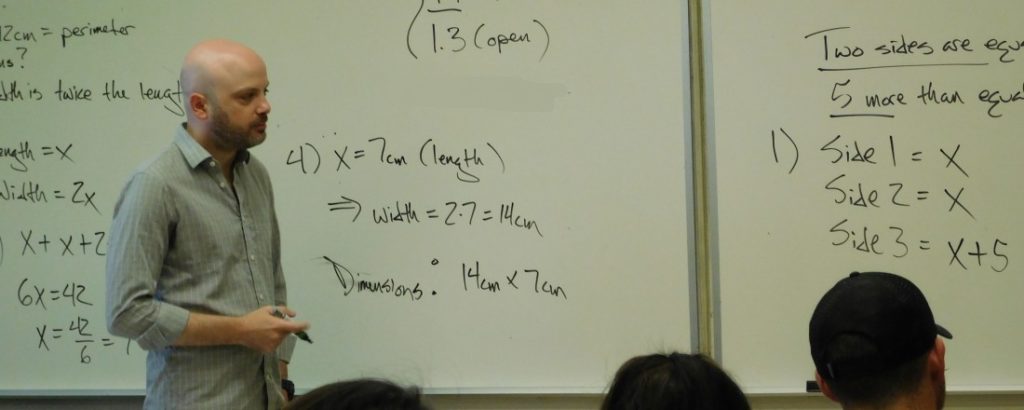 Are you interested in Mathematics?
Transferring to Avila?
We work with you to make the most of your transfer credits so you're on track to graduate with a bachelor's degree.
---
An Environment to Enhance your Education
Hooley-Bunschu Learning Commons
This is not your mother's library. State-of-the-art study rooms, public workstations, tutoring services, and access to 50,000 on-campus volumes, plus millions of database articles await you.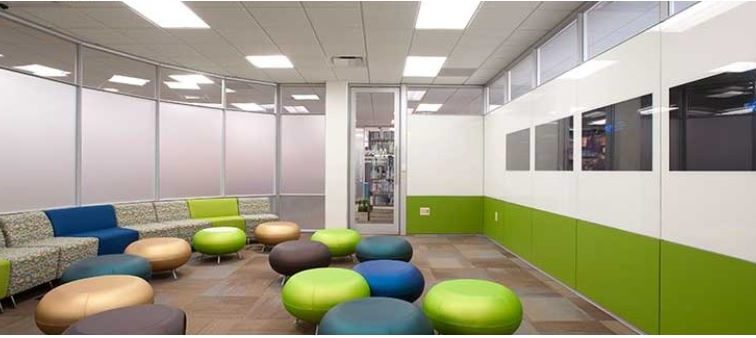 Guaranteed Internship Opportunities
All first-year undergraduate students are guaranteed an internship or research experience opportunity.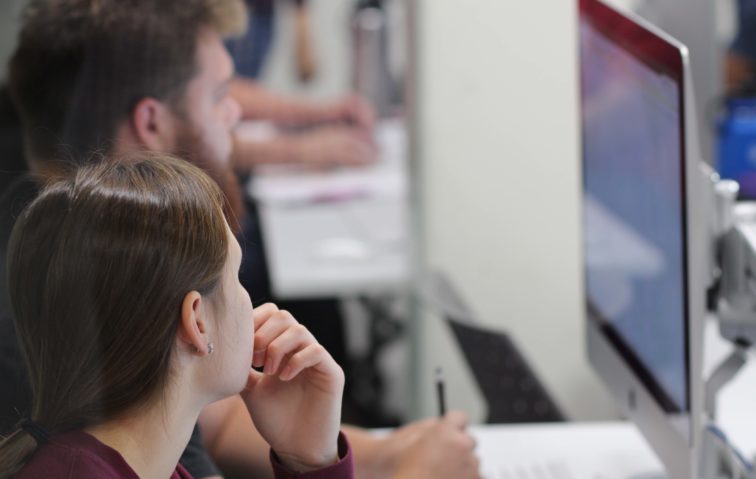 Close to Everything Kansas City
At Avila, you're only 15 minutes away from world-class museums, historical landmarks, professional sports venues, and centers of culture, commerce, and industry.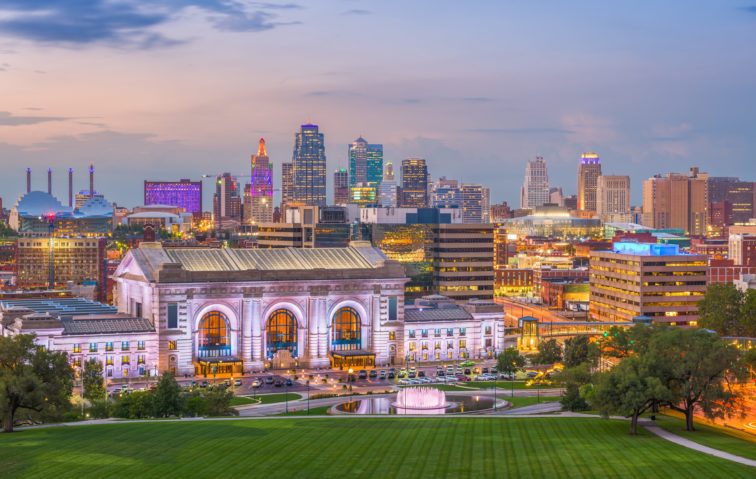 Find Your Mentor
Avila's faculty will challenge you, inspire you, and become more than just another teacher.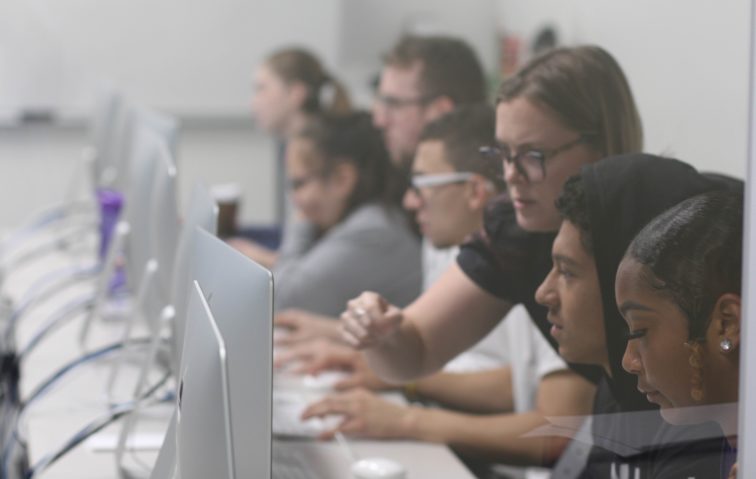 "What I love about Avila is that the professors always push you to do and be better; they teach you how to be the best version of yourself and put you in the right path"

Erica Vallone / '20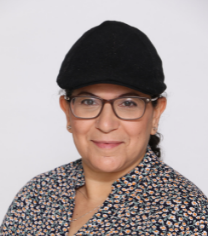 Contact
Avila University Department of Computer Sciences and Mathematics, O'Rielly Hall
11901 Wornall Road / Kansas City, MO 64145 / 816-501-3655
Hadas Moshonov-Cohavi, Ph.D., Assistant Professor
P: 816-501-2448 / E: hadas.moshonov-cohavi
---
Related Programs