The Global Studies & Social Justice minor at Avila
As more industries become international, employees with the tools to navigate cultural and societal differences are in demand. At Avila, our Global Studies & Social Justice minor will help you better understand broader contexts faced by the private and public sectors when working internationally. Learn about multicultural power structures, social justice initiatives, and other concepts that will give you a global perspective. The Buchanan Initiative for Peace & Nonviolence is invaluable to your studies. As an Avila student, you'll have access to their guest speakers, Activist In Residence program, and other resources.
Avila prides itself on individualized instruction, small class sizes, and in a belief in the value of mentorship in and out of the classroom. This means you'll work closely with your professors to face challenges. Add a guaranteed undergraduate internship or research experience, and Avila's Global Studies & Social Justice minor will help you graduate with a broad array of skills.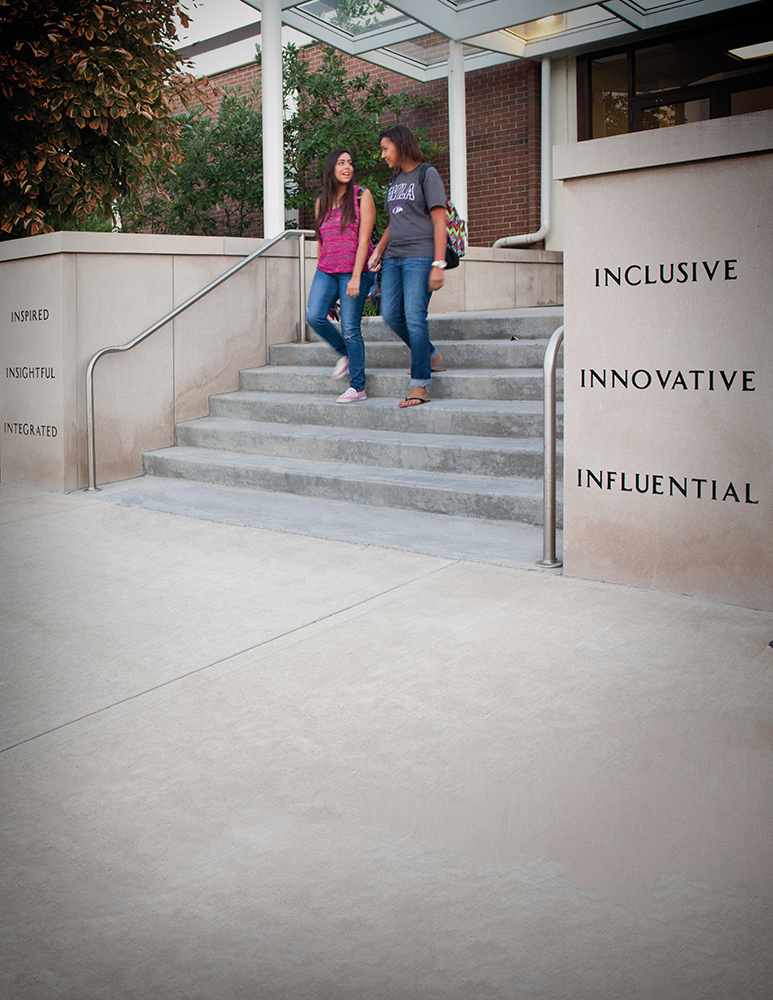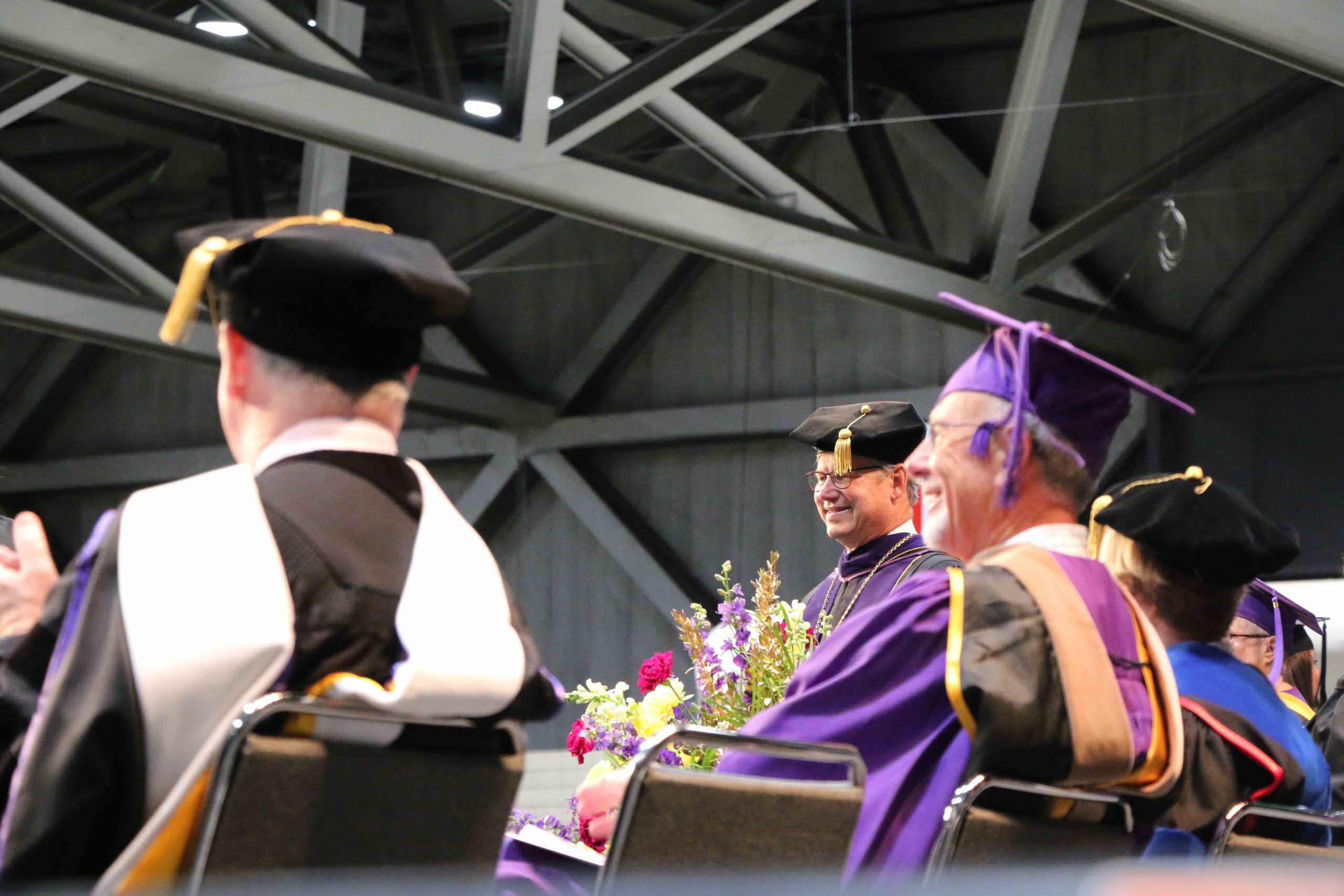 Are you interested in global studies & social justice?
Right relationships, with God, self, others and creation
Respect and generosity are at the core of our work as educators, values instilled in us as a Catholic institution by the Sisters of St. Joseph of Carondelet at our founding in 1916. We take that legacy seriously. From mentorship to service organizations to our active campus ministry, our community is built on healthy relationships with our students, faculty, staff, alumni and neighbors. And because we all share the same home, we also do our part to take care of the Earth, with extensive recycling and sustainability initiatives throughout campus.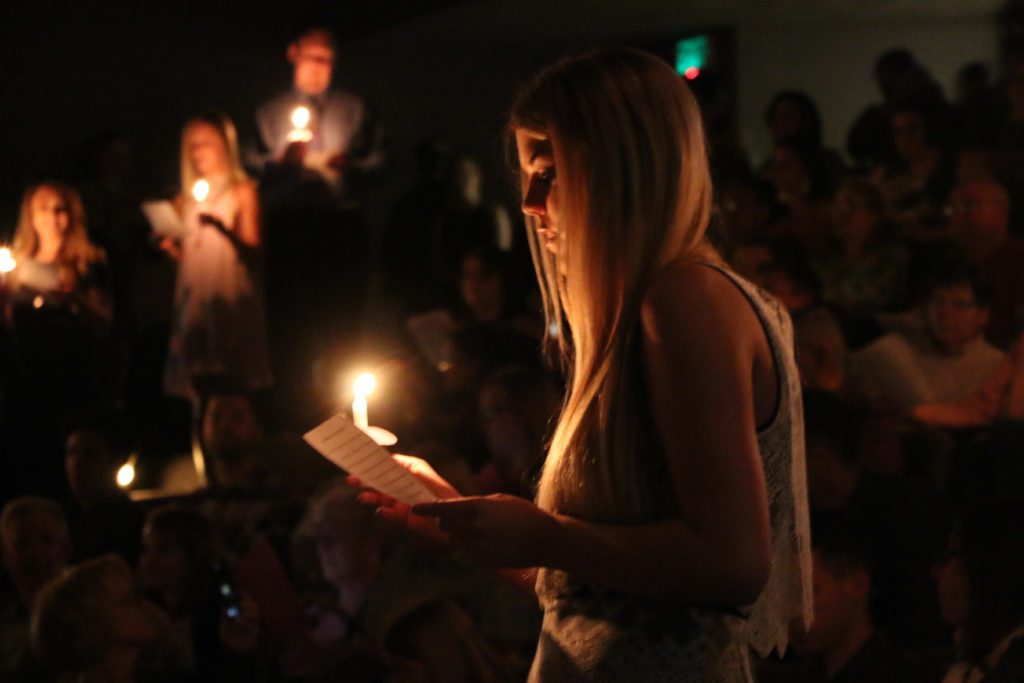 The worth, dignity and potential of each human being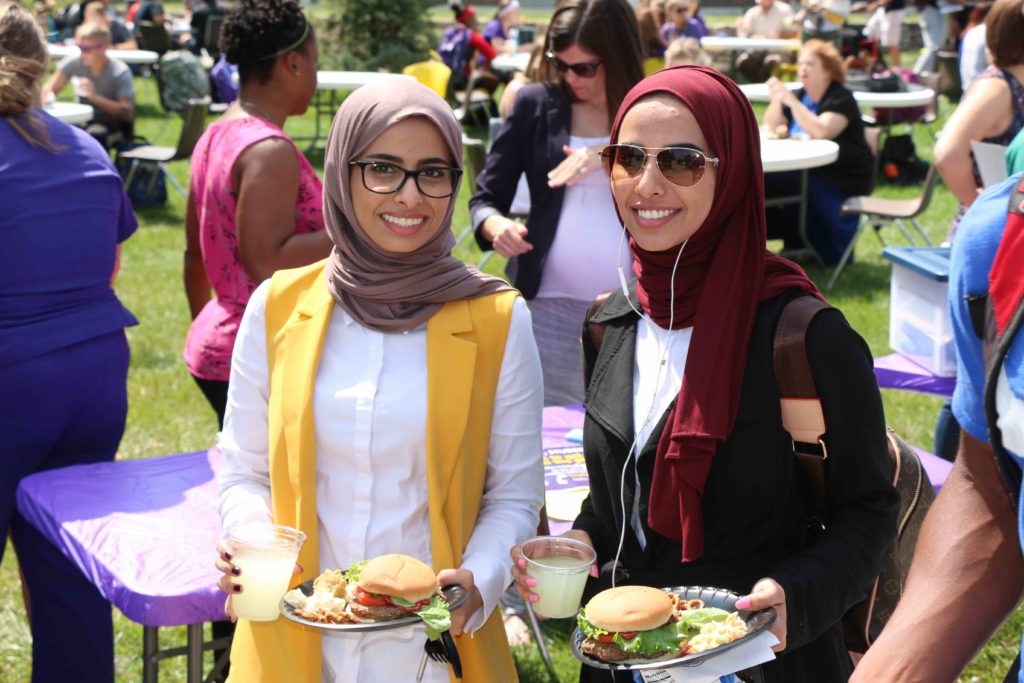 Inspired by our founders, the Sisters of St. Joseph of Carondelet, our campus fosters a community of inclusion, understanding, and peace. Avila's Buchanan Initiative for Peace and Nonviolence is a shining example of how we as a campus put these values into action. Our Thornhill Gallery hosts artists, activists, and humanitarian organizations seeking to promote understanding and collaboration. With our newly-opened Avila community food pantry and Eagles Aware sexual harassment program, are creating a safe environment that will allow you to concentrate on what matters most: your education. You're welcome here.
Diversity and its expression
The Avila Family is a melting pot of cultural backgrounds, a true representation of our Kansas City home. More than 31 percent of our student body are first-generation college students and we host international students from dozens of countries from around the world. With active campus groups and organizations such as the Avila Ambassadors, Black Student Union, Society of Latinos and International Student Organization, you'll find the perfect group for you to express yourself and be a leader.
Transferring to Avila?
We work with you to make the most of your transfer credits so you're on track to graduate with a bachelor's degree.
---
Contact
Avila University Department of Religious Studies & Philosophy, Borserine Center
11901 Wornall Road / Kansas City, MO 64145 / 816-501-2400
Ken Parsons, Director, Center for Global Studies & Social Justice, Associate Professor of Philosophy
P: 816-501-2407 / E: ken.parsons
---
Related Programs