Application Deadline: February 28, 2023
CLICK HERE to apply
Fall 2023 Activist-In-Residence Program
The Buchanan Initiative for Peace and Nonviolence at Avila University (Kansas City, MO) is now accepting applications for its Activist-in-Residence program in the fall of 2023.
Program Description
Every fall semester, the Buchanan Initiative hosts a grassroots peace activist at Avila University for a time of reflection, recharging, networking, academic engagement, and sharing with our campus and local communities. The objectives of the program are to:
Inform our campus and wider community of peace and nonviolence issues from a global perspective
Inspire students and others to become more involved in social activism related to peace and nonviolence
Facilitate conversation and exchange of ideas between the activist and members of the peacebuilding community in Kansas City
Work with our campus to envision our role in issues of peace, social justice, and nonviolence
Provide the activist with time and creative space to reflect, explore, and plan for the future of their work
Possible Activities for the Activist-In-Residence
Conduct workshops, deliver lectures, facilitate discussion groups, etc.
Engage with university classes, on-campus or online
Assist in planning future projects and campaigns
Meet individually with students, faculty, staff, and others to discuss issues relevant to the Activist-in-Residence's work as a peace activist
Work with members of the Avila community to engage with our local and regional communities to address issues of social justice, peace, and nonviolence.
Travel and Living Expenses
Avila University will cover all expenses related to obtaining a visa, airfare, ground transportation, housing, meals, and other incidental expenses incurred while fulfilling the obligations of the residency. Additionally, a stipend will be provided.
Eligibility
Candidates must submit their applications no later than 23:59 CST on February 28, 2023. For any questions regarding the application process, e-mail peace@avila.edu.
We invite peace activists from all backgrounds to apply, regardless of religion, language, nationality, race, ethnicity, origin, age, educational attainment, socio-economic status, gender or sexual identity. Applicants who possess conversational ability in English are preferred; however, the university can arrange for interpretation services if needed. The Activist-in-Residence can be from anywhere in the world.
Avila University 2022 Activist-in-Residence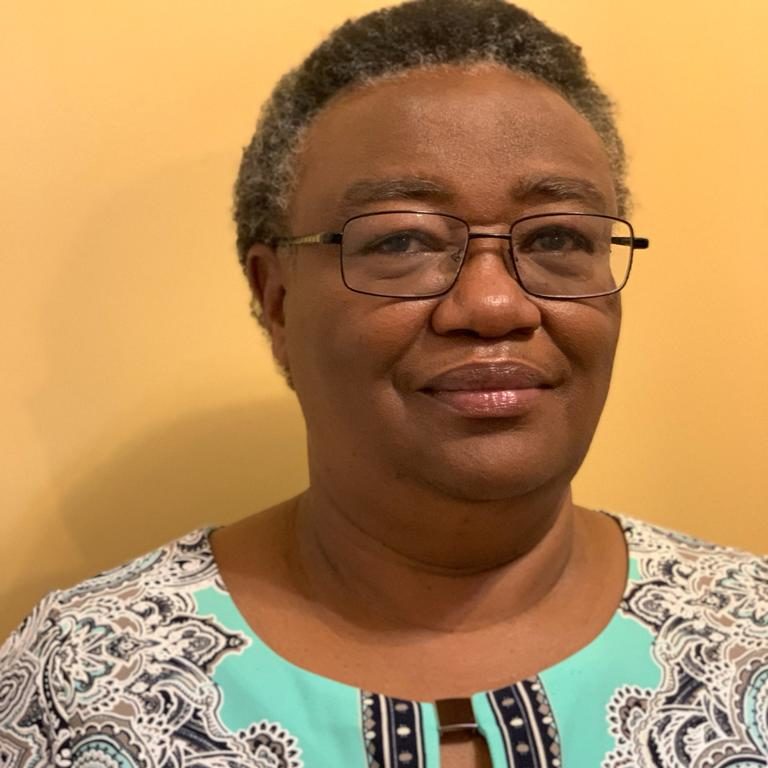 After a few challenging years of policy changes and the pandemic, Avila is proud to welcome a special guest from Nairobi, Kenya – Mary Kinyanjui, Ph.D. as the Activist-in-Residence (AIR) this fall, as well as the Truman Lecture Series guest speaker. The Buchanan Initiative for Peace and Nonviolence (BIPN) hosts a grassroots peace activist at Avila University for a time of reflection, recharging, networking, academic engagement, and sharing with our campus and local communities. See more…