Major in Software Engineering at Avila
Understand computer architecture and develop advanced programming skills with a degree in software engineering from Avila. Thorough and rigorous training in Java and C# combined with internships at international companies will prepare you for success after graduation.
Our highly accomplished faculty provide personalized instruction and mentorship due to Avila's small class sizes, and their decades of professional experience mean they know what skills and understanding you'll need to develop your career. You'll have the right tools at your disposal thanks to cutting-edge computer labs and the software solutions you'll need.
Looking for a Top Software Engineering Degree Program? Look Here.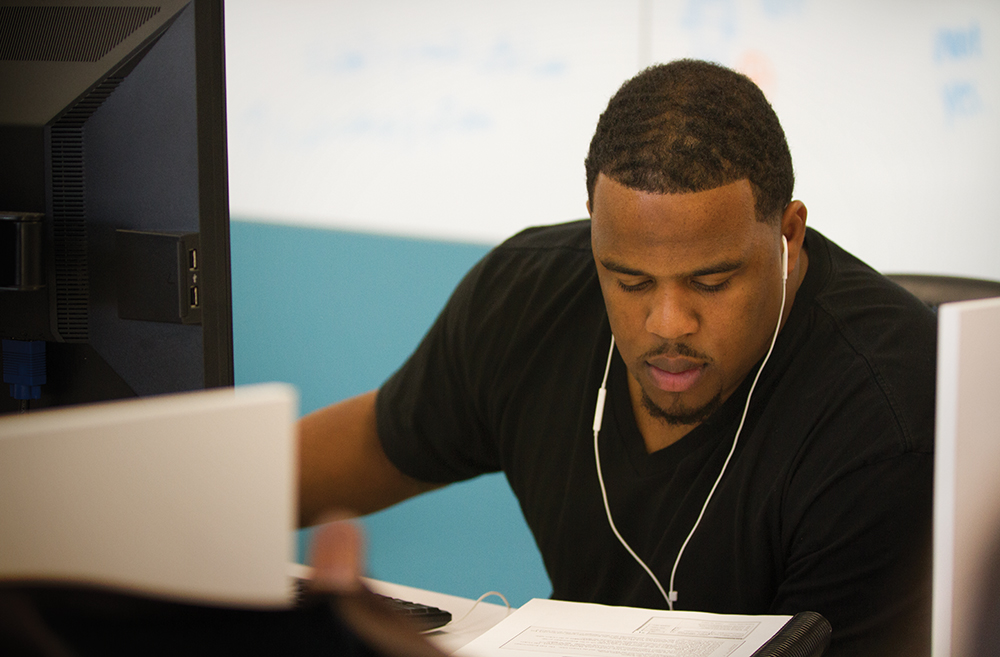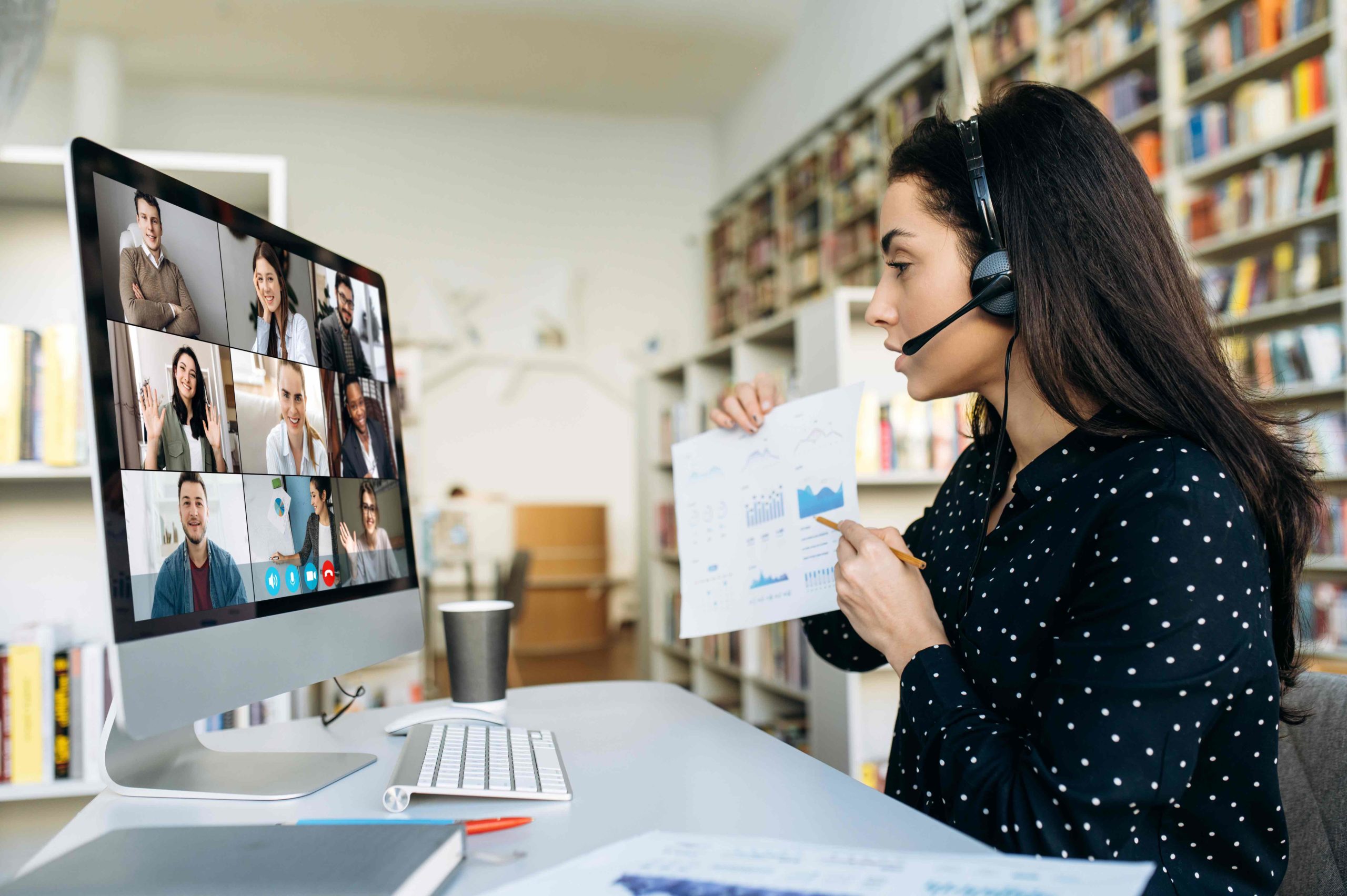 Are you interested in software engineering?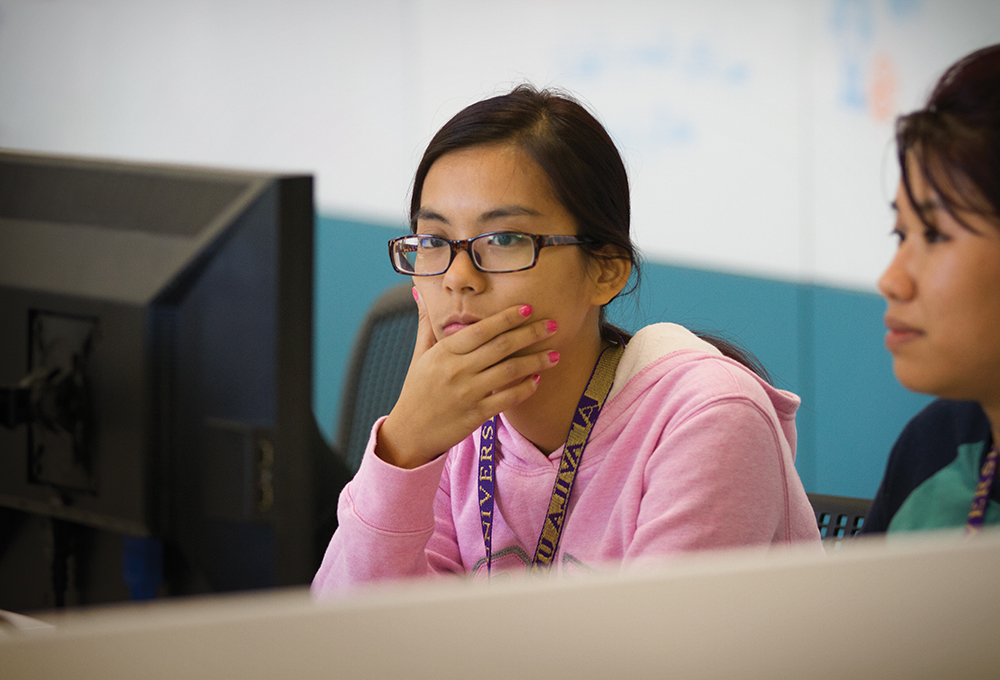 Be Prepared for Your Career
Incoming freshmen are guaranteed access to an internship or research experience before graduation. Avila students have completed hands-on learning experiences at:
Sprint
Entire Computer Solutions
Harvesters-The Community Food Network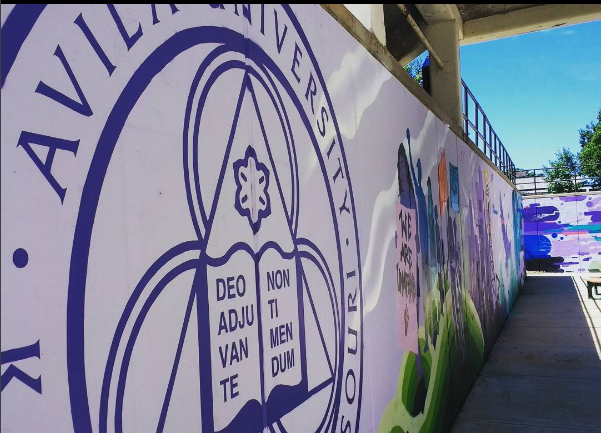 Avila software engineering graduates are pursuing careers as:
Software Engineers
Web Developers
Information Systems Managers
Avila software engineering graduates are prepared to work in a variety of fields including:
Video Gaming
App Development
Networking
Transferring to Avila?
We work with you to make the most of your transfer credits so you're on track to graduate with a bachelor's degree.
---
An Environment to Enhance your Education
Hooley-Bunschu Learning Commons
This is not your mother's library. State-of-the-art study rooms, public workstations, tutoring services, and access to 50,000 on-campus volumes, plus millions of database articles await you.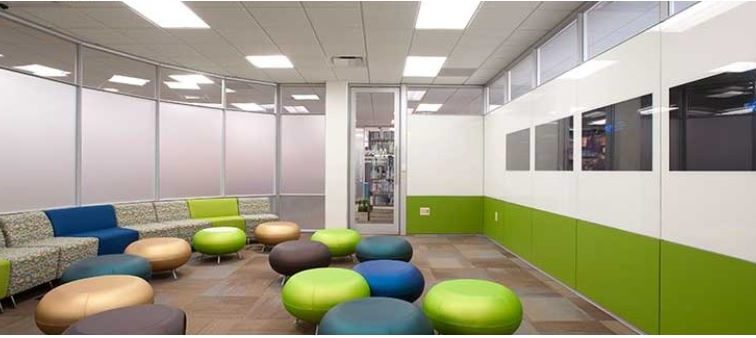 Guaranteed Internship Opportunities
All first-year undergraduate students are guaranteed an internship or research experience opportunity.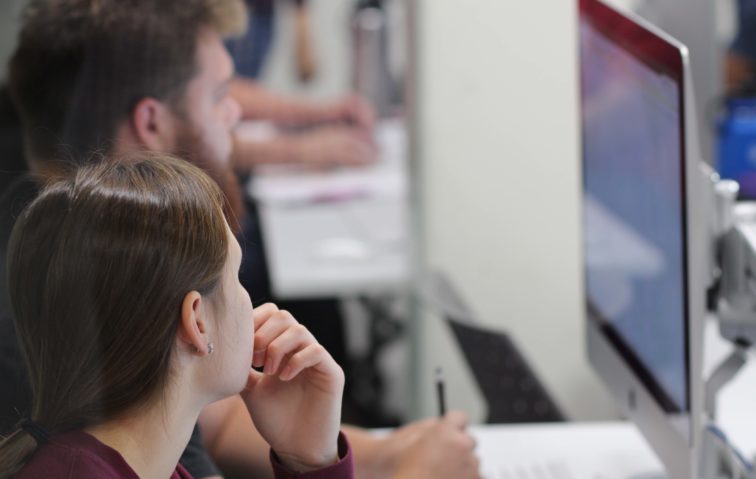 Close to Everything Kansas City
At Avila, you're only 15 minutes away from world-class museums, historical landmarks, professional sports venues, and centers of culture, commerce, and industry.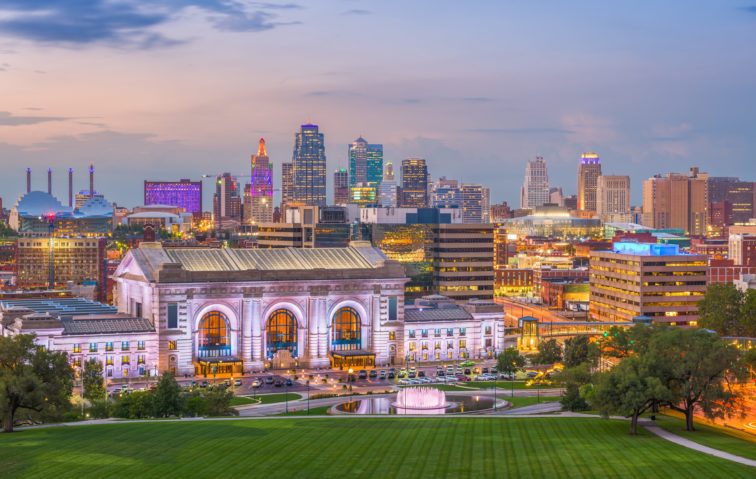 Find Your Mentor
Avila's faculty will challenge you, inspire you, and become more than just another teacher.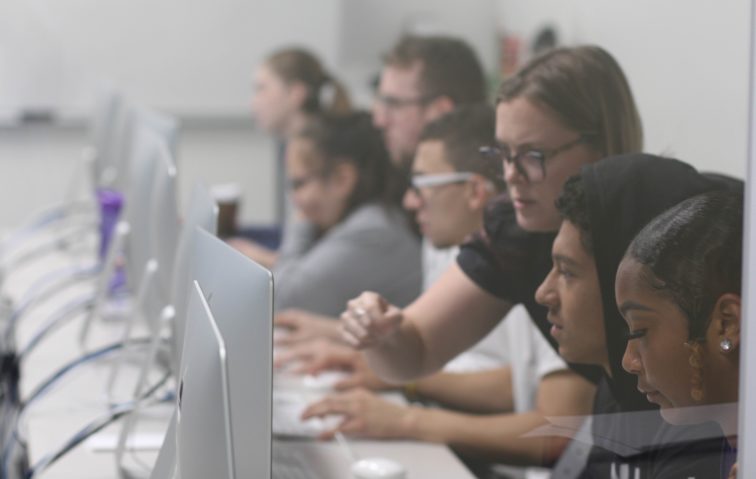 ---
Contact
Department of Computer Sciences and Mathematics, O'Rielly Hall
11901 Wornall Road / Kansas City, MO 64145 / 816-942-3655
---
Related Programs to a Degree Software Engineering