The Accounting major at Avila
Develop and hone your skills with Avila's Accounting B.S.B.A. degree. We'll prepare you to take the lead in the fast-paced, in-demand banking, and finance industries. The program content is built on a solid base of critical thought and economic theory. This prepares you to work at the heart of a company's financial decision-making.
Avila's small class sizes mean you'll have one-on-one access to your teachers. This also gives you access to our facultys' broad professional networks. Access that will open doors to internships at the top companies and organizations in the region. As an Avila graduate, you'll enter the job market prepared. You'll be familiar with the economic, legal, and professional landscape of today's business community. Plus, you'll be armed with the financial and job skills employers are seeking.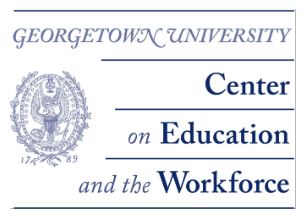 Do Business Degrees Pay Off?
A new report by the Georgetown University Center on Education and the Workforce (CEW) reveals the economic value of business programs is high compared to the financial returns from other programs.
According to the CEW study, Avila's bachelor of science in business administration degrees are a top three program among other business programs in the Kansas City metropolitan area and a top six program across the state of Missouri.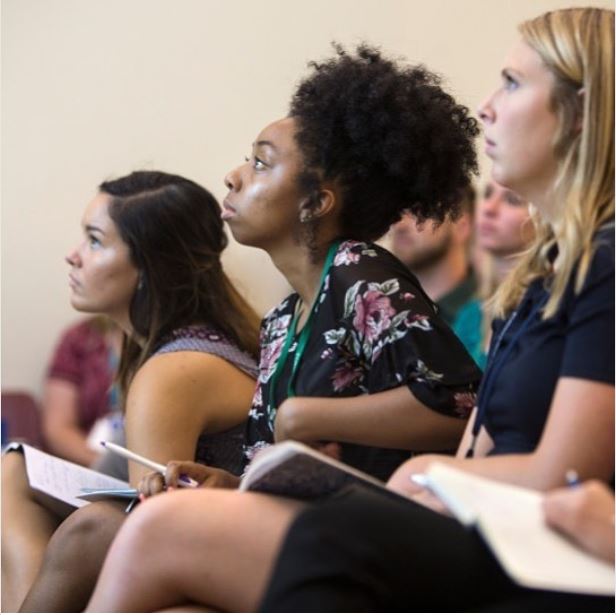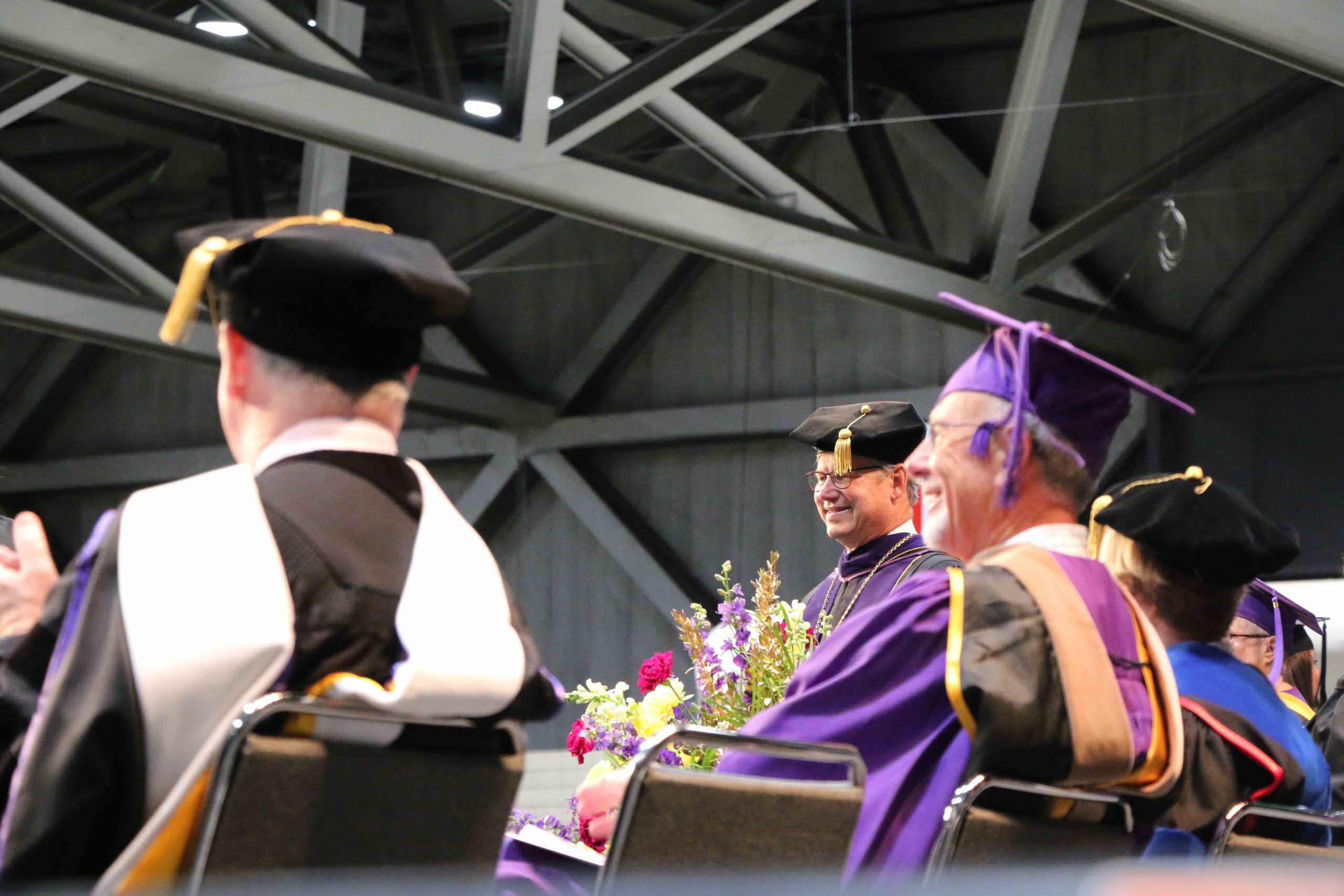 Are you interested in accounting?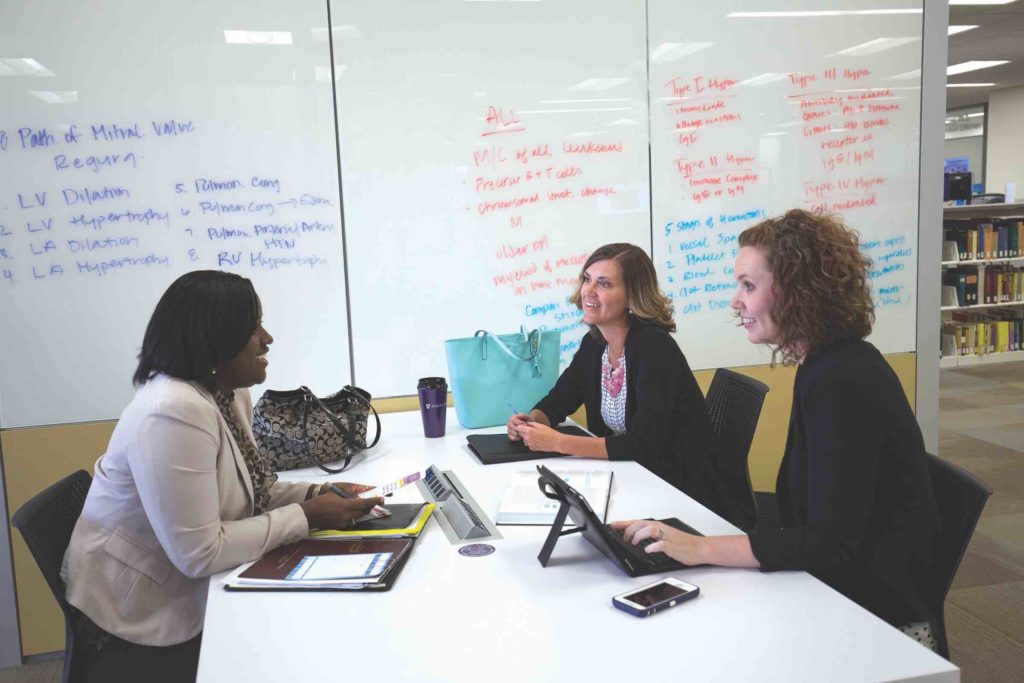 Be Prepared for Your Career
First-year students are guaranteed access to an internship or research experience before graduation. Avila students have completed hands-on learning skills at:
Burns & McDonnell
Kansas City Royals
Chipotle
Avila Accounting graduates are pursuing careers as:
Accountants
Financial Advisors
Stockbrokers
Avila School of Business graduates work at:
Transferring to Avila?
We work with you to make the most of your transfer credits. Stay on track to graduate with a bachelor's degree faster.
---
4+1 MBA Degree Option
Earn your Bachelor's degree and MBA together
Interested in earning your MBA faster? The Avila School of Business offers an early admission option to outstanding business students. This option allows you to earn your bachelor's and master's degrees in as few as five years. Students are eligible to apply after completion of at least 55 credit hours. Once in, you can begin taking graduate-level courses after 75 credit hours are earned.
---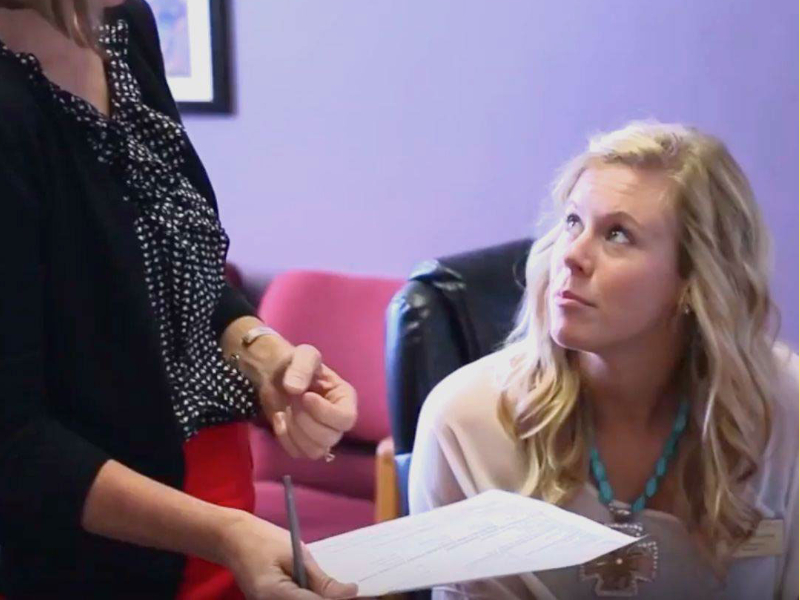 Center for Student Excellence
If you need help in the classroom, help with your schedule, finding a counselor, or career services help, the Slepitza Center for Student Excellence (SCSE) is here. Your success is what makes Avila special. The SCSE makes your move into college smoother and can assist you throughout your college journey.
---
"The level of assistance, professionalism and care that the Avila staff exhibited every day towards their students was truly unmatched by other colleges I have attended. "

David Kesner / '20
Contact
Avila University School of Business, Whitfield Center
11901 Wornall Road / Kansas City, MO 64145 / 816-501-3720
---
Related Programs