What is Navigate?
Navigate is a Student Success Management System for higher education that helps schools proactively manage student success and retention.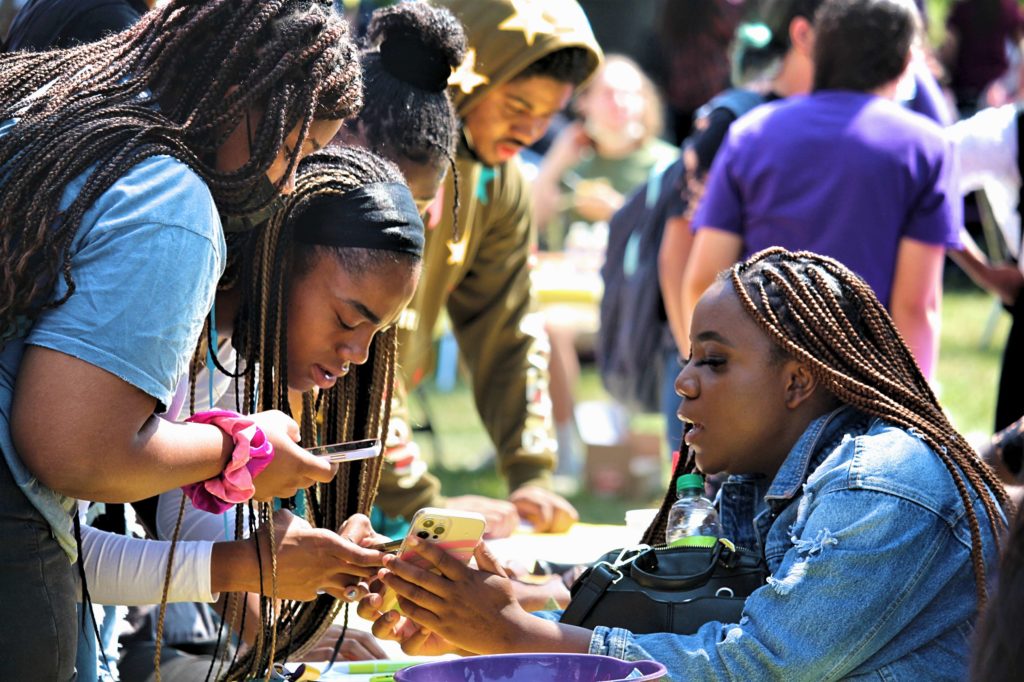 ---
---
Student Guides
How to set up a tutoring, advising, or success appointment, and other features
Navigate Training Presentation
Navigate Student Training (20 minutes)
Set Up a Tutoring Appointment
How to Find Meeting Notes
Set Up an Appointment with Faculty/Staff
Who is on your Student Success Team?
---
FAQs
Is Navigate where I view my grades?
Yes. You can view your grades in Navigate, but for your official transcripts, you will need to log into MyAU. To view real-time updates on your grades and grades for each assignment, log into Canvas. 
What do I do if I can't log in?
Email navigate@avila.edu about your login issues and we can troubleshoot.
Can I read the notes that the faculty or staff member left after we have a meeting?
Yes and no. The faculty or staff member has the ability to make the notes private and just for them. So you may not be able to see all the notes from every meeting you've had.
How early in advance can I schedule a meeting with someone on campus? 
12 hours is the standard for most offices. Some offices might be different depending on their availability.
What do I do if I'm trying to set up a meeting and there's no availability? 
Reach out directly to the person you are wanting to meet with to see if they have more days and times available.
---