2022 Award Winners
2021-22 Avila University School of Business
Academic Achievement Awards
Outstanding MBA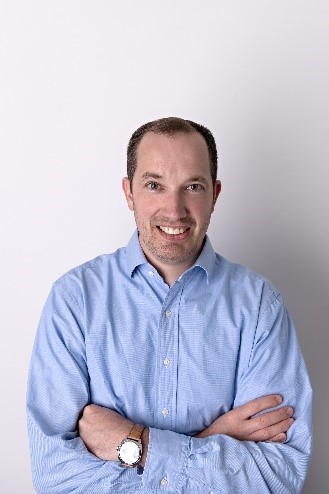 Kyle Ahlenstorf
Spring Hill, KS
Avila Faves: I started my Avila career about five years ago, beginning with an MBA degree on campus. After moving away I had hoped to be able to complete my MBA in the future. One positive thing that COVID allowed me was an opportunity to return to Avila through their online learning. As this opportunity presented itself, I was able to complete an MBA with a concentration in Health Care Management. While continuing to work as an Occupational Therapist in western Kansas the professors and university allowed me to accomplish a personal goal to aid in my professional development in Health Care Administration.
Updates/Plans: I recently moved away from direct patient care as an Occupational Therapist and started a role as an administrator for an FQHC (Federally Qualified Health Center). I plan to continue to develop my career as a leader in healthcare.
William Randall Sowers Accounting Leadership Award
Jadon Pyle
Houston, Texas
Major: Accounting
Avila Faves: I really was blessed in being able to take advantage of the benefits that Avila had for me. I was quickly able to find professors with wise counsel and with incredible effort to help me reach my goal. I came into Avila with the goal to graduate with a master's in accounting and a minor in marketing. This was something that has been made a reality through hard work and the help and flexibility of my professors. With the wise advising done by my professors, I will be able to graduate with a bachelor's in accounting, and a minor in marketing, within 3 years' time here in Kansas City. My Situation allows for me to go on to get my master's at Avila while working and beginning my career. Avila has been beneficial to me through its utilization of being a small school, allowing a close and personally tailored education in these last few years. This is something I know has given me a great jump into my professional career. 
Updates/Plans: I have been blessed to accept a position at Weaver Accounting in Houston Texas, becoming part of the firm's Risk Advisory division. This role is something that heavily excites me, and I cannot wait to delve into all that the future has in store. I will be attending Avila courses remotely to finish my master's, and ultimately achieve a CPA certification to become a Public Accountant.
Undergraduate Award Winners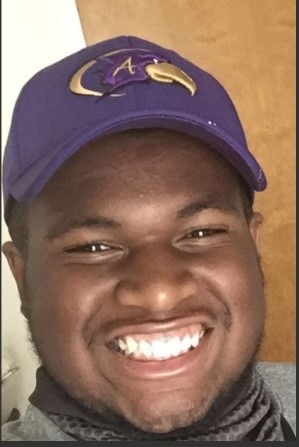 Titus Boone
Houma, Louisiana
Major: Management (honoree)
Avila Faves: After my Junior College in Minnesota, I wanted a school closer to home. Avila was called, and it was a match made in heaven. Outstanding professors and the School of Business have been remarkable, people like Professor Gold, Professor Bower, Professor Buckler, Ms. Wendy, and Professor Dixon. There are many great individuals inside of the program. My Avila experience was impressive inside of this small and caring university. Avila University has professors that want to see you succeed, and the experience was fantastic! I've enjoyed being a student here.
Updates/Plans: When I get my master's, I've planned to have a job related to Human Resources, Recruiting, and Selection, or anything that comes to mind.
---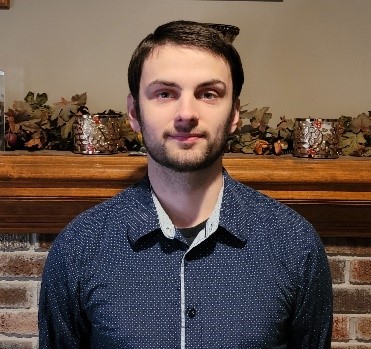 Joshua McCullough
Blue Springs, Missouri
Major: Accounting (honoree)
Avila Faves: I would also say that the thing that attracted me to Avila was the small class sizes and the wide variety of majors that the university offered. Every professor that I have had in my four years here has truly cared about my success not just in the classroom but in my future career as well. I had an opportunity to transfer to continue my track and field career but I could not leave the quality education that I am receiving from this university because that is what's most important to me.
Updates/Plans: My goal is to begin a career in accounting and eventually become a CPA.
---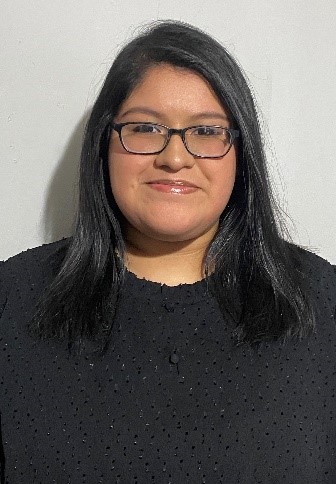 Yaneth Rosales
Kansas City, Missouri
Major: International Business (honoree)
Major: Finance (honoree)
Avila Faves: At first, I was nervous arriving at Avila as a transfer student not knowing if I would feel welcomed and supported coming in as a junior. Luckily, I was able to realize quickly that not only was I extremely welcomed but my professors and academic advisor were super understanding and supportive in my journey to graduate. I was also very impressed with the different campus events and the college atmosphere provided at Avila.
Updates/Plans: Currently, I'm planning to pursue a career in corporate finance. Although, in the long run, I have plans to open my own business.
---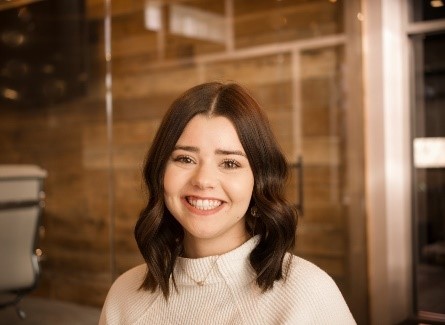 Lydia Schuetz
Smithville, Missouri
Major: Marketing (honoree)
Major: Management
Avila Faves: I chose Avila because I loved the student-to-professor ratio. I knew I could build a connection with my professors, and they would be a good asset to me and my career. During my time at Avila, I have been blessed with professors who are invested in my success and hold me to a high standard. I am so appreciative of the personalized education that Avila has offered me and I am excited to use the knowledge I have gained moving forward.
Updates/Plans: I am currently working full time as the Marketing Coordinator at Eric Craig Real Estate Team. In the future, I plan to use my marketing skills to become a Sales Agent and grow my personal business assisting people in their home buying and selling process.
---