The Women and Gender Studies minor at Avila
Learn how concepts such as sex, gender, race, class and sexuality impact your world with Avila's Women's & Gender Studies minor. Designed to give you the tools you'll need to engage your critical thinking skills professionally and personally, the program will strengthen your ability to understand, challenge and contribute to your community. As businesses and organizations continue to become more inclusive, employers are continually looking for candidates who will be assets in the office, not just the negotiating table.
A minor from Avila is an investment in your future. By stacking a Women's & Gender Studies minor with one of our many complementary programs, you're improving your interdisciplinary thinking ability—a key skill in any modern workforce. Avila faculty boast decades of professional and academic experience, and when paired with our individualized teaching and robust campus learning resources, we're here to make sure you stay on track with your studies.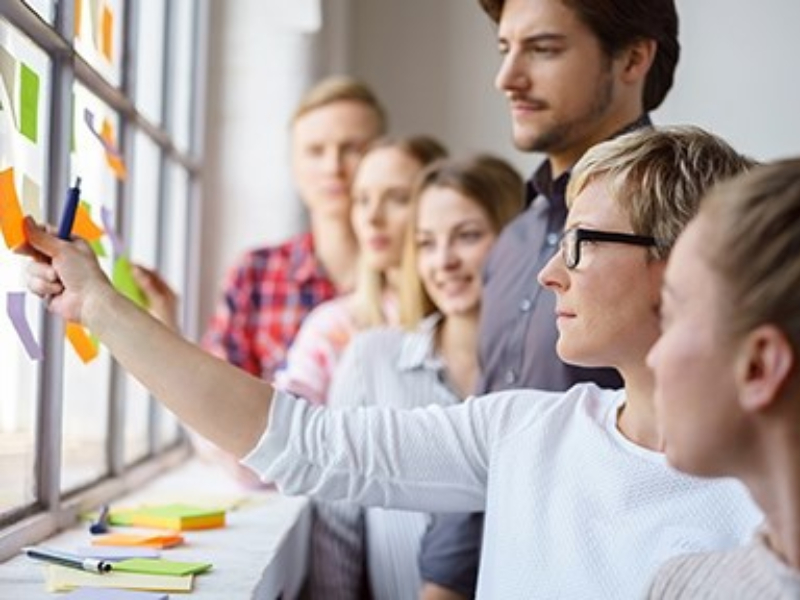 Are you interested in Women and Gender Studies?
Transferring to Avila?
We work with you to make the most of your transfer credits so you're on track to graduate with a bachelor's degree.
---
An Environment to Enhance your Education
Hooley-Bunschu Learning Commons
This is not your mother's library. State-of-the-art study rooms, public workstations, tutoring services, and access to 50,000 on-campus volumes, plus millions of database articles await you.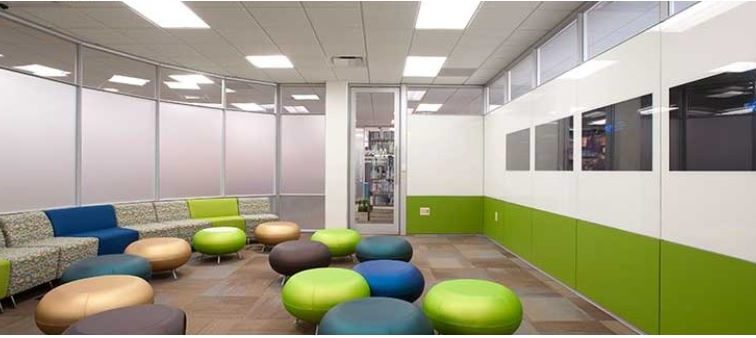 Guaranteed Internship Opportunities
All first-year undergraduate students are guaranteed an internship or research experience opportunity.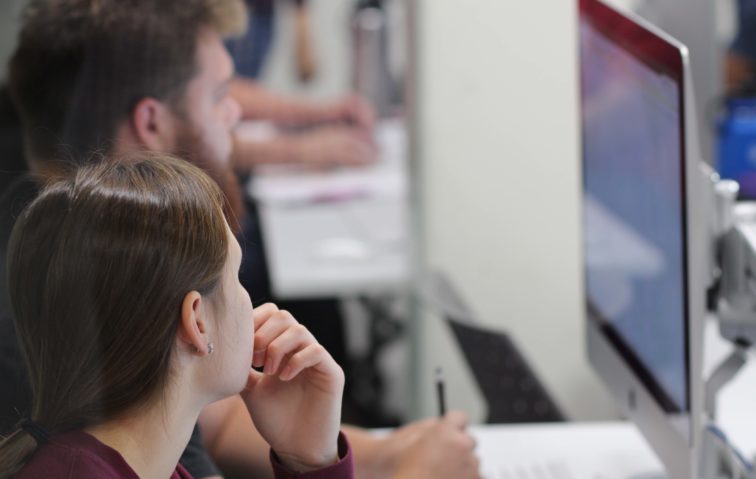 Close to Everything Kansas City
At Avila, you're only 15 minutes away from world-class museums, historical landmarks, professional sports venues, and centers of culture, commerce, and industry.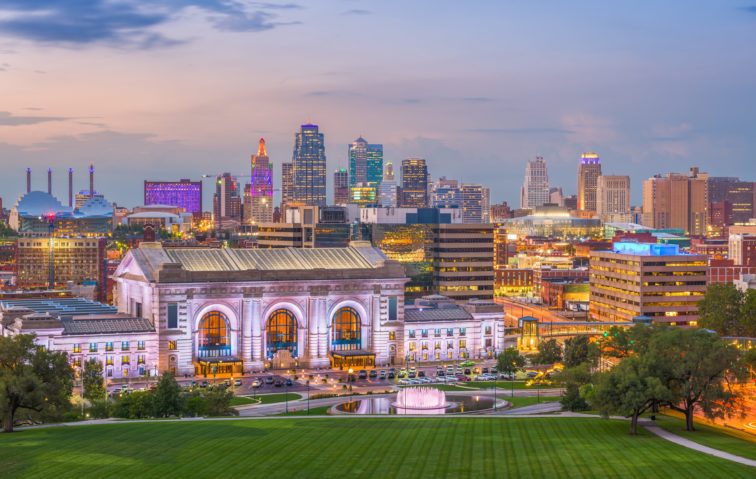 Find Your Mentor
Avila's faculty will challenge you, inspire you, and become more than just another teacher.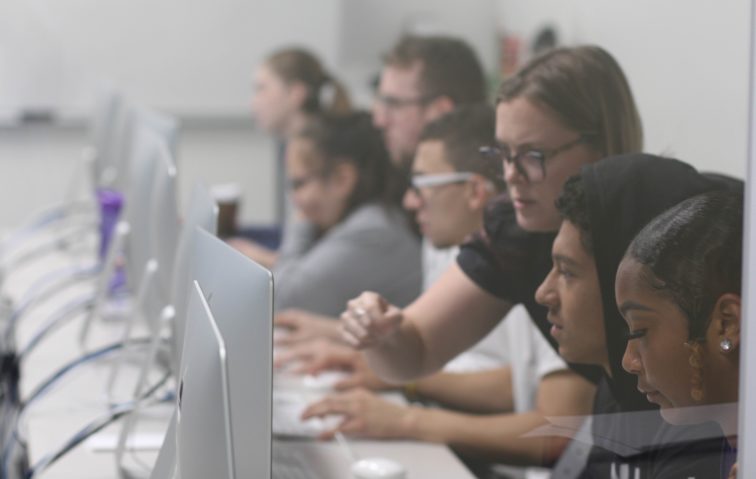 ---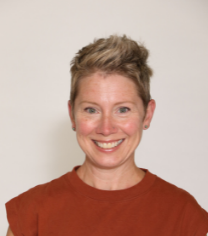 Contact
Avila University School of Humanities, Borserine Center
11901 Wornall Road / Kansas City, MO 64145 / 816-501-3720
Leslie Dorrough Smith, Ph.D., Associate Professor of Religious Studies; Chair of the Women's and Gender Studies Department.
P: 816-501-3684 / E: leslie.smith
---
Related Programs