The History minor at Avila
The Avila history minor helps "future-proof" your degree program, where you'll learn various skills like writing, speaking, and researching. This will give you opportunities to prepare for various occupations and opportunities in our rapidly-changing world. An optional concentration in Secondary Education is available if teaching is in your future.
Study and analyze major issues, then translate what you learn into real-world experience through internships at local museums and historical societies. Avila's history program offers unique research opportunities, including:
Build your historical scholarship
Get prepared with an internship
Develop a "future-proof" skill set to prepare you for multiple career paths
Are you interested in history?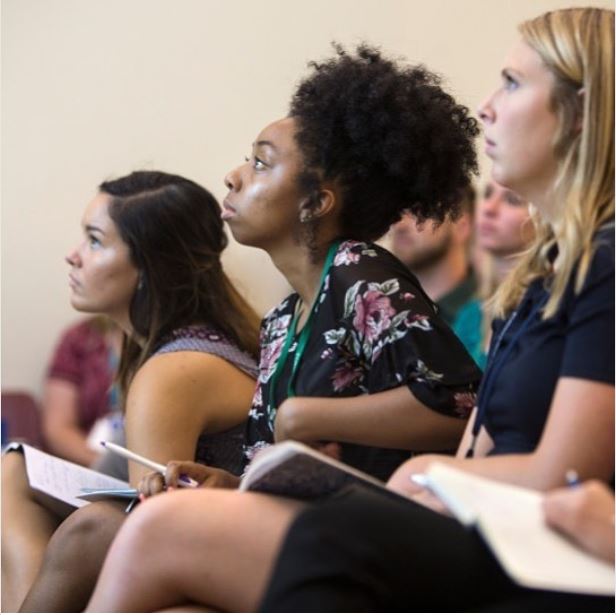 Be Prepared for Your Career
Incoming freshmen are guaranteed access to an internship or research experience before graduation. Avila students have completed hands-on learning experiences at:
Harry S. Truman Presidential Library and Museum
National Archives and Records Administration
National World War I Museum at the Liberty Memorial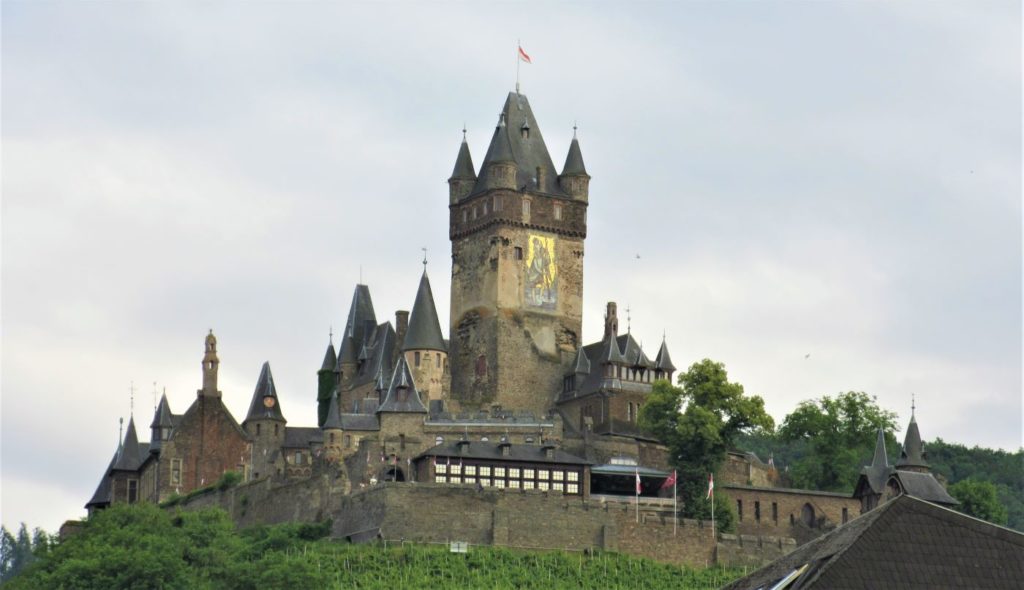 Avila graduates are pursuing careers as:
History teachers
Librarians
Archivists
Avila graduates choose to work at:
U.S. National Archives and Records — Kansas City
William H. Thompson Scholars Learning Community — University of Nebraska-Lincoln
Butler Avionics
Cerner Corporation
Transferring to Avila?
We work with you to make the most of your transfer credits so you're on track to graduate with a bachelor's degree.
---
An Environment to Enhance your Education
Hooley-Bunschu Learning Commons
This is not your mother's library. State-of-the-art study rooms, public workstations, tutoring services, and access to 50,000 on-campus volumes, plus millions of database articles await you.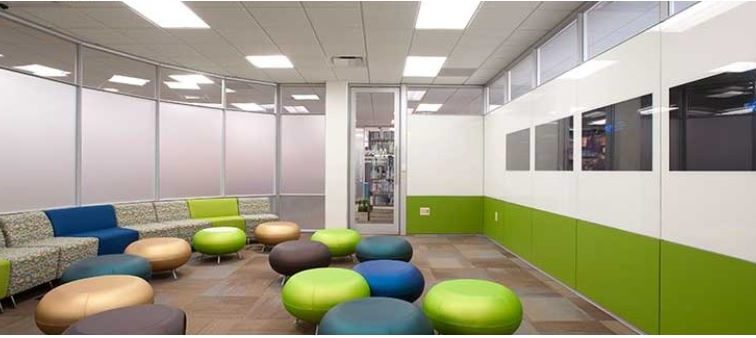 Guaranteed Internship Opportunities
All first-year undergraduate students are guaranteed an internship or research experience opportunity.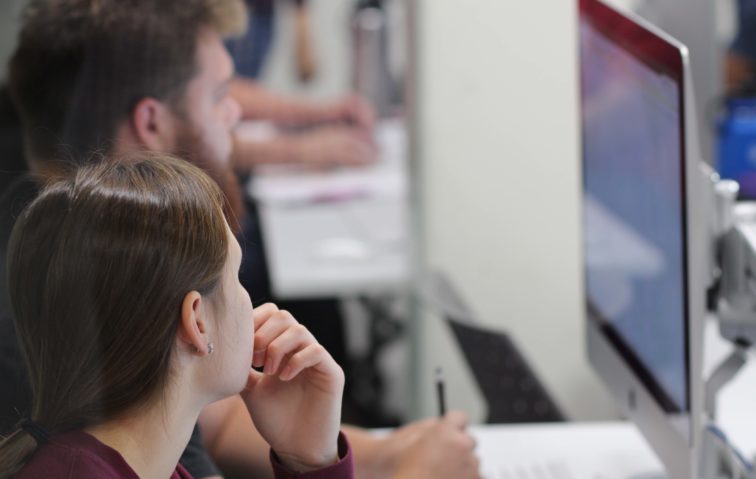 Close to Everything Kansas City
At Avila, you're only 15 minutes away from world-class museums, historical landmarks, professional sports venues, and centers of culture, commerce, and industry.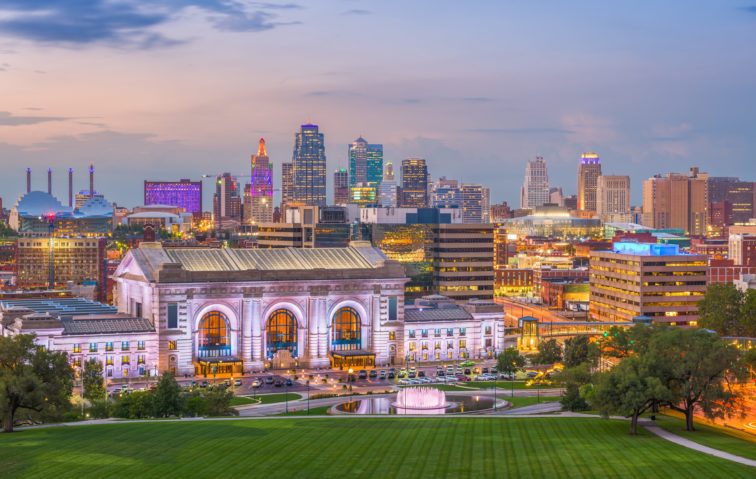 Find Your Mentor
Avila's faculty will challenge you, inspire you, and become more than just another teacher.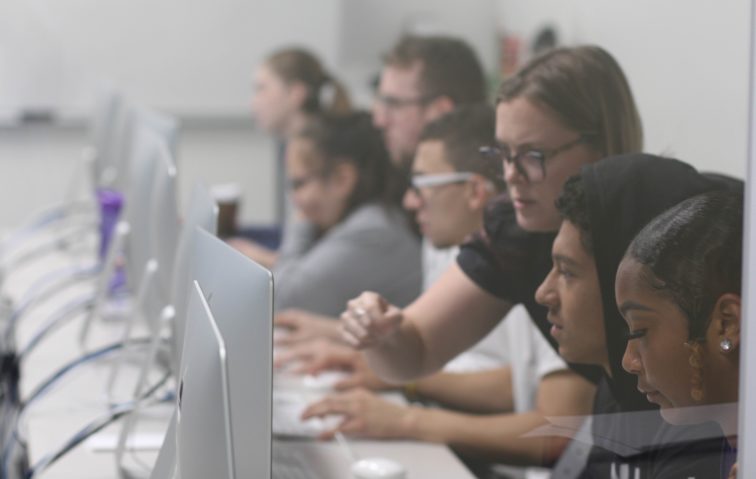 ---
"Avila has prepared me for success in my future education and work, both in a business setting and pursuing a law degree."

Ryan Graves / 2018, BA History; 2020 MBA / JD candidate at UMKC in fall 2020
---
Related Programs