The Biochemistry & Molecular Biology major at Avila
Avila undergraduates are deeply involved with research, regularly presenting at scientific symposia and contributing to publications in top scientific journals. With your degree from Avila's Biochemistry and Molecular Biology program, you'll combine practical lab experience with state-of-the-art biochemical analysis to study structures and the chemical processes of living cells.
Avila's small classes mean you'll receive individualized instruction in the classroom and in the lab from your professors, not teaching assistants, guiding you through your training in ethical scientific research methods, quantitative analysis and communication styles geared to science.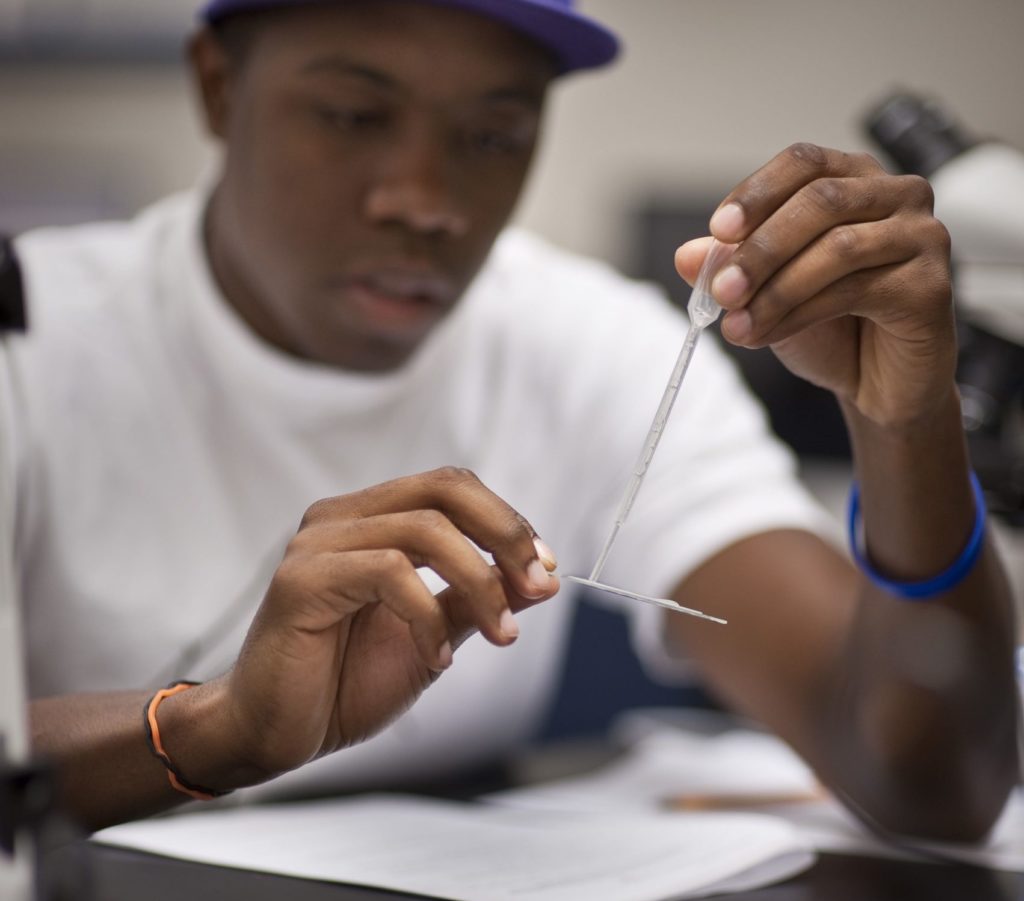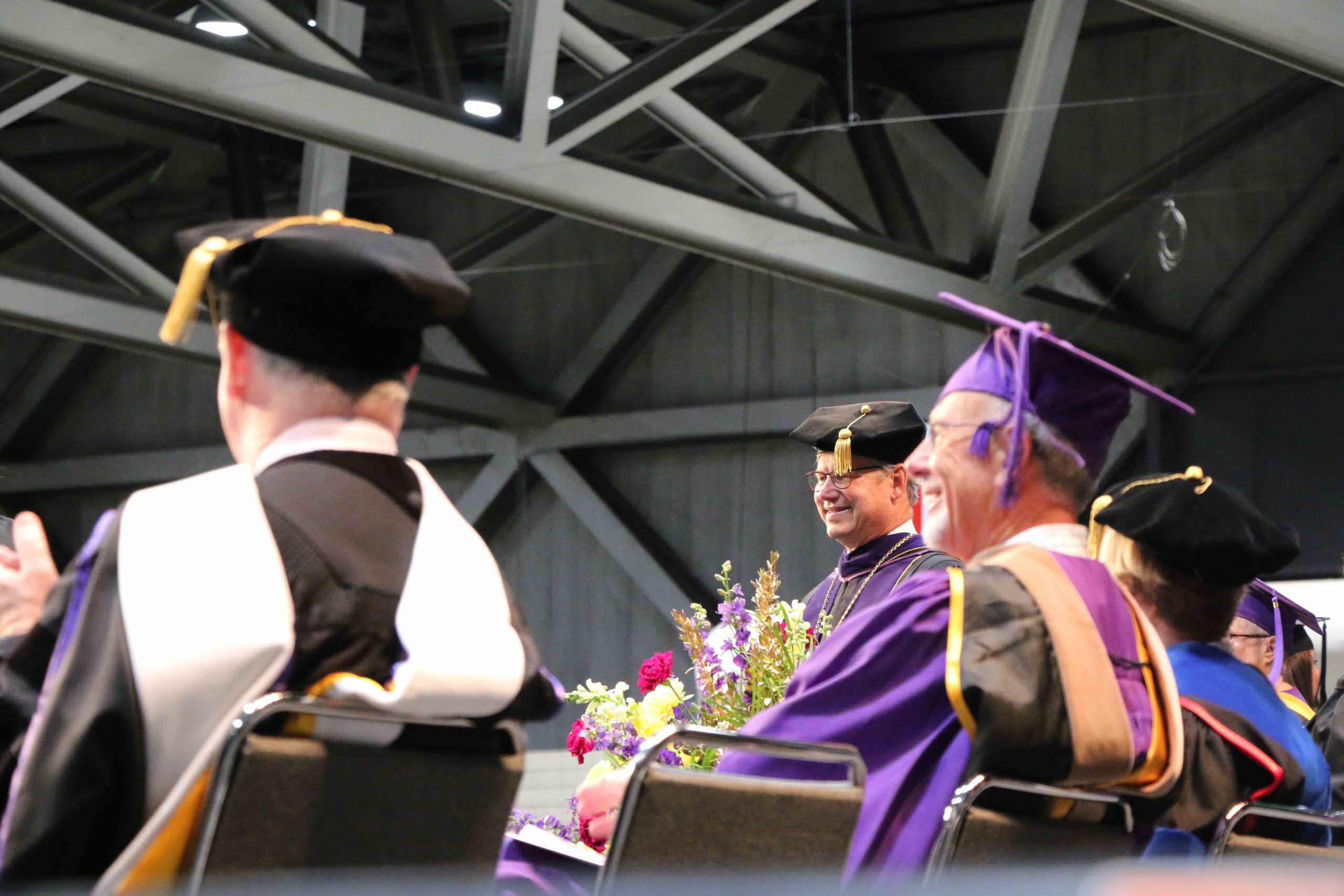 Are you interested in biochemistry & molecular biology ?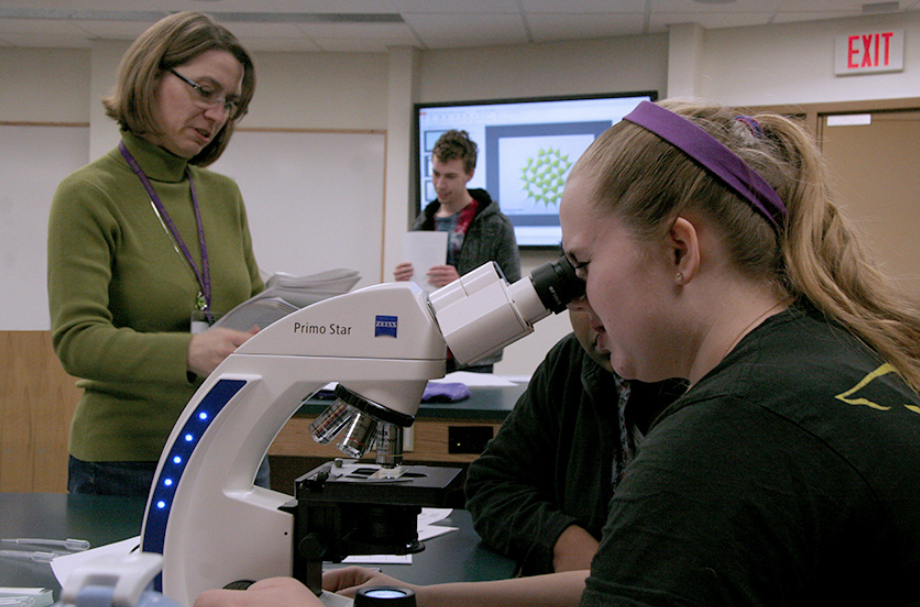 Be Prepared for Your Career
Avila Biochemistry & Molecular Biology graduates are prepared for both graduate studies and the workplace. Incoming first year students are guaranteed access to an internship or research experience before graduation. Avila Biochemistry & Molecular Biology students have completed hands-on learning experiences at:
The University of Kansas Medical Center
Missouri Department of Conservation
Johnson County (KS) Forensic Science Lab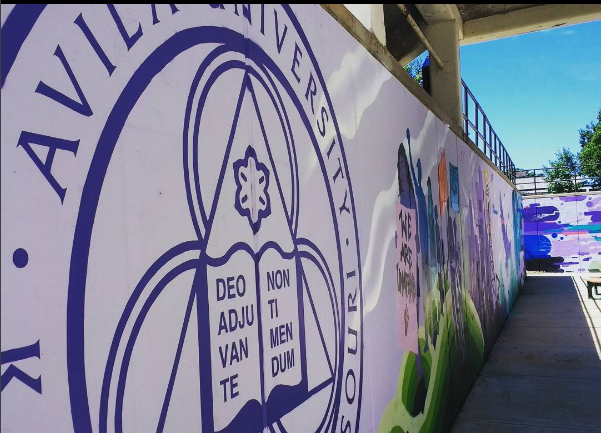 Avila Biochemistry & Molecular Biology graduates are pursuing careers as:
Scientific Researchers
Industry Researchers
Educators
Transferring to Avila?
We work with you to make the most of your transfer credits so you're on track to graduate with a bachelor's degree.
---
An Environment to Enhance your Education
Hooley-Bundschu Learning Commons
This is not your mother's library. State-of-the-art study rooms, public computers, tutoring, and access to 50,000+ books and millions of articles await you.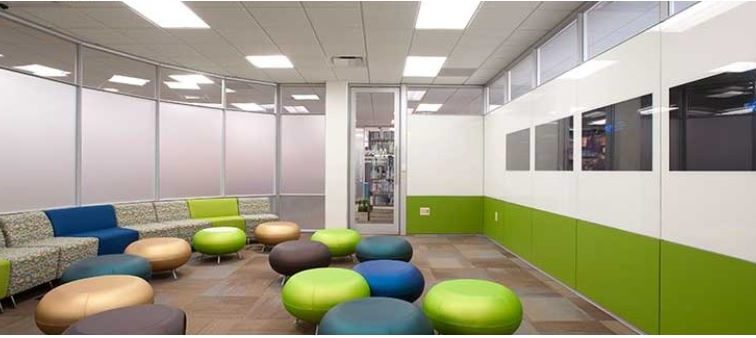 Guaranteed Research Opportunity
All first-year undergraduate students in all majors are guaranteed an internship or research experience.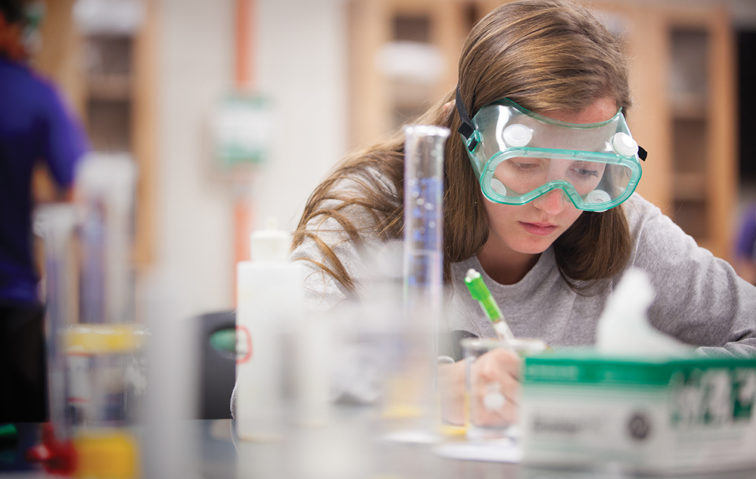 Close to Everything Kansas City
At Avila you're only 15 minutes from world-class museums, historical landmarks, and centers of culture, commerce, and industry.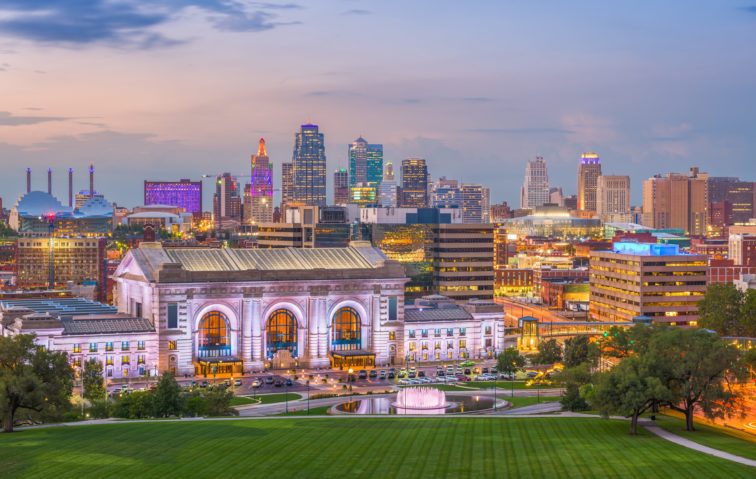 Find Your Mentor
Avila's faculty will challenge you, inspire you, and become more than just another teacher.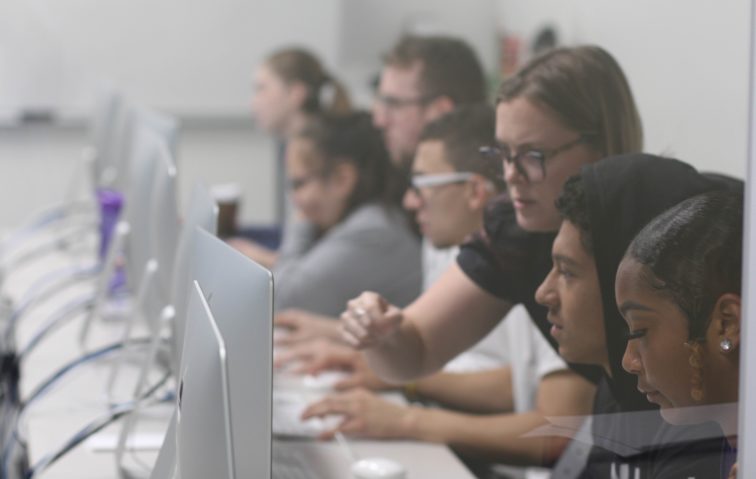 ---
"I looked at larger schools, but I didn't think I would like that experience. I came to Avila because knowing my professors and being able to talk to them makes a big difference."

Alexis Delgado / '21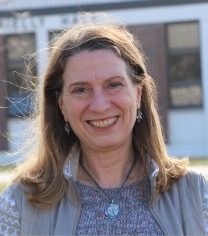 Contact
Avila University Department of Biochemistry & Molecular Biology, O'Rielly Center
11901 Wornall Road / Kansas City, MO 64145 / 816-501-3655
Karin Gastreich, Ph.D., Professor; Chair of the School of Natural & Applied Science
P: 816-501-2996 / E: karin.gastreich
---
Related Programs