The Dance minor at Avila
Maximize your creative and technical abilities and learn about the human body in motion with Avila's Dance minor. While designed for students interested in dance or who want to complement an affiliated performing arts major, the Dance minor curriculum will teach any interested student the basic technical knowledge and cultural context of several dance styles, including tap, jazz, modern or ballet. Regardless of your experience, you'll graduate with a broad foundation of performance and choreography.
Invest in your future with a minor from Avila. By stacking a Dance minor with one of our many complementary undergraduate majors, you're becoming a more well-rounded citizen of the world, able to view situations from a number of different perspectives. With businesses looking for employees who can contribute to company culture and not just the bottom line, an Avila minor means you'll have an advantage over other candidates. Finally, with our faculty's decades of performance experience and one-on-one teaching, you'll be able to overcome any challenge you meet in or out of the classroom.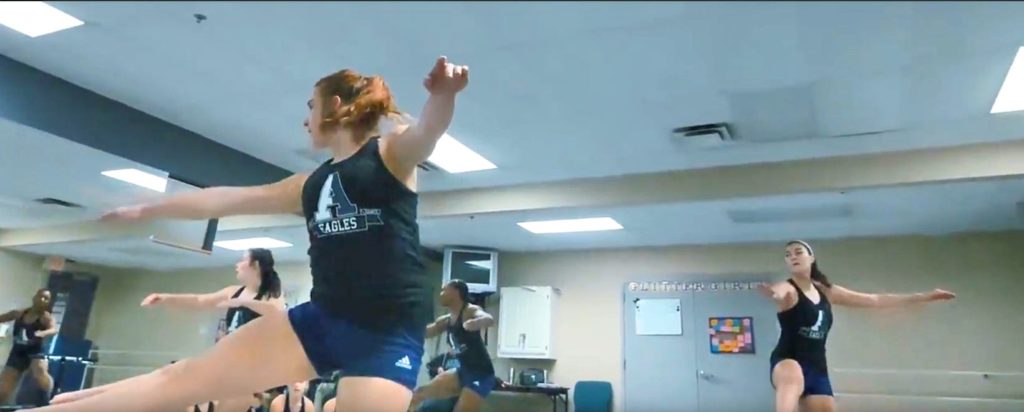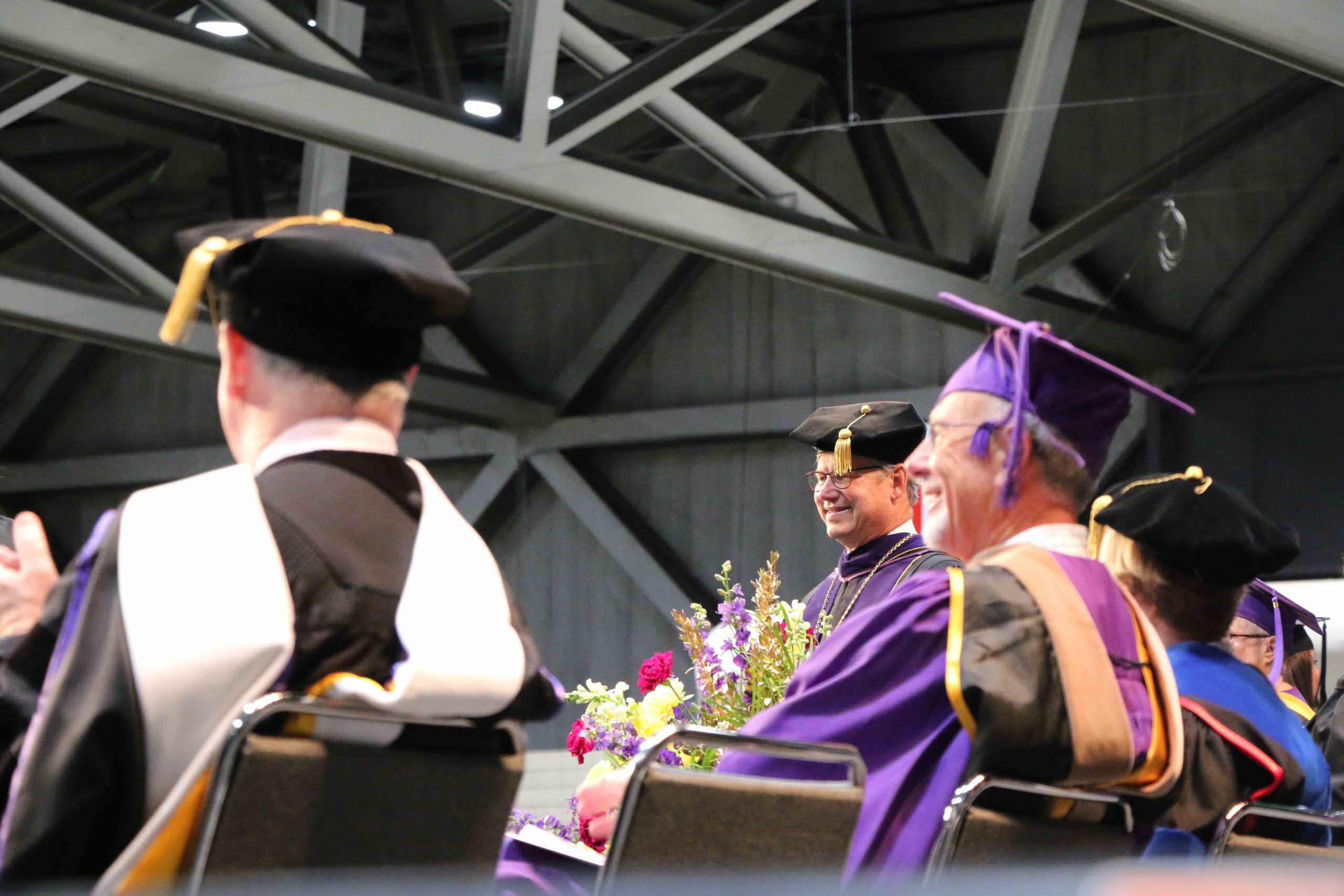 Are you interested in dance?
Transferring to Avila?
We work with you to make the most of your transfer credits so you're on track to graduate with a bachelor's degree.
---
An Environment to Enhance your Education
Hooley-Bunschu Learning Commons
This is not your mother's library. State-of-the-art study rooms, public workstations, tutoring services, and access to 50,000 on-campus volumes, plus millions of database articles await you.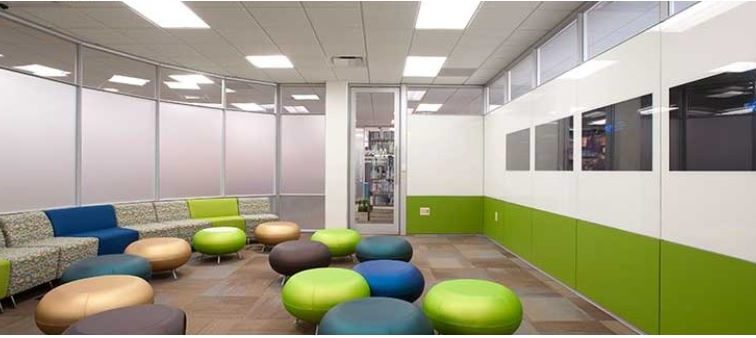 Guaranteed Internship Opportunities
All first-year undergraduate students are guaranteed an internship or research experience opportunity.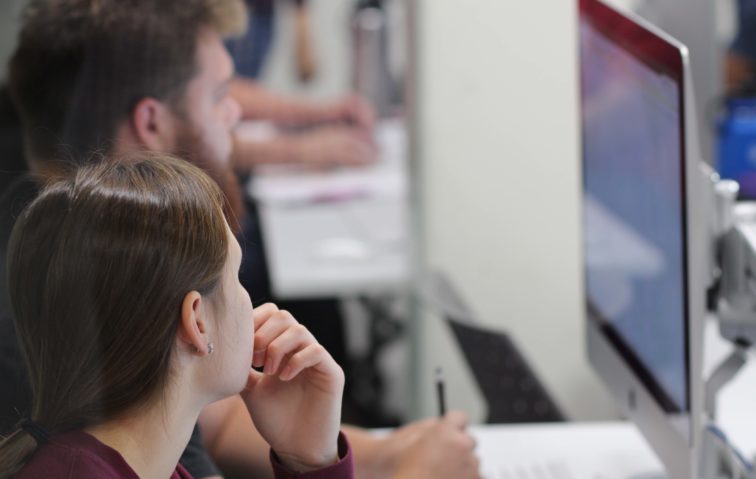 Close to Everything Kansas City
At Avila, you're only 15 minutes away from world-class museums, historical landmarks, professional sports venues, and centers of culture, commerce, and industry.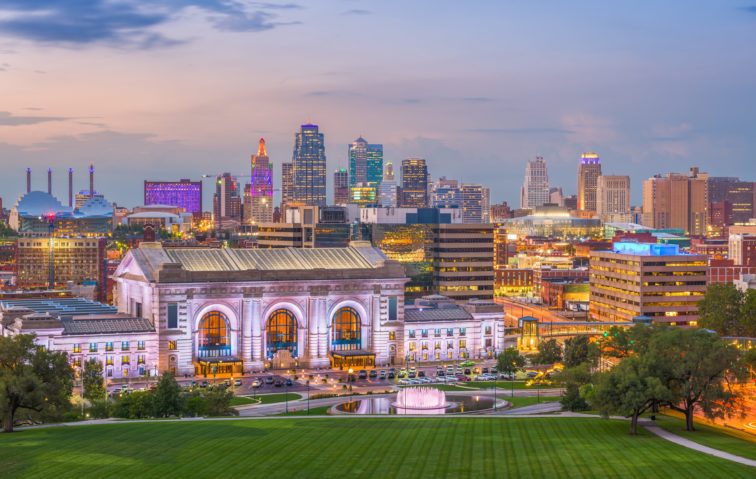 Find Your Mentor
Avila's faculty will challenge you, inspire you, and become more than just another teacher.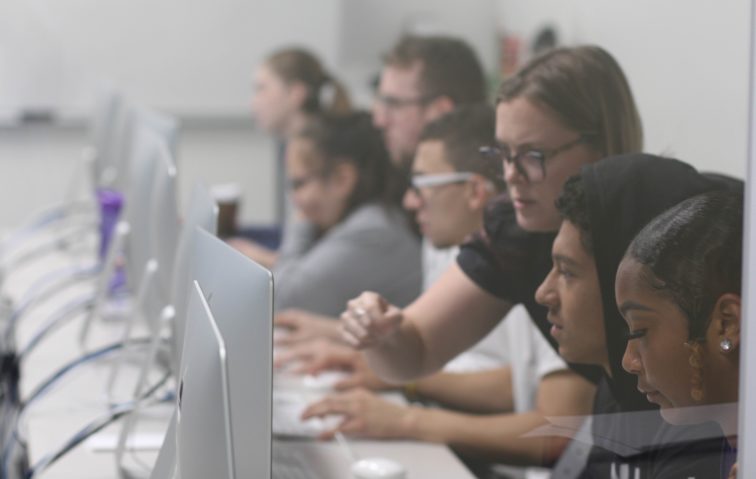 ---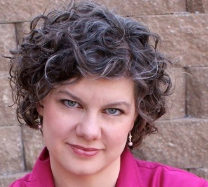 Contact
Avila University School of Performing Arts, Borserine Center
11901 Wornall Road / Kansas City, MO 64145 / 816-501-3720
Amity Bryson, DMA, Chair of the School of Performing Arts and Professor of Music
P: 816-501-3651 / E: amity.bryson
---
Related Programs