The Chemistry minor at Avila
Learn about the building blocks of life with Avila's Chemistry minor. You'll come away understanding the principles of organic and biochemistry, be able to read and interpret complex scientific papers, and be able to draw upon that knowledge to make well-informed decisions. You'll log time in the laboratory, working alongside your peers and graduate students. All while developing a deeper sense of appreciation for the natural sciences.
A minor at Avila gives you the individualized instruction and mentorship the University has been providing to generations of students. And with employers increasingly looking for well-rounded, intellectually flexible candidates for leadership positions, you'll have a leg up on the competition thanks to your degree from Avila.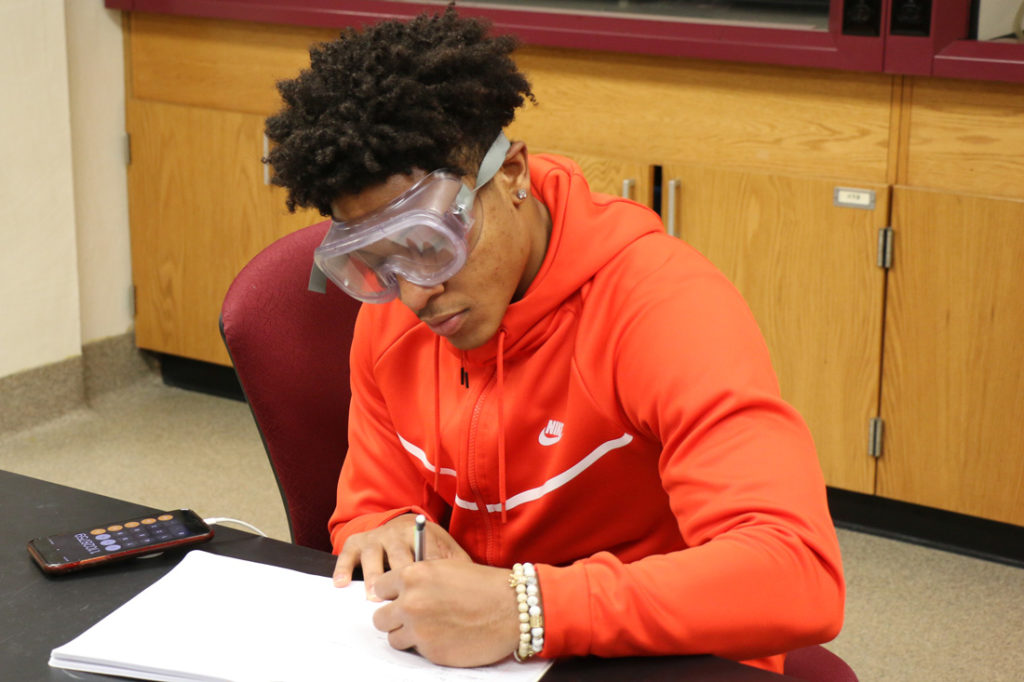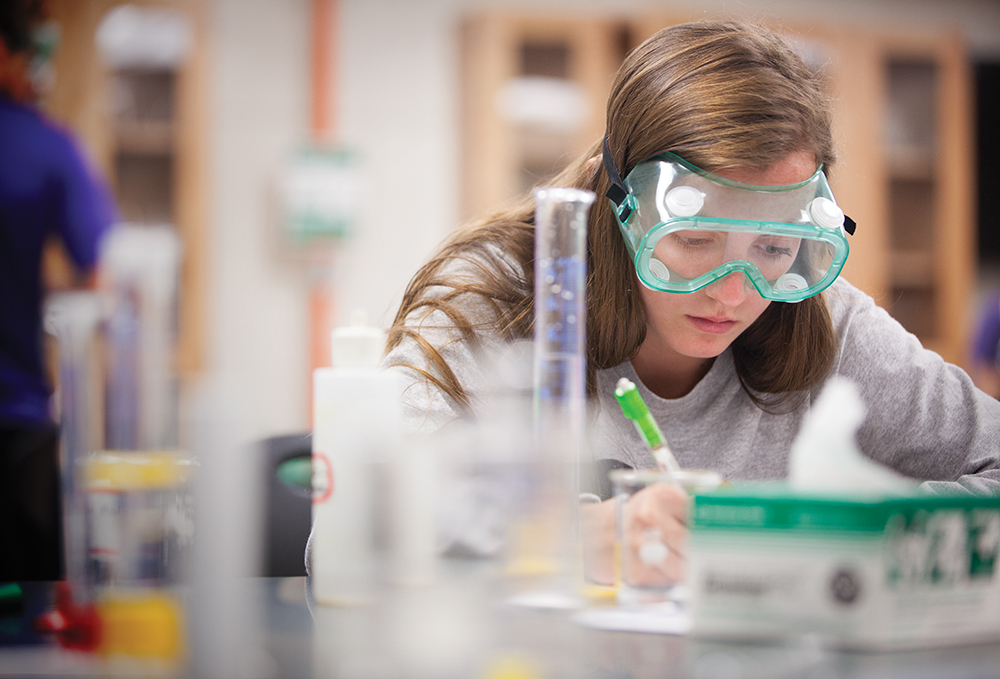 Are you interested in chemistry?
Transferring to Avila?
We work with you to make the most of your transfer credits so you're on track to graduate with a bachelor's degree.
---
An Environment to Enhance your Education
Hooley-Bundschu Learning Commons
This is not your mother's library. State-of-the-art study rooms, public computers, tutoring, and access to 50,000+ books and millions of articles await you.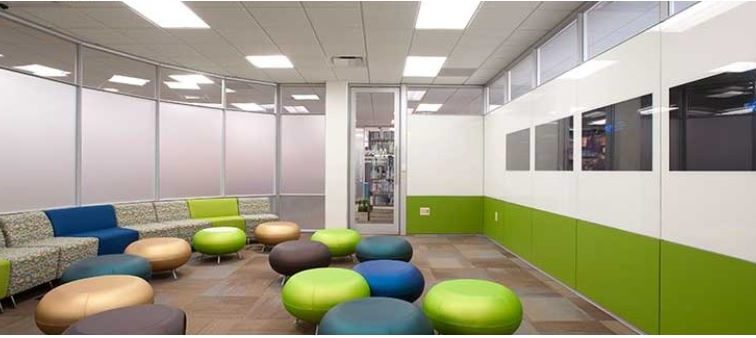 Guaranteed Research Opportunity
All first-year undergraduate students in all majors are guaranteed an internship or research experience.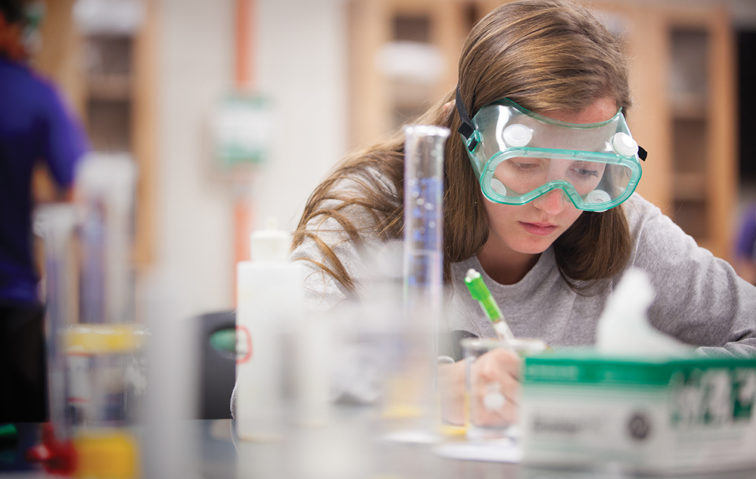 Close to Everything Kansas City
At Avila you're only 15 minutes from world-class museums, historical landmarks, and centers of culture, commerce, and industry.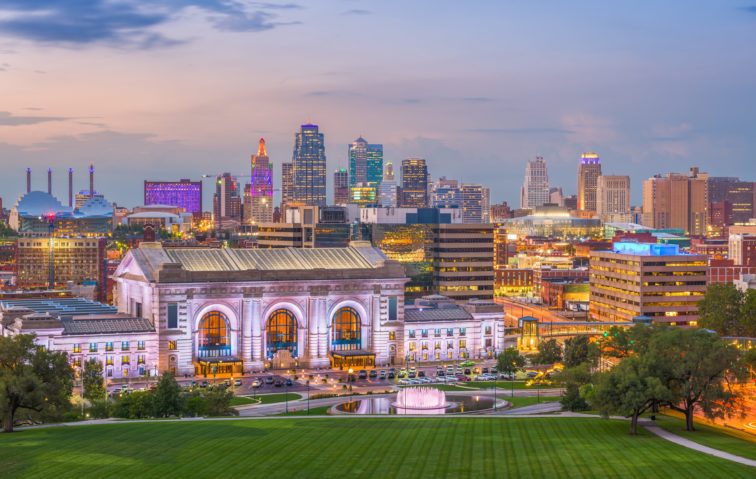 Find Your Mentor
Avila's faculty will challenge you, inspire you, and become more than just another teacher.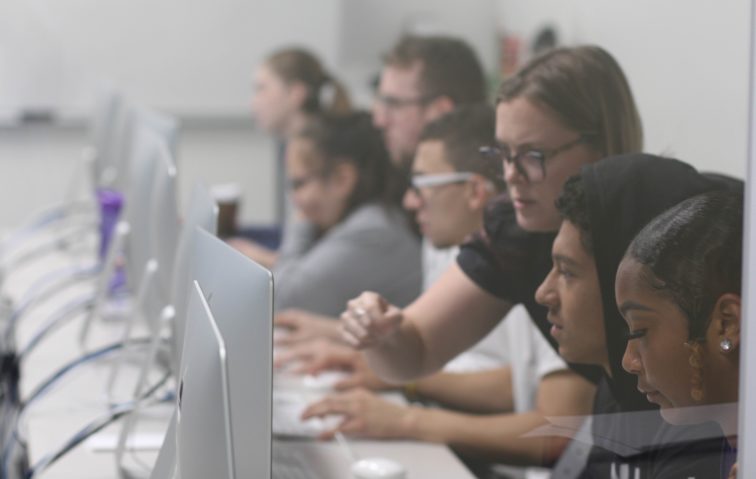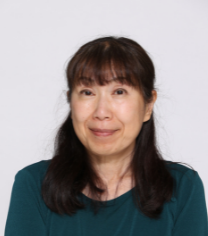 Contact
Department of Chemistry, O'Rielly Hall
11901 Wornall Road / Kansas City, MO 64145 / 816-501-3655
Eiko Gilliford, Office Manager College of Science and Health
P: 816-501-3655 / E: eiko.gilliford
---
Related Programs