2022 The Harry S. Truman Distinguished Lecture
2:30 p.m. – 3:15 p.m.
A panel discussion featuring three Sisters of St. Joseph of Carondelet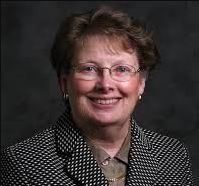 Sister Marie Joan Harris, Ph.D.
After receiving her doctorate, Sister Marie Joan taught chemistry at Avila College for 17 years. In 1987, she became vice president and dean of Academic Affairs and, eventually, served as provost and vice president for Academic Affairs for a total of 28 years. While at Avila, she served as a trustee on hospital, university, and secondary school boards. From 1992 to 2002, Sister Marie Joan also served the CSJ community as a part-time provincial councilor. After 45 years of ministry at Avila University, Sister Marie Joan retired in 2015 and became Provost Emerita. She continues to live in the Kansas City area. She volunteers as a trustee of Avila and as a member of several boards, province, and congregational groups.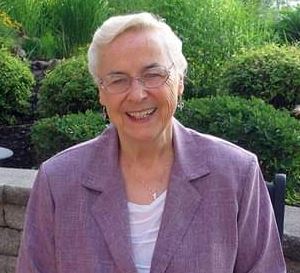 Sister Ruth Stuckel, Ph.D.
A professor emerita of philosophy, Sister Ruth taught at Avila for more than 30 years. In the 1980s, she served as regional superior and provincial councilor for the Sisters of St. Joseph St. Louis Province. In 2007, Sister Ruth and Nicole Nicoll established the CSJ Associates (CSJA) program at Avila University. Since then, several individuals have participated in the program, through which they experience the spirit of the Sisters of St. Joseph through relationships with sisters, associates, and other candidates and by learning the history, spirituality, and ministry of the CSJ community. Sister Ruth received the Honorary Alumna Award from Avila in 2015.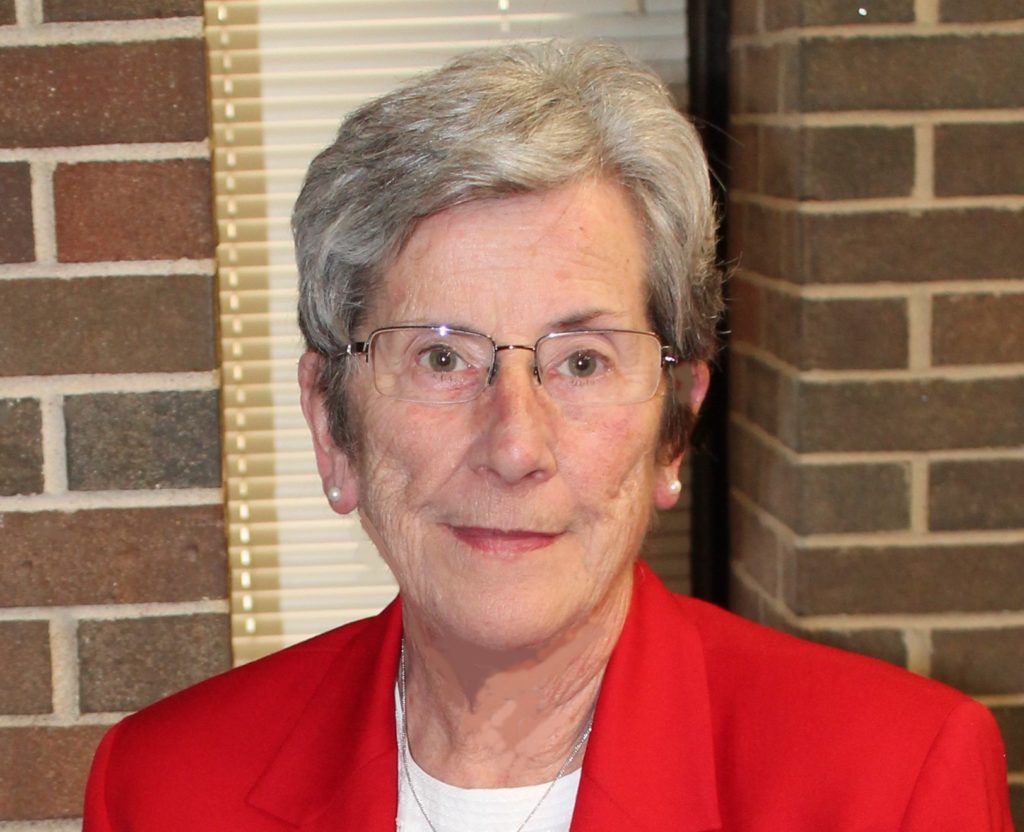 Sister Jeanne has a vast background of international experience. Missioned to Japan, she taught at the high school and university levels and served as the superior for the CSJ's vice province of Japan. Next missioned to the Philippines, Sister Jeanne lived and worked in the slums of Manila, and she taught in the rural areas of China. In the states, she was a director of mission education and magazine editor for the Missionary Society of St. Columban in Nebraska. Since 2012, Sister Jeanne has lived and worked in Kansas City and is currently a student success coach at Avila University, working largely with students with academic or physical challenges.
---
4:00 p.m.
This I Believe
The Personal Philosophies of Remarkable Men and Women
Edited by Jay Allison and Dan Gediman
October 20, 4:00 p.m.

The Bill & Jean Buchanan Stage
Goppert Performing Arts Center
Avila University
11901 Wornall Road
Kansas City, MO 64105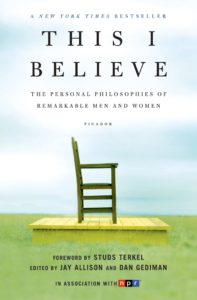 Based on the NPR series of the same name, the bestselling This I Believe features 80 essayists — from the famous to the previously unknown — completing the thought that begins the book's title. Each piece compels us to rethink not only how we have arrived at our own personal beliefs but also the extent to which we share them with others. The result is a stirring and provocative trip inside the minds and hearts of a diverse group of people whose beliefs — and the remarkably varied ways in which they choose to express them — reveal the American spirit at its best.
Mary Kinyanjui, Ph.D., the Buchanan Initiative for Peace & Nonviolence, Activist-In-Residence 2022, will speak to our first-year students and community on "Personal Philosophies, Beliefs, and Values for the Margins."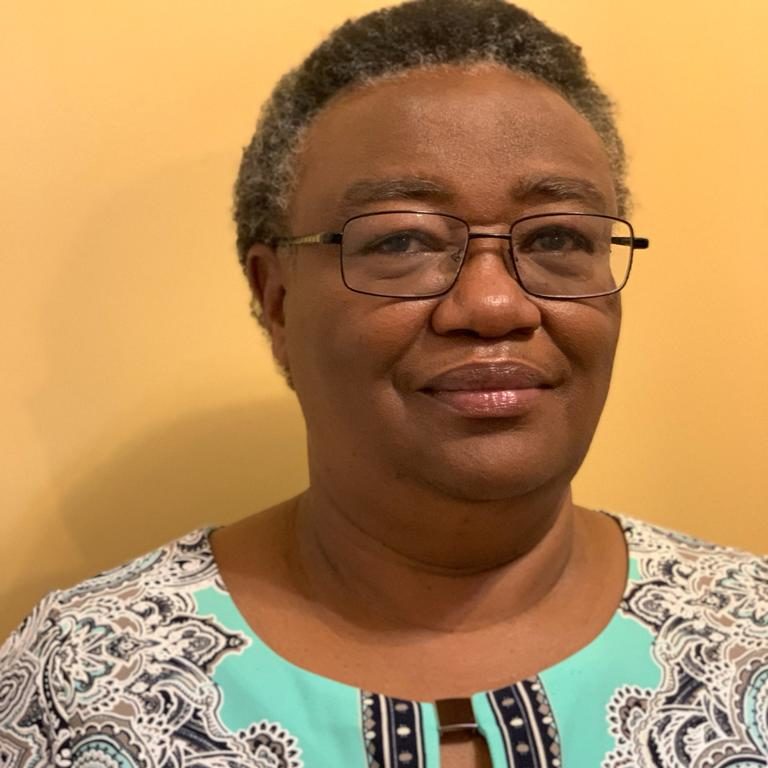 ---
Welcome

Sue Ellen McCalley, Ph.D.
Avila Professor of Education and Psychology
Chair, Truman Lecture Series
Host

Jim Burkee, Ph.D.,
President, Avila University
Harry S. Truman Distinguished Lecturer

Mary Kinyanjui, Ph.D.
Buchanan Initiative for Peace & Nonviolence, Activist-In-Residence 2022
History of the Harry S. Truman Distinguished Lecture Series
Avila University received exclusive rights from former President Harry S. Truman to establish a lecture series in his name in 1970. The permission was granted to S. Olive Louise Dallavis, CSJ, who served as president of Avila University from 1960–1985.
Past Lecturers include:
| | |
| --- | --- |
| Louis Zamperini | WWII prisoner of war, 1936 American Olympian |
| Bob Harris | Author, The International Bank of Bob |
| Alephonsion Deng | Co-author, They Poured Fire on Us from the Sky |
| Jonathan M. Katz | Author, The Big Truck That Went By |
| Carolyn Maull McKinstry | Author, While the World Watched |
| Reyna Grande | Author, The Distance Between Us |
| William Kamkwamba | Author, The Boy Who Harnessed the Wind |
| Reggie Shaw | A Deadly Wandering: A Tale of Tragedy and Redemption in the Age of Attention |
| William F. Buckley | Political Analyst, Author & Columnist |
| Sr. Helen Prejean, CSJ | Social Justice Activist |
| Nancy Landon Kassebaum | Kansas Senator |
| Clarence M. Kelley | Director, Federal Bureau of Investigation |
Special Thanks
Avila University Information Technology
Avila University Office of Marketing & Communications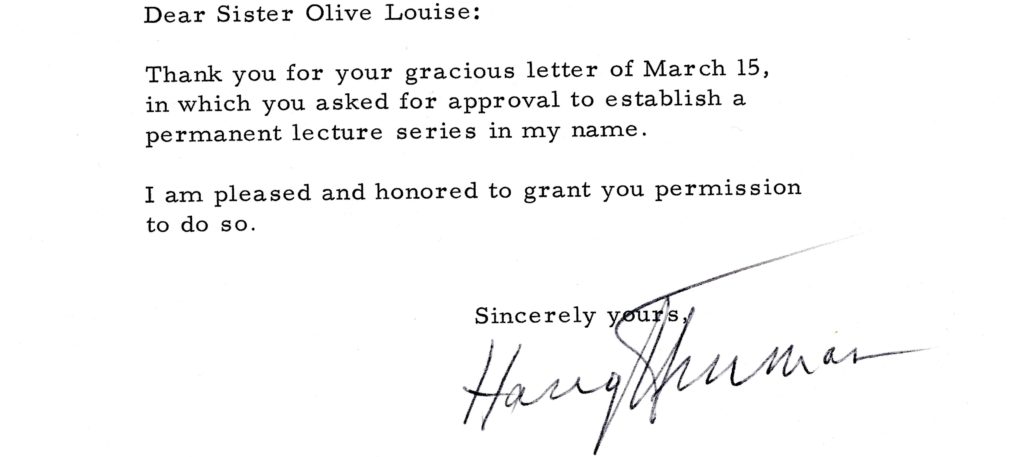 "A long life in public service has convinced me that the future of this country rests squarely on the right – and the obligation – of its citizens to do what you are doing tonight – to inform yourselves about the important public issues so that you can act, and vote, on the basis or knowledge and not prejudice."
FORMER PRESIDENT HARRY S. TRUMAN / OCTOBER 12, 1971
Committee Members
Sue Ellen McCalley, Ph.D.
Committee Chair
Professor of Education and Psychology
Matt Schwader Habor
Assistant Professor, Theatre;
Director of Performance Studies
Paige Illum, Ph.D.
Associate Vice President for Student Success
Adjunct Faculty
Kaliyah Meriwether
Coordinator for Buchanan Initiative for Peace & Nonviolence
Abbie Bliss
Events & Engagement Coordinator
Darren Roubinek
Senior Director of Marketing & Communications
Sponsors
Fahey Family Foundation

---