About the Film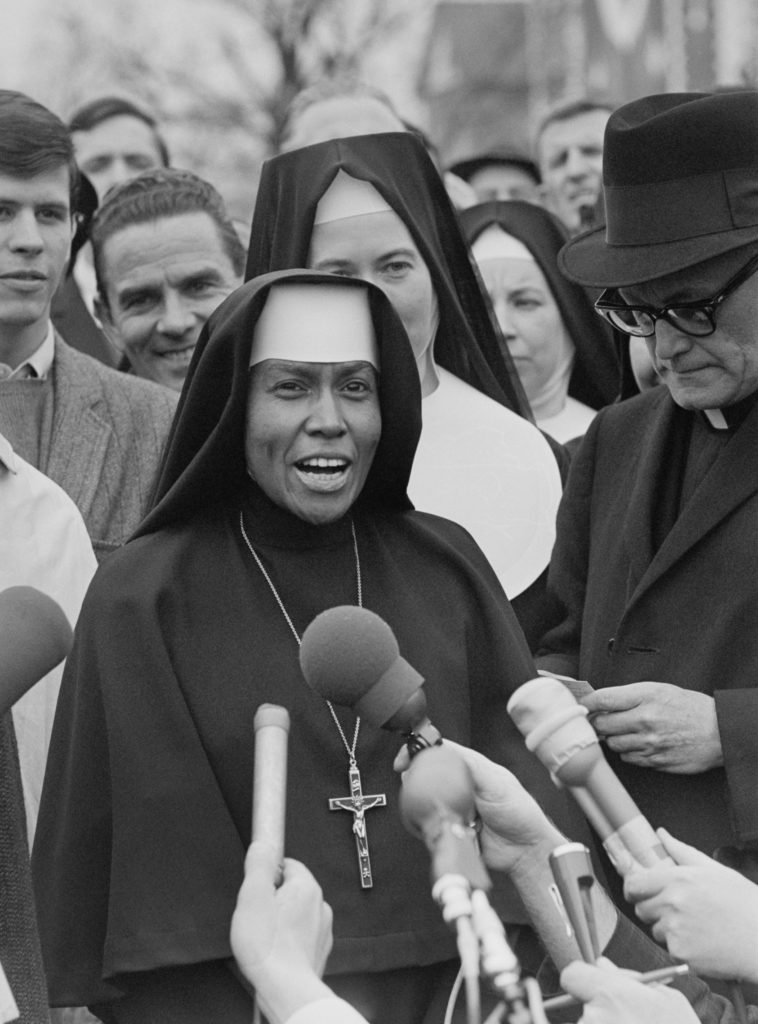 A group of American nuns, including Avila's founders the Sisters of St. Joseph of Carondelet, defied authority and marched on Selma, Alabama in 1965 in support of voting rights for all. Inspired by the movement created by Rev. Martin Luther King, Jr., these women spoke on behalf of the silenced when many church leaders were reluctant to address the treatment of blacks in the United States.
This documentary, Sisters of Selma: Bearing Witness for Change, is a powerful retelling of the nuns' courage and dedication in serving the dear neighbor. It has become an invaluable resource in educating future generations about the sacrifice and triumphs of these women and their contribution to social justice work in American society.
What is next
Now that the film is freely available in perpetuity, Avila is moving forward with a Digital Humanities Project (DHP) that will focus on the 1965 campaign for African American voting rights in Selma and Catholic sisters' participation, using Sisters of Selma as a central organizing focus.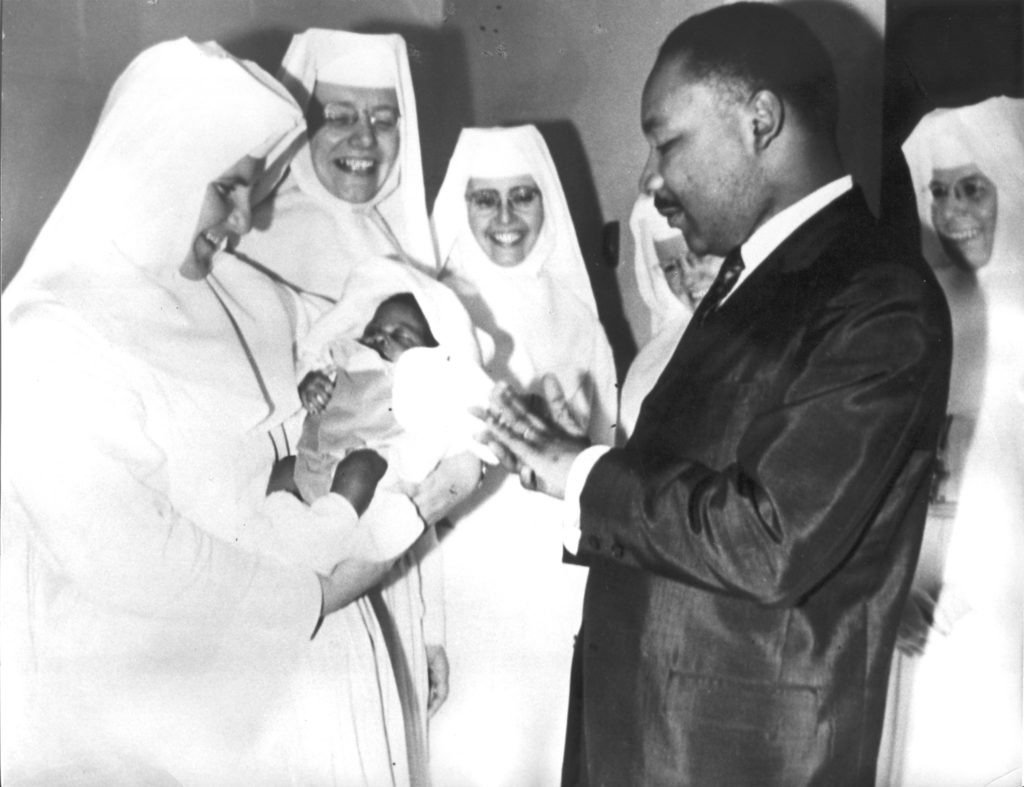 A Digital Humanities Project uses both digital and non-digital methods in its research design which enables educators, scholars, and the interested public to engage with research materials in an accessible way. The DHP, Catholic 'Sisters of Selma' and Racial Justice Ministry since Vatican II, will collect primary documents, oral history recordings, photographs and other primary source materials, along with bibliographies and links, to present a more complete picture of Catholic sisters' racial justice ministry in the years since Selma.
Testimonials
"Sr. Antona Ebo's 93 years of struggle, activism and inspiration is among the most impactful civil rights narratives you don't know. This documentary tells the powerful beginning of her life long story as she first strides across the world stage always being the right person, at the right time, in the right place." – PHILIP DEITCH, CIVIL RIGHTS ACTIVIST, AND SR. ANTONA BIOGRAPHER
---
"Sisters of Selma is a critically important film for all Americans… and, in fact, for all worldwide citizens. It demonstrates the absolutely intrinsic centrality of social justice and human rights to the very nature of being human." – DR. EDWARD GABRIELE, PRESIDENT AND CEO, SEMPER VI FOUNDATION
---
"I can't imagine teaching without Sisters of Selma. I use it in the U.S. Catholic Experience course to show students the continuity and power of American sisters' influence in helping to shape American culture, I use it in the African American Religious Experience course to show the complex religious relationships that animated the work of the civil rights movement, and I use it to show the principles of Catholic Social Teaching in action. It works beautifully in all of these settings." – PROFESSOR CECILIA MOORE, UNIVERSITY OF DAYTON
---
"For us, the filmmakers, the most gratifying part was that people trusted a Hindu raised in India and her Midwestern husband from a Baptist-Methodist family to tell this story." – JAYASRI HART AND WILLIAM HART, PRODUCERS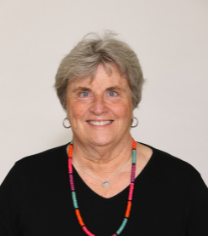 Contact
Carol Coburn, Ph.D. , Professor Emerita Religious Studies, Director of the CSJ Center for Heritage
P: 816-501-3713 / E: carol.coburn
For more information on how you can contribute to this project, please contact us!