Nwaomah '13 Sets Her Sights on Mars
LA-based teacher part of Perseverance rover research team
As the NASA space rover Perseverance landed successfully and transmitted its first messages from Mars back to Earth, Meika Nwaomah '13 screamed as it touched down. She was excited about the groundbreaking mission, much like the rest of the world, but as part of the team that built and designed the rover, the next part of the mission was where it might get really interesting.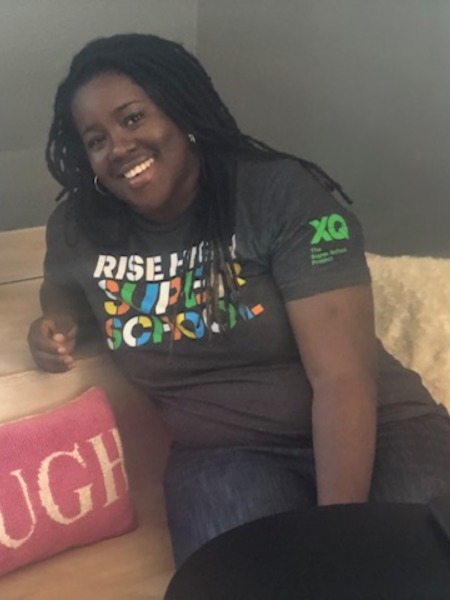 "Our crew was designing and working with different experiments focused on finding the traits of life," she said. "One of the big goals of the mission was to prep to bring back samples, and my paper was focusing on the development of what will happen if and when we do bring back any samples from any exploration."
Nwaomah, who graduated Avila with a double major in Biology and Music, was chosen to be part of the team based at the NASA Jet Propulsion Labs in Pasadena through the STEM Teacher and Research (STAR) program. After earning her Master of Arts in Education from the University of Southern California in 2016, she currently teaches science at Da Vinci RISE High, an XQ Super School independent study alternative school serving youth who have had disruptions in their academic career throughout Los Angeles County.
At the JPL, Meika said working with some of the top researchers in their fields was an enriching experience and attended as many lectures about the mission and the science behind it as she could. That curiosity and dedication set Meika apart from the moment she stepped on Avila's campus, according to her music adviser, Amity Bryson, professor and chair of the music department.
"Meika is a remarkable young woman—after auditioning for choirs in her first year she quickly scheduled a meeting to talk about the possibilities of a double major," she said. "She was a hard worker, but she also brought incredible curiosity and commitment to every project. Even when she was clearly burning the candle at both ends, Meika brought humor, joy and kindness into the classroom—I can truly imagine how she inspires her current students."
When pandemic-related restrictions end, Nwaomah hopes to take future students to the JPL campus. The opportunity for her students to see the instrumentation that would land on another planet—and know their teacher worked on it—is just as important as the day the rover landed.
"Our ultimate goal is to provide education and rethink education for our students, who are the most marginalized people in our communities," she said. "It was just one of those opportunities to pour back into the community and let them know, 'we're here for you, we want to see you succeed and we have the resources to do so.' "I have a lot of students-emerging bilingual, African American boys and girls-that don't necessarily dream of becoming a doctor or a scientist and I want them to see that you can shoot for the stars."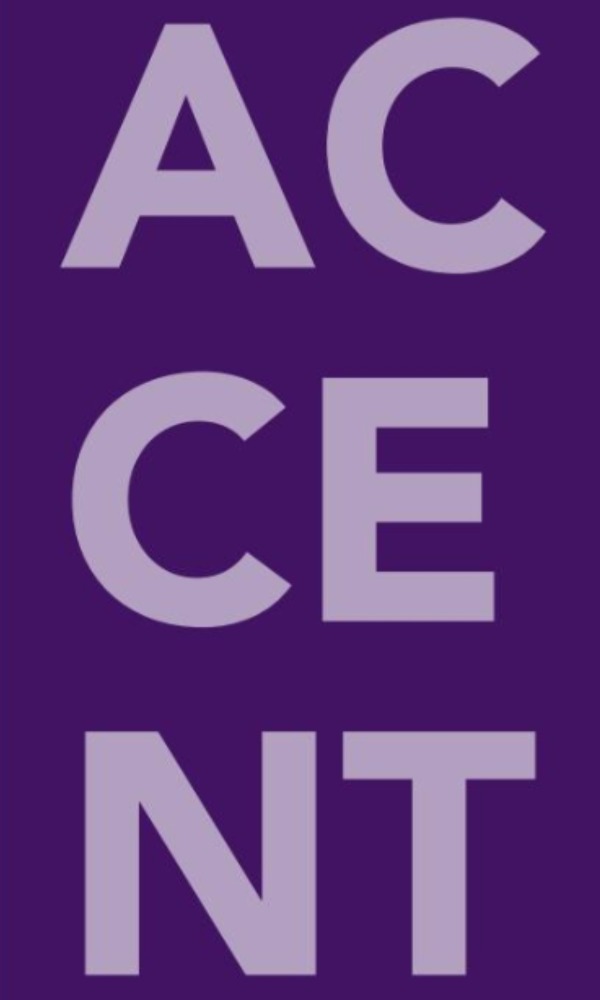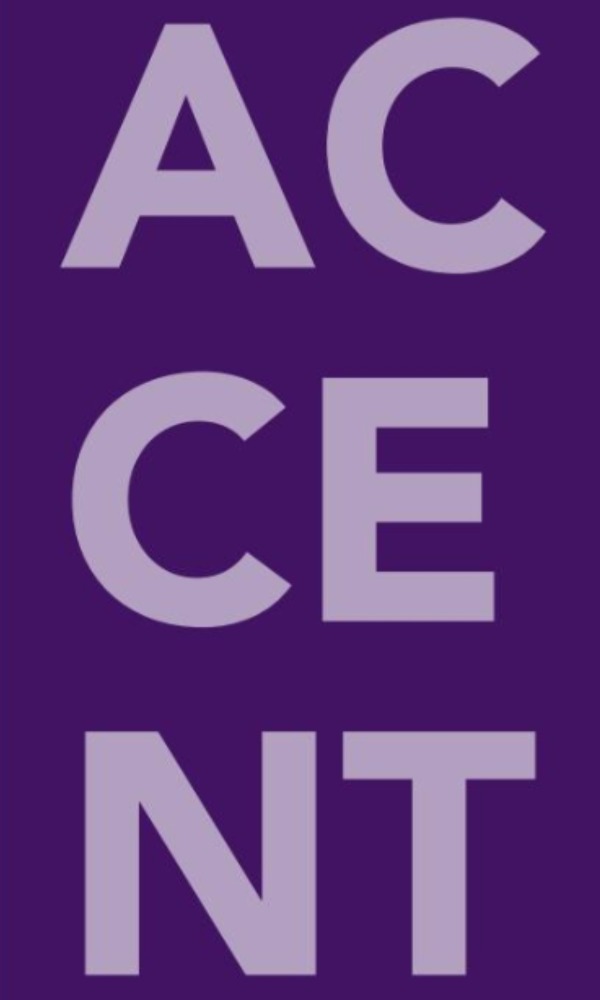 Contents
Planting the Seeds
In only five years, the Buchanan Initiative for Peace and Nonviolence has made an indelible mark on the entire Avila community
Champs!
In the best season in program history, Avila Football earns share of KCAC Conference Title
Opportunities Seized
CSJ values guided Mary Morrow-Bax '64 during pivotal personal and professional challenges