Champs!
In the best season in program history, Avila Football earns share of KCAC Title
In the longest, strangest season in program history, the Avila football team earned its first-ever conference championship and highest-ever national ranking in finishing 8-1.
After an opening game loss to eventual co-champion Bethel, the Eagles won their next eight—including six straight wins over their Kansas Collegiate Athletic Conference foes. Despite facing significant obstacles related to the pandemic, the team came through when it mattered most, according to Shawn Summe, Athletics Director.
"Each member of the team showed the perseverance and talent we aim for with every Avila Eagle athlete—their hard work paid off with the first conference championship in program history," Summe said. "Head coach Marc Benavidez and his staff had the team prepared and focused throughout its schedule. Even when the season stopped late last year with games tentatively scheduled for the spring, the team picked up where it left off when it returned in March."
The team finished the regular season ranked No. 19 by the NAIA, its highest-ever poll position. Junior running back Malik Nesbitt was named KCAC Offensive Player of the Year and earned a spot on the 2020-21 NAIA Coaches' All-America Second Team after earning 1204 yards and 17 touchdowns rushing. Junior offensive lineman CJ Cunningham also earned a spot on the honorable mention team.
While the team just missed out on a spot in the postseason, many top performers from this year's squad will return next fall to take the next step. Until then, the team will commemorate the best season in program history with a KCAC Championship banner to the rafters of Mabee Fieldhouse.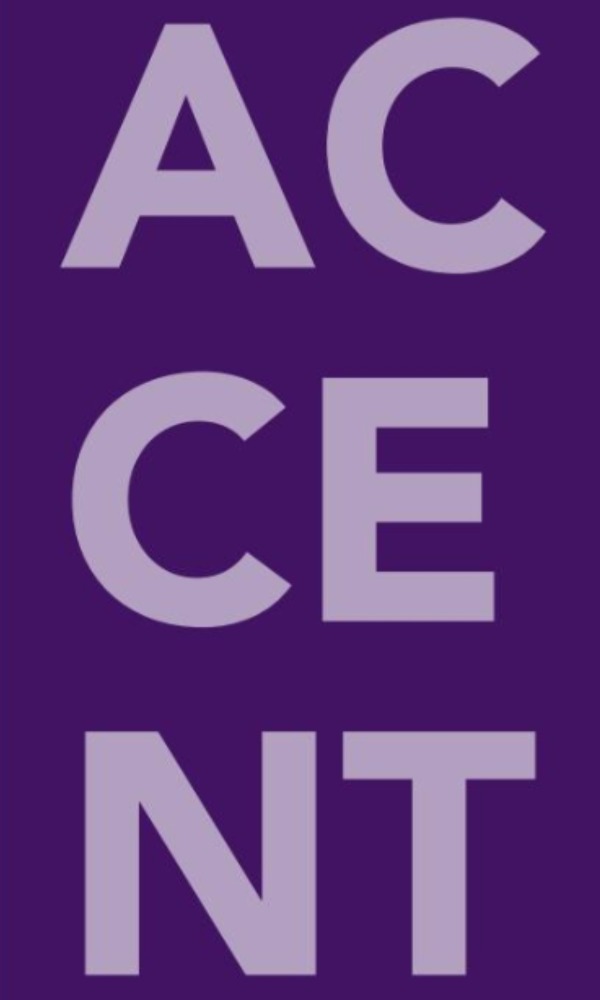 Contents
Planting the Seeds
In only five years, the Buchanan Initiative for Peace and Nonviolence has made an indelible mark on the entire Avila community
Champs!
In the best season in program history, Avila Football earns share of KCAC Conference Title
Opportunities Seized
CSJ values guided Mary Morrow-Bax '64 during pivotal personal and professional challenges