Bowling, Wrestling Newest Avila Athletics Programs
Both men's and women's teams will begin competition in 2021-22
The Avila University Athletics Department announced the addition of men's and women's bowling and wrestling this past December, the first university in Kansas City to offer both programs. The move raises the school's total to 16 varsity sports.
Head coaches Graham Karwath and Paul Wolf—wrestling and bowling, respectively—came on board in January and began recruiting immediately. Thanks to both sports' wide appeal in the Midwest, the programs combined will add more than 30 student-athletes in the 2021-22 school year, according to Athletics Director Shawn Summe.
"Wrestling and bowling have both grown rapidly in popularity in the past several years—especially in our region—and are another way Avila offers its students the opportunities and activities they want," Summe said. "We expect Avila to compete for national honors in both sports and that they will strengthen the University and the athletic program as a whole."
Avila joins several other Kansas Collegiate Athletic Conference (KCAC) members in offering both sports for both men's and women's competitions. Additionally, the NAIA designated wrestling and bowling as the latest sports elevated from invitational to championship status, the 27th and 28th sports to gain that recognition.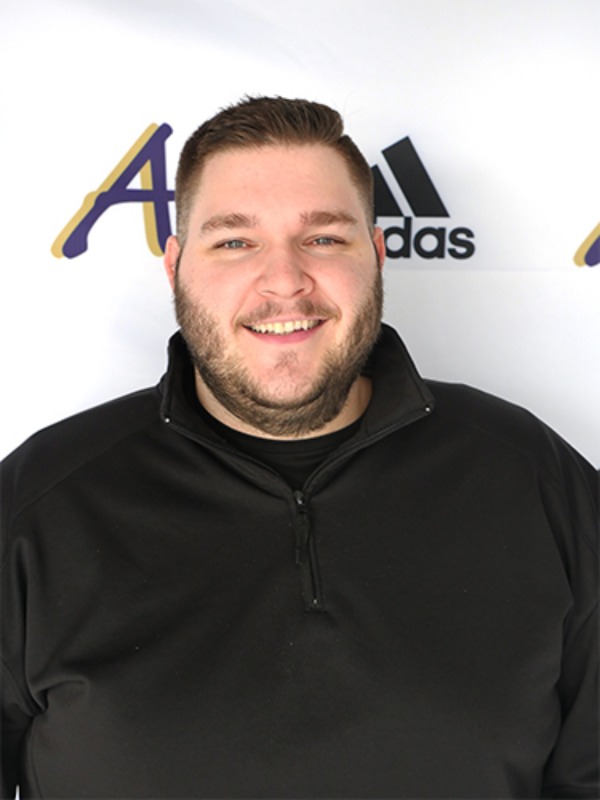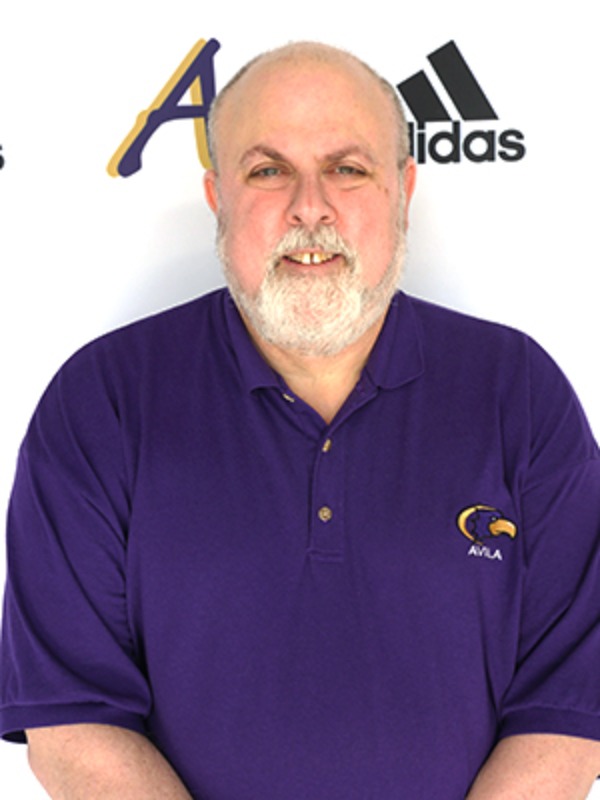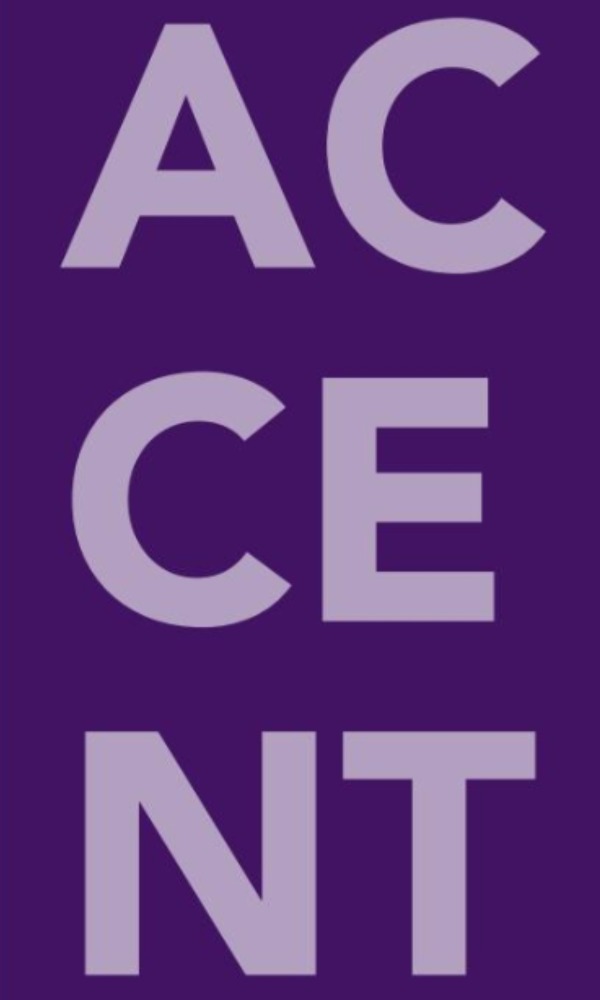 Contents
Planting the Seeds
In only five years, the Buchanan Initiative for Peace and Nonviolence has made an indelible mark on the entire Avila community
Champs!
In the best season in program history, Avila Football earns share of KCAC Conference Title
Opportunities Seized
CSJ values guided Mary Morrow-Bax '64 during pivotal personal and professional challenges