Accent Magazine | Summer 2021
Dear Avila Friends & Alumni,
After more than a year spent social distancing, I cannot tell you how excited I was to celebrate our graduates—in person—during this May's Commencement ceremonies. Earning your college degree is a major life accomplishment, and I'm so proud of the strength of all our students who completed their final years under the conditions we've faced.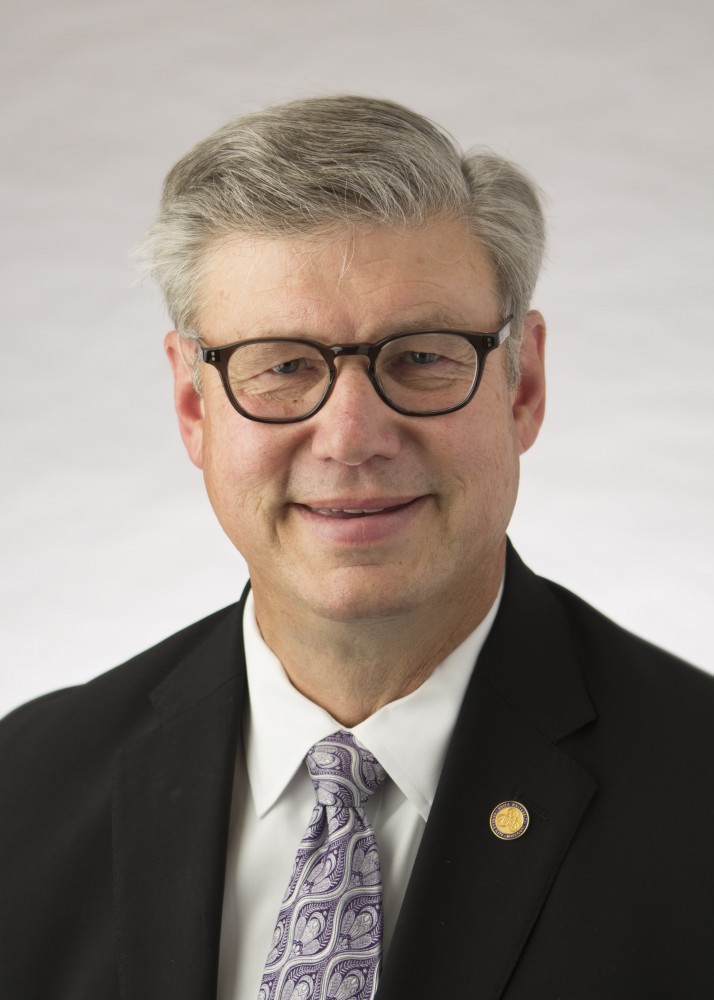 Avila students have always been academically strong, but they're also driven to stand up for others. One of our foremost examples is Jean Buchanan, '76, '19. Her generosity in creating the Buchanan Initiative for Peace and Nonviolence helped ensure CSJ values continue to be taught to every Avila undergraduate during our First-Year Experience course. And beginning this fall, we're excited to offer the newly created Peacebuilding certificate program to our expanding series of professional development programs. Thank you, Jean, for helping Avila continue on the legacy passed down to us from our founders.
Many of our graduates are out in the world excelling and making incredible impacts in the lives of others. Meika Nwaomah, '13 was part of the team that developed education instrumentation for the Perseverance Mars Rover that successfully landed this spring. Brandon Phillips, '21 shed light on the mental health issues students face for a class project and received a prestigious professional honor for his efforts. Jennifer Lindsey '10, '15 is helping ensure workers from all backgrounds have equal access to professional opportunities as DEI Lead at MRIGlobal. And Dr. Sue Willcox, '79, who has been an irreplaceable part of the Avila administration for more than 20 years, will leave behind a legacy of substantial academic growth and student achievement when she retires as vice president of Academic Affairs this June.
They are just a few examples of how we all can take Avila-instilled values—in this case, excellence in teaching and the development of the whole person—and make meaningful contributions to the world.
Avila Proud,
Ronald A. Slepitza, Ph.D., CSJA
President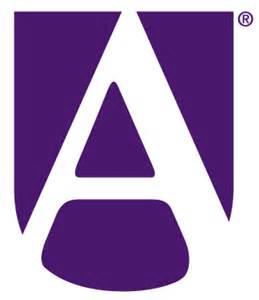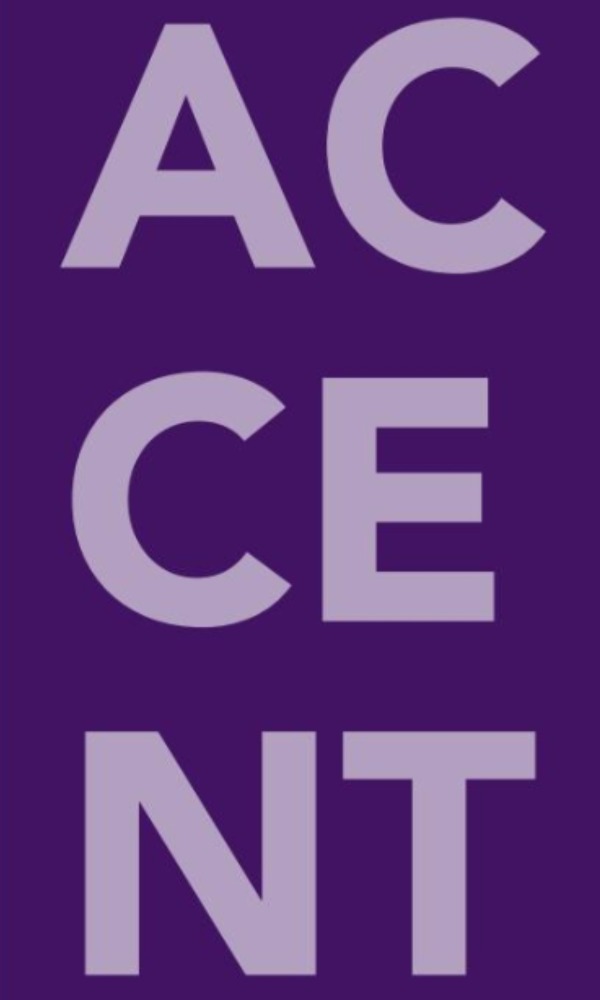 Contents
Planting the Seeds
In only five years, the Buchanan Initiative for Peace and Nonviolence has made an indelible mark on the entire Avila community
Champs!
In the best season in program history, Avila Football earns share of KCAC Conference Title
Opportunities Seized
CSJ values guided Mary Morrow-Bax '64 during pivotal personal and professional challenges