Celebrating the Worth, Dignity, and Potential in All
Welcome to Avila University's Office of Diversity, Equity & Inclusion
The Office of Diversity & Equity leads and facilitates the development of institutional policies and protocols intended to create a more representative, equitable, and inclusive Avila University community. Our charge is to bring greater fairness, care, and belonging into Avila's learning and work practices thus assuring all have opportunities to meet academic and professional goals; to promote diversity, equity, and inclusion in research, teaching, public service, and training across campus; and to ensure accountability to all diversity, equity and inclusion efforts on campus.
The Office of DEI is committed to fostering diversity, equity, and inclusion practices and policies in classrooms, residence halls, social spaces, offices, laboratories, and every other place at Avila where our students, faculty members, and staff live, work, research, and learn.
This page will be your link to our Diversity and Equity community of care — a resource that consists of a committed and caring team, Avila partners, community services, and learning opportunities that value the link between our excellence and our rich and multifaceted cultures, backgrounds, and wonderful differences.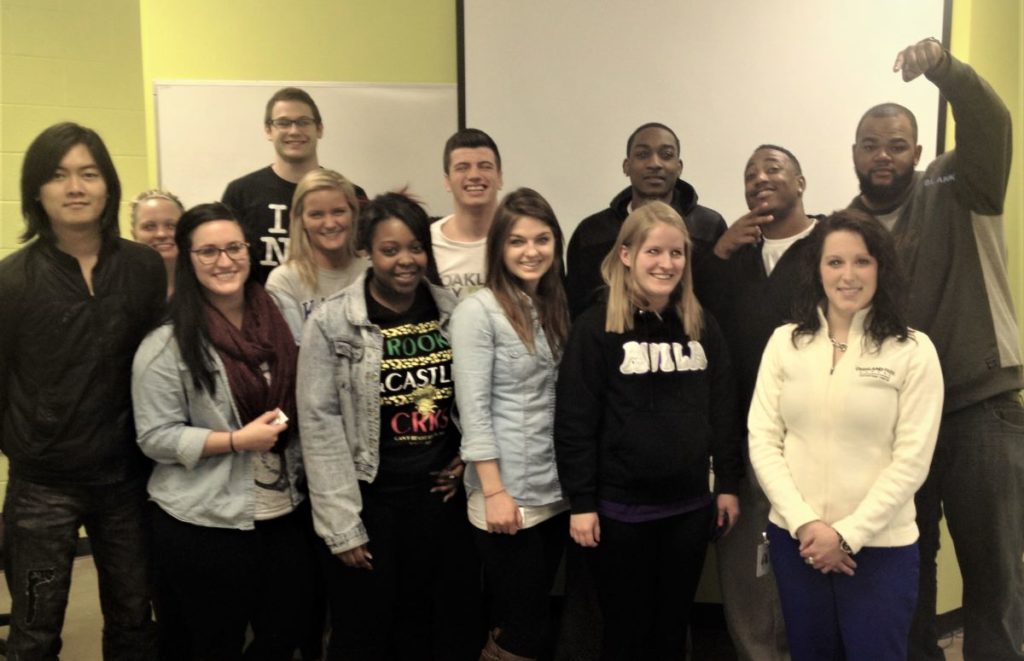 It is our firm belief that we all benefit from diverse, equitable, and inclusive learning and workplace environments. Learning and engaging with individuals and groups from varied backgrounds facilitates complex thinking in the classroom, innovation in discoveries, and excellence in scholarship and academic achievement. Creating such a campus demands that we each do our part.
Together we can meaningfully create an even more knowledgeable, fair, and welcoming Avila.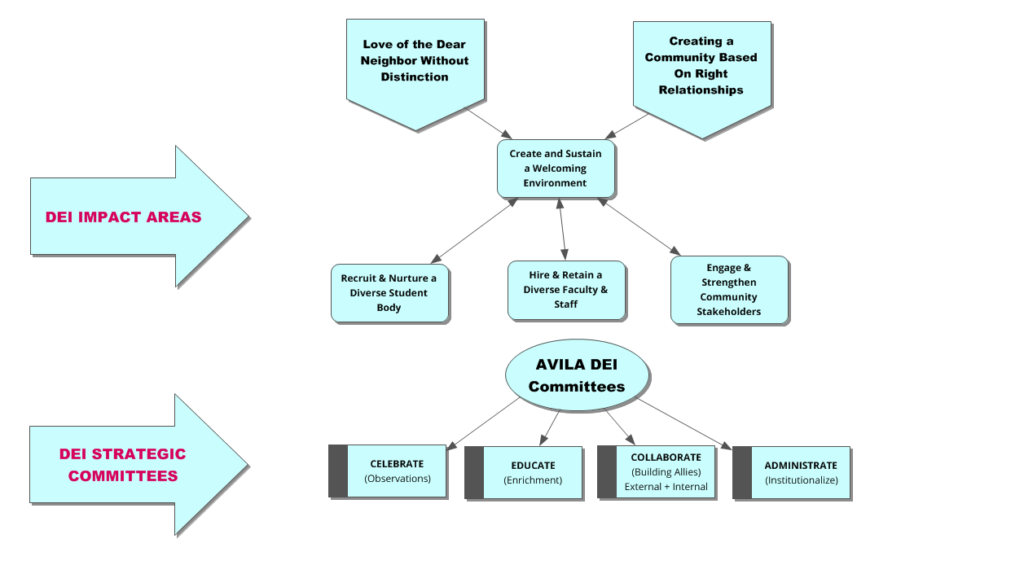 The Office of Diversity, Equity & Inclusion (ODEI) intends to provide thought leadership and strategic guidance across the University to build a unique intellectual, artistic, and creative community that welcomes a diversity of identities, perspectives, values, ideas, experiences, and beliefs.
The ODEI oversees the DEI Committees, The DEI Advisory Council, and the Center for Truth, Racial Healing & Social Justice and partners with university leadership and other internal and external stakeholders to create a diverse, equitable, and inclusive environment for all students, faculty, staff, and alumni.
DEI Strategic Committee Chairs
Educate (Enrichment)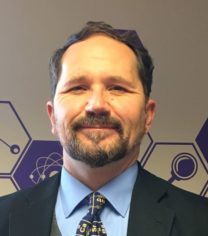 Administrate (Institutionalize)
DEI Advisory Council Chair