Avila has…
What you're looking for.
With 60+ academic programs, a devoted faculty, and successful alumni doing meaningful work in the world, Avila will prepare you for success.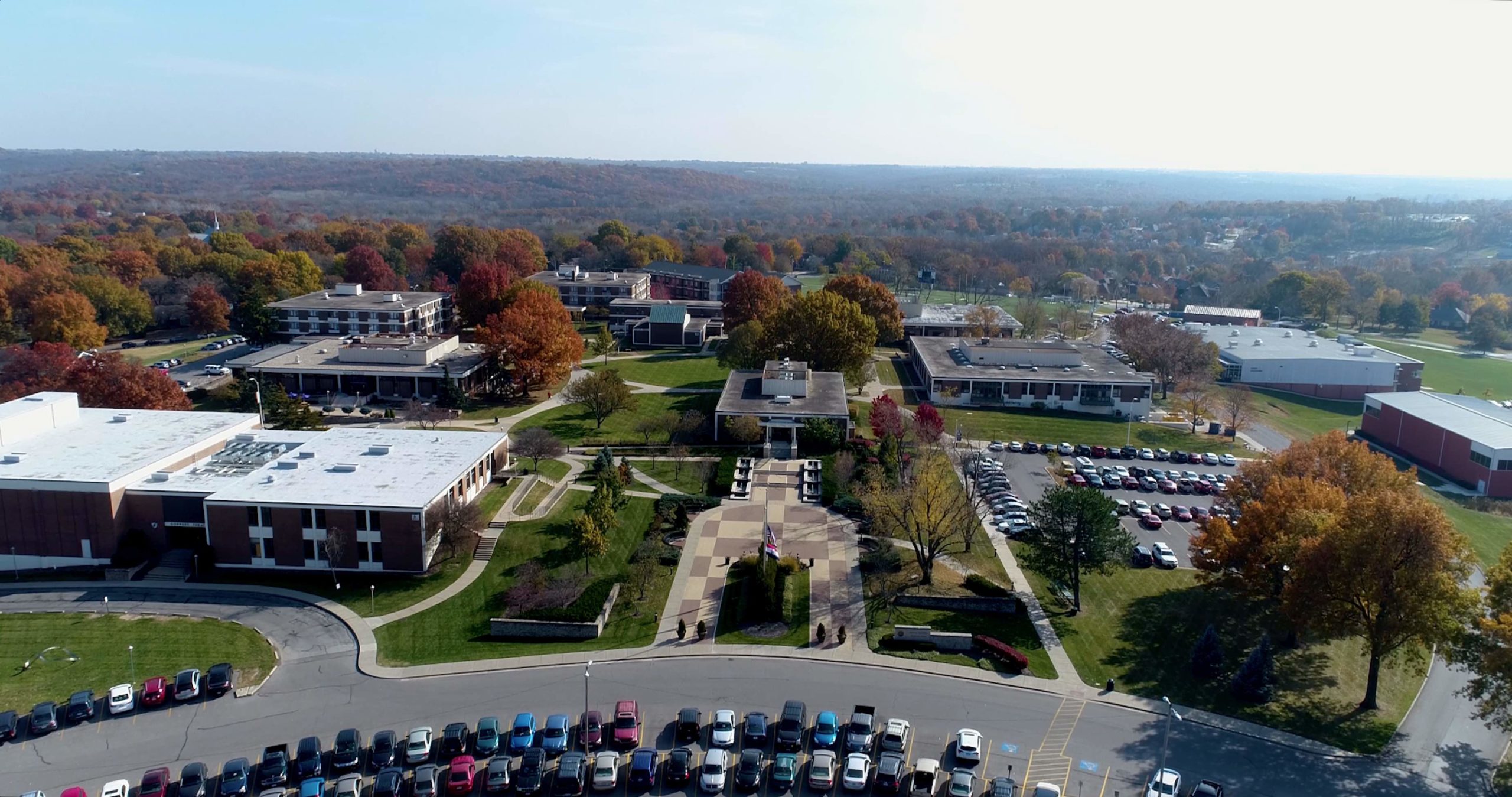 Avila has…
The Arts
From the Thornhill Gallery to the Goppert Theatre, to the new, 16,000 sq. ft. Goppert Performing Arts Center, the arts are thriving across campus.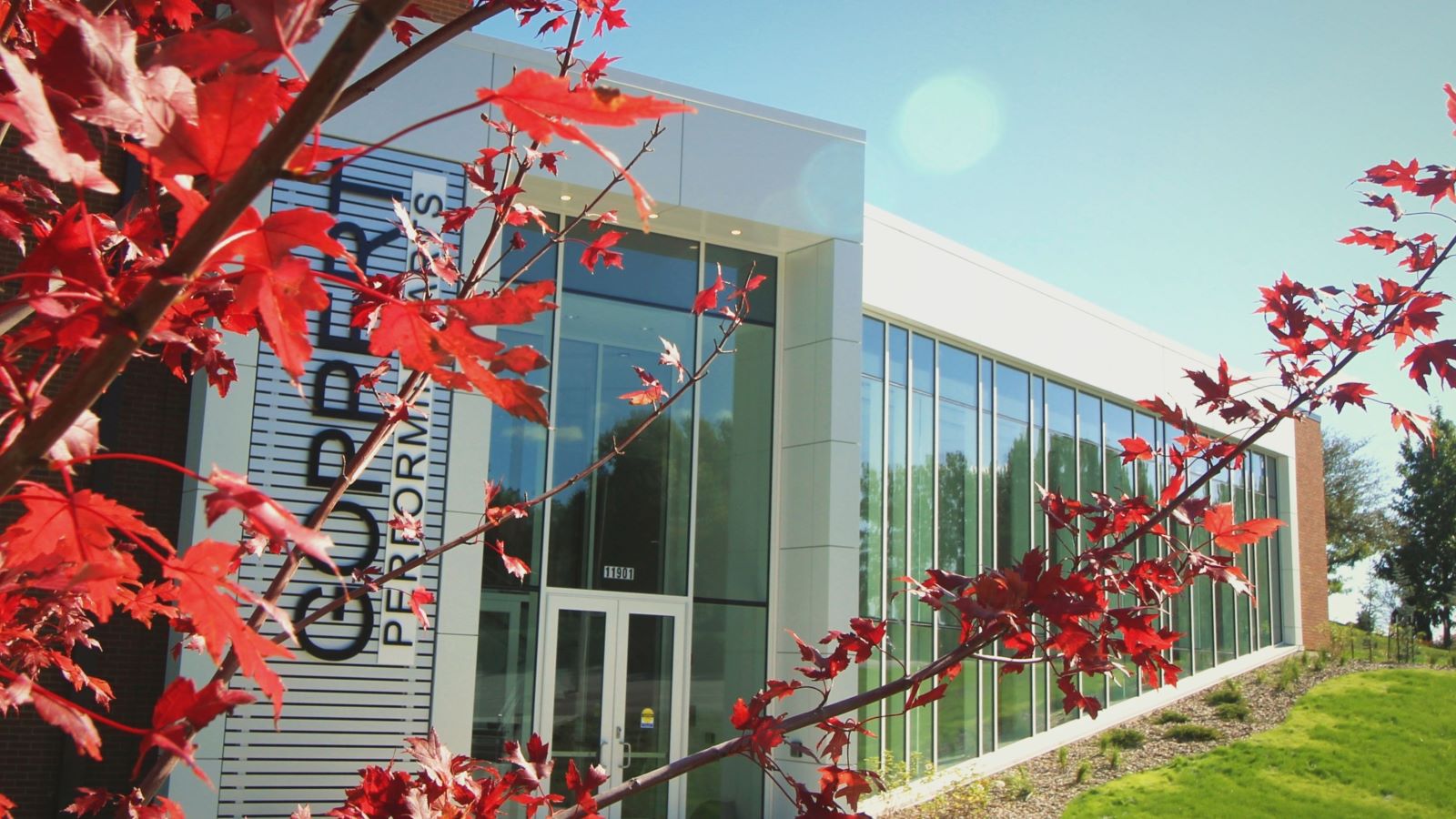 Avila has…
Scholarships & Financial Aid
Awarding more than $6.3 million in scholarships and financial aid last year, 98% of first-year students received aid.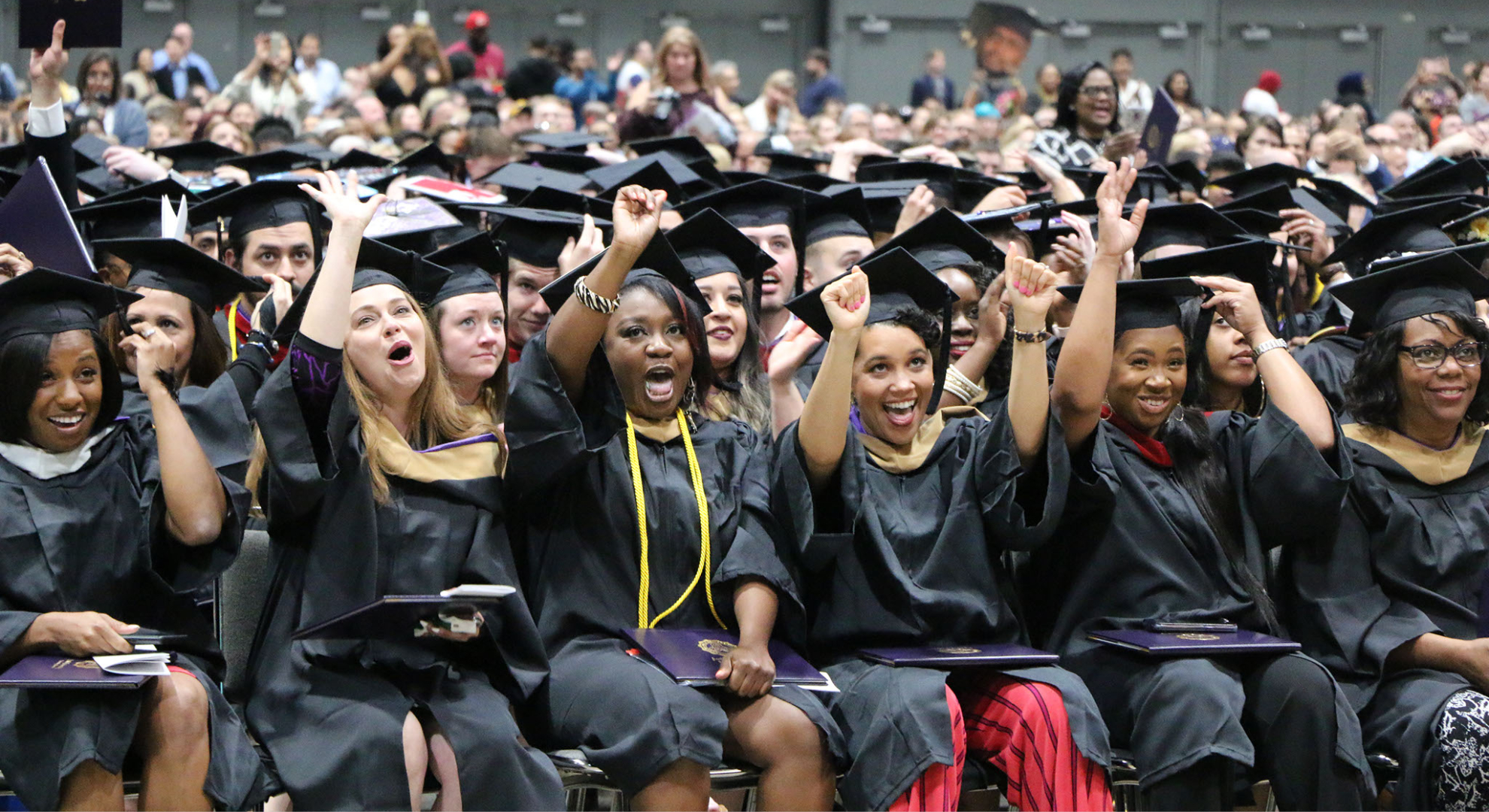 Avila has…
Nine Master's
Go further in Psychology, Organizational Development, MBA, Management, Counseling Psychology, Education, Kinesiology, Strategic Communication, and Social Work (in partnership with SLU).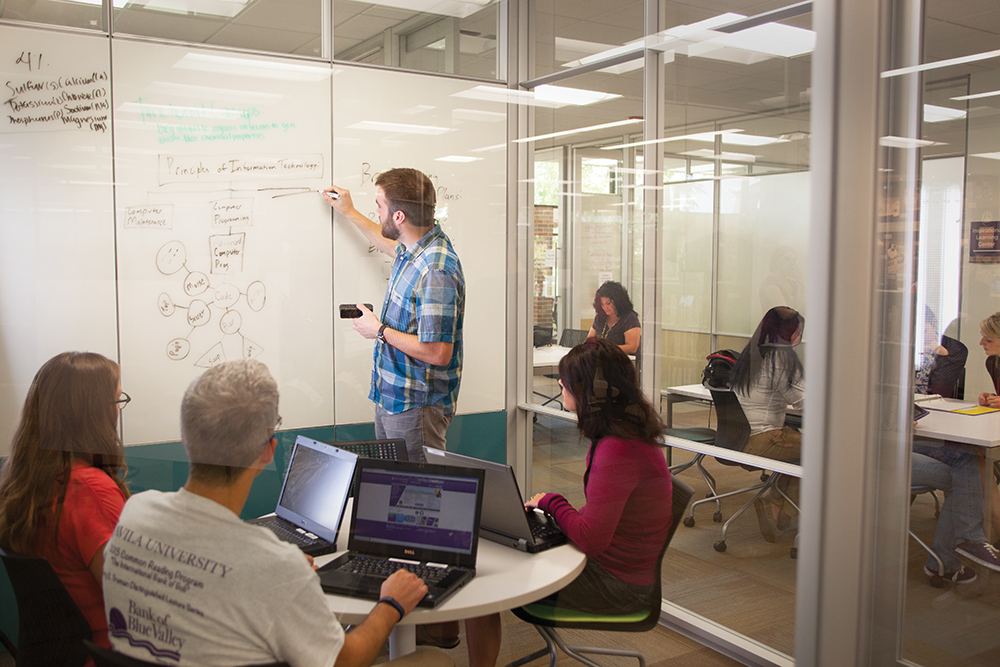 Avila has…
Service & Community
Inspired by our founders, the Sisters of St. Joseph of Carondelet, Avila students volunteer more than 140,000 hours annually serving "the dear neighbor."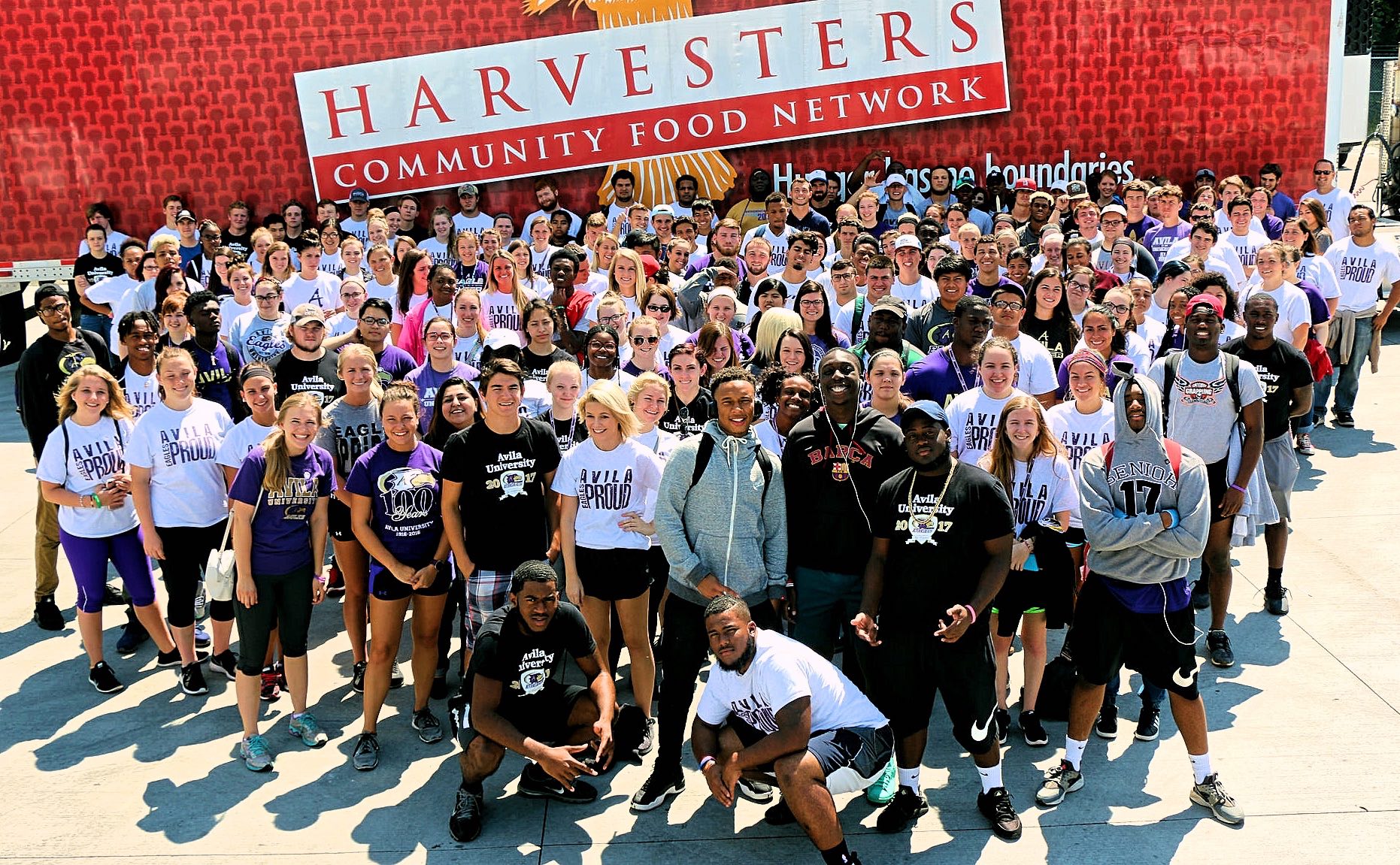 Here at Avila
You'll Go Beyond the Lecture
Service to "The Dear Neighbor."
We're inspired by our founders, the Sisters of St. Joseph of Carondelet whose mission is to serve the dear neighbor without distinction. So service is at the heart of everything we are and do. Each year Avila students complete more than 140,000 service hours. With dozens of campus groups and organizations working for their communities, at Avila, you'll find your chance to serve the Dear Neighbor.
You're welcome here.
Avila fosters a community of inclusion, understanding, and peace, based on our foundational values in the worth, dignity, and potential of every human. Avila's Buchanan Initiative for Peace and Nonviolence as a shining example of how we as a campus put these values into action.
Inspire the whole person.
We're proud of our Liberal Arts heritage and believe that a broad education forms well-rounded graduates ready to contribute to society. Starting with our First-Year Experience seminar, Avila's curriculum is designed to challenge, engage, and broaden your perspectives. You'll graduate with a healthy balance of right relations with God, self, others, and creation.
About Avila
The Benchmark of Success.
At Avila, we measure success in ones rather than thousands. That's because each student is unique with individual gifts and goals.
Learn More
Featured Events
U.S. News & World Report Names Avila University a Top Performer on Social Mobility
After assessing an all-time high of 1,500 U.S. bachelor's degree-granting institutions on 17 measures of academic quality, U.S. News & World Report has named Avila University #51 in Top Performers on Social Mobility in the 2022-2023.
$130 Million in Full-Tuition Scholarships for KC Scholars Students
Avila University and KC Scholars announced a scholarship agreement that will benefit upto 800 students.
Alumni News | 47th Annual Steer Dinner & Auction
Secure your seat today for Avila's biggest event of the year! February 4, 2023 at the Kansas City Marriott Downtown – Muehlebach Tower
Avila Life