Mabee Fieldhouse, 11901 Wornall Rd., Kansas City, MO 64145
Nov. 20 — Tipoff inside Mabee Fieldhouse is 1 p.m. for women and 3 p.m. for men.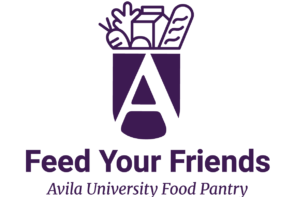 It's food drive time! During the games, we're collecting donations for the University's "Feed Your Friends" food pantry. Look for collection barrels and areas inside the fieldhouse and help us fill the pantry.