Six Avila University students received the School of Business Academic Achievement Awards for 2021-2022. Students must be graduating business majors with a minimum 3.5 cumulative GPA. A vote of full-time business faculty chooses winners.
The William Randall Sowers Award has a special distinction in that it is a memorial award in honor of a former Avila Accounting major.
Notified by the School of Business, the winners will be recognized at the campus-wide spring awards ceremony. Each will be presented with a certificate by the Chair of the School of Business, Wendy Acker, recognizing their achievement and including a statement from at least one professor.
Congratulations to each of these students in their respective categories.
Outstanding MBA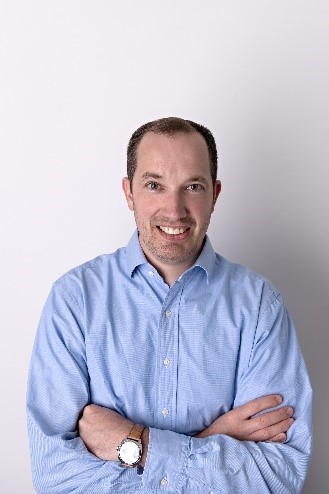 Kyle Ahlenstorf — "One positive thing that COVID allowed me was an opportunity to return to Avila through their online learning. As this opportunity presented itself, I was able to complete an MBA with a concentration in Health Care Management."
Undergraduate Award — Accounting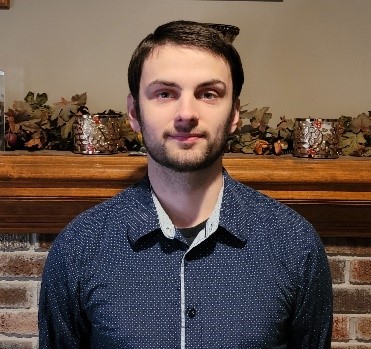 Joshua McCullough — "Every professor that I have had in my four years here have truly cared about my success not just in the classroom but also in my future career."
William Randall Sowers Accounting Leadership Award
Jadon Pyle — "Avila has been beneficial to me through its utilization of being a small school, allowing a close and personally tailored education in these last few years. This is something I know has given me a great jump into my professional career."
Undergraduate Award — International Business, Finance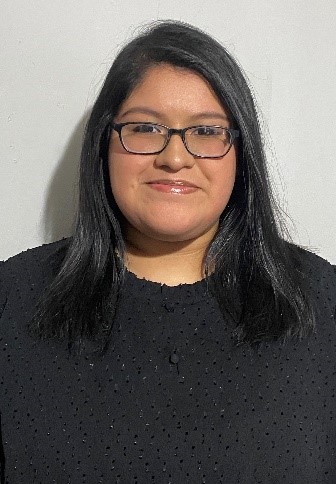 Yaneth Rosales — "I was nervous about arriving at Avila as a transfer student, not knowing if I would feel welcomed and supported coming in as a junior. Luckily, I was able to realize quickly that not only was I extremely welcomed, but my professors and academic advisor were super understanding and supportive in my journey to graduate."
Undergraduate Award — Management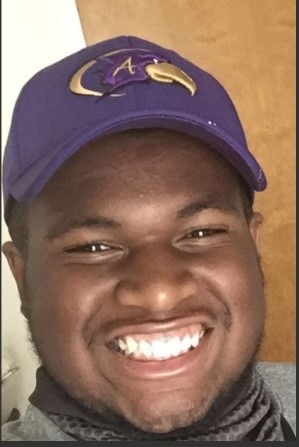 Titus Boone — "My Avila experience was impressive inside of this small and caring university. Avila University has professors that want to see you succeed, and the experience was fantastic!"
Undergraduate Award — Marketing, Management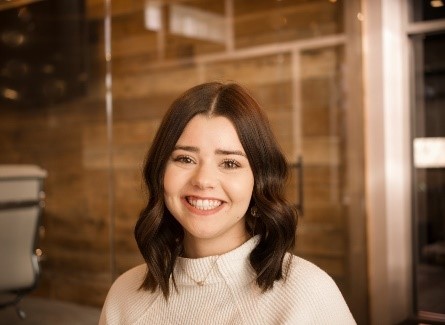 Lydia Schuetz — "During my time at Avila, I have been blessed with professors who are invested in my success and hold me to a high standard."