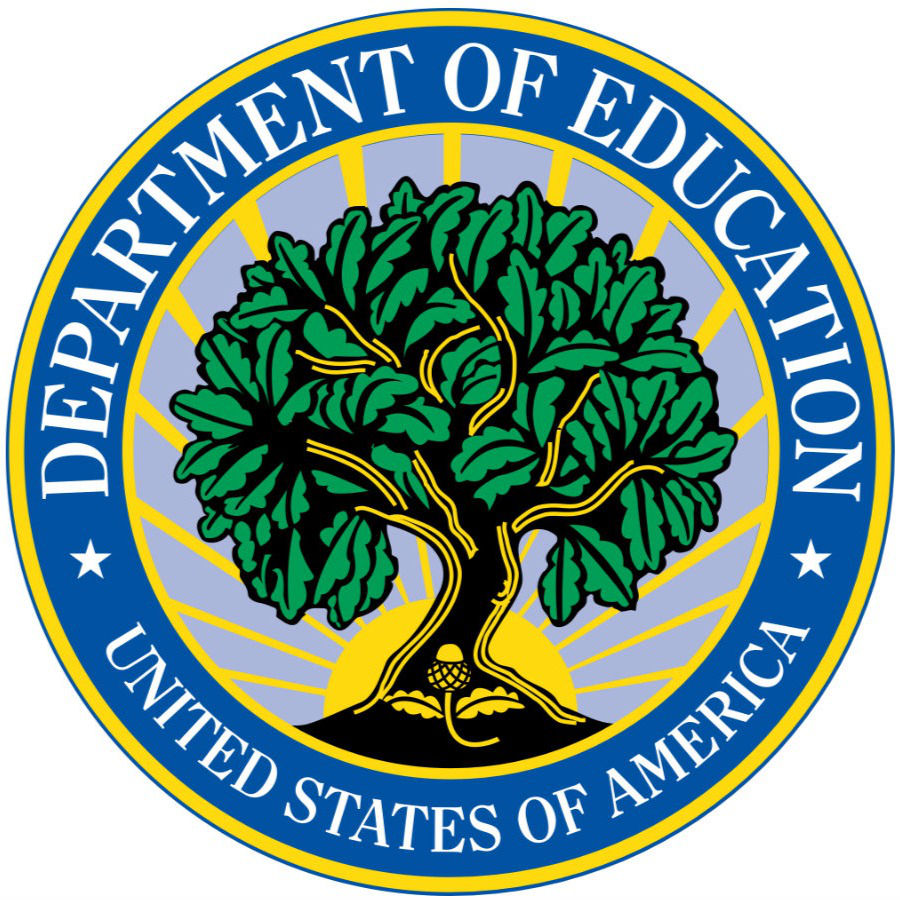 Oct. 1, 2020 (KANSAS CITY, Mo.) The U.S. Department of Education recently awarded Avila University $2.2 million in funding through the Title III-Strengthening Institutions Program. This grant will support the development of Project RISE, a new initiative designed to increase graduation and persistence rates among Avila students.
The grant will provide nearly $450,000 annually through 2025 to implement strategies and programs through Project RISE—or Raising and Inspiring Student Excellence—which will support at-risk and at-need students, groups that make up more than 50 percent of the Avila student population.
Avila President Ronald J. Slepitza said the grant solidifies what is already a demonstrated strength at Avila, and which will continue to be an area of focus moving forward.
"This grant allows Avila the opportunity to enhance and increase the resources we provide each and every student who steps foot on campus," Slepitza said. "Our emphasis on the worth, dignity and potential of each human being—passed down from our founders, the Sister of St. Joseph of Carondelet—drives our work every day, and with Project RISE, we will be able to evolve with the needs of our students."
A major component of Project RISE is the new Center for Student Excellence (CSE), which will provide Avila students with essential education resources such as expanded student services staff, additional tutors, an expanded writing center and many other support services. Paired with the Student Success Center and the Hooley-Bundschu Library and Learning Commons, CSE will also utilize smart kiosks located on campus to provide real-time, on-demand access to student resources.
"Project RISE and the Center for Student Excellence will work in tandem with already existing programs such as TRIO Student Support Services to aid at-risk and at-need students meet their educational goals," said Alexandra Adams, Project RISE Director and Vice President for Enrollment Management. "Our staff of active professionals and faculty already work with more than 150 students each semester to address challenges they face in and out of the classroom. The Title III grant will dramatically increase our capacity to help students who may otherwise struggle to graduate."
Among Avila's undergraduate and graduate student populations, nearly half are Pell Grant eligible and 45 percent are minorities. Additionally, 38 percent are first-generation college attendees. Project RISE aims to address these groups' lower retention and graduation rates in order to bring them in line with national averages among traditional undergraduates.
"Students from low-income households or homes where they're the first to attend college face significant barriers to successfully earn their degree," Adams said. "With Project RISE, we will be able to bolster our already-robust student services with increased personnel, tutors and faculty mentors to expand our capability to meet the needs of our students."
The grant term begins October 1, 2020 and runs through September 30, 2025.